Alfa Romeo Giulia Sprint Speciale: Jewel of a falling empire
With Bertone having apparently ceased trading this week, we take a look back at brighter times with one of its beautiful, heyday creations: the Alfa Romeo Giulia Sprint Speciale…
In sad contrast to today, Bertone was enjoying good fortune in the mid-1950s. The company was hiring workers, expanding into new premises, and courting a number of major manufacturers. Between founder Nuccio and his main pensmith at the time, Franco Scaglione, Bertone had also clothed the Giulietta Sprint for Alfa Romeo – a car whose success had dramatically exceeded expectations, and that put Bertone in the same league as Pininfarina and its ilk.
A showcar for the street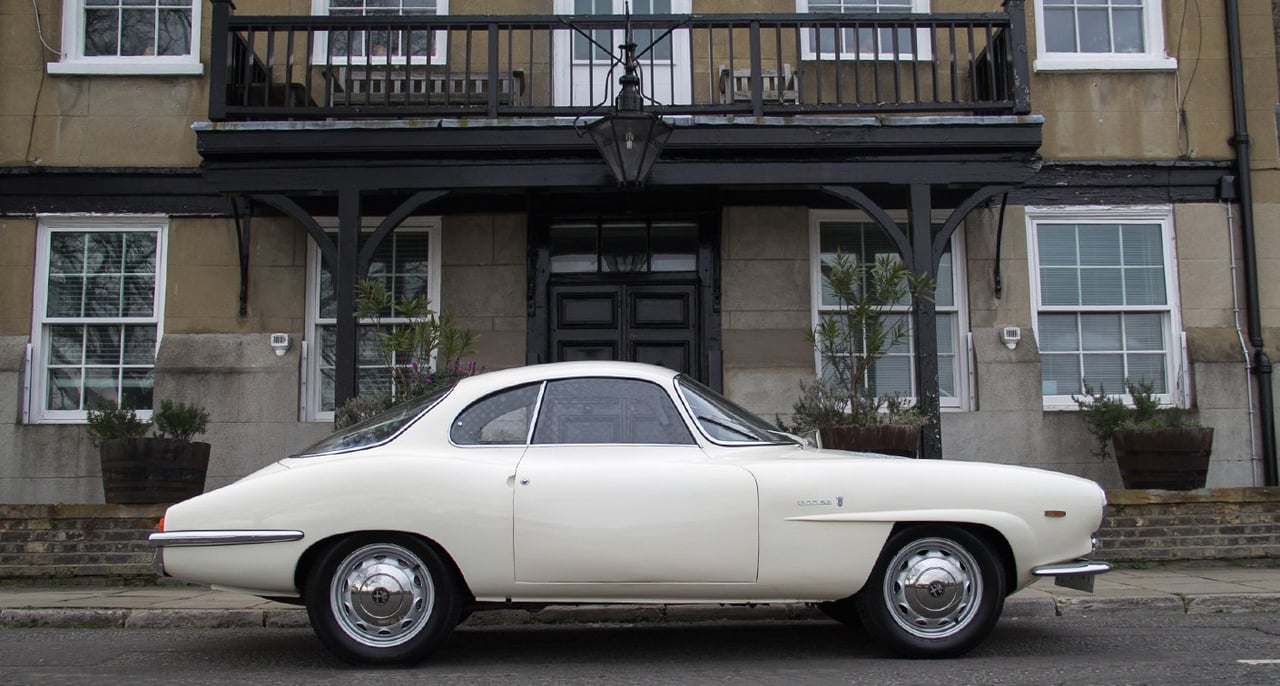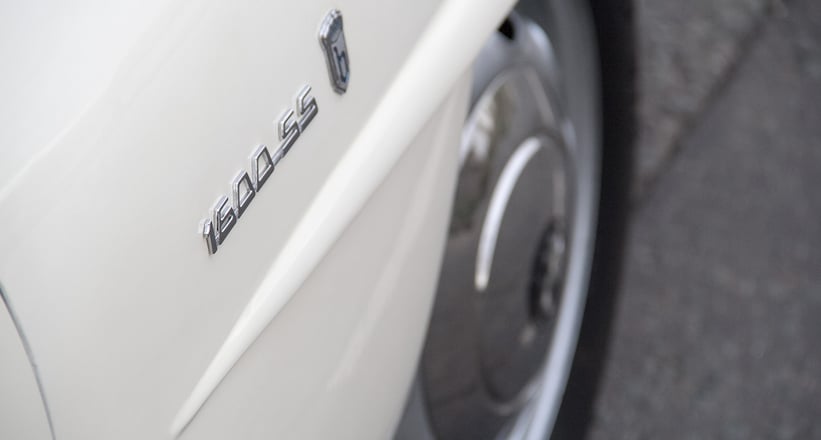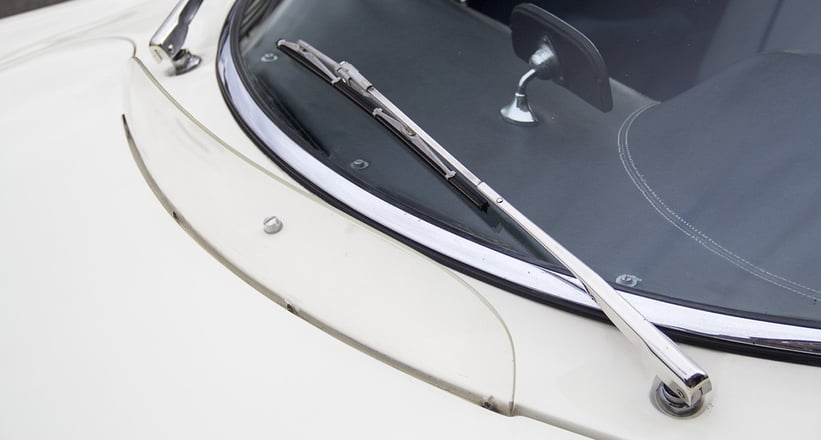 In response to Zagato's Giulietta-based SZ, Bertone was to create its own special body to crown the familiar mechanicals. Originally intended as a competition special, the Sprint Speciale employed aerodynamic devices utilised on Touring's Disco Volante and Bertone's own B.A.T. (or 'Berlina Aerodinamica Tecnica') concept cars. Beauty and aerodynamic efficiency it had, but there was no hiding the SS's steel composition: this made it uncompetitive compared with the alloy-bodied Zagato, thus making it more viable as a limited-series, 120mph road car.
You'll find yourself sitting low; legs up and arms out
When the 1.6-litre Giulia replaced the 1.3-litre Giulietta in 1962, the Sprint Speciale version received the same engine upgrade but retained its slippery (but still steel) coachwork. As well as the 1600's extra torque, the Giulia SS also had a larger fuel tank and better soundproofing; the maturation from track special to gran turismo was now complete.
The first baby GT?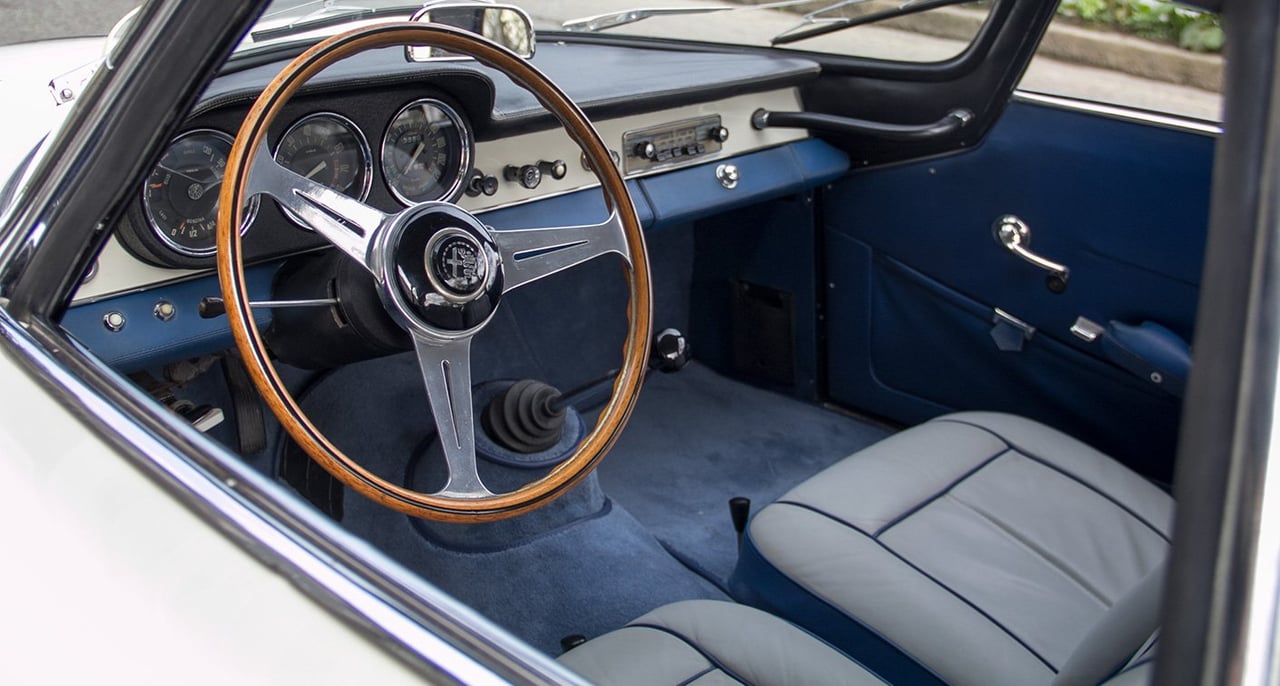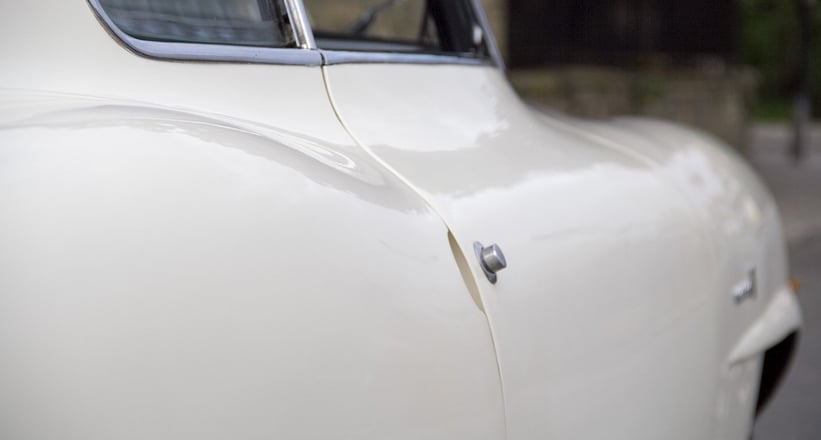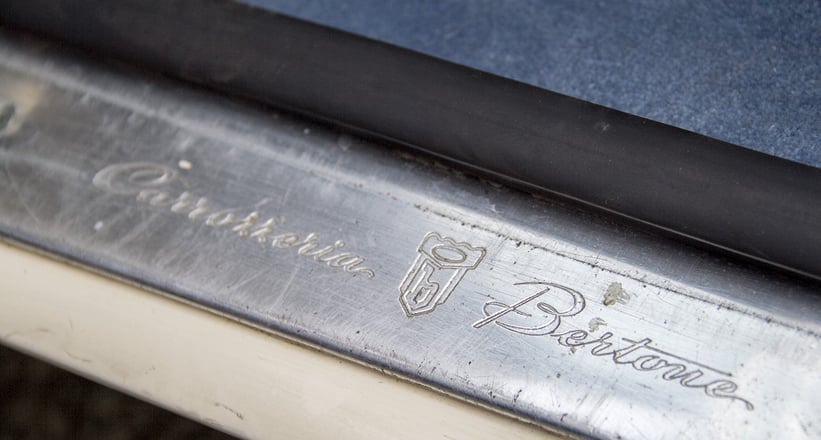 GT cars in the early 1960s weren't quite the spacious behemoths they are today. The SS's diminutive size and 'challenging' door aperture mean the fit of driver into cockpit is of as much importance as that of the hand-crafted panels. Once you've contorted yourself into the captain's chair, you'll find yourself sitting low, legs up and arms out, as you would in many of the era's Italian machines. Prompt the four-cylinder engine's awakening, and the thrum of the Webers will fill the cabin despite the soundproofing efforts. When in motion, that extra torque and the additional gear ratio over the Giulietta prove their worth – the Giulia SS is more relaxing to drive than its forebear, but no less involving.
Recent years have seen people take note of the Giulia Sprint Speciale's rarity, competition aspirations and beautiful Bertone coachwork, with prices rising accordingly. The challenge lies in finding a cared-for example: though these special-body cars enjoyed a better build quality than their mass-produced counterparts, there was a point when they were inexpensive enough to be poorly maintained. Now that the Sprint Speciale has undergone its resurgence, let's hope the company that clothed it so expertly is given the same opportunity.
Photos: Joe Breeze