Riva Tritone: Una Bella Figura
Cars from around the world will be included in RM's 140-lot Villa Erba auction but, to some of the longer-standing residents of Lake Como, one particular offering will represent a familiar sight. It's a very special boat: the 1960 Riva Tritone Special is a one-off which was ordered in 19
Carlo Riva didn't much like taking orders for truly bespoke craft, preferring to concentrate production on established models such as the Ariston, Aquarama and Super Florida that sold so well to his jet-setting, celebrity clientele - but Roncoroni was something of a special customer, not least because he had helped establish a successful Riva showroom and service yard on Lake Como.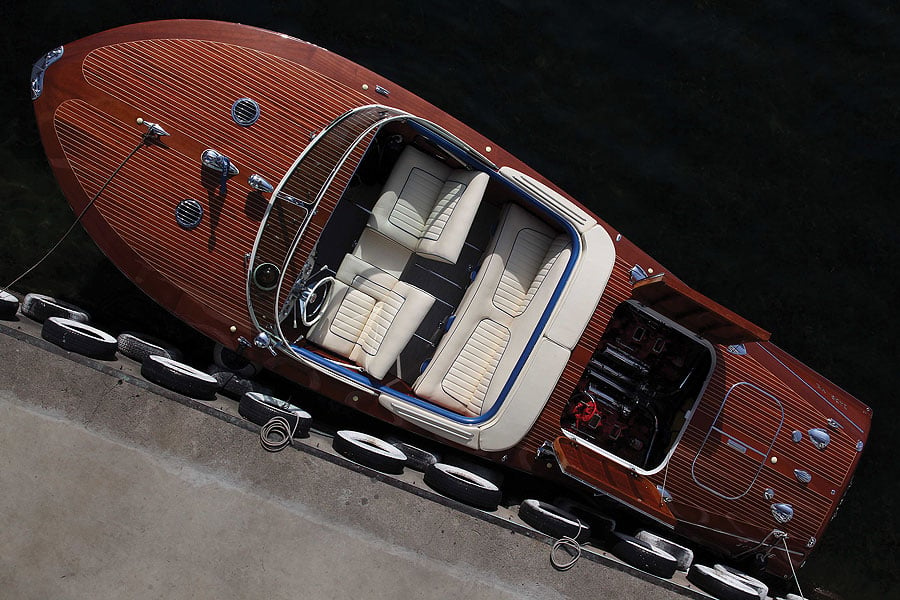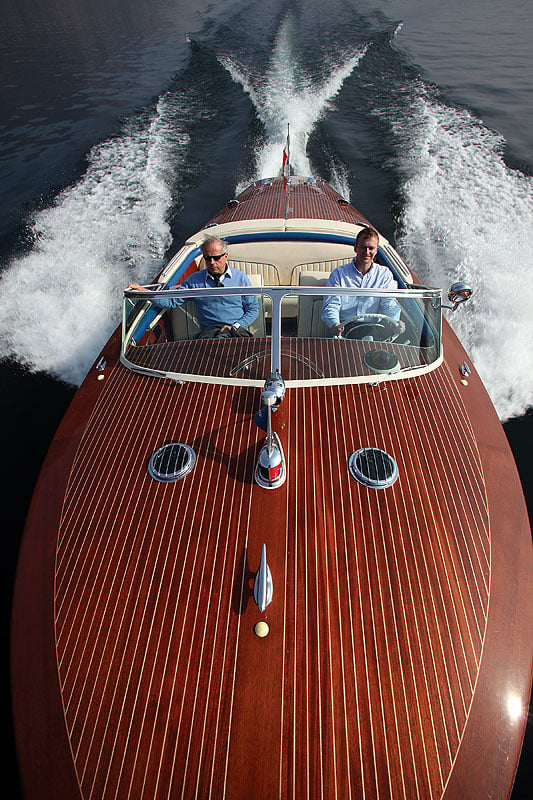 Mr Roncoroni wanted the best, fastest, largest boat ever to leave the Riva workshops. And that's what he got, an 8.3-metre wood-clad wonder powered by not one, but two high-performance, marinised Cadillac Eldorado V8 engines, each producing 325 horsepower - the same motors as were subsequently fitted to Tommy Sopwith's 'Thunderbolt', winner of 1961's Cowes to Torquay powerboat race.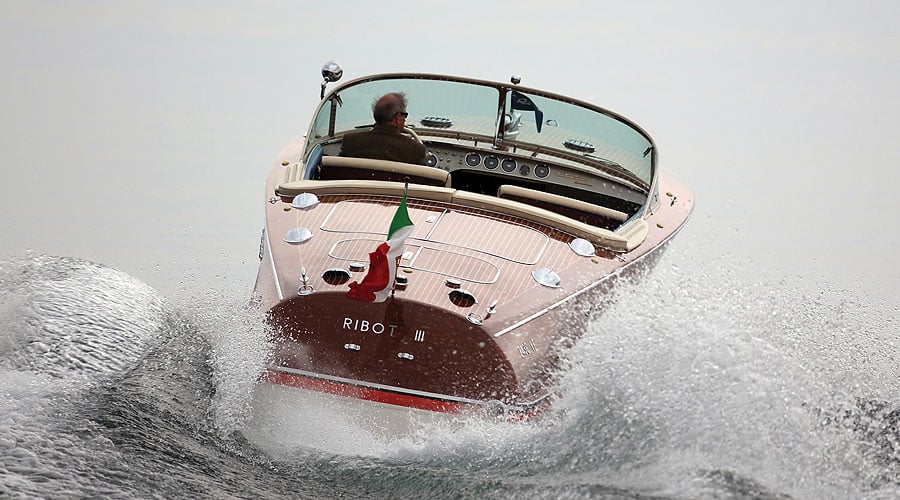 Fully restored around a decade ago, the boat will be offered by RM in fully working, as-new condition with a pre-sale estimate of 500,000 - 700,000 euros. Considering that Carlo Riva stayed true to his word and ensured 'Ribot III' (as the boat came to be named - after a celebrated racehorse) remained a one-off, even turning down a request for a similar craft from King Hussein of Jordan, it doesn't seem too high a price to pay.

Photos: RM Auctions