Whether you like it or loathe it, Rolex is the most famous watch brand in the world and, over the years, has produced some of the most timeless and significant timepieces in horological history. Many examples of these pieces will be offered – along with a selection of over 400 fabulous watches from myriad brands – at Antiquorum's 'Important Modern & Vintage Timepieces' sale, taking place on 9 July 2016.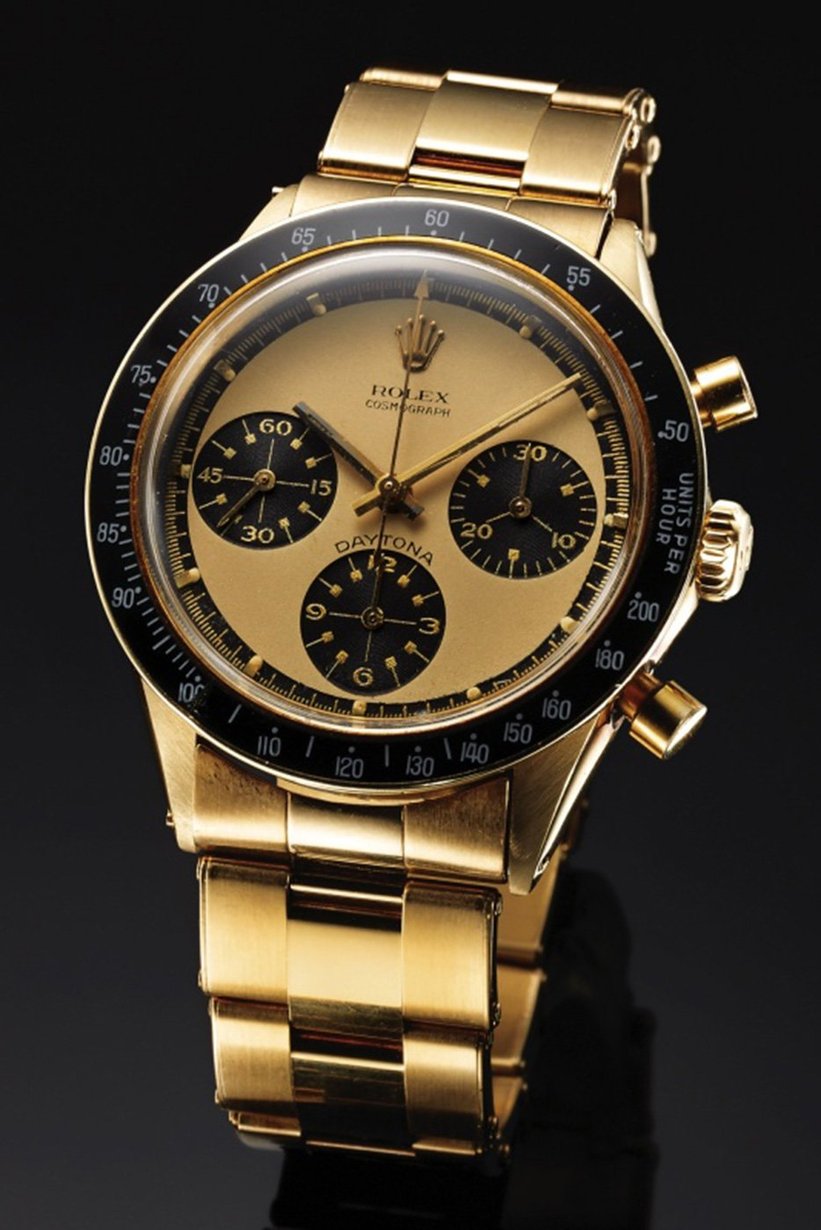 To pick just a few is very difficult, but if we could raise our paddle only three times we'd choose the delectable Steve McQueen Explorer II (est. 78,000-120,000 HKD), the yellow gold 'Paul Newman' Daytona (800,000-1.2m HKD) and the white gold Submariner with its beguiling blue dial (80,000-160,000 HKD). You can find the entire catalogue for the sale listed in the Classic Drive Market.
10 ravishing Rolexes...