Enjoying a spectacular Tudor revival - without neck ruffs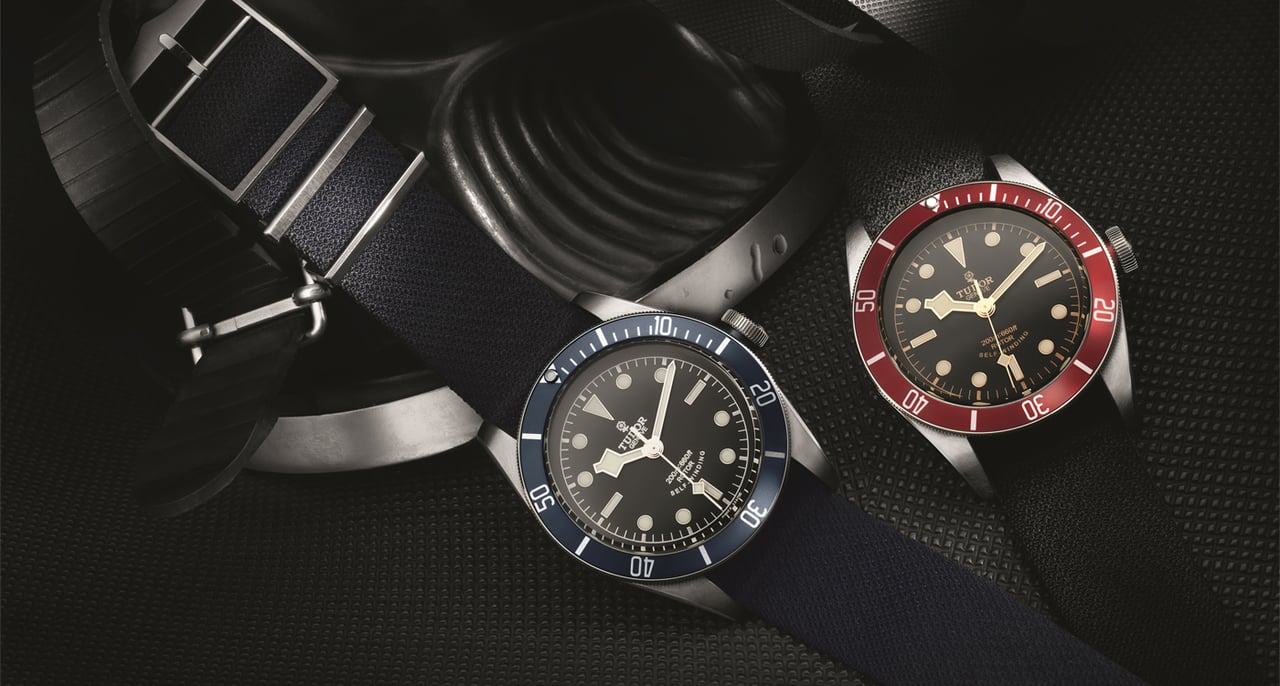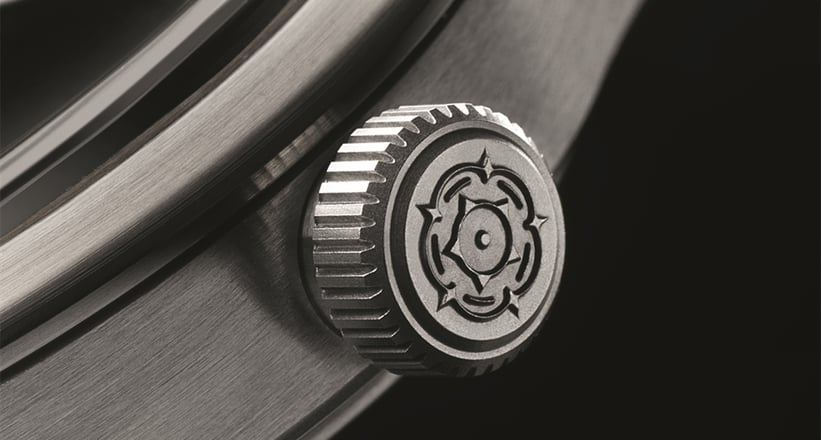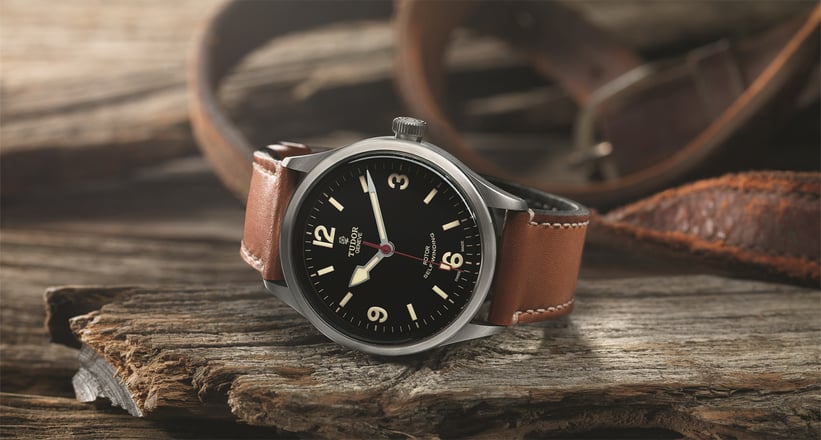 I don't know what's happening in your particular part of the world, but here in Britain we're enjoying a spectacular Tudor revival - not in the sense that we're all wearing neck ruffs, beheading our wives and dancing to Greensleeves, more that we are becoming re-acquainted with the relevance of the name 'Tudor' to watch-making. The reason is that Tudor watches are again available in the UK after an 11-year absence, a situation that was rectified six months ago with the opening of no fewer than 102 outlets simultaneously in and around these shores, with a further 100 retailers offering the brand in the U.S and more in Europe – which is inevitably causing ripples in the €2,000 - €5,000 sector of the luxury watch market, previously dominated by brands such as TAG Heuer and Longines.
What exactly is Tudor?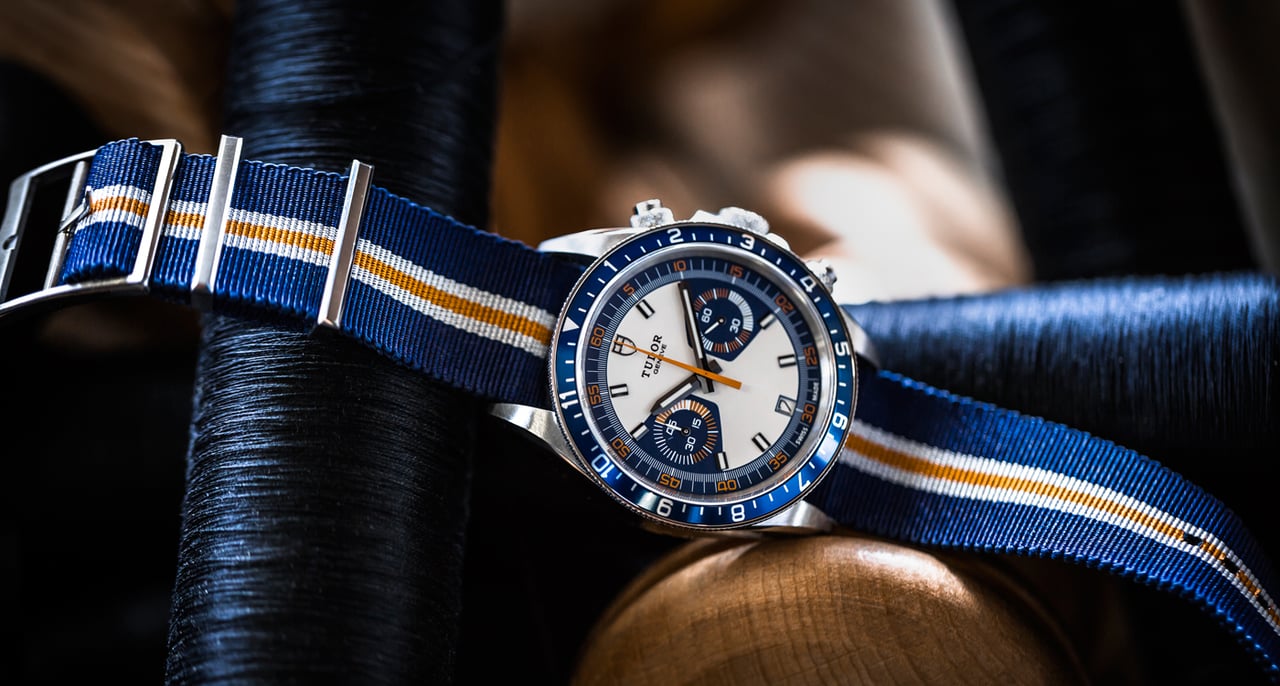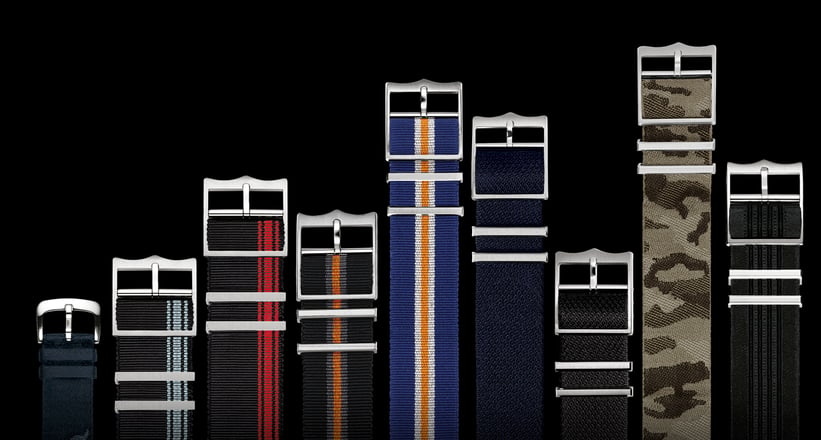 But what exactly is Tudor? A stand-alone brand with its own story to tell, or merely – as some like to call it – a 'poor man's Rolex'? For those who are uncertain of its heritage, Tudor can be traced back to 1926 but was only officially launched as Tudor SA by Rolex founder Hans Wilsdorf 20 years later. Having established Rolex in 1908, Wilsdorf hit on the idea of introducing a brand that would sell watches with a similar standard of dependability to his Rolex models but at a more affordable price.
As tough as a Rolex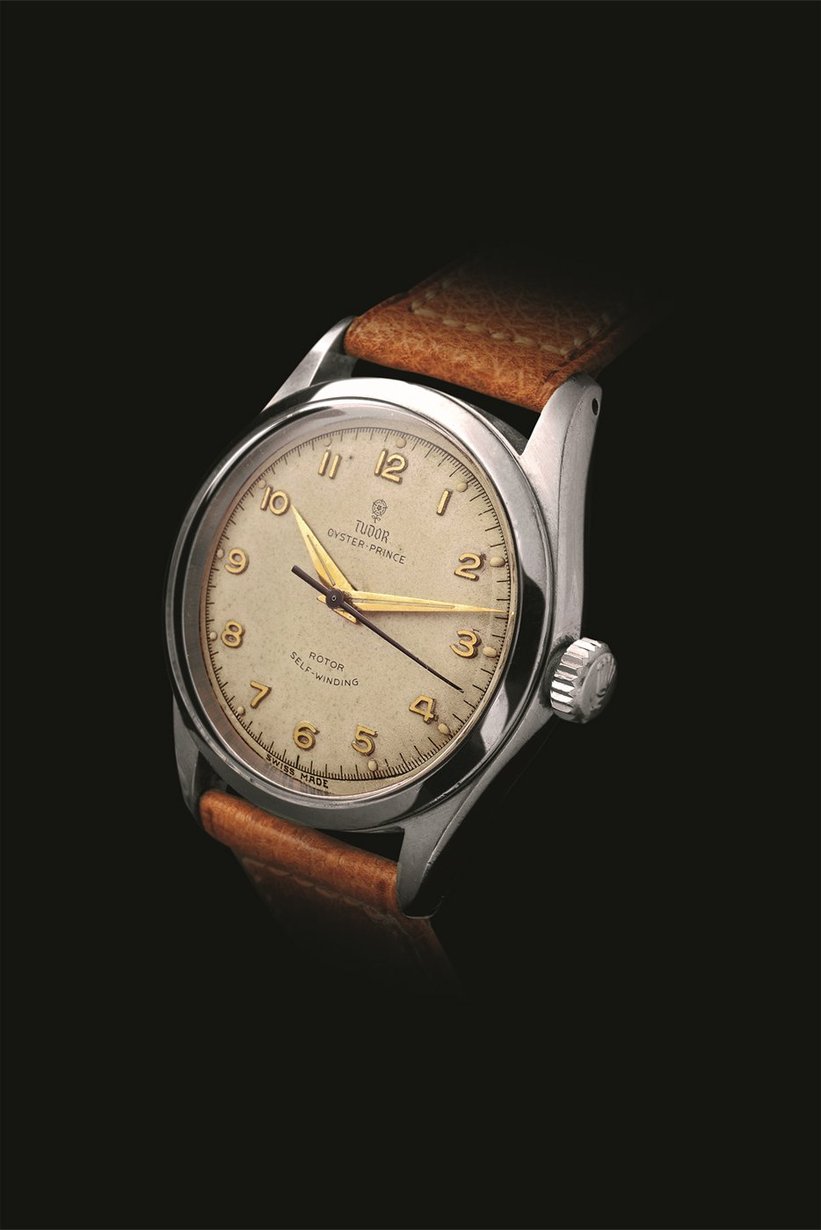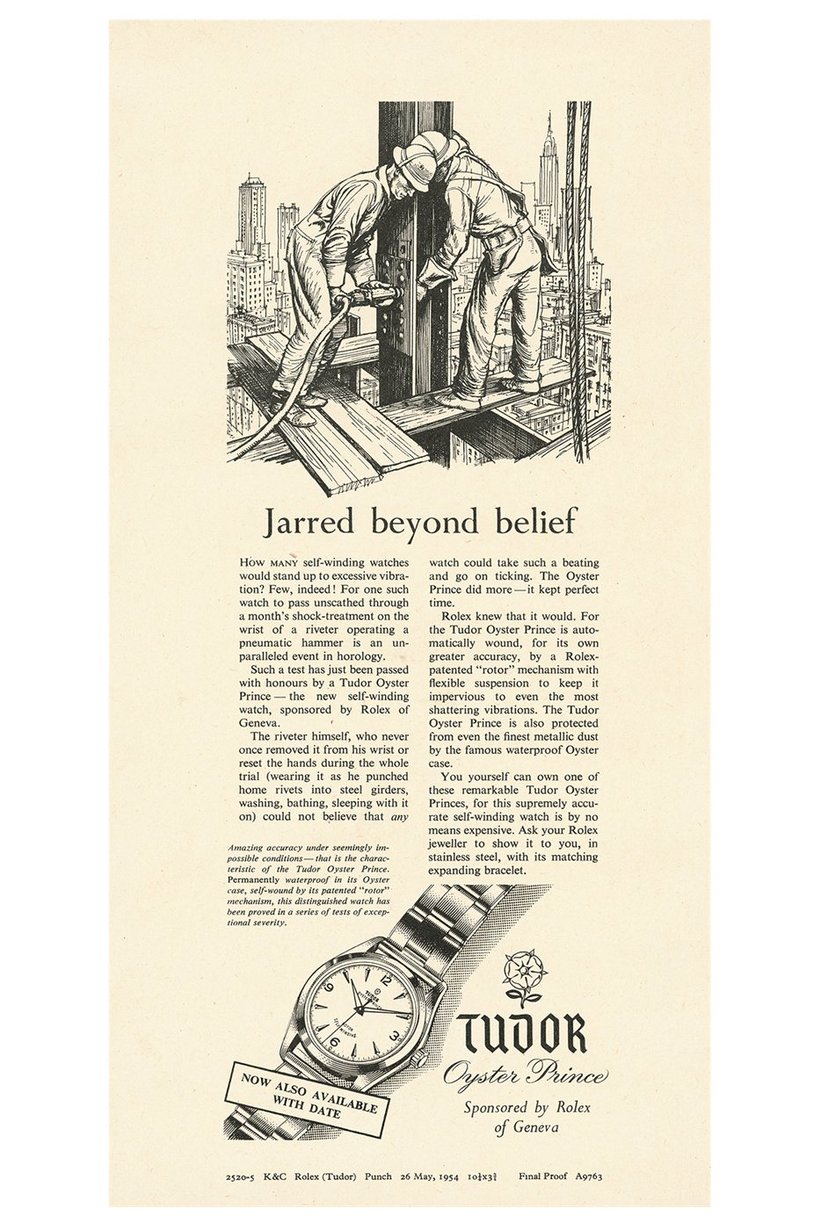 It was not until the 1950s, however, that Tudor began to gain traction through its waterproof 'Oyster' and 'Oyster Prince' models that proved themselves to be every bit as tough as the Rolex pieces from which they were derived, notably when used as official equipment for gruelling missions such as the Royal Navy's year-long British North Greenland Expedition of 1952. Indeed, period advertising majored on the strength of Tudor products, showing them being used by suitable 'blue collar' types such as motorcyclists, riveters and road-menders. "If your aspirations are higher than your bank balance," ran the text, "go to your nearest Rolex jeweller. Ask to see the beautiful new Tudor Oyster Prince, in stainless steel with matching expanding bracelet."
Almost forgotten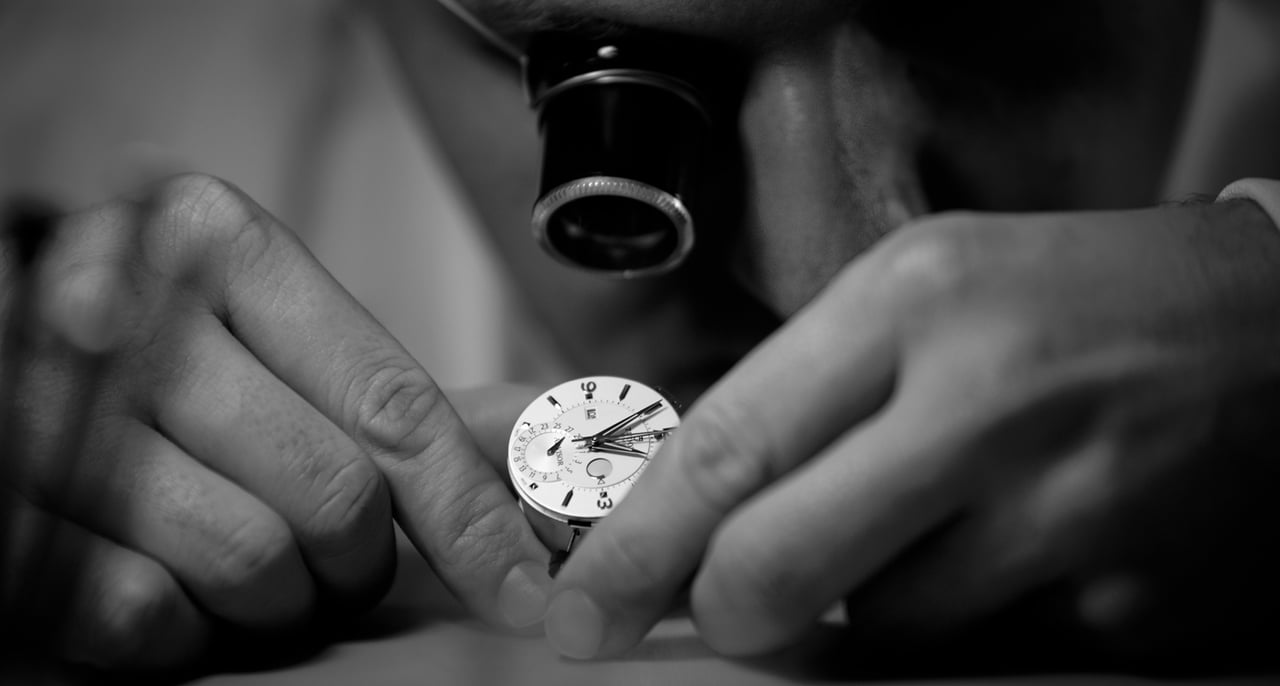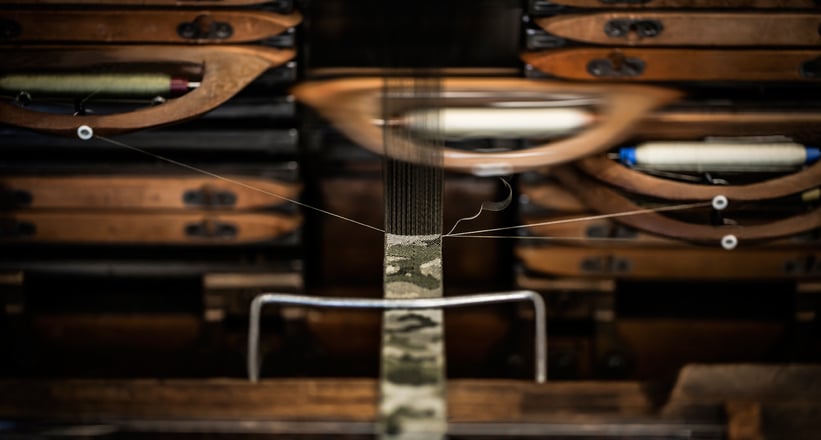 By the 1960s, the robustness of Tudor watches led to the introduction of the shield symbol, with chronograph models designed to appeal to sporting drivers being launched at the start of the 1970s. Three decades later, however, the Tudor name had been virtually forgotten in the west and it gradually ceased to exist in several key markets, even pulling out of the U.S. in 1995 – leading to a point when a remarkable 98 per cent of the brand's business was done in China.
Picked up by collectors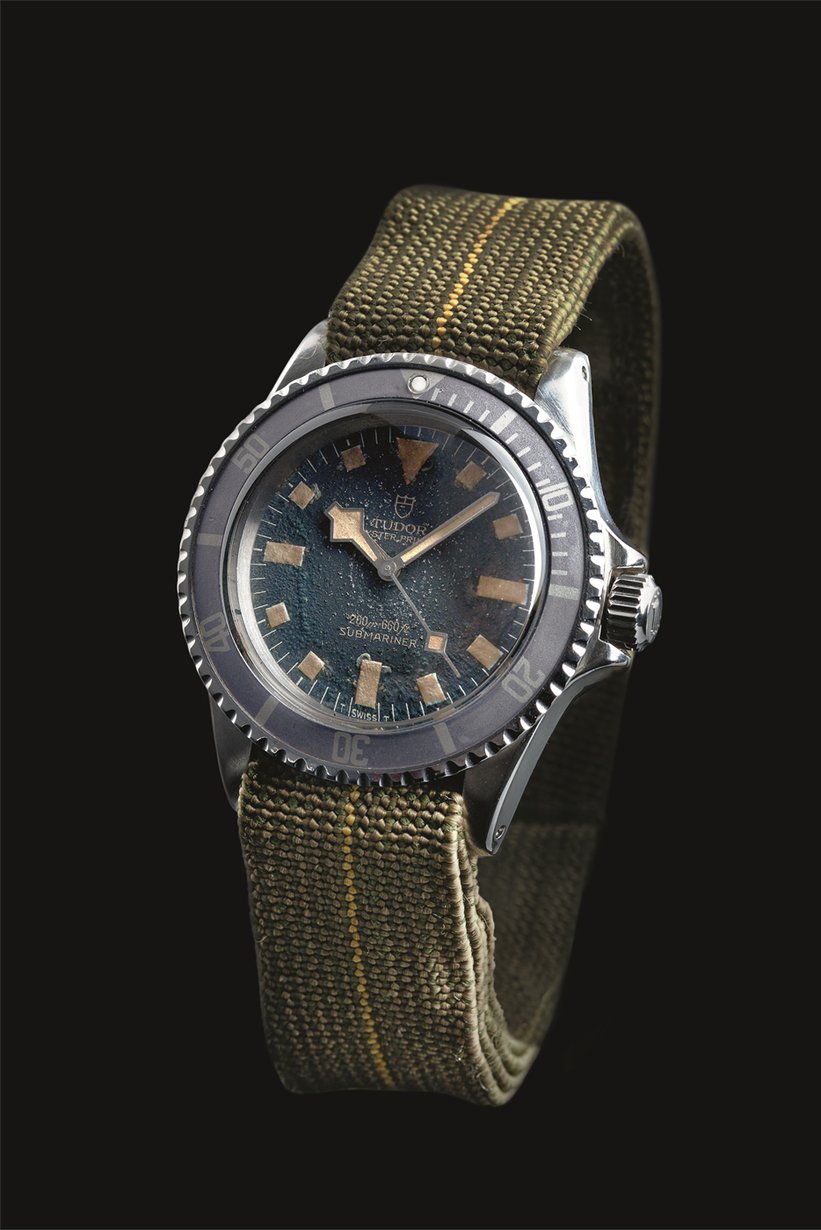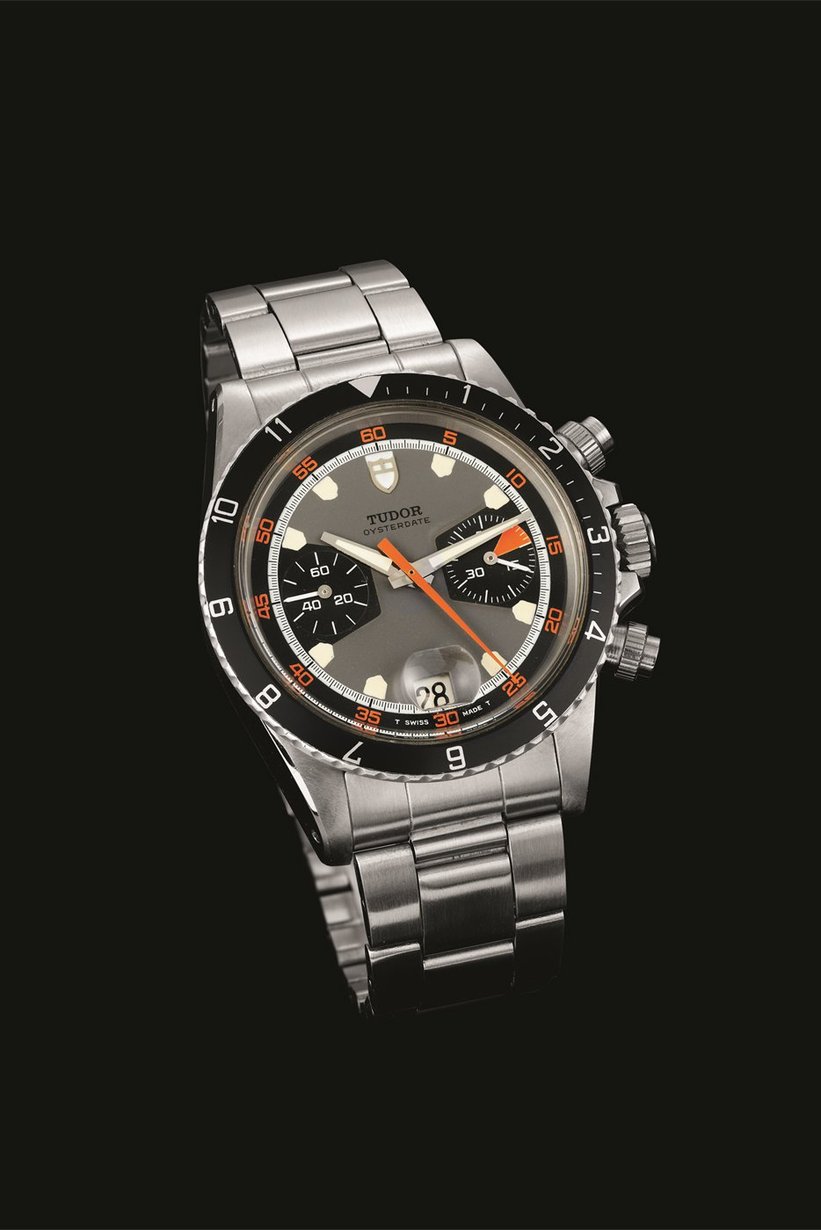 Lately, however, the appeal of classic Tudor models has been picked up by collectors and demand has grown worldwide for the latest models which – thanks to the deft touch of Morgan-driving creative director Davide Cerrato – are widely considered to be among the coolest watches currently on the market. Although comparable in quality to the products of sister brand Rolex, Tudor's creations use less sophisticated movements and case components but are certainly as good as Rolex models from, say, 10 or 15 years ago. And, just as Wilsdorf always intended, they remain temptingly affordable. The company might still operate in the giant shadow of its bigger brother but, as I sit here typing, the Heritage Black Bay wrapped around my left wrist looks far from second-rate and I'm trying to resist the urge to add to my collection with a Heritage Chrono.
Basking in sunshine for a long time to come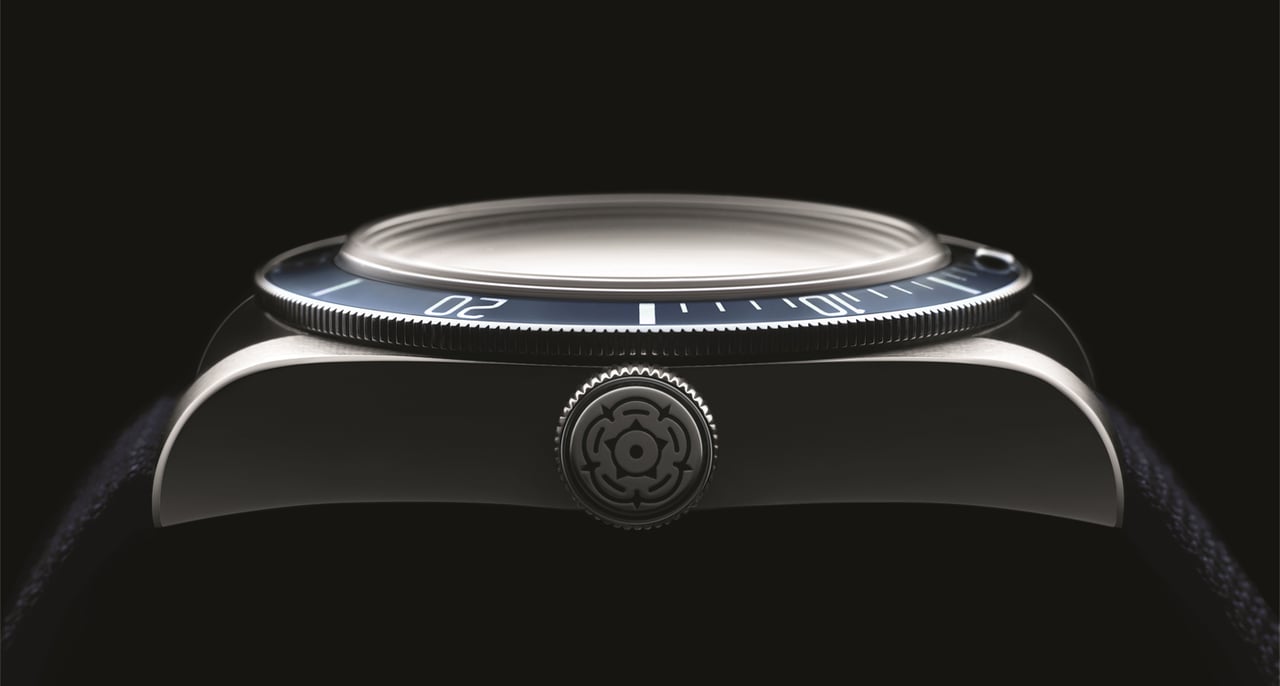 And, with the range as strong as it is today and the word on the street suggesting that Tudor is preparing to launch its first, in-house movement, it's one brand that looks set to be basking in sunshine for a long time to come. So, if Tudor's passed you by, check it out. You'll be pleasantly surprised.
Photos: Tudor