In recent years, Swatch's colourful and forward-thinking timepieces have found favour with younger collectors, which is why Perpetual, Phillips' new private sales boutique at its Berkeley Square HQ, will stage Swatch, The All It Takes Is The Will To Do It Exhibition from 25–28 October. The move feels especially fitting as the man heading Phillips Perpetual, James Marks, began his lifelong collecting obsession finding and buying limited-edition Swatches with his pocket money when he was just seven years old.
All it takes is the will to do it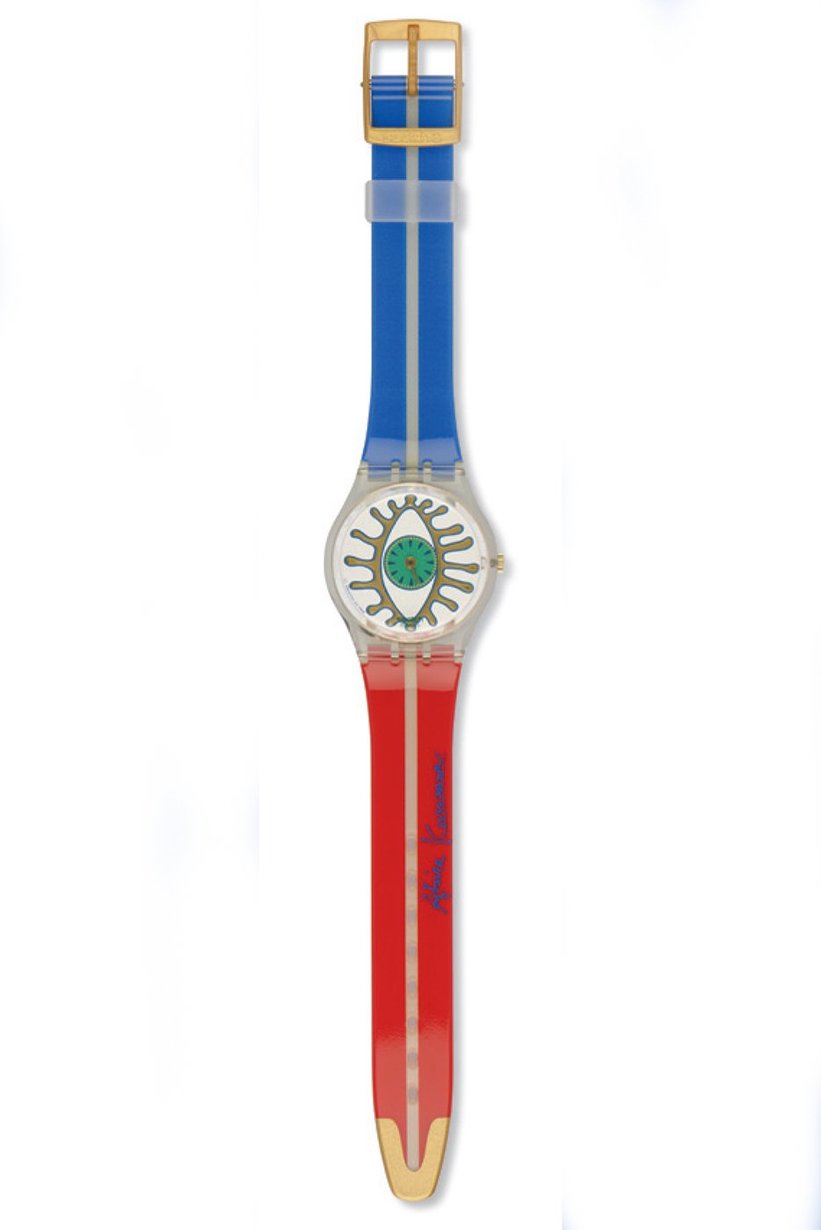 This exciting collection, which comprises over 200 unworn Swatches each complete with its original box and papers, heavily features rare and significant pieces from the 1980s and '90s including a Tresor Magique Platinum Automatic, a C-Monsta on the Beach and a number of editions by the fashion icon Vivienne Westwood. The collection will be exhibited alongside selected highlights from Phillips' forthcoming Geneva, Hong Kong and New York watch auctions.
Photos: Phillips