These are the Pyrenees Mountains' sharpest curves
For the latest edition of 'Curves' magazine, photographer Stefan Bogner has explored the serpentine roads of the Pyrenees Mountains, high up between Banyuls and Biarritz. Here are the most beautiful sections for you to drive...
Barren landscapes and treacherous roads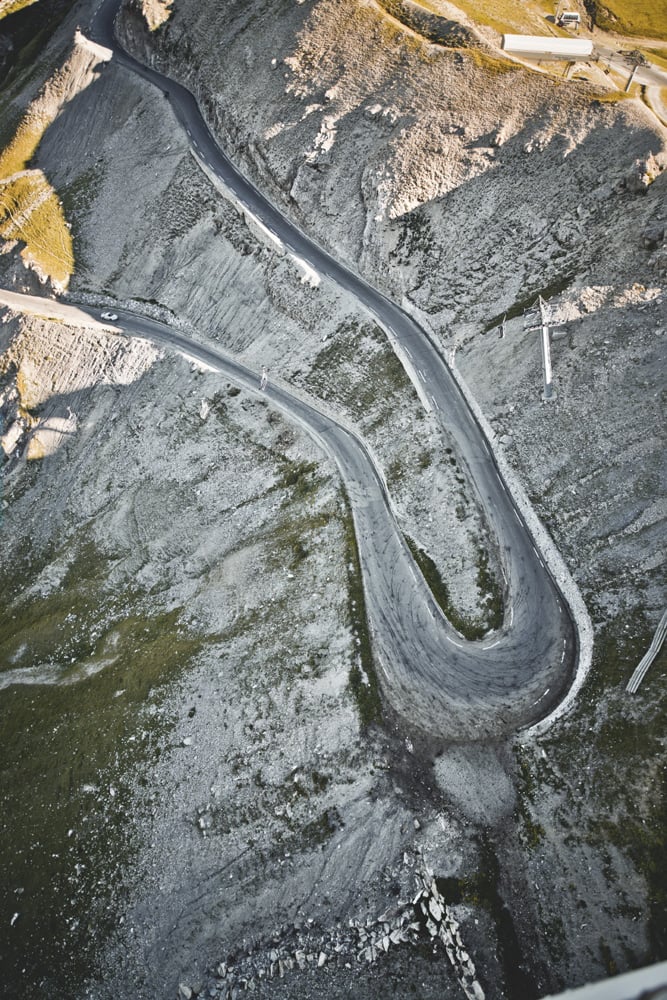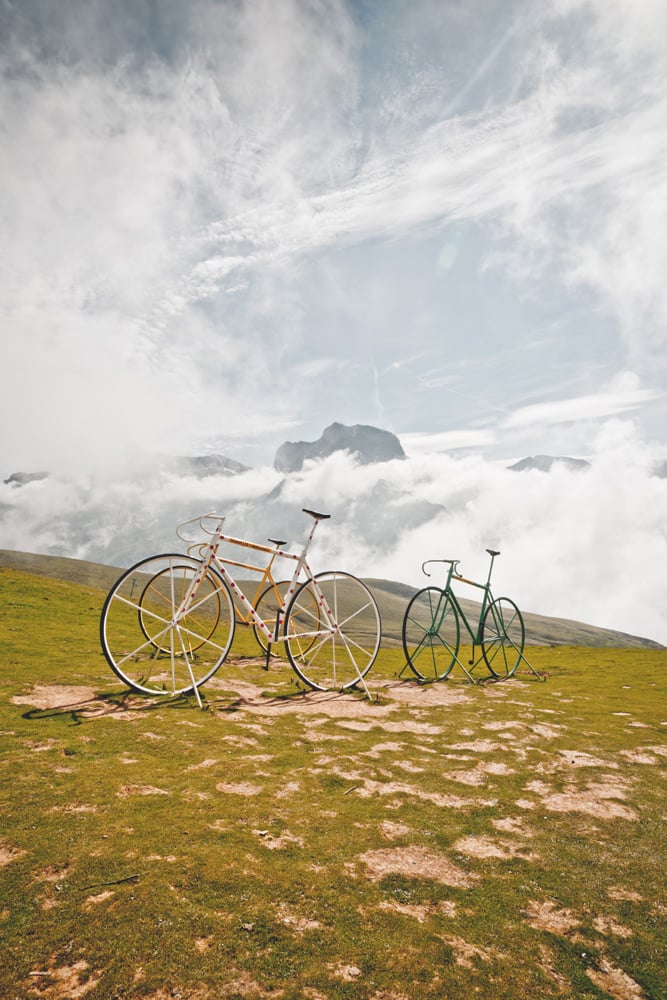 Having photographed the most beautiful winding roads and passes in Europe, Munich-based photographer Stefan Bogner has made quite a name for himself with the popular 'Curves' magazine. Following issues dedicated to France, Switzerland and Italy (now available in English), the fourth edition focuses on the lesser-known, lesser-developed roads of the Pyrenees Mountains. The barren landscapes and frequently treacherous roads on the c.430km range of mountains between France and Spain have been extensively photographed and documented across more than 200 stunning, glossy pages. Although the photographs themselves are devoid of any humans or machines, behind the lens Bogner had quite the means to carry out the job. A helicopter was used for the aerial photos, while a team on the ground was armed with a classic Italian Fanini bicycle and a Porsche 911 Turbo – just the weapon for travelling swiftly from pass to pass.
Turbo and Fanini
Photos / Video: Stefan Bogner
The fourth edition of 'Curves', focusing on the Pyrenees Mountains, can be ordered online at delius-klasing.de.