Let the outdoors inspire your next staycation
With travel looking like it will be kept relatively close to our homes this year, this new book from gestalten will inspire you to see the beauty that is on your door step.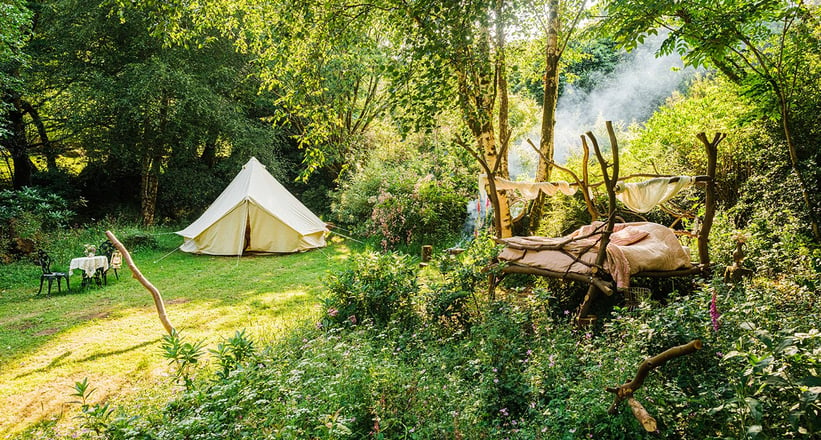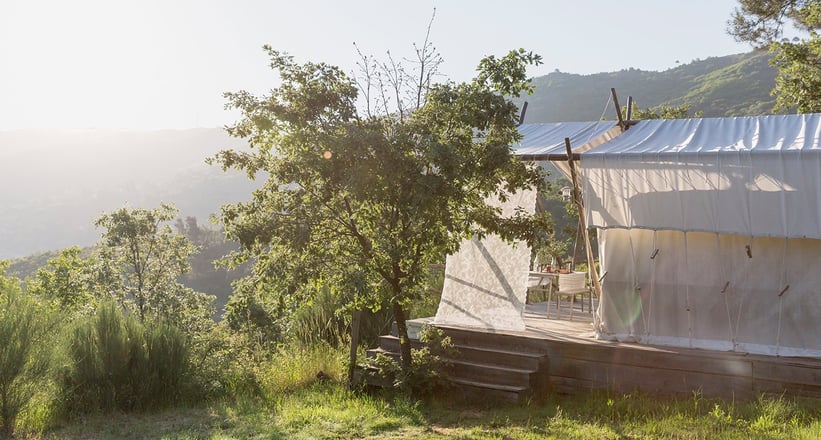 For the first time in decades, our worlds got smaller, but for many, travel limitations have fostered a newfound appreciation for regional vacations. Whether you still commute or work from home we all need to digitally detox. So, let Stay Wild show you how to leave the city behind you, switch off, reconnect with yourself and nature, and fall in love with the world again.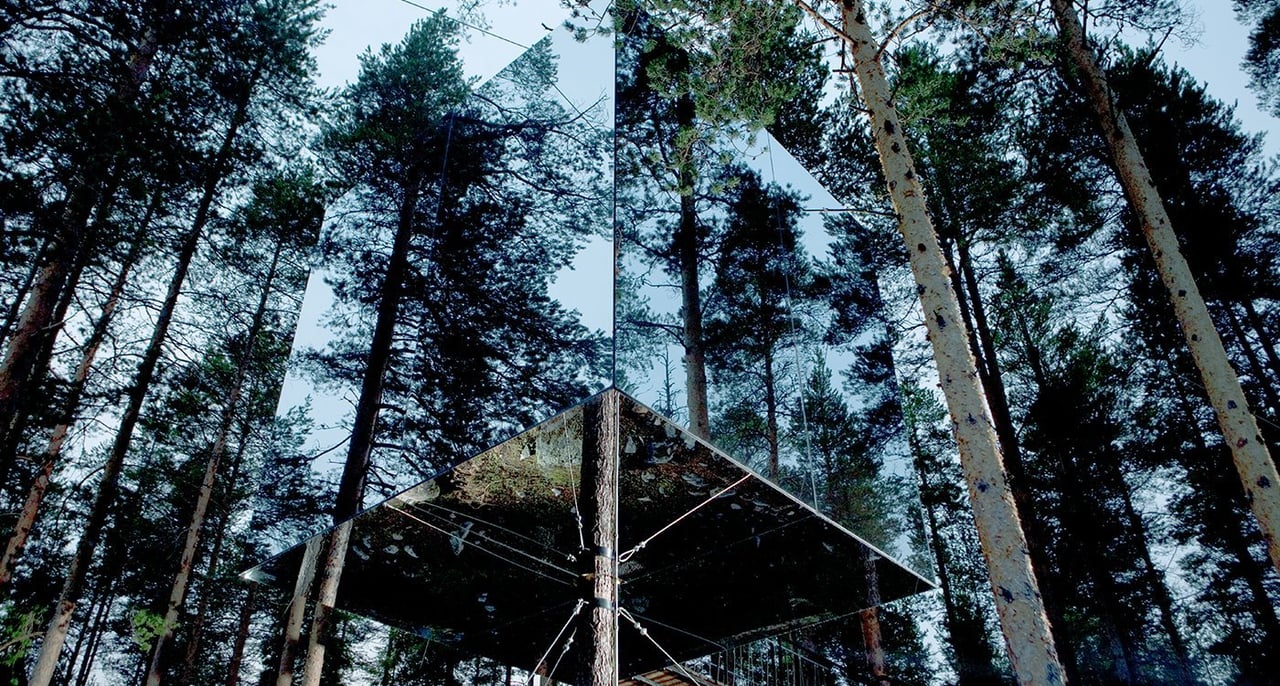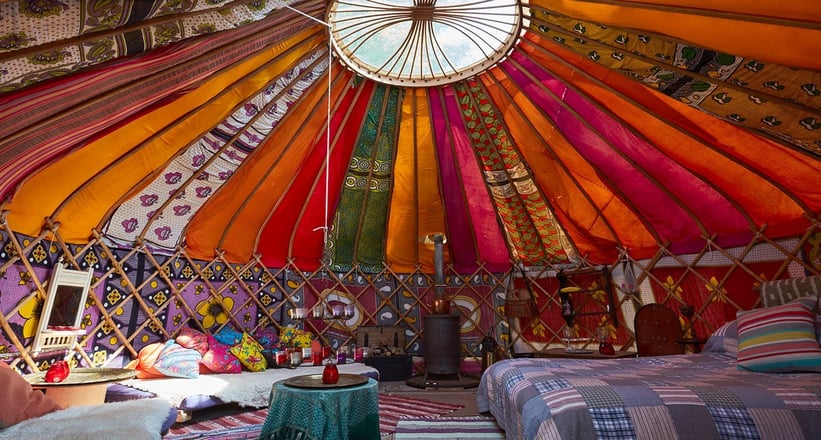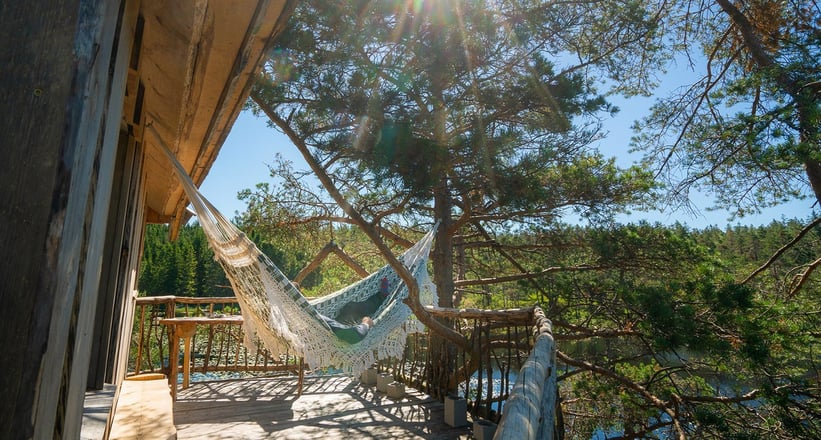 This inspiring book will take you on a journey that showcases new ways to escape into Europe's vast and eclectic landscape. With an emphasis on environmentally-friendly travel, Stay Wild shines the light on places for curious, conscious travellers to rest and recharge. From towering treehouses, compact cabins, houseboats, yurts, and mobile homes that let you cook your meals al fresco whilst the campfire flickers, this book showcases alternative travel's astounding diversity and enriching qualities. This and many other gestalten books are available to buy from the Classic Driver Shop.
Photos: Stuart McGlennon, Matt Austin, William Bunce, Ingeborg Lindseth, Kasper M. de Thurah, Kent Lindvall, Margriet Hoekstra for Stay Wild, Canopy and Stars, gestalten 2021 ©
Ten staycation essentials from the Classic Driver Shop