Cars and culture collided on the Kyoto Tour d'Eleganza 2019
Following the sensational Concorso d'Eleganza Kyoto last weekend, a number of the entrants – and several new recruits – embarked on an epic three-day road trip across Japan. Naturally, our man in Japan Rémi Dargegen rode with…
If you missed last weekend's Concorso d'Eleganza Kyoto, fear not – you can read our comprehensive review by clicking here. In short, it was an automotive extravaganza showcasing the most exquisite creations from Lamborghini and Zagato, two brands held very dearly by the ultra-enthusiastic Japanese collecting community.
Following the beauty pageant at Nijō Castle, the owners of 15 cars including two Lamborghini Isleros, a Cisitalia 202 MM, an Alfa Romeo 6C 2500, and the wonderfully weird Lamborghini 5-95 Zagato set off on a three-day road trip encompassing the very best of Japanese culture, cuisine, and countryside.
Day 1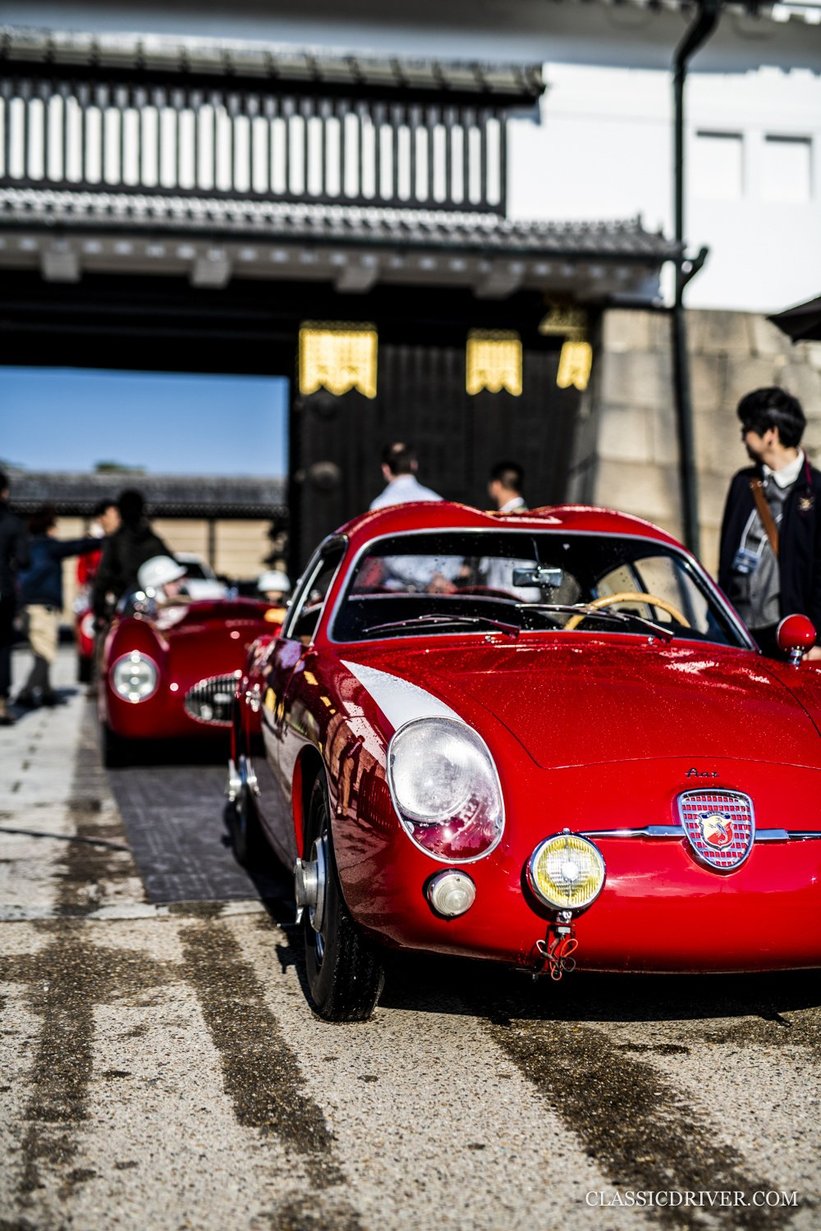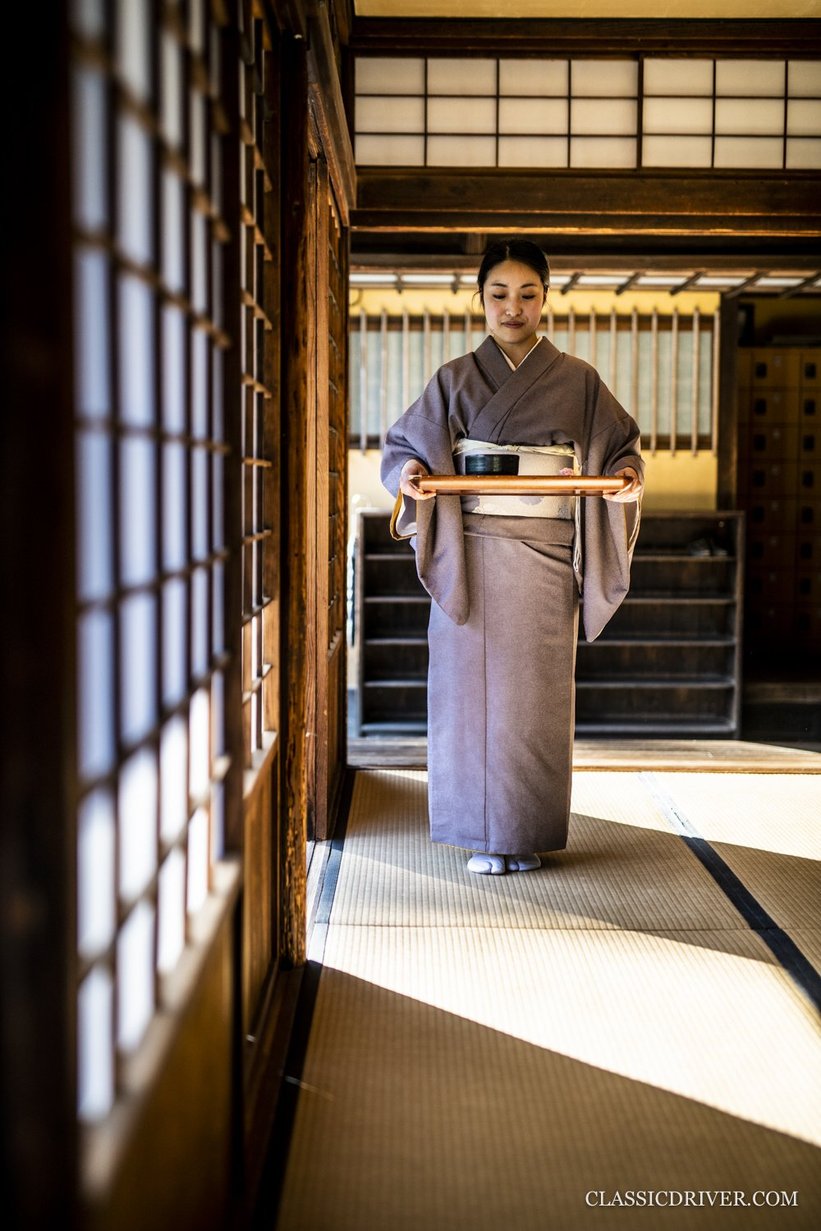 After a fairly ordinary morning on the motorway leaving Kyoto, we crossed the Great Seto Bridge. At eight miles long, it's the world's longest two-tiered suspension bridge and connects Okayama and Kagawa. Suffice to say, convoying across the bridge with such a special and visually diverse selection of cars was an extraordinary sight. We then stopped at Kuribayashi Park, whose tranquil and painstakingly pruned gardens were one of my highlights of the entire trip.
Day 2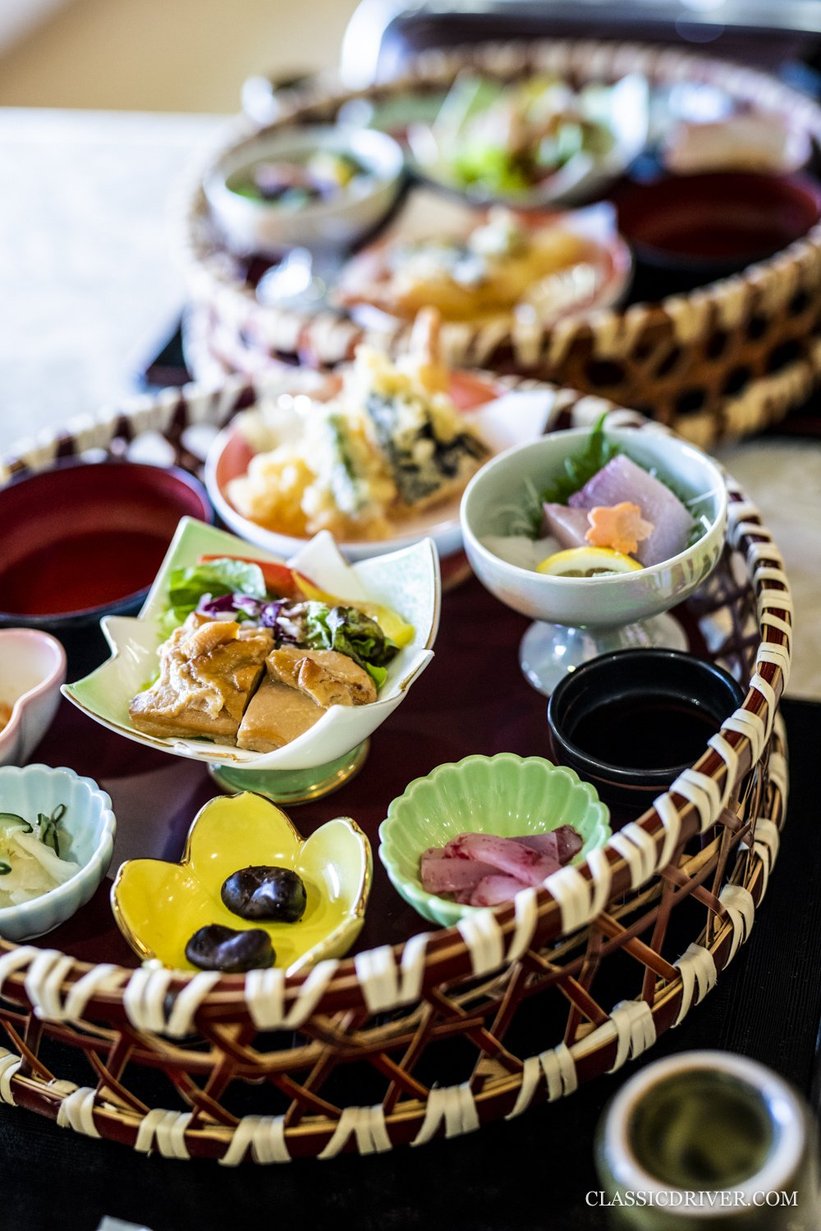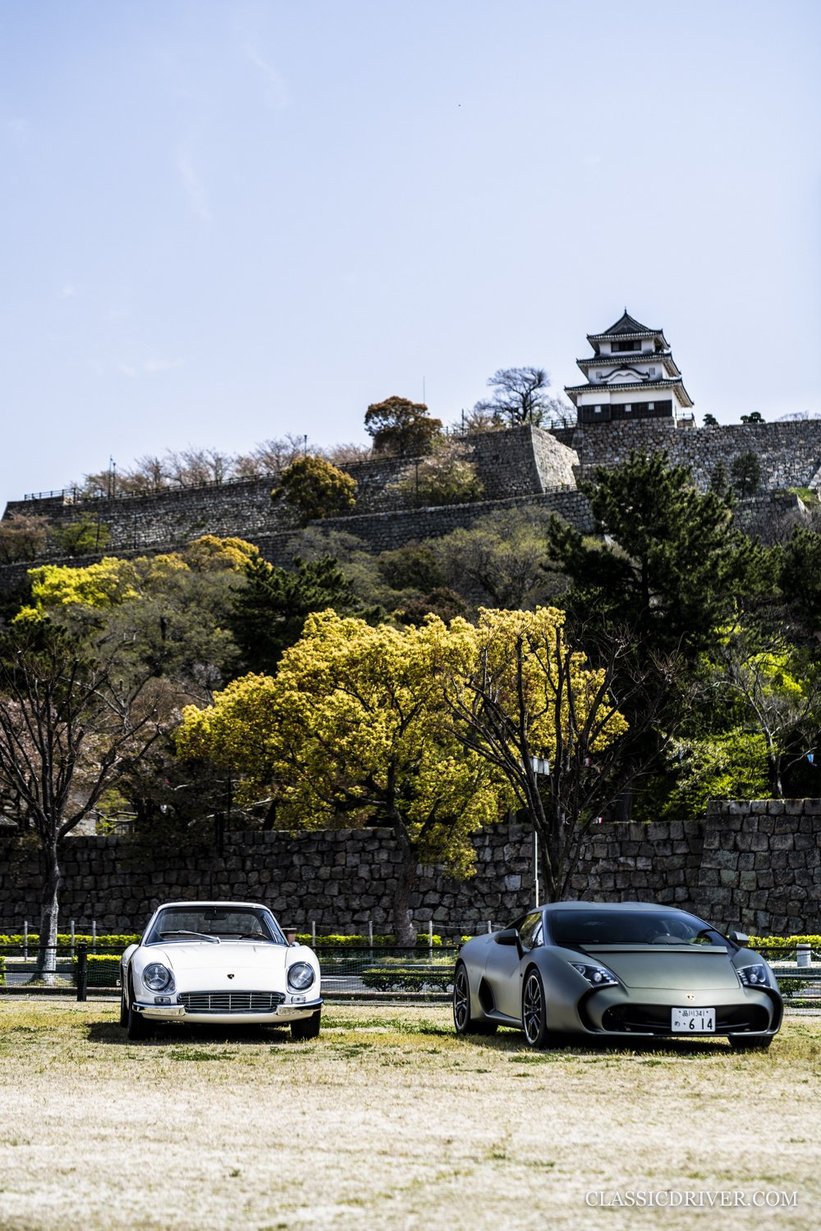 We began day two of the tour on a series of fantastic roads that snaked through a particularly rural area of Japan, before eating the famous thick Udon noodles. After another short drive and a visit to another temple, we spent the evening in a ryokan, a traditional Japanese inn. Bizarrely, the soft-matted rooms were largely empty when we arrived, and a futon was only provided while we were eating supper. Supper itself was delicious – a traditional smorgasbord including fish heads, which probably ranked highest of the many interesting culinary discoveries along the way.
Day 3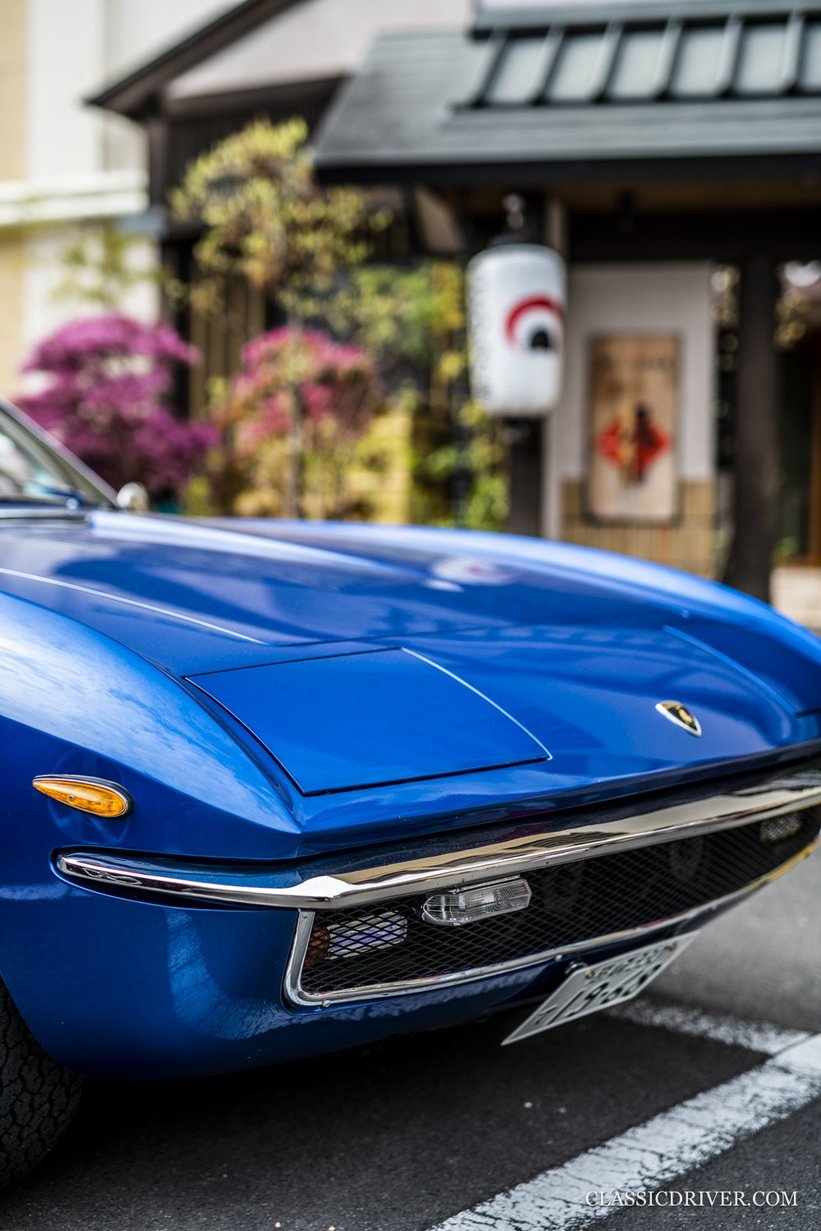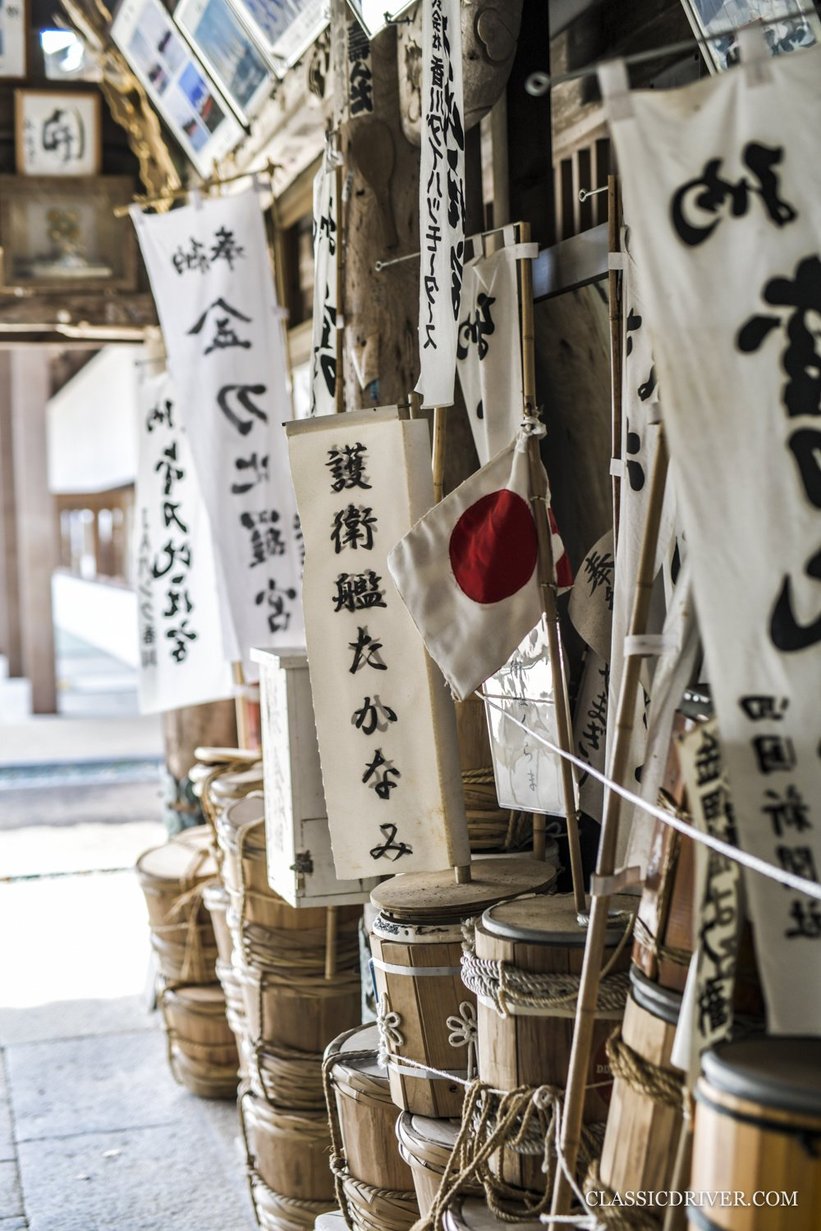 The third and final day began not behind the wheel, but rather enjoying a traditional Kagura experience, a form of music and dance dedicated to the Shinto gods, at a historic Konpira Shrine. We were then blessed by the monks, which was a very special experience. We then hit the highway en route back to Kyoto. I joined Classic Driver dealer the Cultivated Collector in the cockpit of the beautiful Cisitalia 202 MM, which was truly unforgettable. Overall, the atmosphere was great and the general consensus among the owners was positive. Japan is a mind-boggling and truly fascinating country, one that boasts one of the most passionate community of collectors in the world. Expect many more events in the Land of the Rising Sun to emerge in the years to come.
Photos: Rémi Dargegen for Classic Driver © 2019