On the road to Kyoto for the third Concorso d'Eleganza in Japan
On 13–14 April, Classic Driver will head to the Land of the Rising Sun for the third Concorso d'Eleganza Kyoto, an automotive beauty pageant that is said to pluck the philosophy and atmosphere of Villa d'Este and Pebble Beach and drop them into the spectacular grounds of Nijo Castle…
A different flavour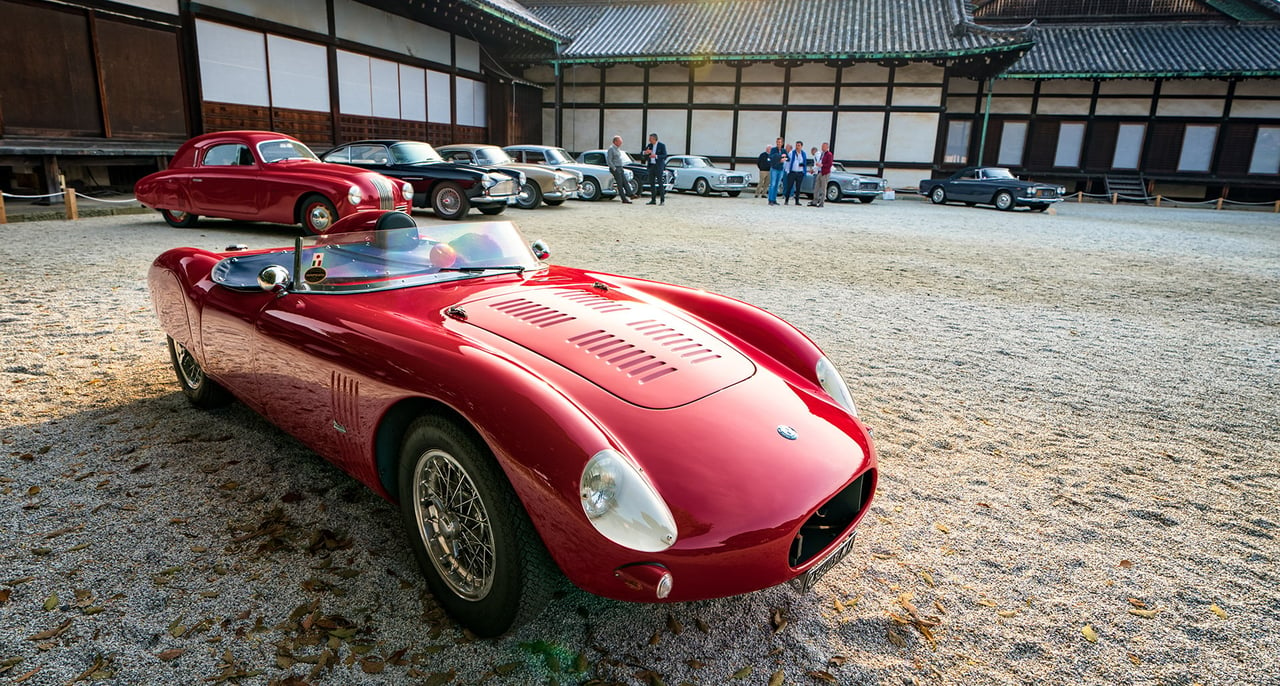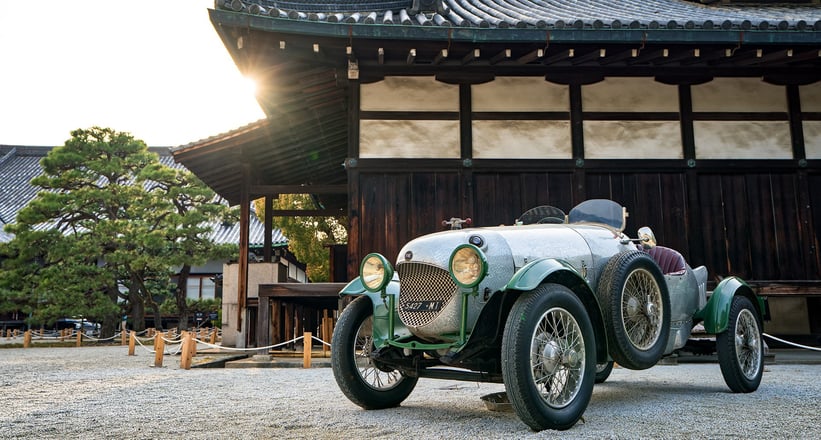 Next weekend, the picturesque courtyard of Nijo Castle in Kyoto, the former Imperial villa and one of Japan's most famous World Heritage Sites, will play host to an assembly of the world's most desirable and historically significant collector cars. And we're sending our main man Rémi Dargegen along to make sure you don't miss any of the action from the Concorso d'Eleganza and the following three-day Tour d'Eleganza of Japan's most beautiful locations. The previous two editions in 2016 and 2018 were, by all accounts, a great success and this year's event looks to bolster that trend. Among the discerning panel of expert jurors are Sandra Button, the chairman of the Pebble Beach Concours d'Elegance, Donald Osborne, the well-known American classic car authority, and Peter Read, the executive officer of the Royal Automobile Club. And of course, there will be a variety of collectors from Japan and beyond in attendance, all hoping that their vintage, classic, and modern collector cars will win the affections of the judges and earn them some silverware.
Photos: Concorso d'Eleganza Kyoto
We will be reporting live from the Concorso d'Eleganza Kyoto 2019 both here in the Magazine and on our Instagram account.