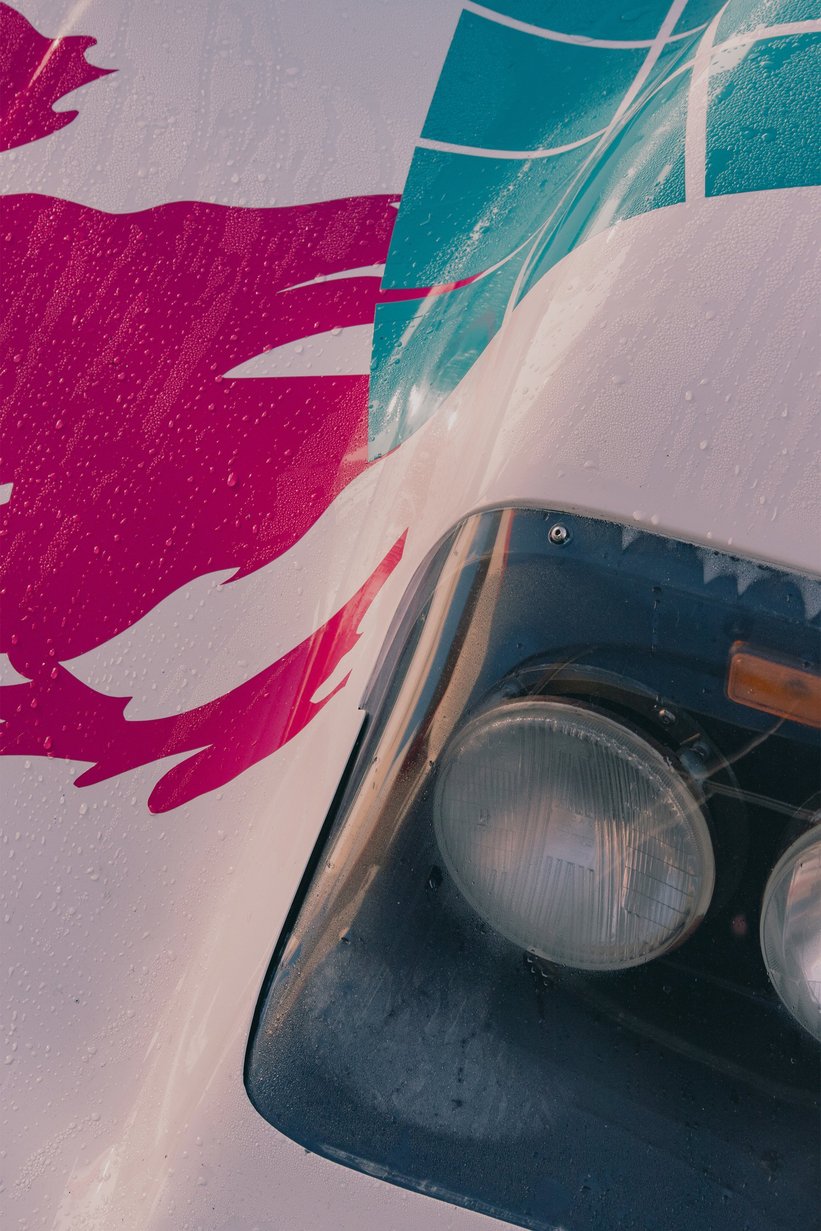 25,000 adoring racing fans, 12 hair-raising, nail-biting races, 340 fuelled-up classic race cars, 3 days, and a whole lot of sunburn. This year's Dix Mille Tour marked the 13th edition in this hugely popular event, home to some of the finest racing on the busy Peter Auto calendar.
With the sun beating down on the strangely forgiving corners of Circuit Paul Ricard, drivers from all over the world congregated with glory in their sights, competing in various disciplines over the weekend. The Greatest Trophy kicked off the race weekend, with wheel-to-wheel racing heading into the sunset. Three rivals commenced a monumental battle for glory, with Yves Vögele's glorious Porsche 904/6 Carrera GTS having to settle for third position, while the No. 14 of Anthony Schrauwen in the Lister Jaguar Knobbly brought home silver. Much to the roaring crowd's excitement, it was Niklas & Lukas Halusa's stunning Ferrari 250 GT SWB Breadvan that would claim victory, harking back to those countless wins the 250 would claim during its golden years.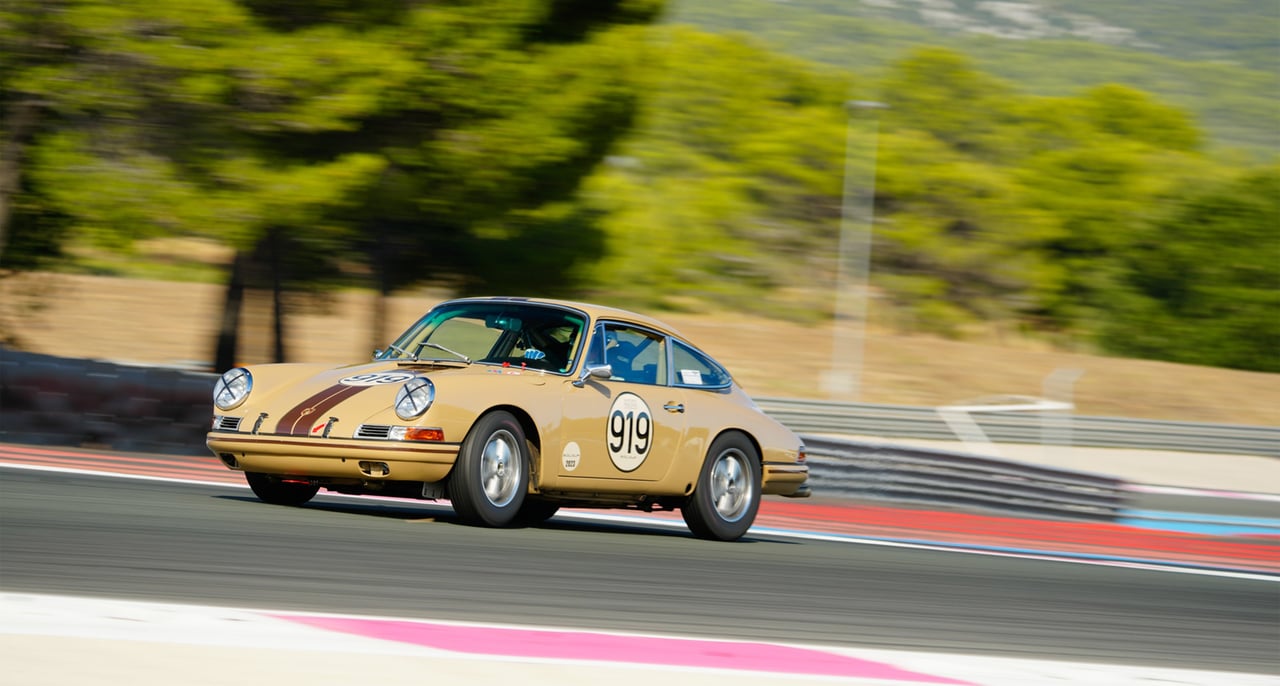 Just like our previous Peter Auto event coverage, the Porsche 911 2.0-Litre cup was one the crowd were transfixed on. Seeing a full grid of wide-eyed 1960s Porsches is truly a sight to behold, even when the cars are sat on the starting grid, but when the flag drops and the revs increase, the drama is cranked up to the maximum. Under the glorious sunshine, Paul Ricard's twists and turns shone brighter than ever, making the perfect backdrop for the many photographers perched on their vantage points.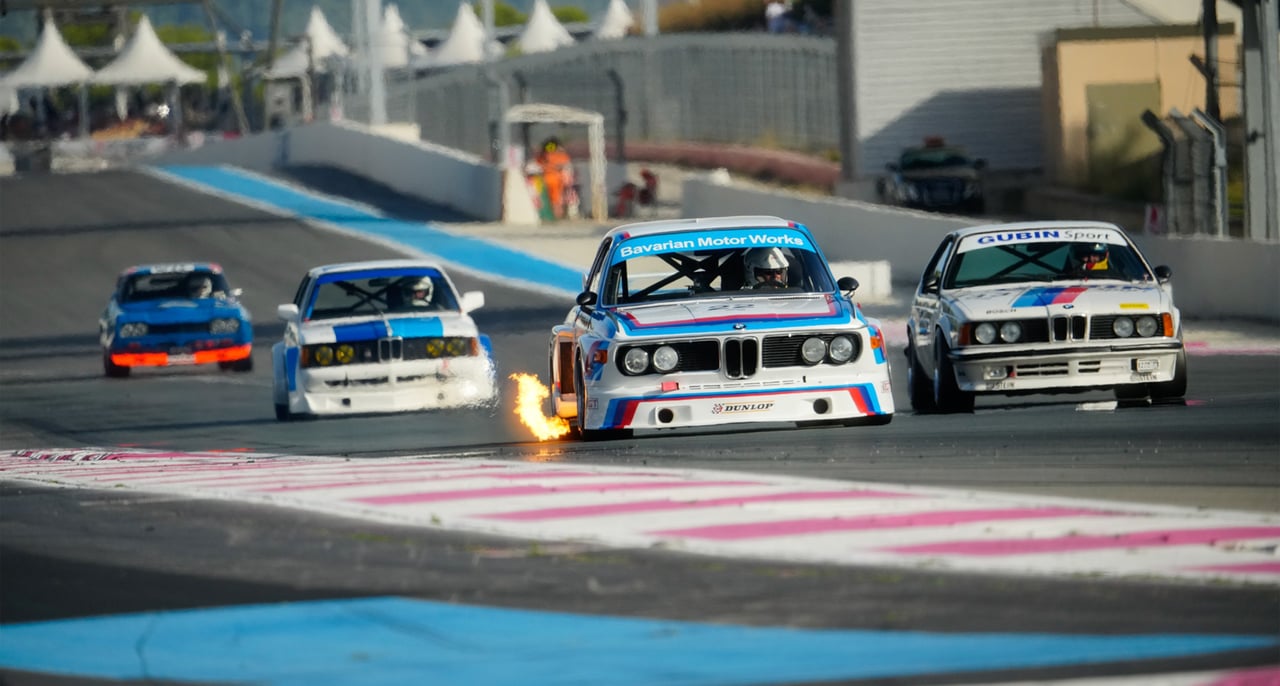 2023 may be coming to its conclusion at an alarming rate of speed, but Peter Auto still has plenty of events left for the eager motorsport lover, where in just a few weeks the drivers will swap rumble-strips for rugged coastlines at the start line of the Rallye des Legendes Richard Mille! To find out more, head to Peter Auto's calendar here!