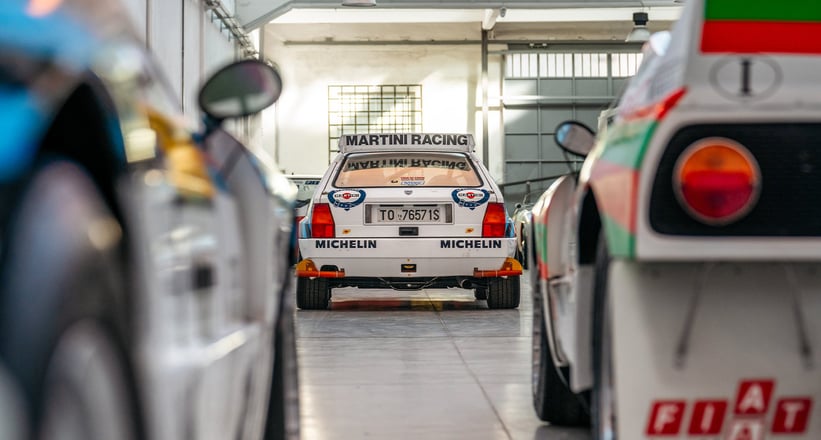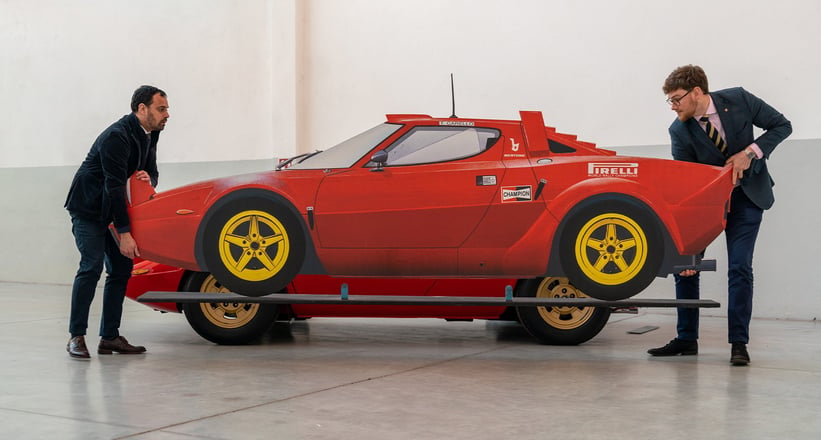 Say the name 'Turin' to a Classic Driver reader in a game of word association and I'll wager the response will be along the lines of 'Fiat', 'Lingotto' or 'The Italian Job'. In any event, the Piedmontese capital and motorcars have gone together like a horse and carriage ever since Fiat was founded there in 1899.
And now another page is being added to the city's rich automotive history by the local-boy-done-good Max Girardo, who's opened an Italian satellite operation for Girardo & Co., his collector car dealership.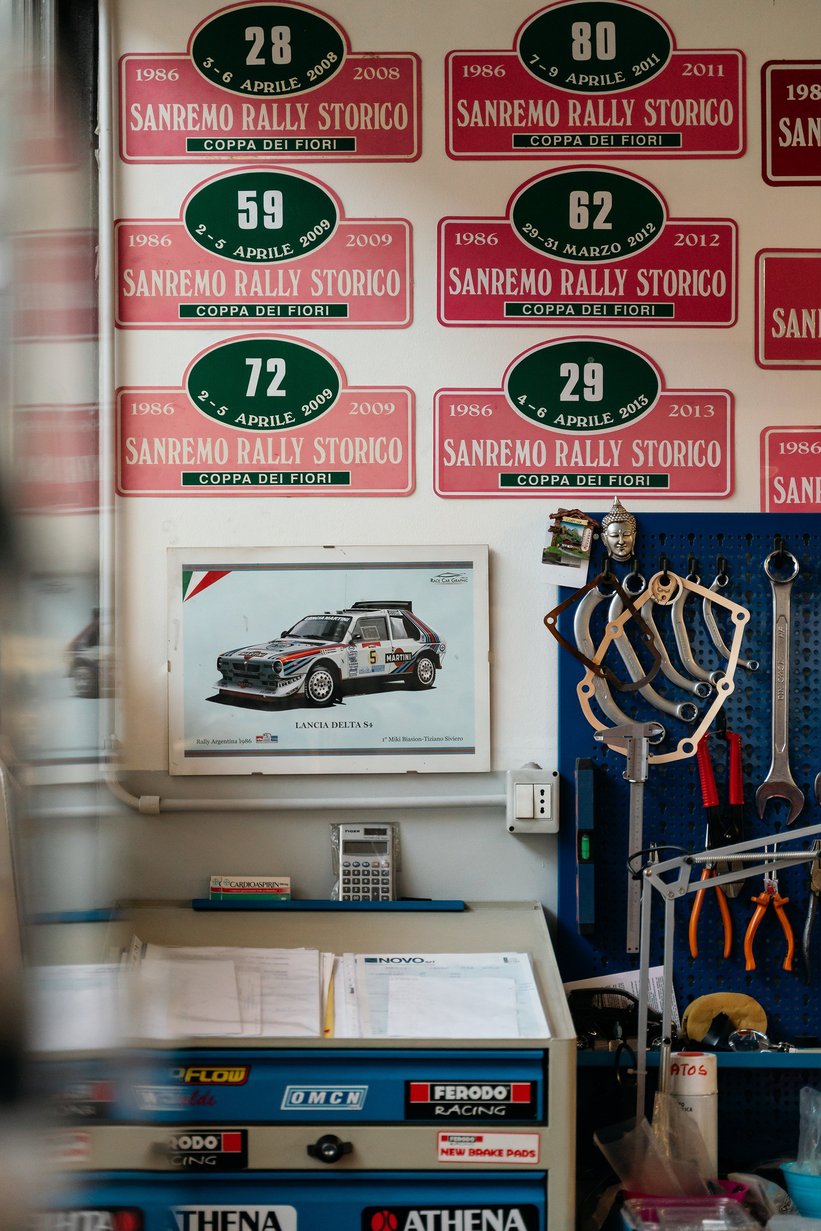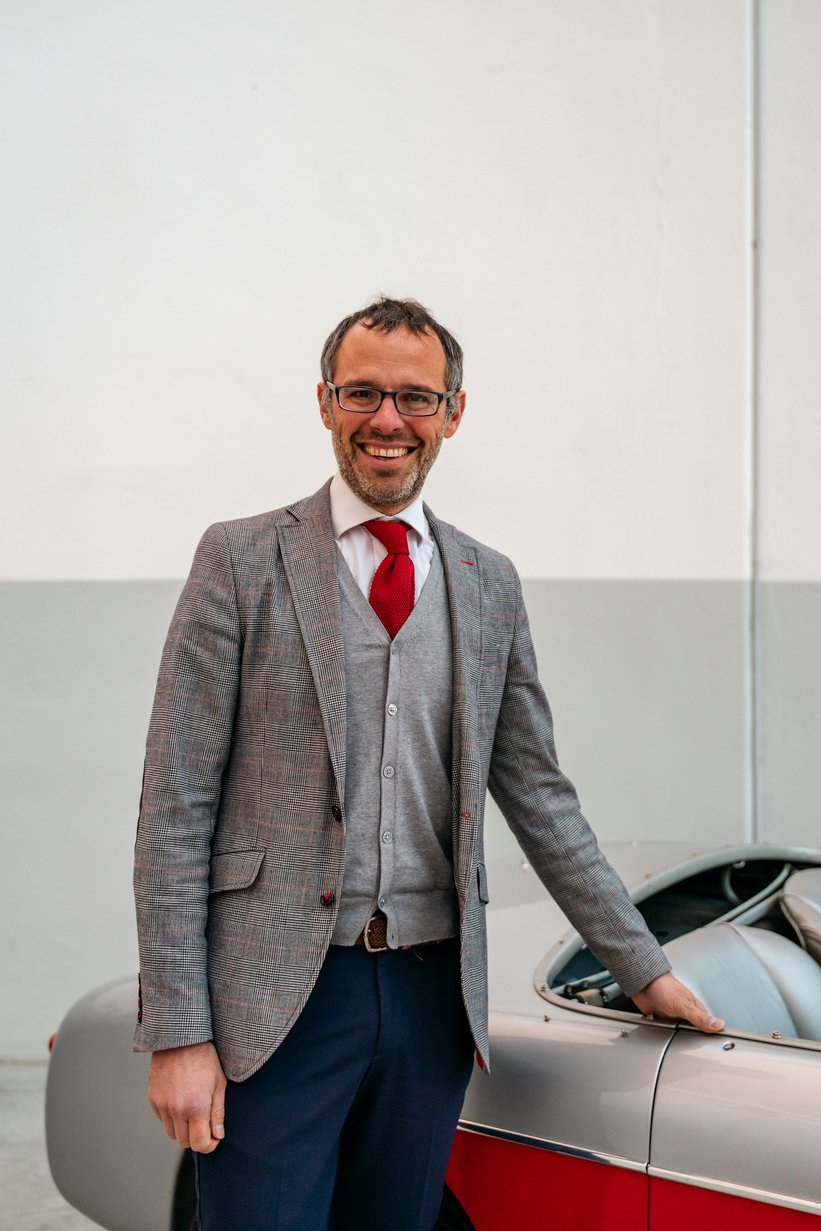 A frequent feature of Classic Driver over the years, Girardo was given his first break in the classic car world by another of the industry's leading lights, Simon Kidston, who took him on at the specialist automotive auction house Brooks (later Bonhams and Brooks and now just Bonhams) as a fresh-faced 19-year-old back in 1997.
Girardo's career really took off in 2006 when he joined Bonhams' rival RM Auctions. There, his ebullient multilingual performances on rostrums around the world made him one of the best-known and most instantly recognisable figures in the business. I, for one, will always remember the atmospheric buzz he created on a warm night at the Concorso d'Eleganza Villa d'Este back in 2011 as he garnered a winning bid of 3.3m euros for an exquisite Ferrari 375 MM.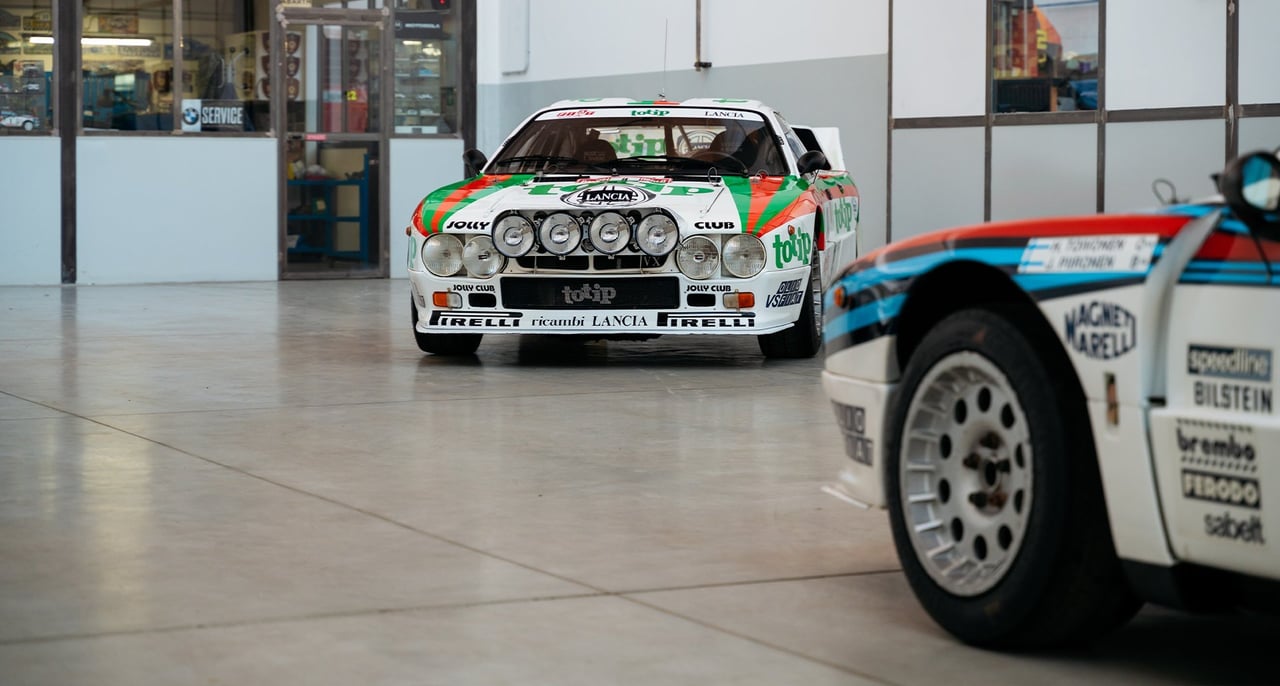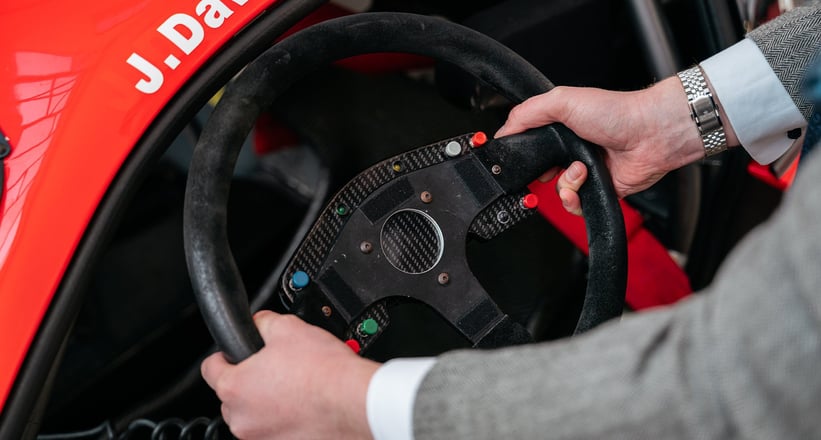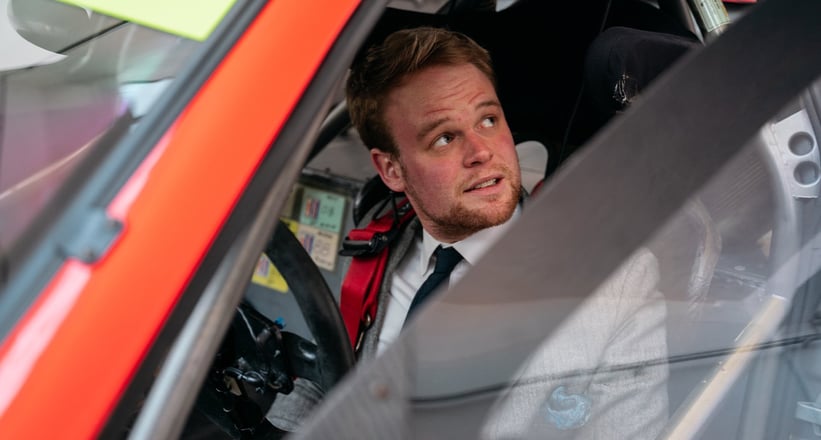 After a decade running the European operation for RM Sotheby's (as it became), Girardo struck out on his own in 2016 to establish the eponymous dealership Girardo & Co. in a bijoux mews showroom in South West London. In the summer of 2020, he relocated the fast-expanding business to considerably more spacious premises at Belchers Farm in rural Oxfordshire.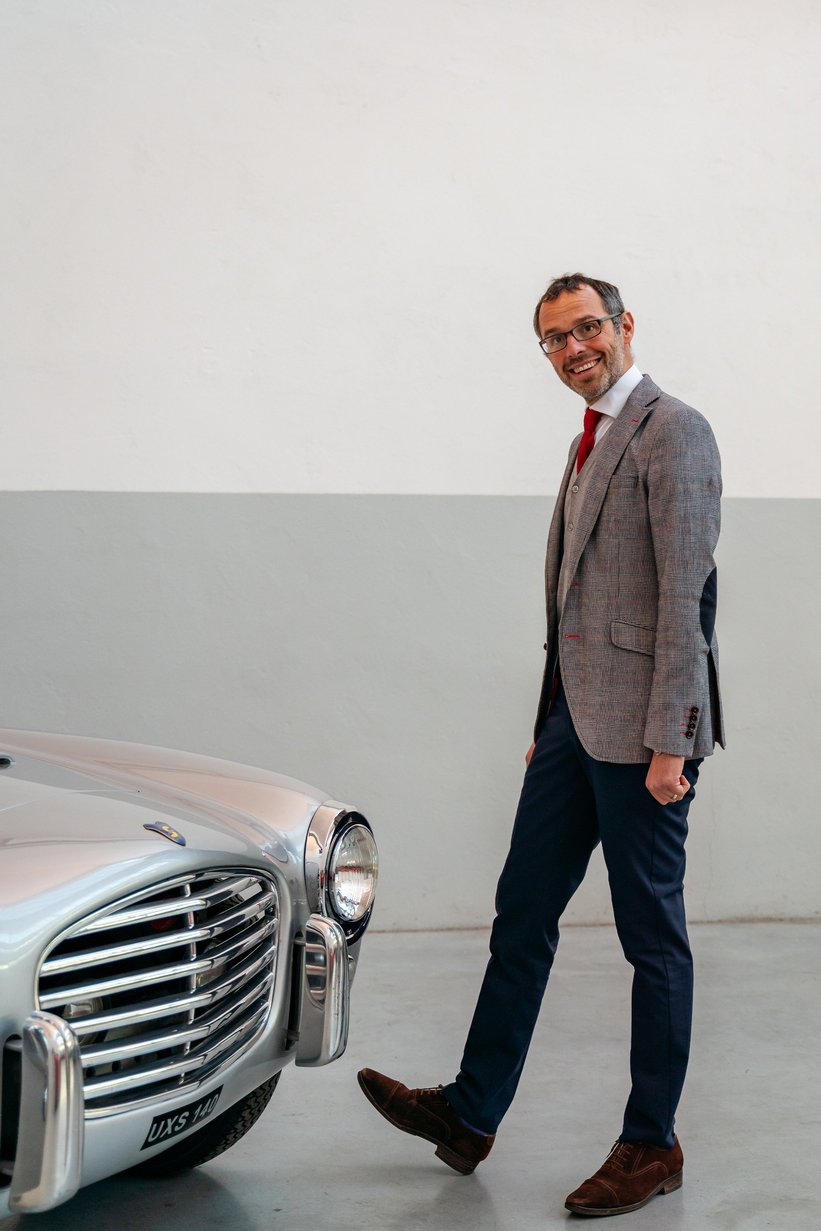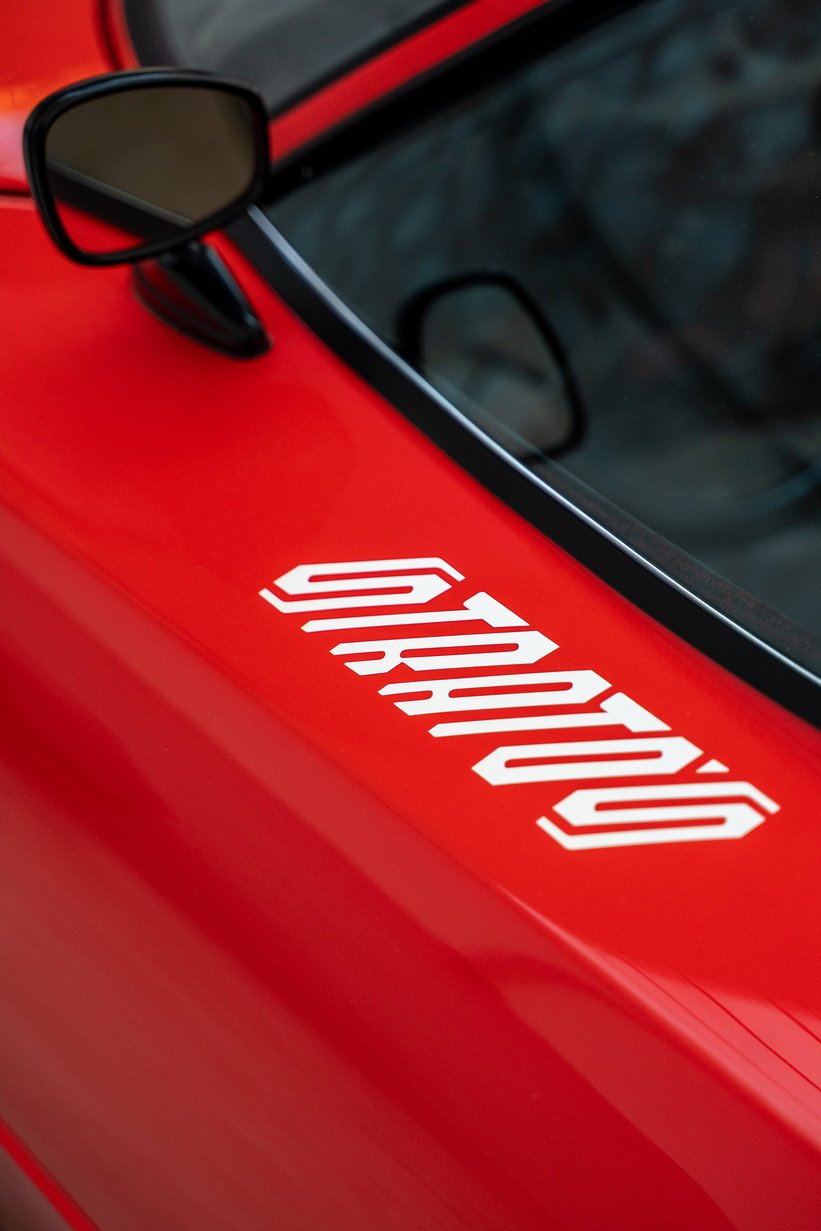 Now, Girardo has come full circle with the opening of a satellite operation in Turin, the very city in which he spent many of his formative years and where many members of his typically extended Italian family still live. Regular Classic Driver readers might remember our previous story about when Girardo tested the Italian waters and teamed up with his longstanding friend and fellow enthusiast, Daniele Turrisi, in Bergamo near Milan. That venture was quickly outgrown, leading to a search for this new premises in Turin at the start of this year.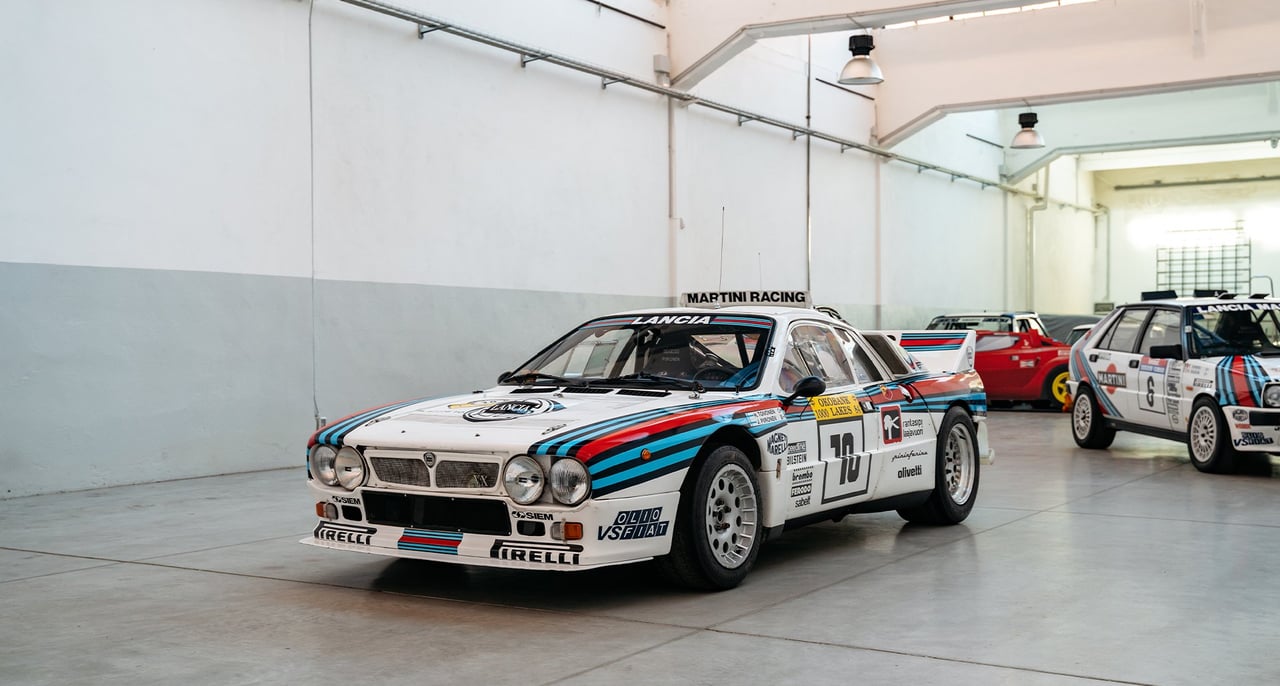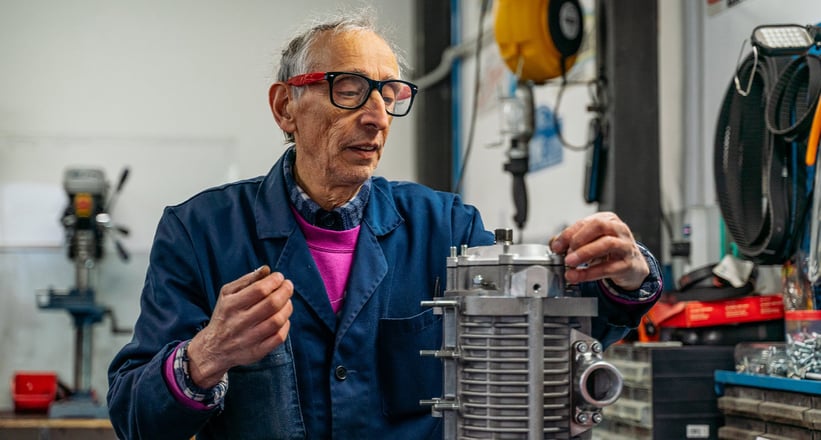 "The knowledge and automotive power in Italy knows no bounds," explains Girardo during our recent visit. "Broadening our reach and having a satellite facility in Italy – a private, discreet and relaxed environment – therefore felt like a logical and natural next step in order to provide a better and more complete service to our European clients. After all, personal service is how we differentiate ourselves.
"We chose Turin for several reasons, most of which lead back to my family," he comments. "First of all, virtually all my relatives are from the area, so I know it intimately and feel very rooted here. Our very own specialist Davide de Giorgi was, coincidentally, also born and bred here!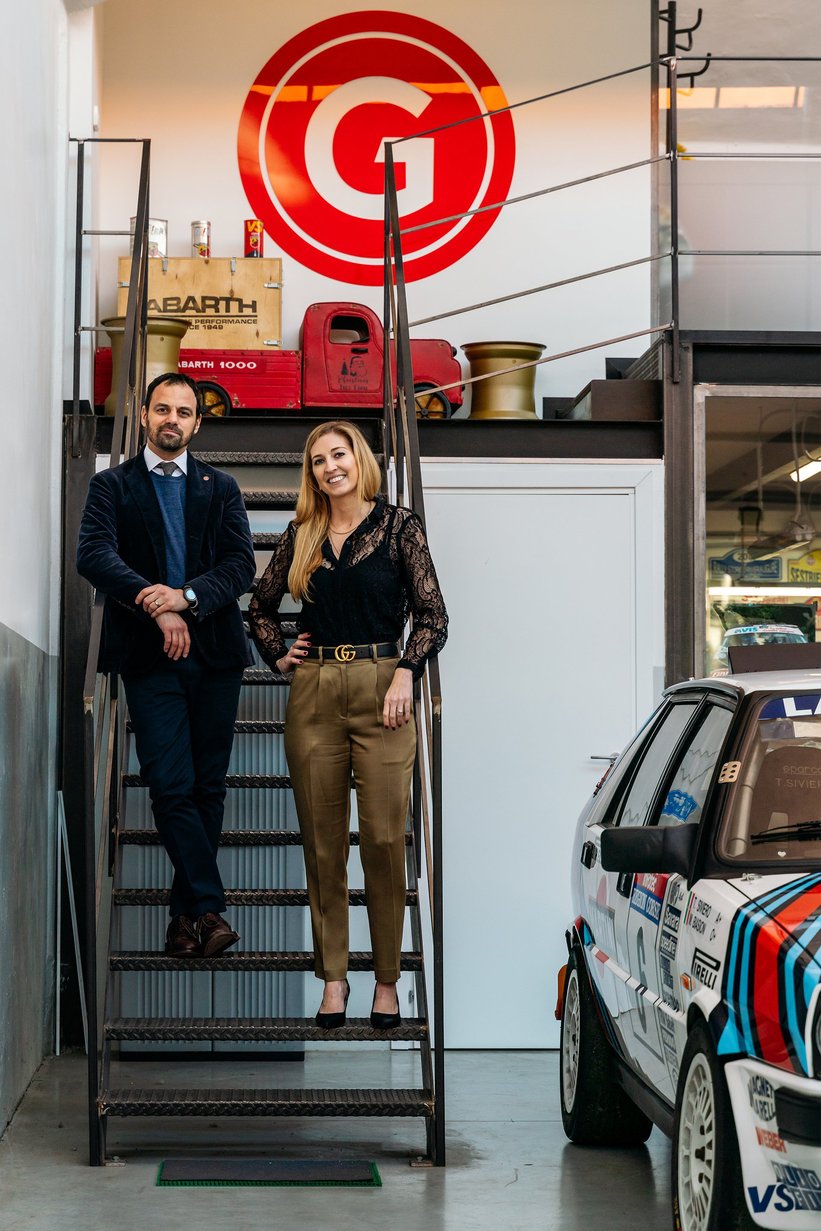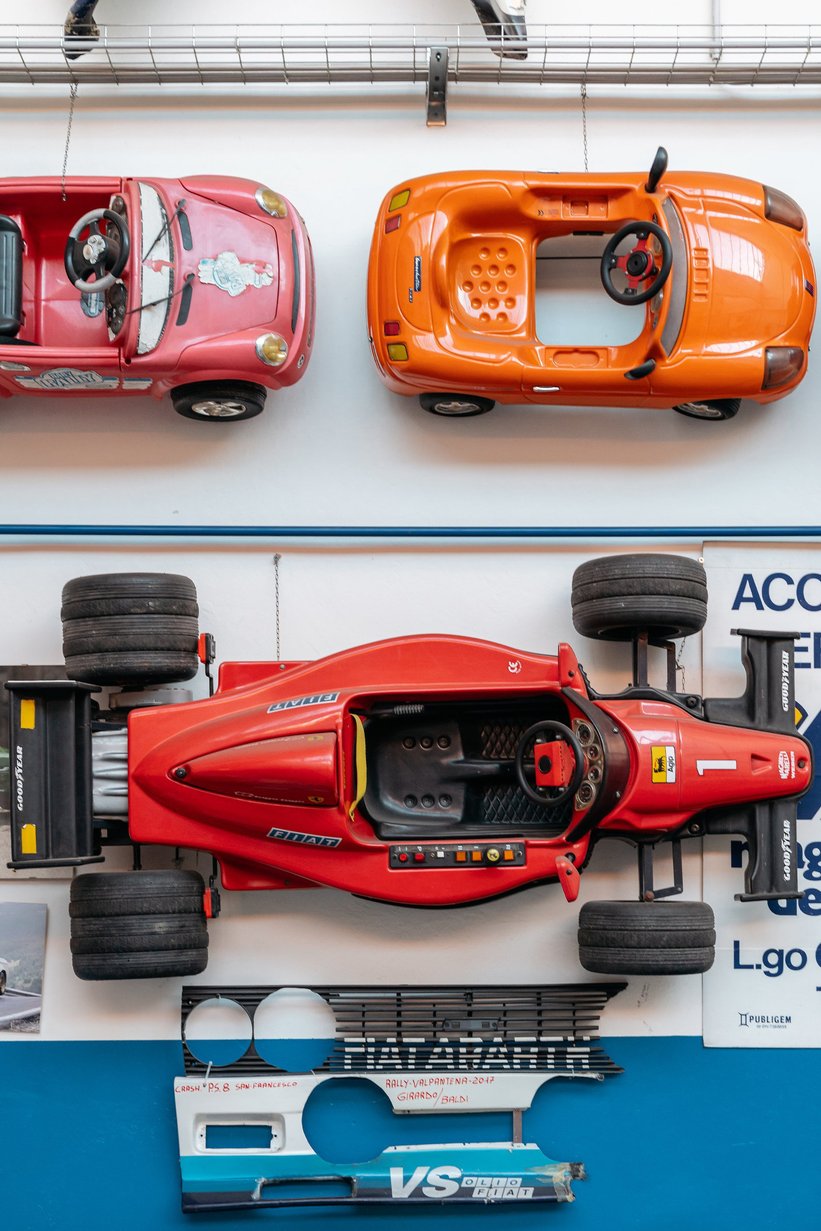 "Secondly, it was where my father first discovered a passion for rally cars as an amateur driver, a passion he passed on to me and which led me to start collecting Lancia, Fiat and Abarths. Thirdly, a significant portion of the cars we encounter were born in Italy, and most of the specialists with whom we work are there. And Turin, especially, is a city whose history is intertwined with the very cars for which we share an extra special affinity. The final clincher was locating a place where the brothers Elio and Giovanni Baldi could work alongside us."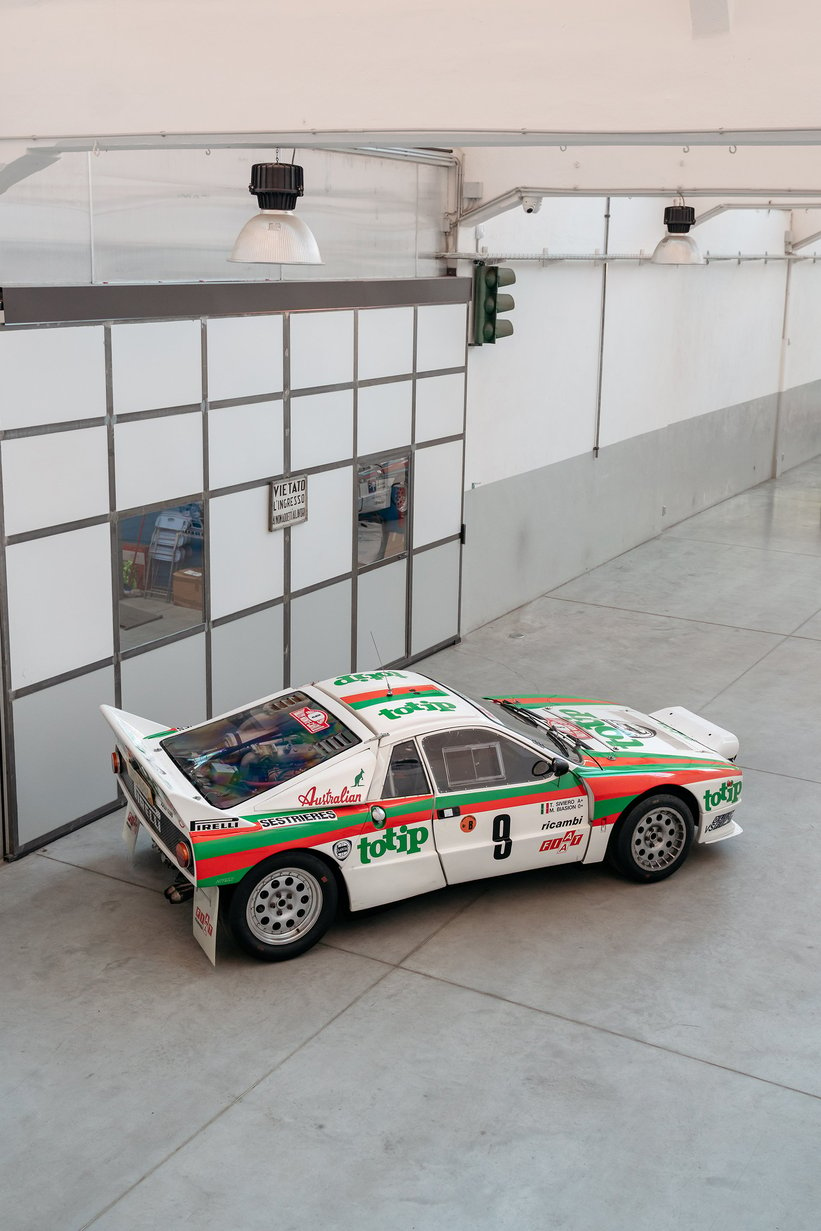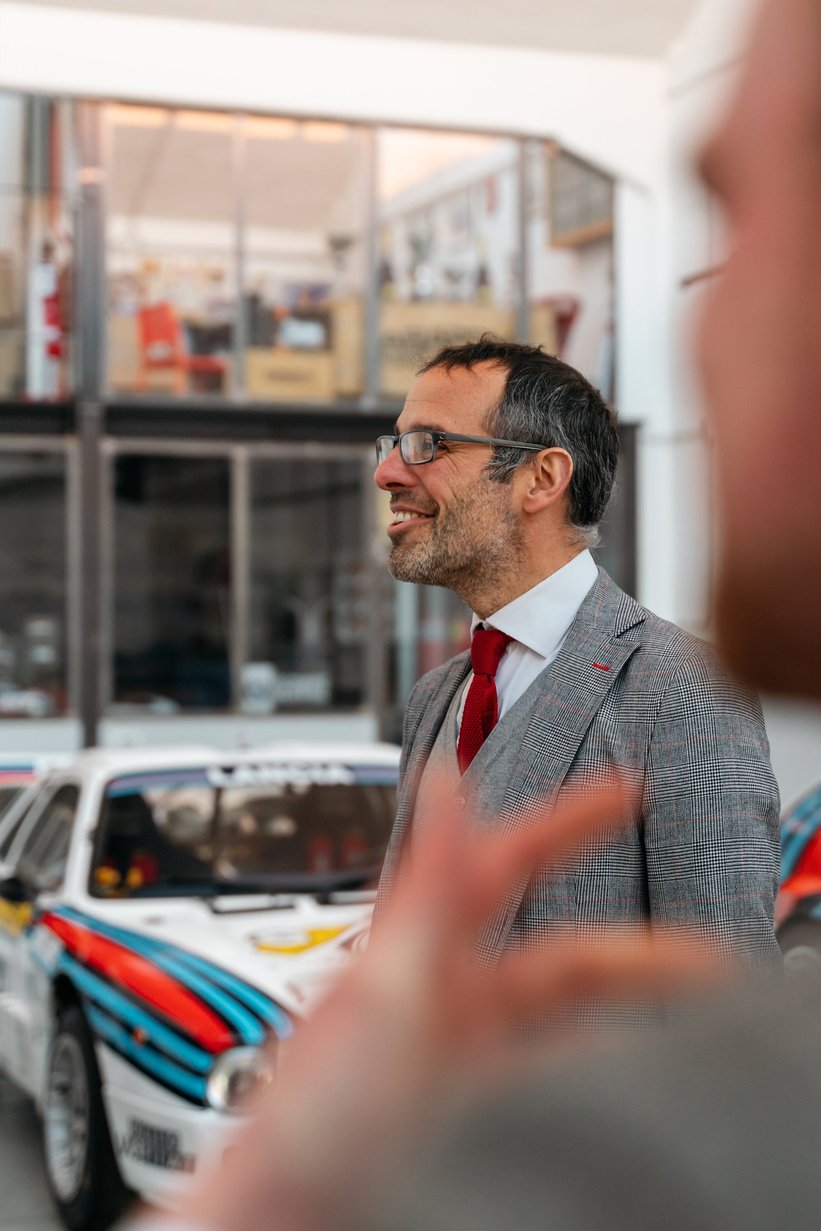 When it comes to fettling, restoring and building classic Italian rally cars, the Baldi twins – both former factory Lancia rally team engineers who worked through the Group B and Group A eras – are second to none. Unsurprisingly, Girardo turned to them long ago when it came to finding the very best people to take care of his personal rally car collection and the trio subsequently developed a solid bond.
"We looked at various premises before we discovered this one, which is a small chunk of a huge former textile factory that was built during the 1930s," explains Girardo. "After it ceased to produce textiles, it was shut down and then repurposed into what has become a buzzing little industrial zone that, as it turns out, is also a stone's throw from Magneti Marelli. And when we discovered the part we were looking at had an immediately adjacent space that would also be an ideal home for the Baldi brothers, we knew it was ideal."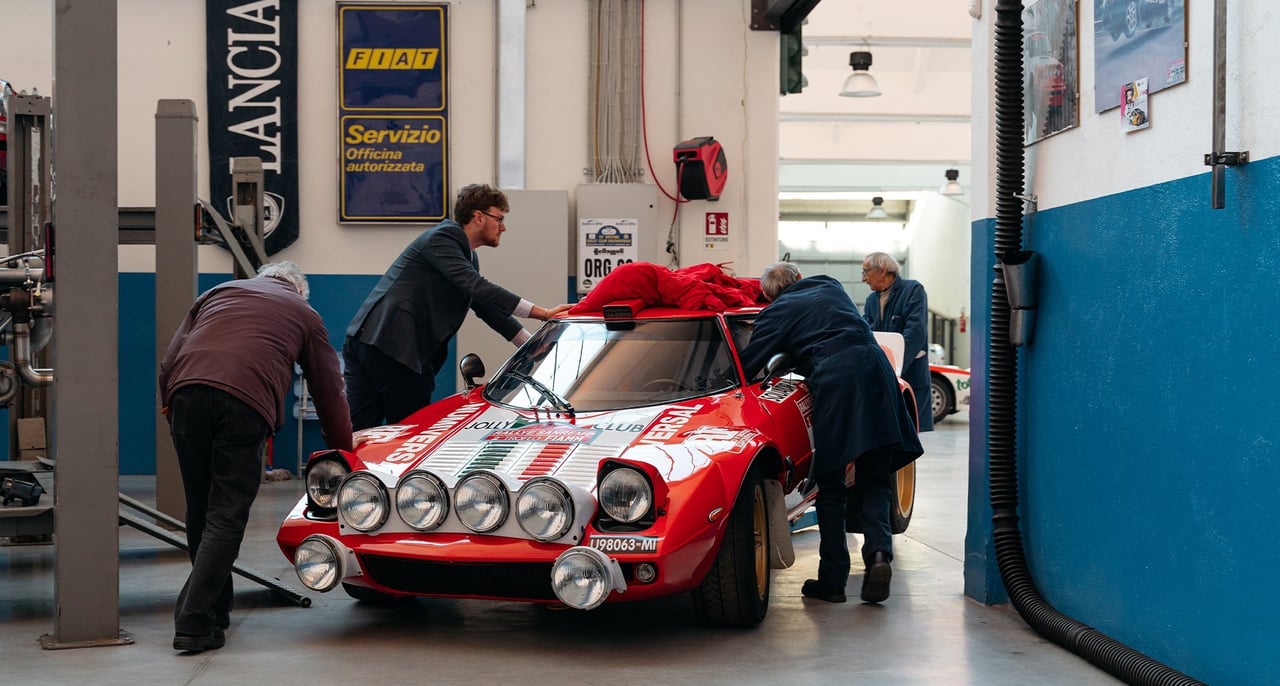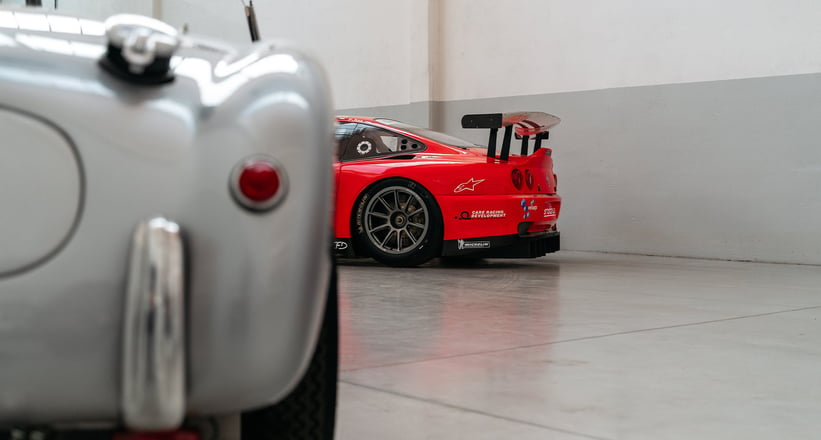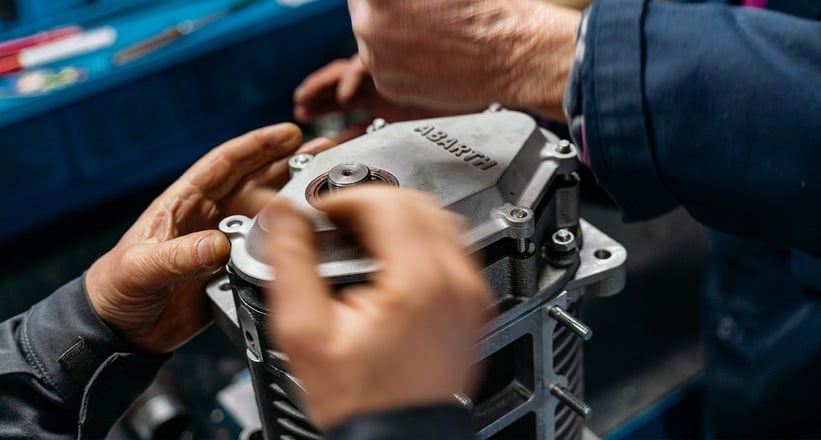 "It's situated in an area called Venaria Reale, right across the river from the former palace of Charles Emmanuel II, the 17th Century Duke of Savoy, and because it's only 20 minutes from Turin airport, it's relatively easy for us to get there from the U.K. to see clients and hand-over and collect cars and so on."
He estimates the area covers around 400 square metres and provides sufficient space for around 40 cars be it for sale or in storage, while the Baldi brothers are in an adjoining space where they operate independently while being conveniently placed to carry out any work on Girardo's inventory as well as his personal cars. "While we're planning to make the trip over to Turin several times a month," he explains, "it's a perfect arrangement for us, because it means there is always someone there to keep an eye on things, to show cars to clients and to generally keep the place alive.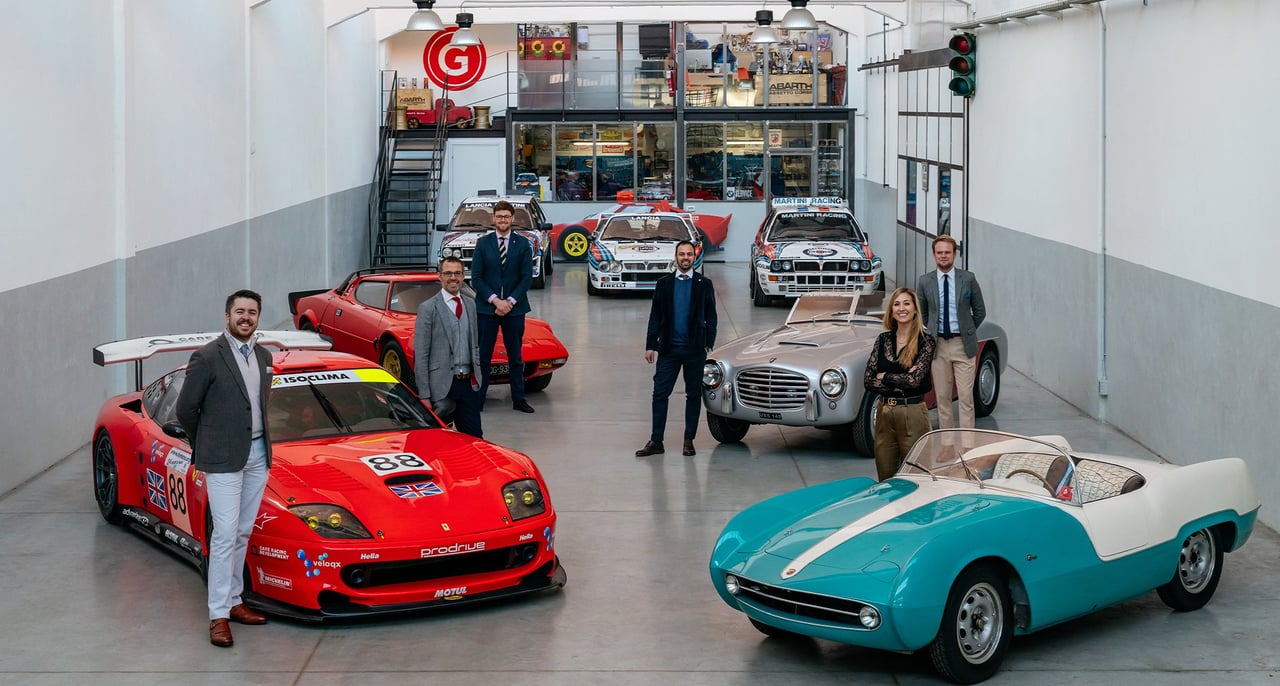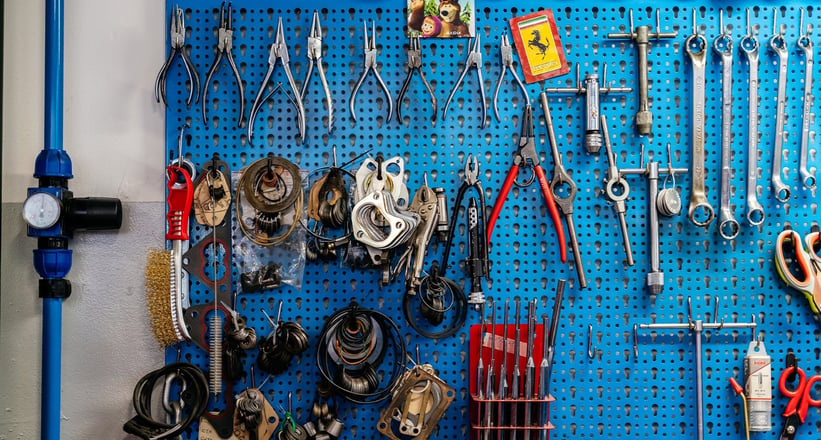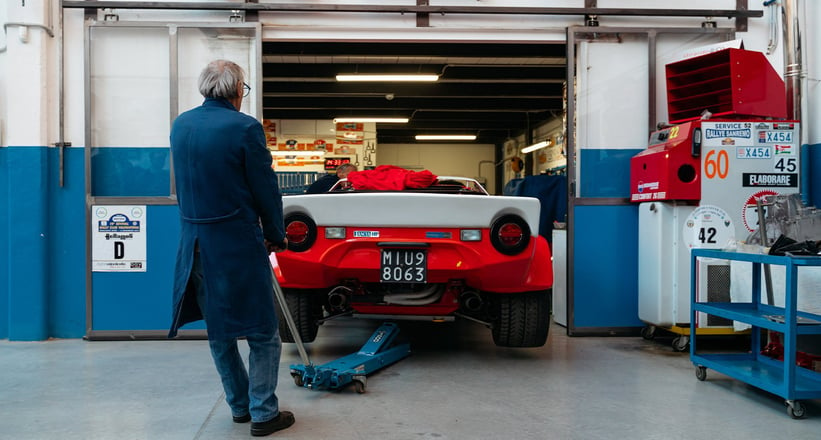 "Since Brexit, moving cars in and out of the U.K. across the channel has become quite a complex business," he continues. "Having a company with European status dramatically reduces the amount of paperwork and administration we have to deal with. And it makes sense to have the cars on hand close to major events such as the Mille Miglia and the Concorso d'Eleganza Villa d'Este."
One thing's for sure, we're very much looking forward to paying a visit.
Photos by Andrea Luzardi