The simple motto 'quality before quantity' really seems to sum up the philosophy of the craftsmen at this small tannery in Piteå, in the far north of Sweden - and four generations' worth of tradition doesn't go unnoticed. By using age-old tanning techniques, which include curing reindeer hides in vats filled with spruce bark and water, the Böle artisans create such gentlemanly necessities as briefcases, rifle cases and rucksacks – all of a quality rarely seen in our age of factory-made mass production.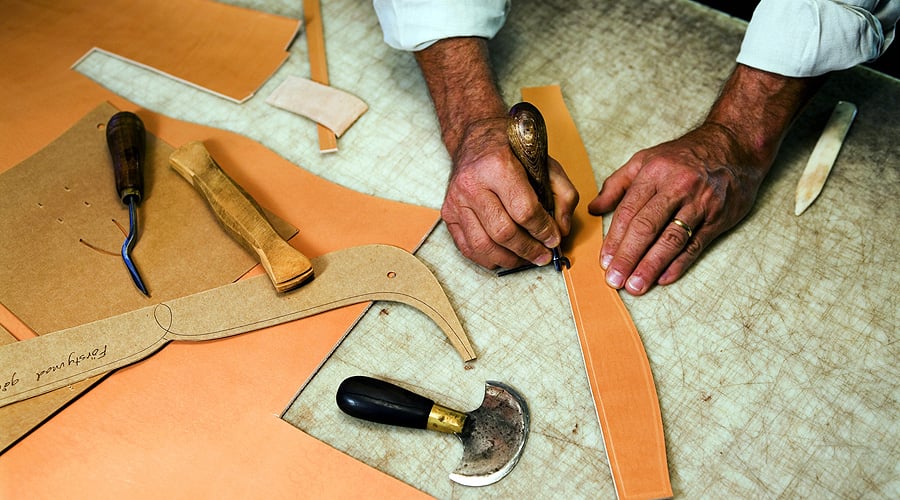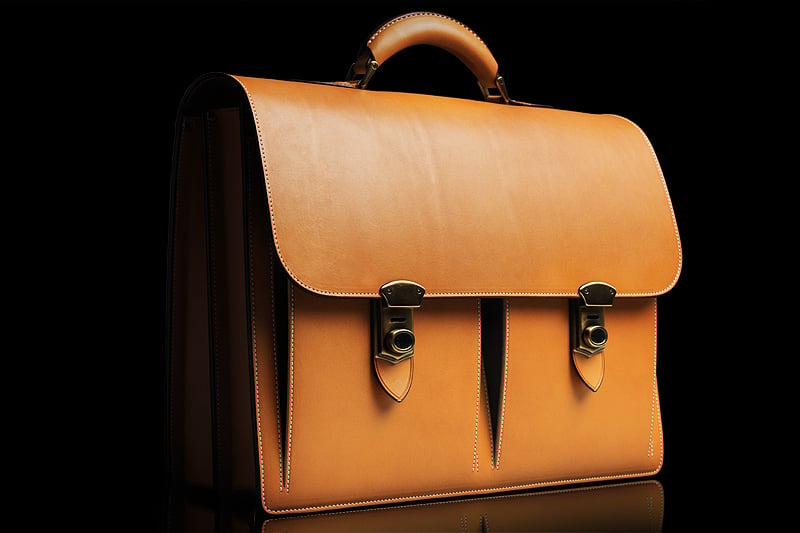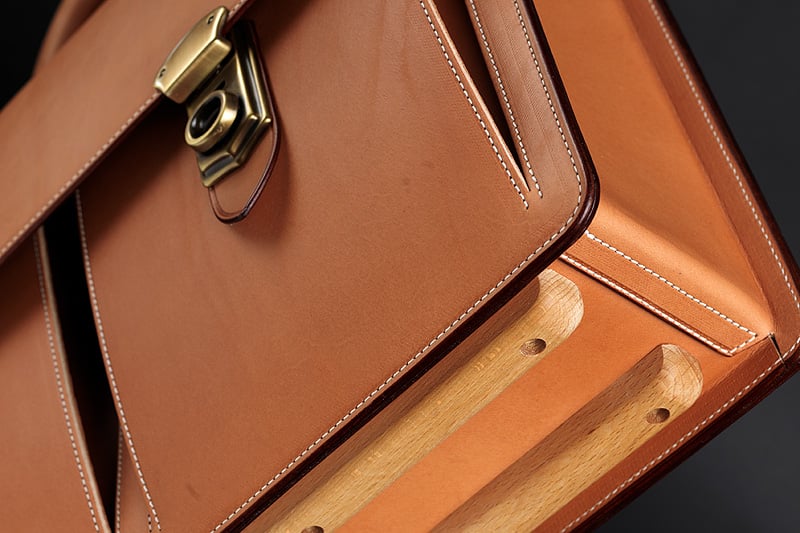 Meanwhile, there's only a handful of tanneries left in the world that still use this traditional, laborious method for the preparation of leather. But those expecting express delivery are in for a disappointment - the extensive curing process takes a full 12 months to complete. However, if you happen to be the impatient type, don't worry: you'll receive photos and status updates from the tannery, so that you can virtually follow the making of your dream bag; from the selection of the hide to the final finishing stitch. And, by the look of things, we believe you'll find the end product well worth the wait.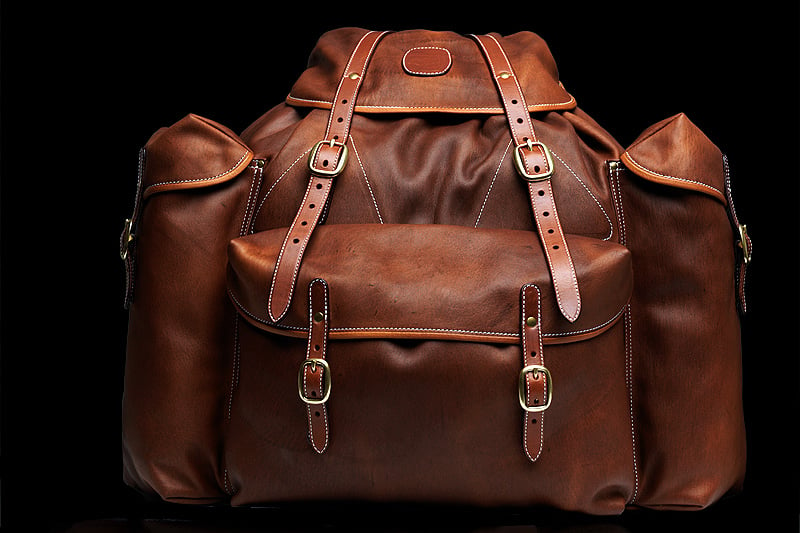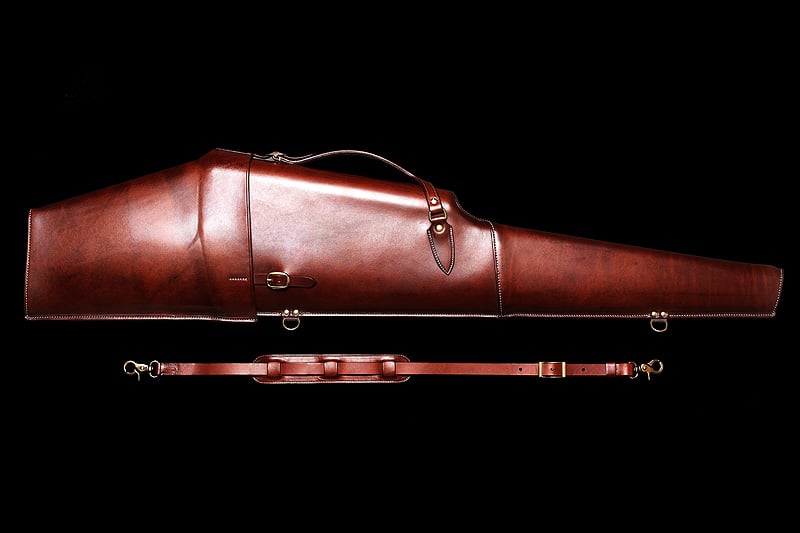 Obviously, it's not for nothing that this quality-driven family business has won the right to call itself purveyor to the Royal Court of Sweden. So, which of the cherry-tanned items have found their way into the personal collection of His Majesty the King, we hear you ask. Well, let's put it this way: it's more than a coincidence that the robust, hand-sewn rucksack is named 'The Royal Backpack'

Böle Bespoke Line is only available at Harrods, London and the Böle shop in Sweden.

Photos: Böle