When your other flatmate is a Ferrari F40...
This architectural masterpiece in Bangkok is a car-lover's dream. It was completed in 2017 as a four-storey family residence with a rather special houseguest...
A house with a view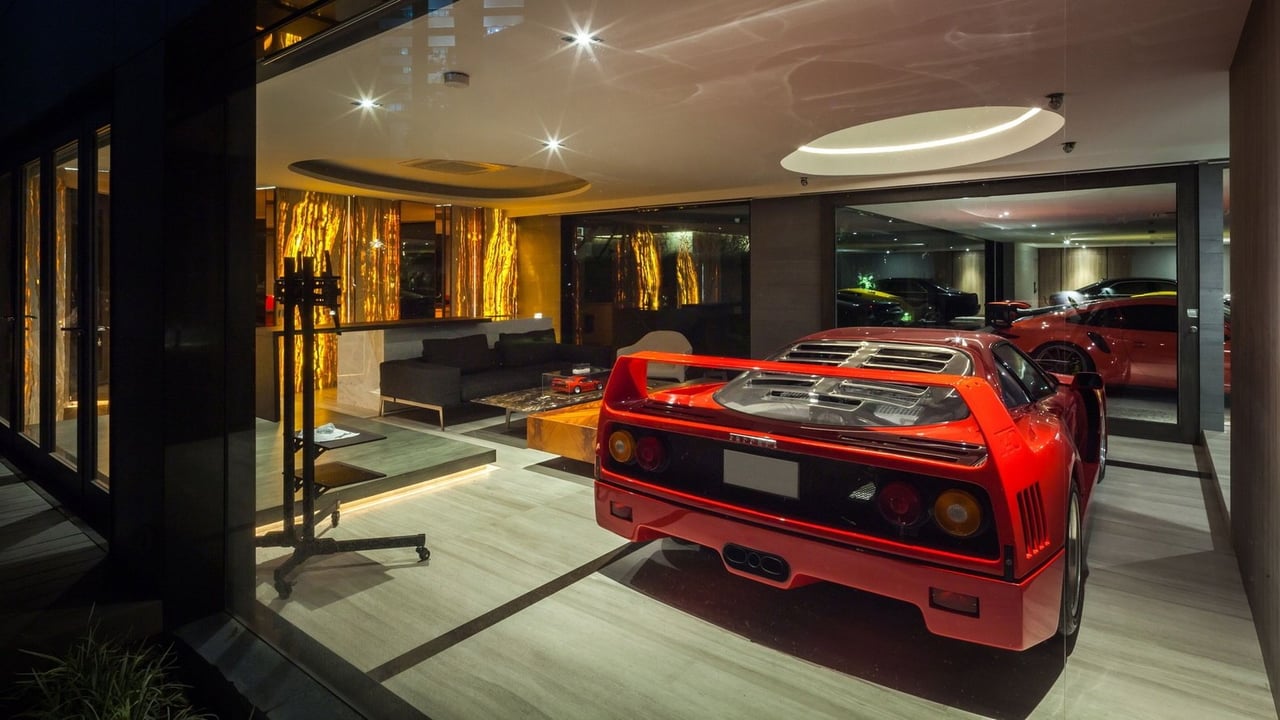 Architects saARCHOFFICE designed this family home in Khwaeng Bang Wa, Thailand, as a modernist space to incorporate all the owner's interests, including a sizeable car collection. There's a gallery situated on the lower level dedicated to housing five of the homeowner's most prized vehicles. Even more extravagant, however, is the 'cockpit' room – built for that one extra special car (in this case a pristine Ferrari F40). The supercar gallery spans 18 metres from end to end and even has a small opening in the ceiling so visitors on the upper levels can peer down at the marvellous automobiles below.
Photos: Spaceshift Studio