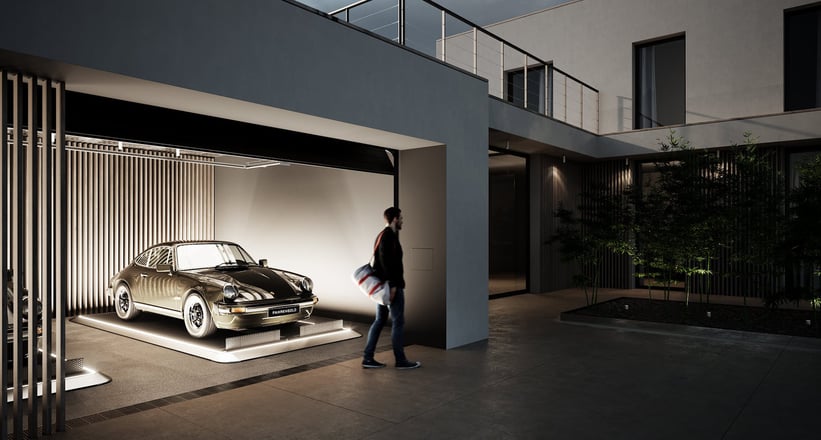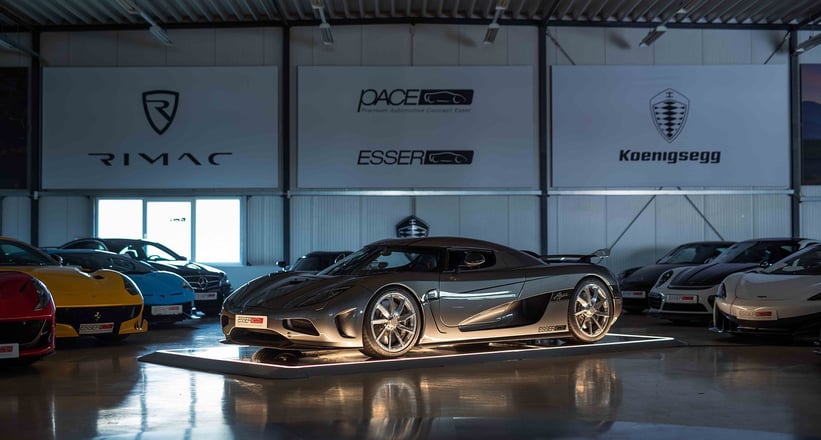 There are two issues with parking your pride and joy in your secret evil headquarters: firstly, if you've taken up residence inside a volcano, the floors are usually covered in lava. Secondly, if the dark side of the Moon is more your style, it can be pretty hard to find your car in abject darkness. The Fahrengold Show Carpad solves both of those problems by illuminating your vehicle and providing it with a designated, elevated parking spot, so that your henchmen don't accidentally scratch the paint when reorganising your weapons of mass destruction. Why has it taken this long for someone to answer our cries?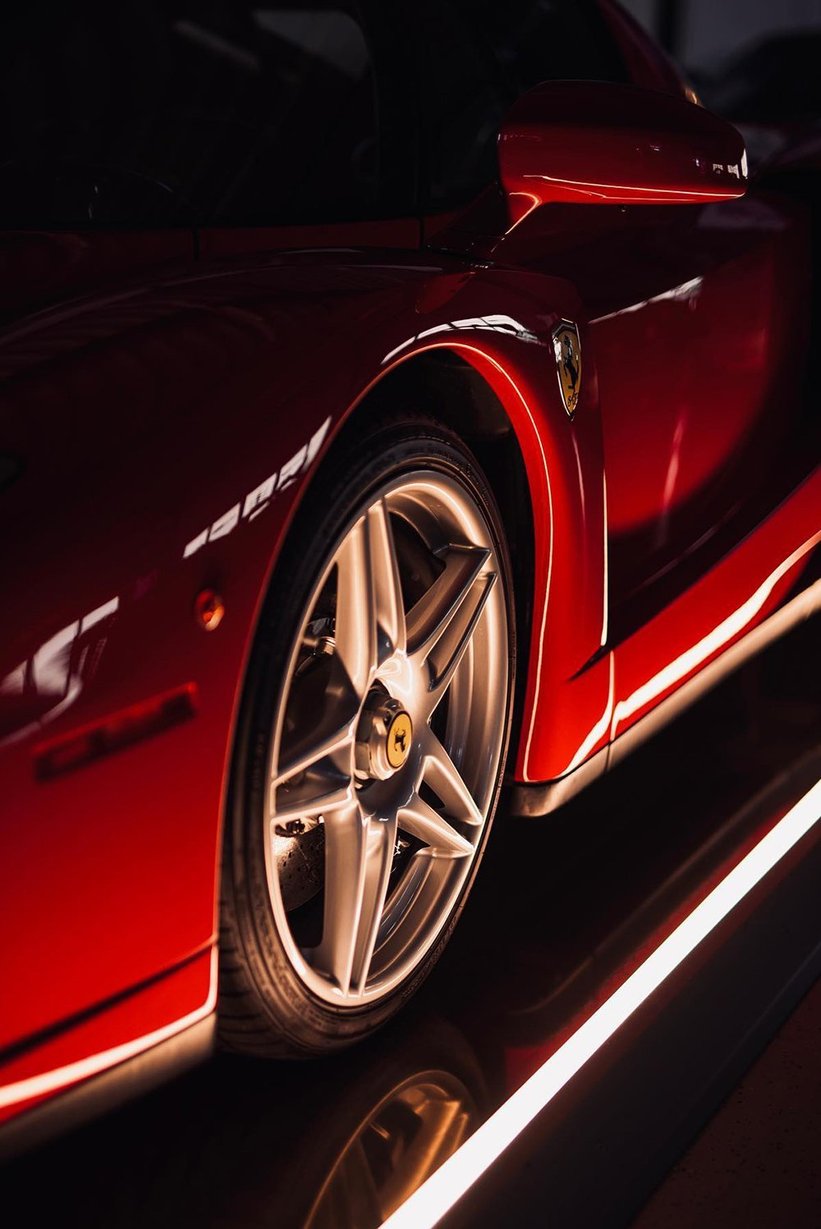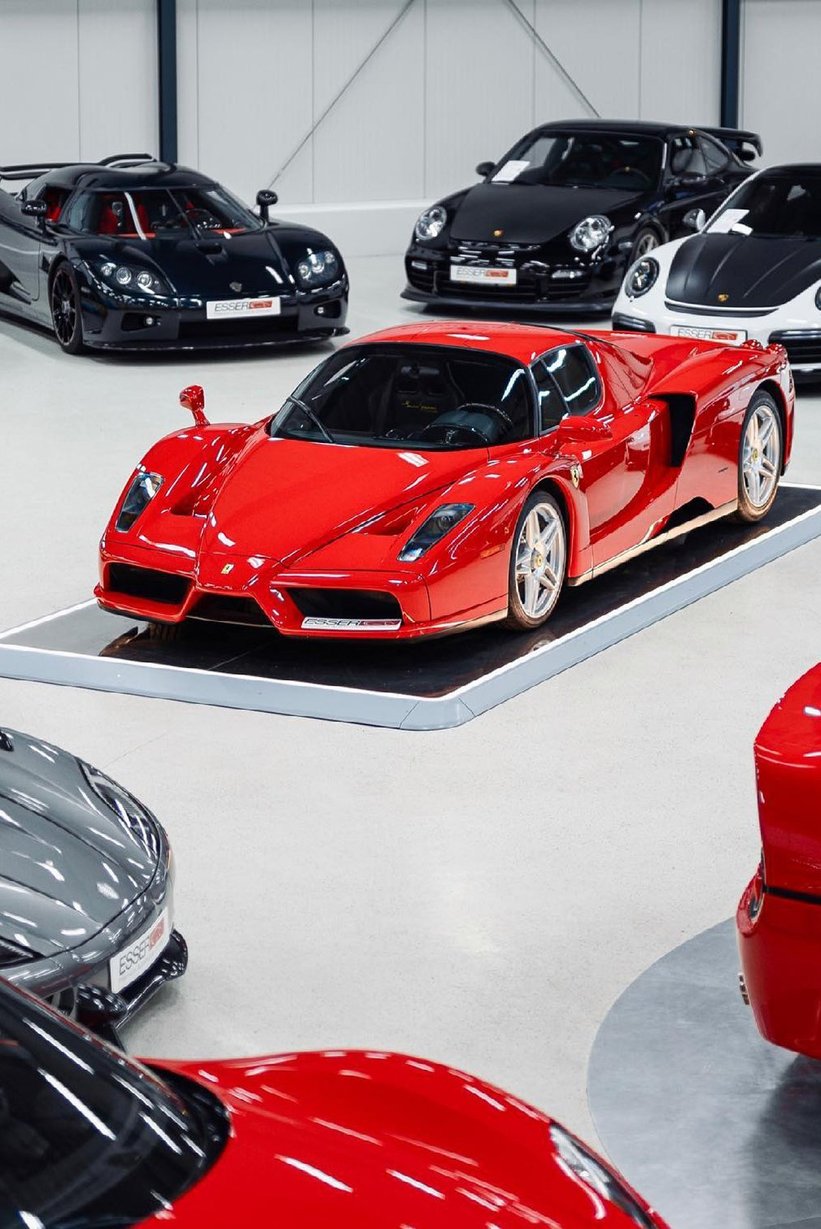 Made from high quality aluminium, the Fahrengold Show Carpad boasts a border of LEDs that provide dramatic uplighting sure to give your hypercar or cherished classic even more stage presence. You can change the colour of the LEDs to suit the theme of your collection, or any other hue that takes your fancy, including white of course. Designed and manufactured in Germany, while there are a range of standard sizes, Fahrengold will happily produce a Show Carpad in any size you request, so your Scuderia Glickenhaus Boot or Unimog don't feel left out. For maximum continuity throughout your collection, you can even have the Show Carpad delivered worldwide in any colour you choose. If you have a stunning car collection, Fahrengold are here to help you take it to the next level, and we're delighted to have them in the Classic Driver Shop.
You can buy the Fahrengold Show Carpad as well as the Fahrengold FG1 modular garage in the Classic Driver Market.
Order your Fahrengold Show Pad or FG1 garage on Classic Driver