BMW 3.0 CSL Hommage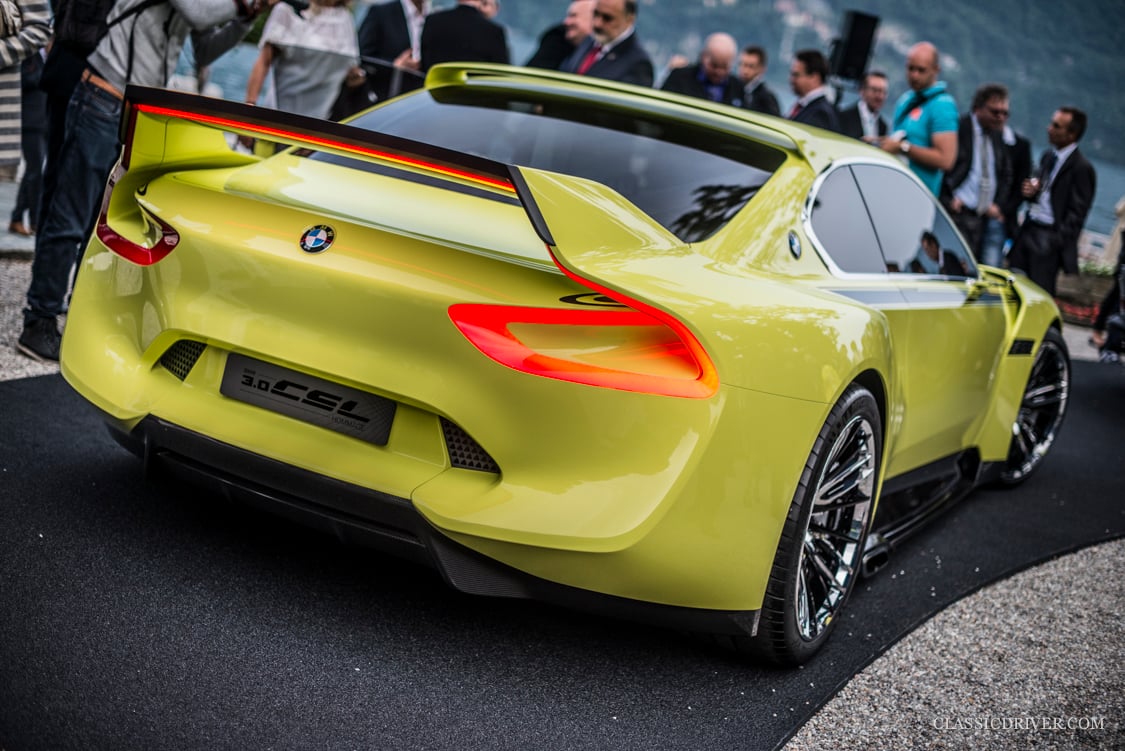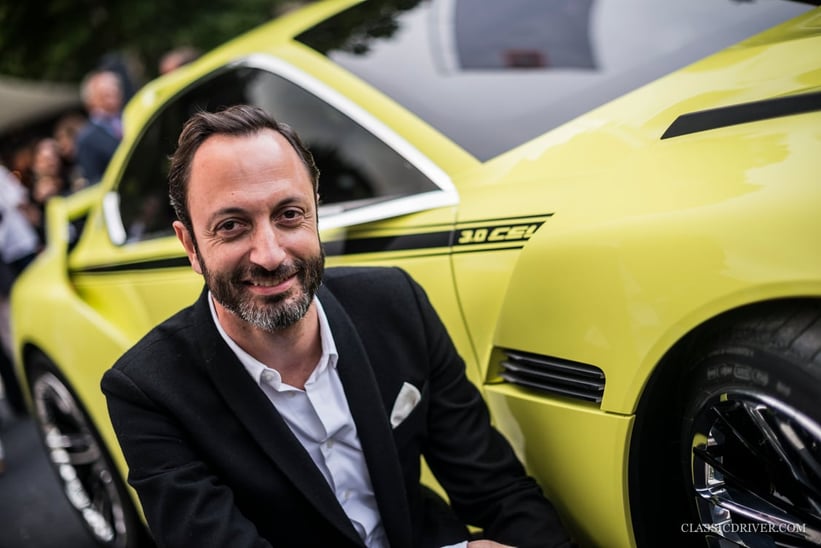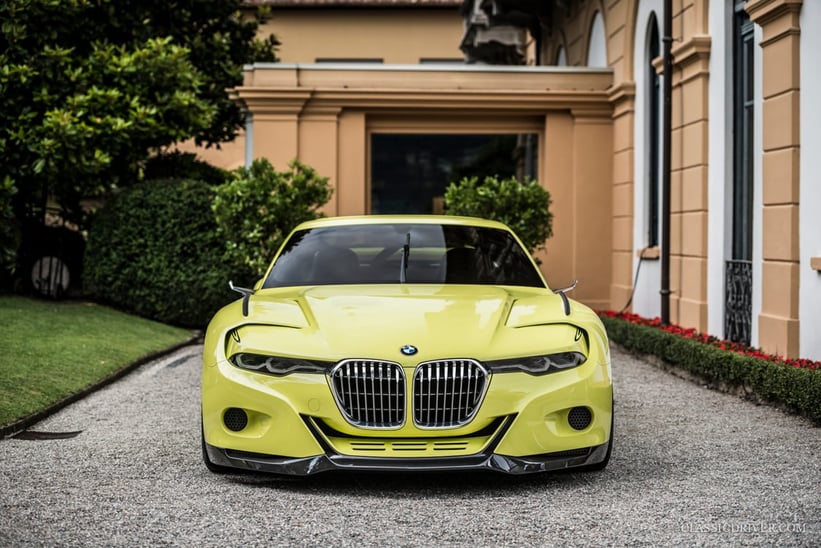 On Friday evening, after much anticipation thanks to a teaser image sent out earlier in the week, BMW design chief Karim Habib finally unveiled a dramatic, aggressive 'Hommage' to the legendary 3.0 CSL. Despite being met by unanimous approval among the famously style-conscious concours guests, Munich is unlikely to be able to justify a small-series production run.
Lamborghini Asterion LPI 910-4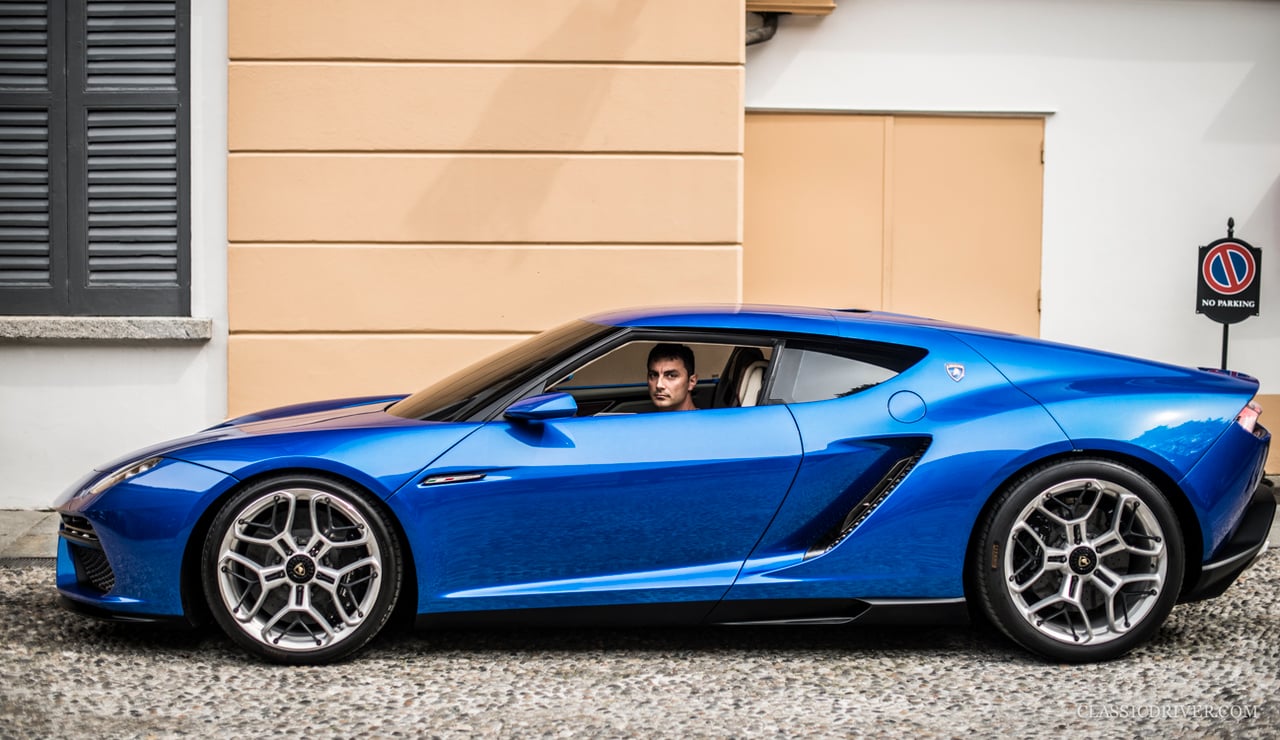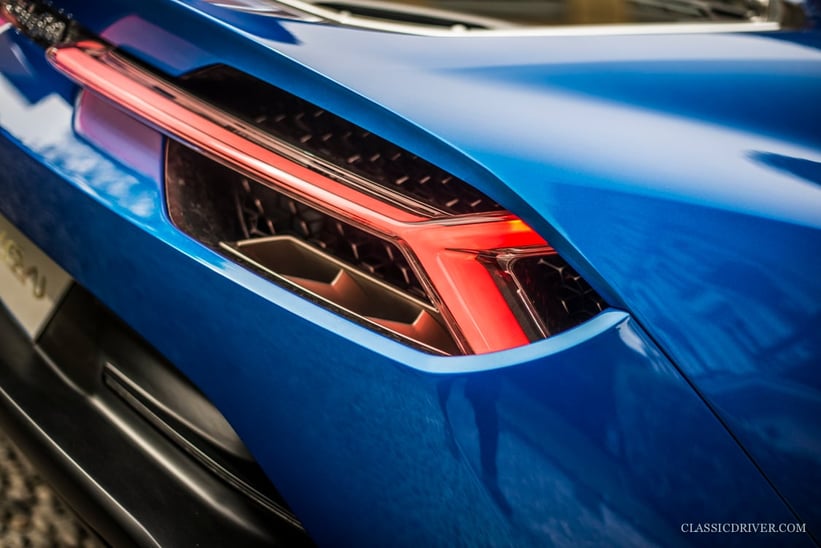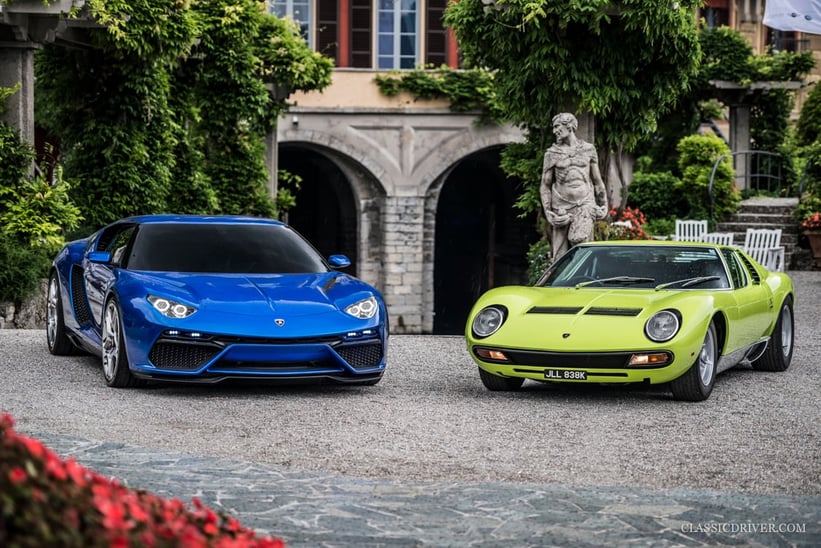 If you're thinking you've seen this somewhere before, it's because you have – the Lamborghini Asterion LP910-4 was first shown at the 2014 Paris Motor Show. A plug-in hybrid Gran Turismo coupé, it was given a chance to show off its proportional similarity to the Miura – now highlighted by the 'Blue Elektra' paintwork – at Villa d'Este. And the Lake Como backdrop did more for its crisp lines than a Parisian exhibition hall could ever hope to.
Bentley EXP 10 Speed 6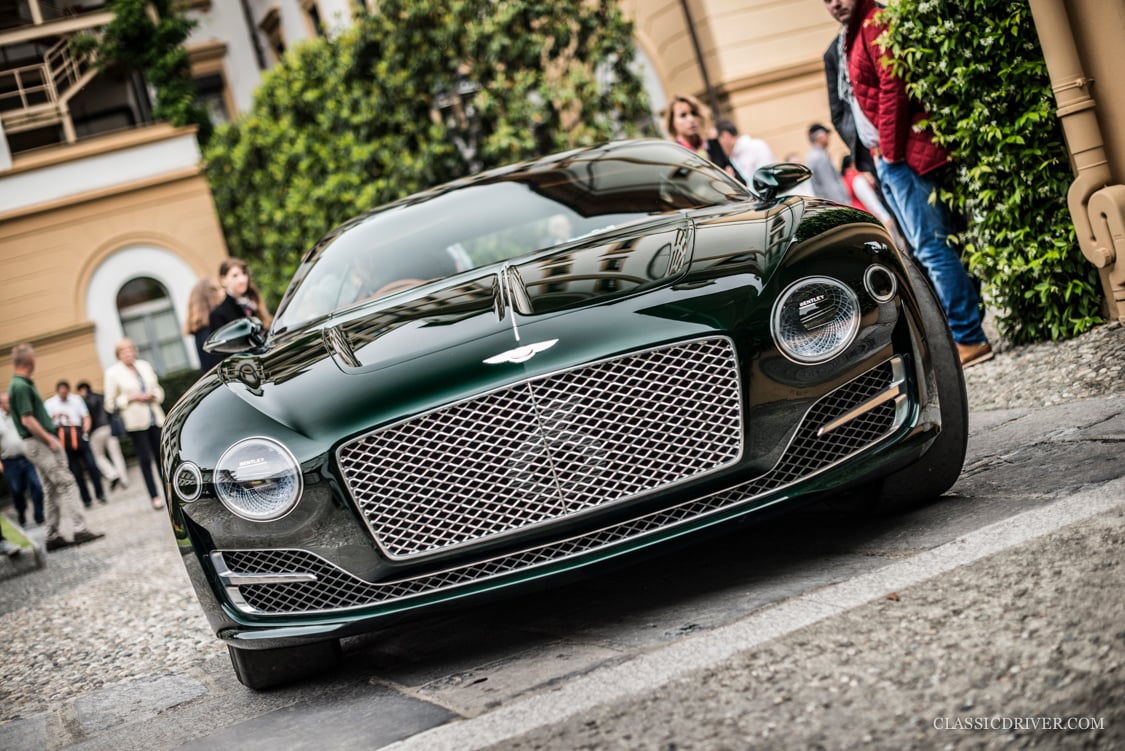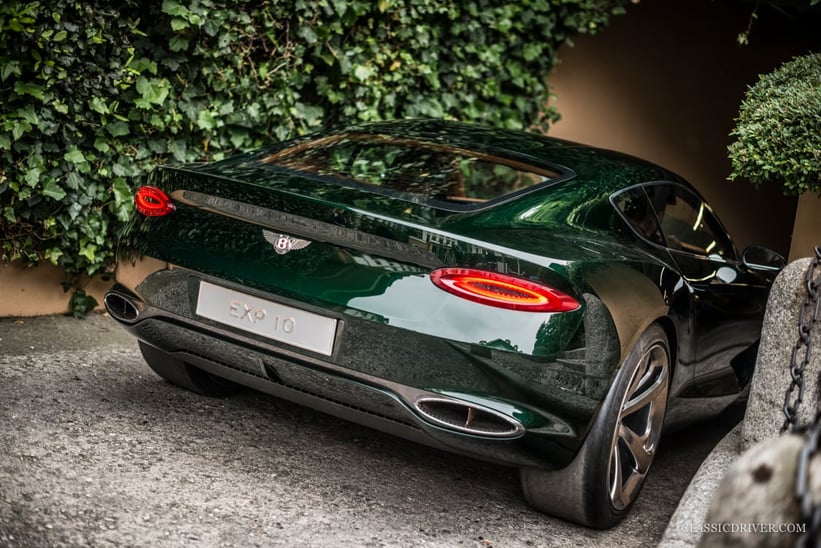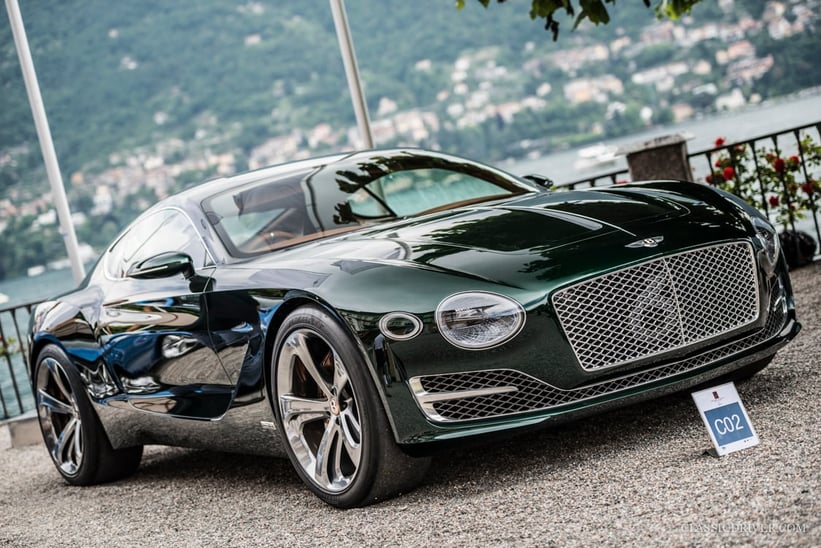 In March this year, Bentley presented a vision of a new, compact, two-seat sports car to the public at the Geneva Motor Show. The response at Villa d'Este echoed the approval in Switzerland: the jury selected the EXP 10 Speed 6 as 'Best of Show'.
Maserati Mostro by Zagato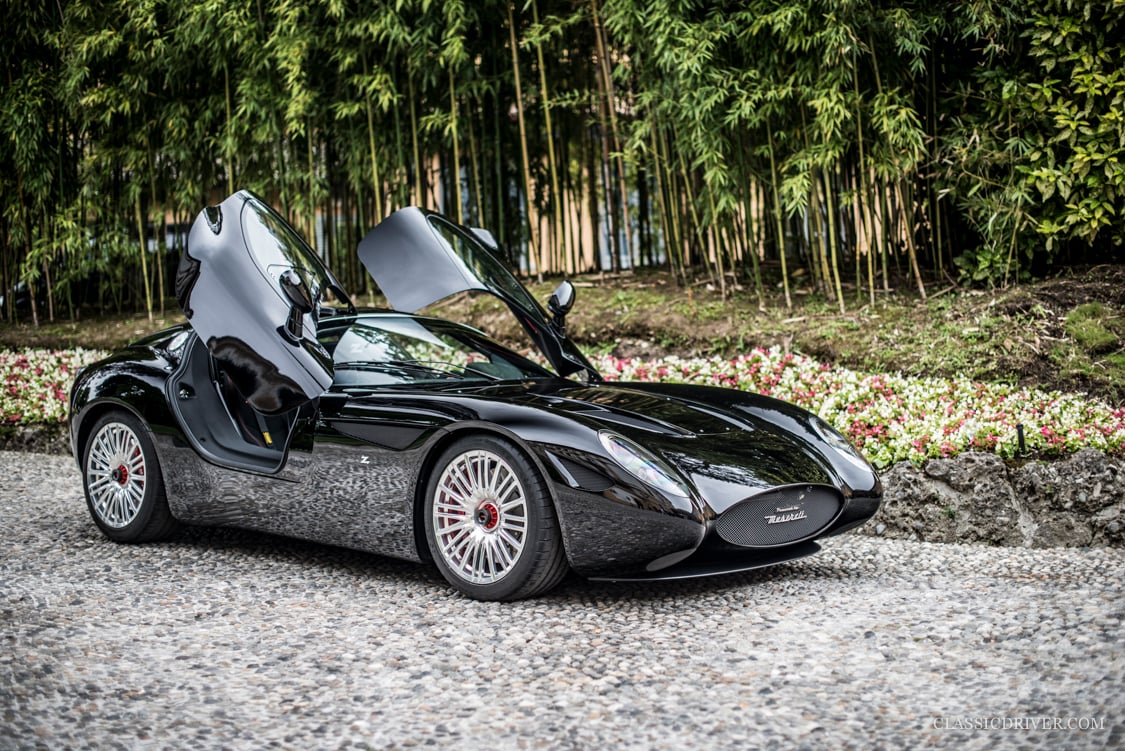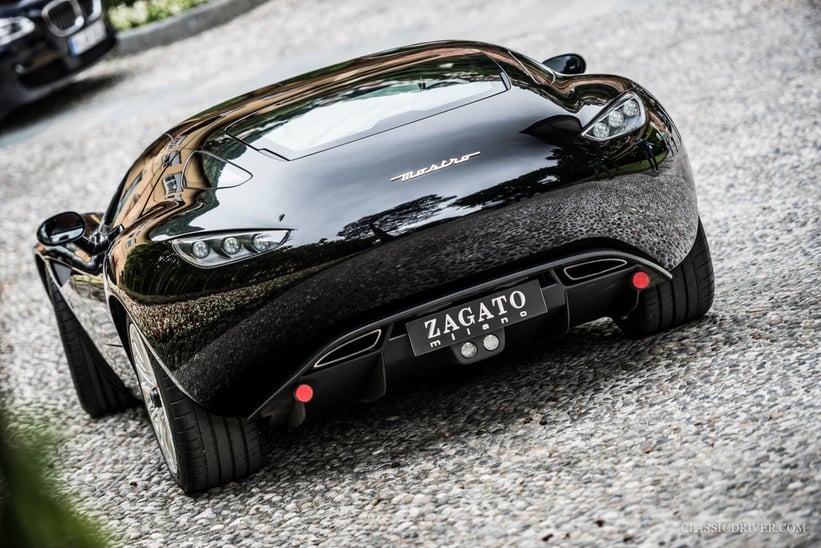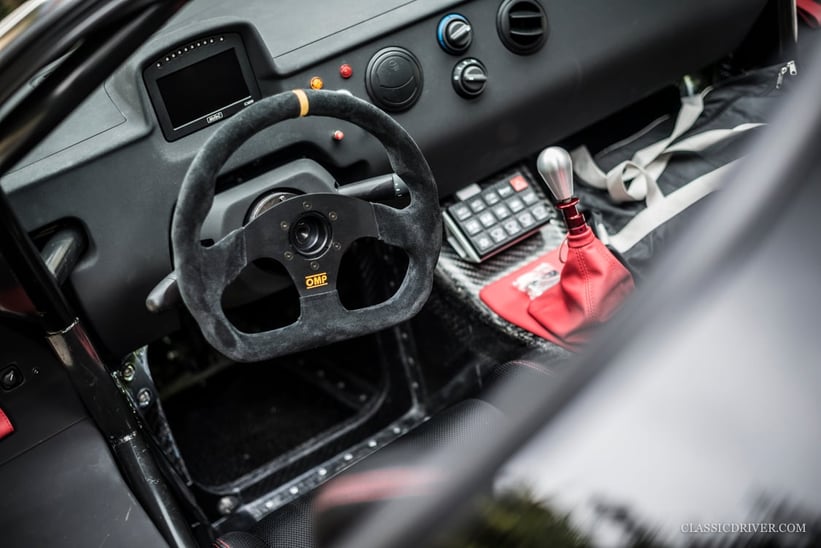 Another Lake Como world debut, 'Mostro' is Zagato's latest coachbuilt coupé. Inspired by Frank Costin's 1957 original 'Il Mostro' Maserati 450 S – made famous by Sir Stirling Moss at Le Mans – the butterfly-doored reprise houses a Maserati V8. Only five will be built (to be delivered December 2015, at the end of Maserati's anniversary year), and all have already been sold.
Touring Berlinetta Lusso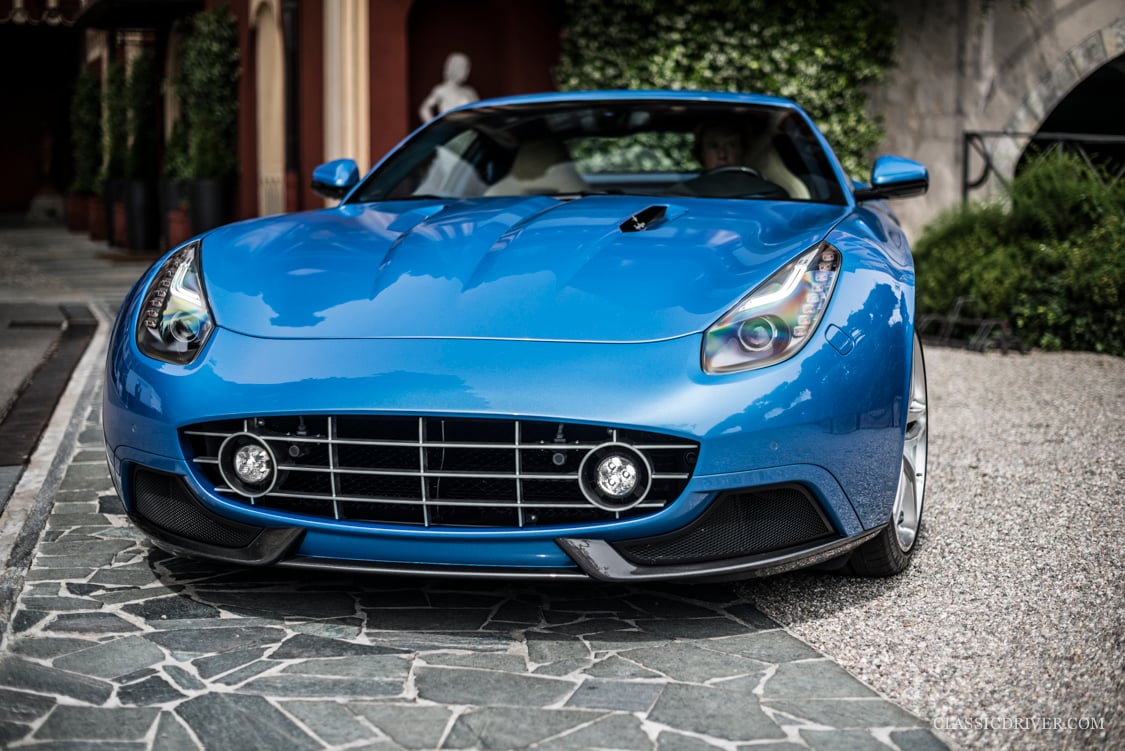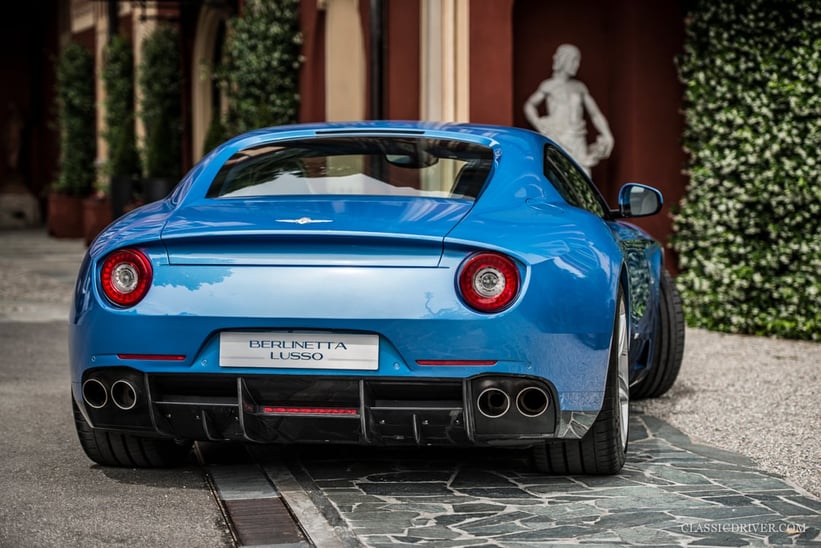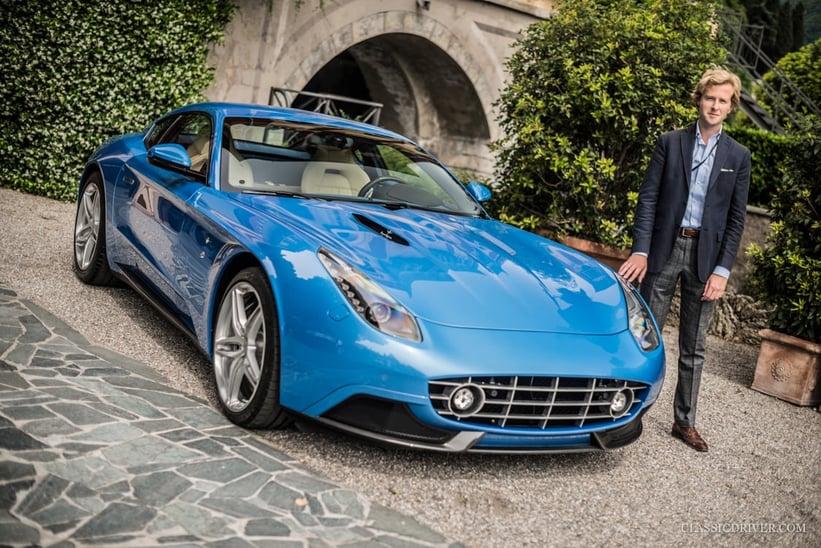 Another concept making an appearance at Villa d'Este after a Geneva debut is Touring's take on the Ferrari F12: the Berlinetta Lusso. At the Concorso, glistening in the sun and accompanied by its ever-suave stylist Louis de Fabribeckers, the Ferrari simply exuded elegance. Touring remains tight-lipped about the current sales status of the limited-series coupé – but if there's anywhere you'd want to be to drum up interest in a coachbuilt Ferrari…
Photos: Rémi Dargegen for Classic Driver © 2015