Classically elegant setting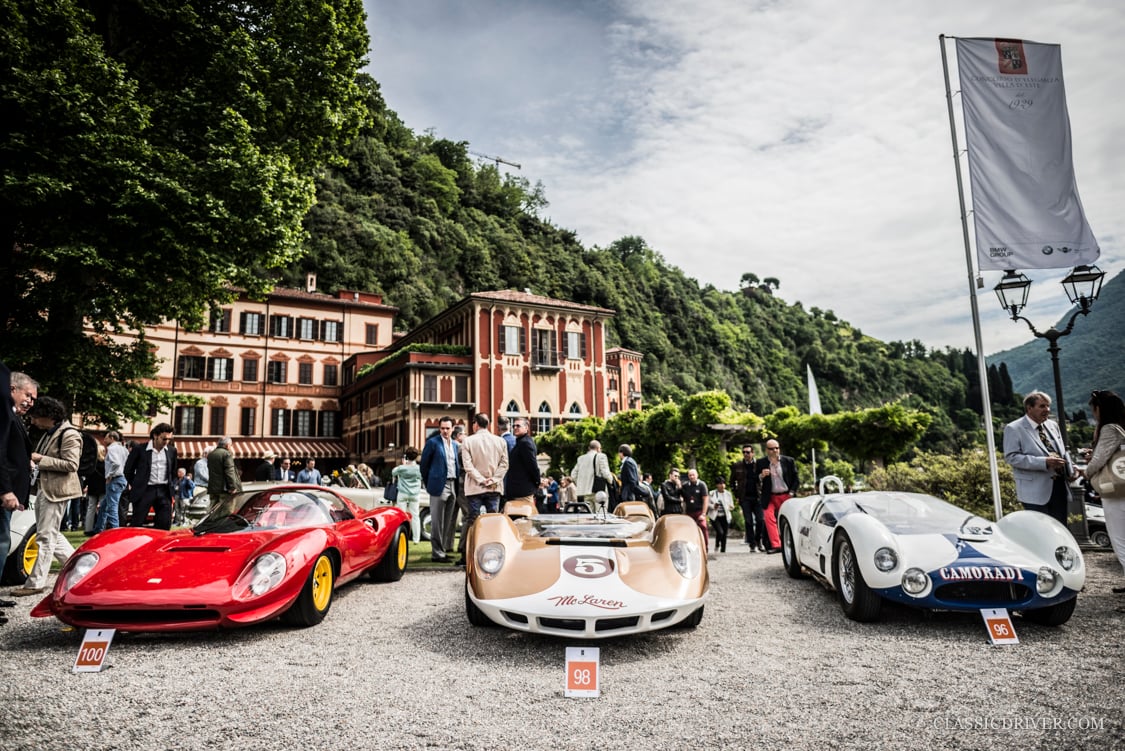 There are many reasons why the Villa d'Este concours creates such electric interest each year. In addition to the selected classics and sleek design studies, it is the unique setting – the intimate atmosphere of the Villa d'Este on Saturday and the spacious parkland of Villa Erba for the Sunday concours – that makes the event so very special. Above all, the atmosphere at the Villa d'Este, that grand hotel where the first Concorso d'Eleganza took place 86 years ago, is extraordinary. Even in the absence of a specific dress code from the organisers, guests are invariably well-dressed and glamorous, the better to reflect the beauty of the historic automobiles and motorcycles. Perhaps, however, at the public part of the Concorso on the Sunday, a friendly note on certain clothing rules would enhance the spectacle even further.
Spanish extravaganza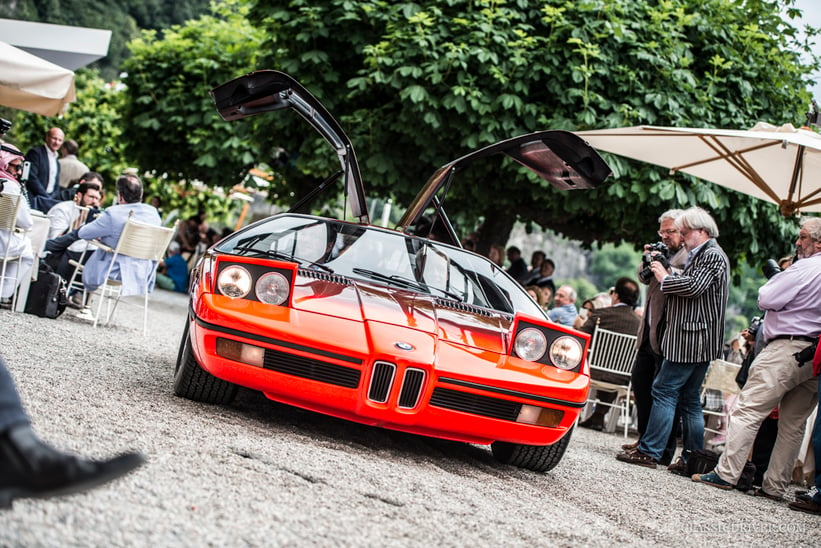 Whatever the guests choose to wear, the historic automobiles and motorcycles will always be the all-star cast of the Concorso film. And that was especially true this year, when the selection committee invited a combination of the 'usual suspects' and some big surprises. Among the entries in the latter category was the Pegaso Cúpula (one of three Pegasos in the concours), sent by the world-renowned collector Evert Louwman. Painted in the national colours of Spain, this unique piece is reminiscent – in its shape and colours – of a work of art by Picasso. Many thought the quirky Spaniard would without doubt win 'Best of Show'. Instead, the Pegaso took the Trofeo Ragazzi, judged by the young (under 16) visitors to Villa Erba.
Something very special
As happens every year, a few voices were heard bemoaning the fact that – in their opinion – "last year's selection was better". But how can you better a Ferrari 250 Tour de France in original condition, the very car that belonged to the Finnish racing driver Curt Lincoln and was seen for the first time outside Scandinavia since its collection from Modena? And what could be more elegant than an Alfa Romeo 6C 2500 Speciale with a jaw-dropping history? The selection at this year's Concorso was no better nor worse, but just different, from every other year. And that's what makes this event so special.
Happy winners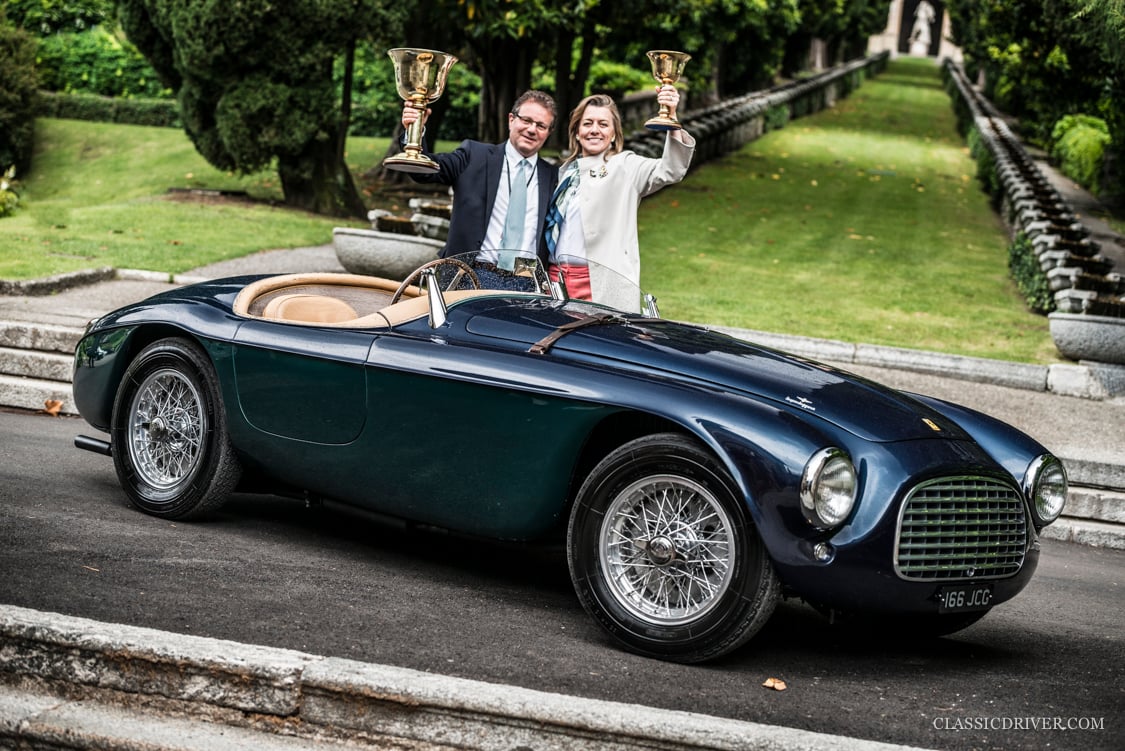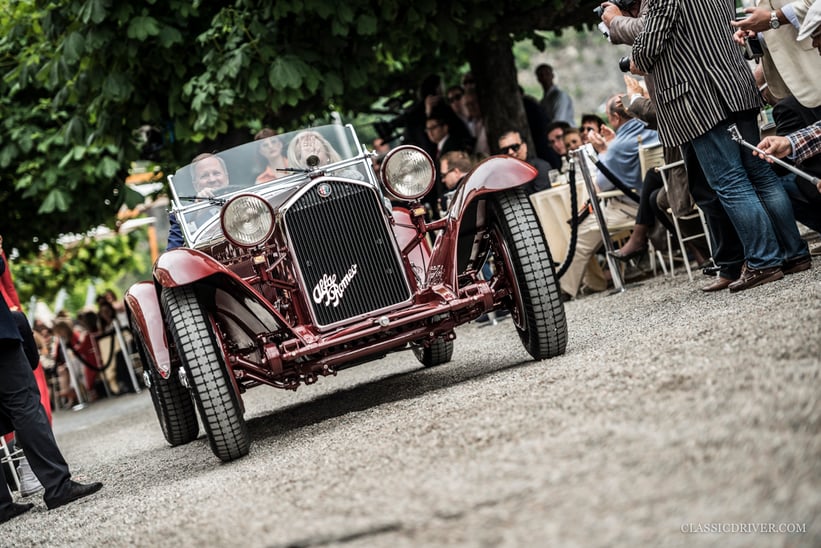 Of course, the historic motorcycles are not to be missed, either. This year, the title of 'Best of Show' went to a Münch Mammut, but Classic Driver dealer Premiummotorad was delighted with its two runner-up places for an MV Agusta 750 GT and a Kawasaki Z 900. Meanwhile, the Coppa d'Oro, the 'Best of Show' voted for by public referendum at Villa d'Este, was presented to the sensational Ferrari 166 MM Barchetta that once belonged to the young Fiat patriarch Gianni Agnelli. However, the nine-member jury chaired by automobile designer Lorenzo Ramaciotti saw the situation rather differently, bestowing the title of 'Best of Show' on the 1932 Alfa Romeo 8C 2300 Spider Zagato.
Photos: Rémi Dargegen for Classic Driver © 2015