Start your racing season with 8JS new range
Sacha Prost's 8JS brand needs no introduction and we are pleased to show off the latest range in time for the 2021 season.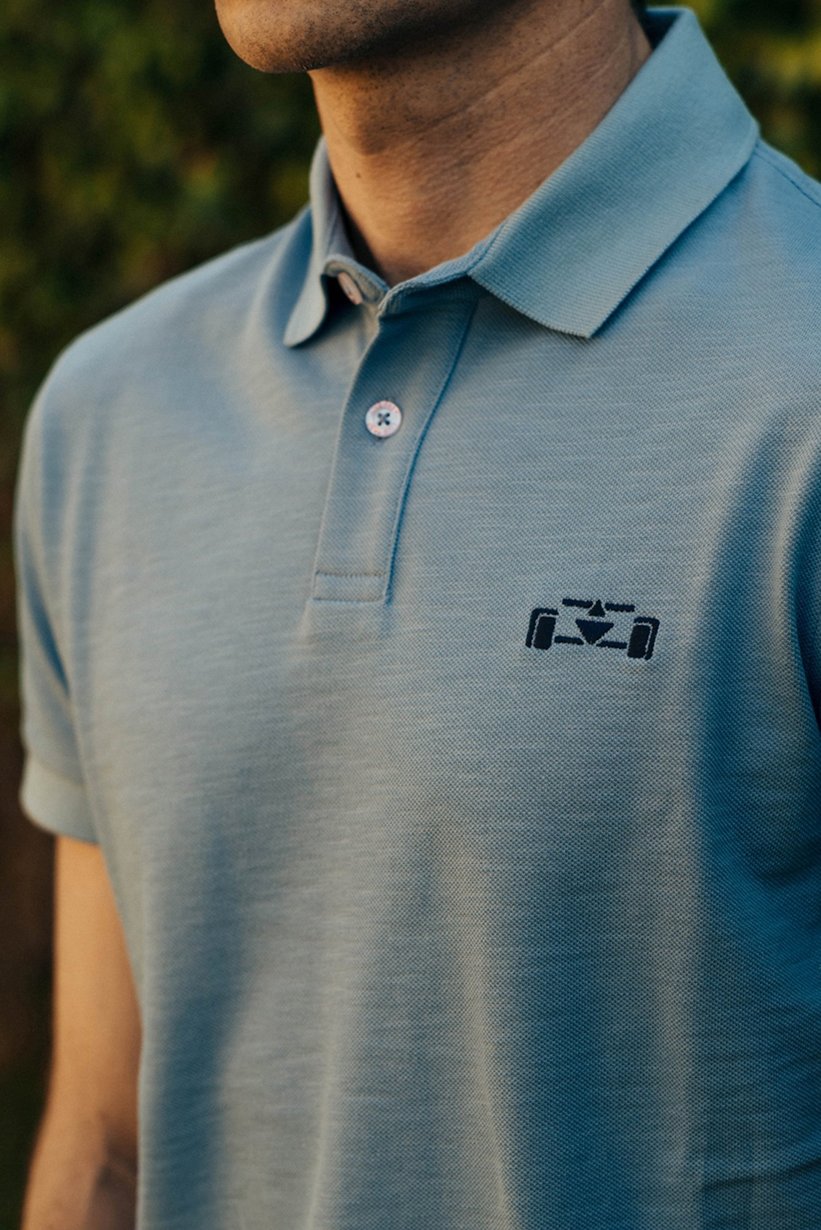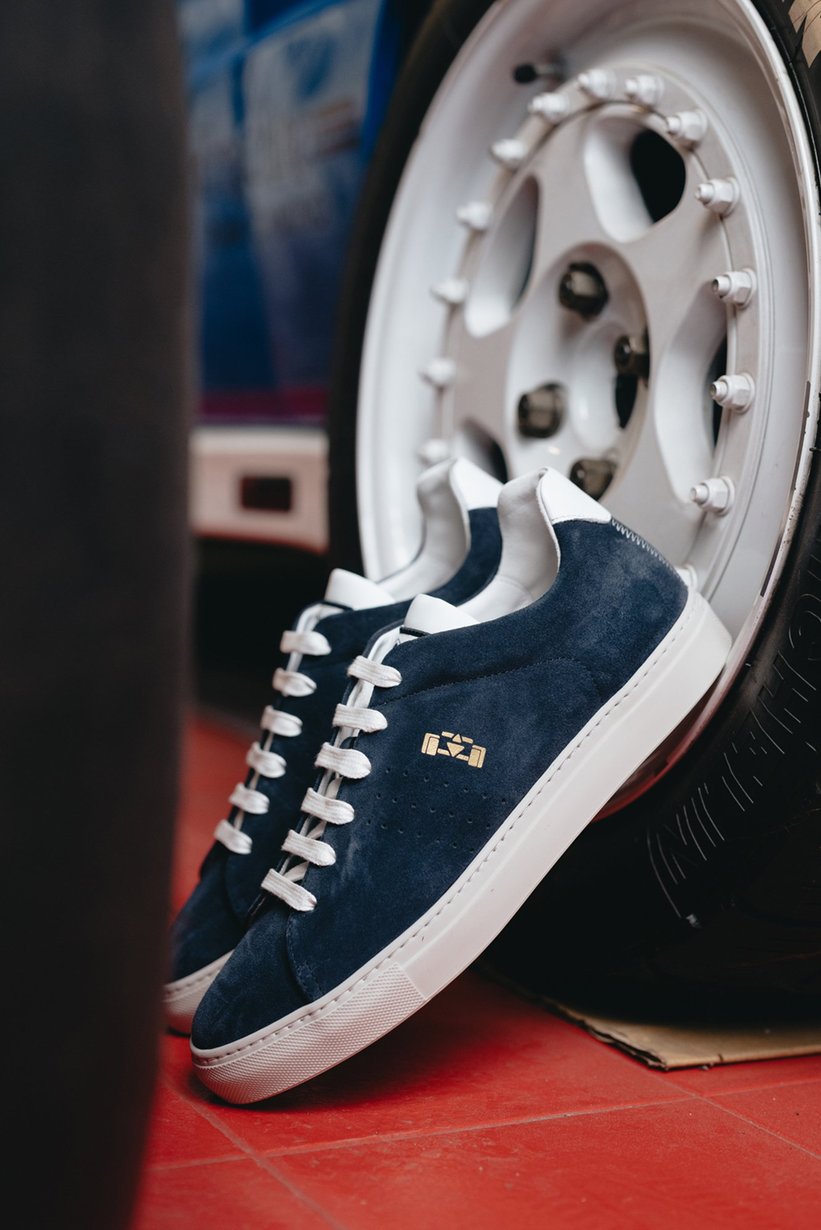 The sun is finally starting to shine and it's time to refresh the wardrobe for a busy season of motorsports and concours events. Thankfully 8JS are to help with a new collection of motorsport inspired clothing that pays homage to the history and magic of the world's most exciting sports.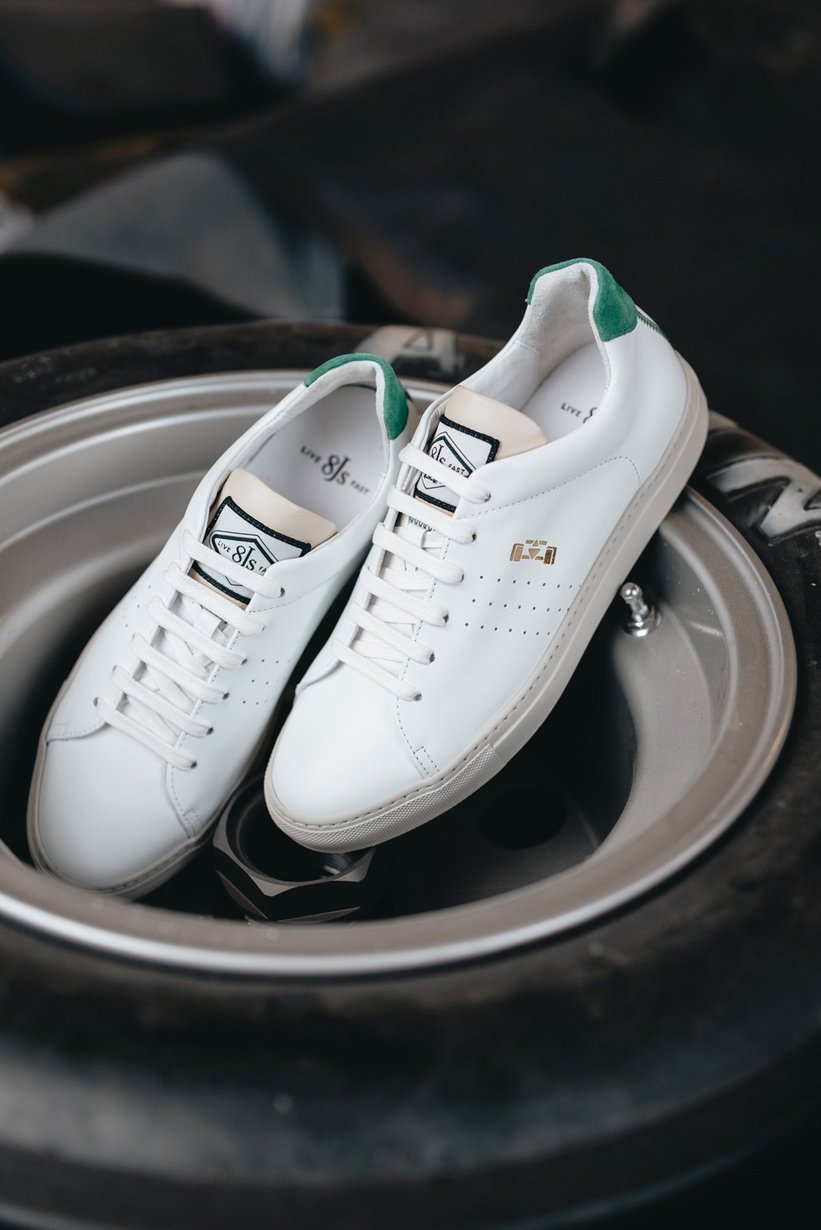 We have picked out our favourites from the range and having seen the plans in place for 2021 we are really excited for where this young and driven brand will be heading. Check out the full range of 8JS clothing in the Classic Driver Market.
TEN MUST HAVES FROM THE 8JS COLLECTION