Larusmiani celebrates Palm Springs glamour with new collection
Hollywood's preferred weekend hideaway since the bourbon-soaked days of Frank Sinatra and Marilyn Monroe, Palm Springs has become a mecca for mid-century design lovers and SoCal trendsetters alike. Now Larusmiani has dedicated its spring/summer collection to the iconic desert town...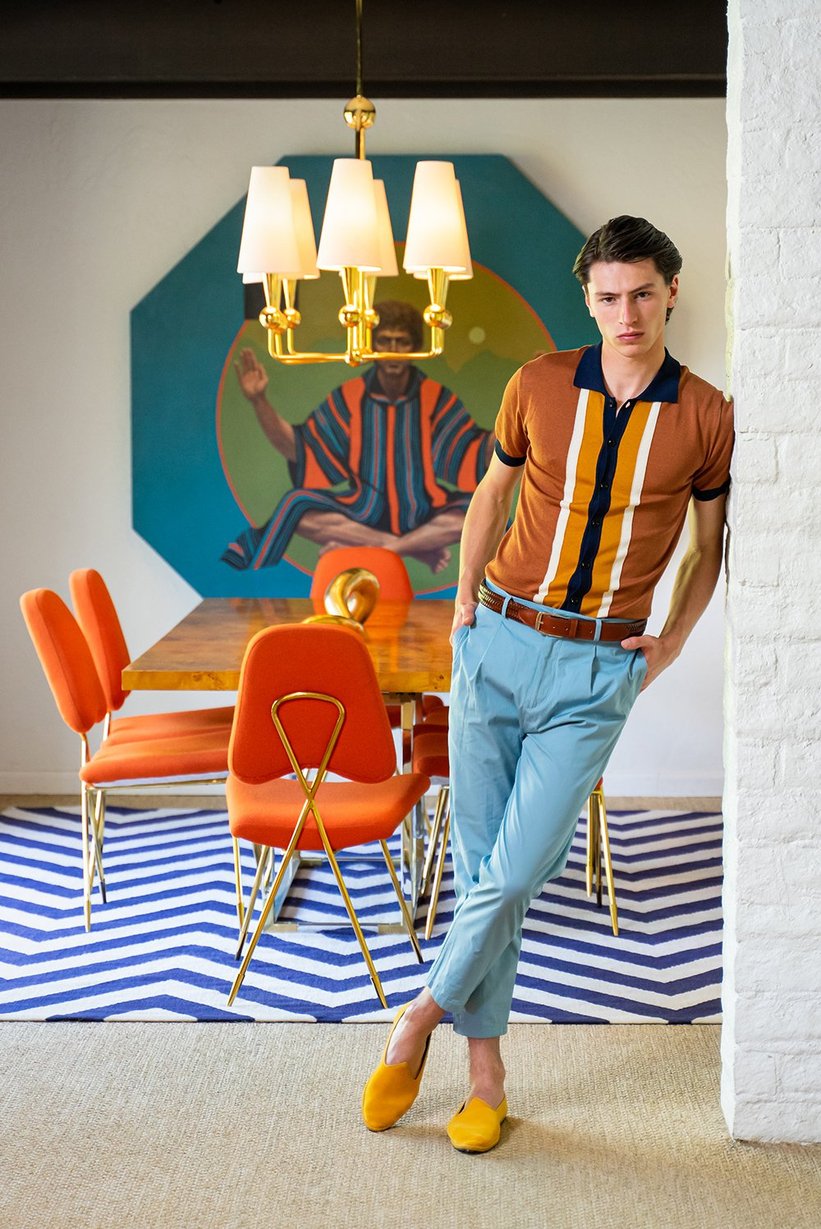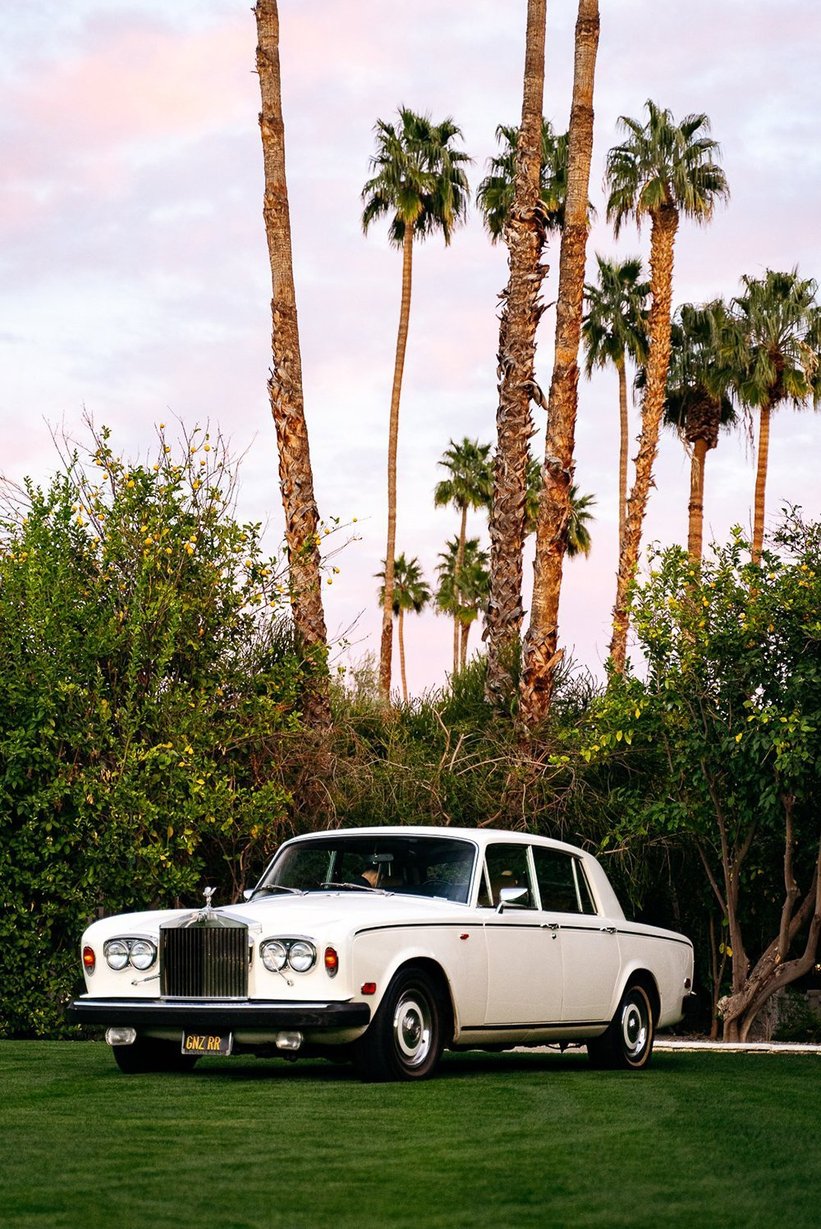 If you haven't been to Palm Springs at least once in your life, you probably won't understand what all the fuss is about. The planned community in the middle of the Southern Californian desert tends to infect visitors with its magic the moment they roll down Palm Canyon Drive for the very first time. You don't even have to come for Modernism Week, when famous modernist houses open their doors and you can lounge around kidney-shaped swimming pools with a Tiki drink in hand. Even on regular weekends, the über-chilled yet glamorous atmosphere of Palm Springs is within one's reach.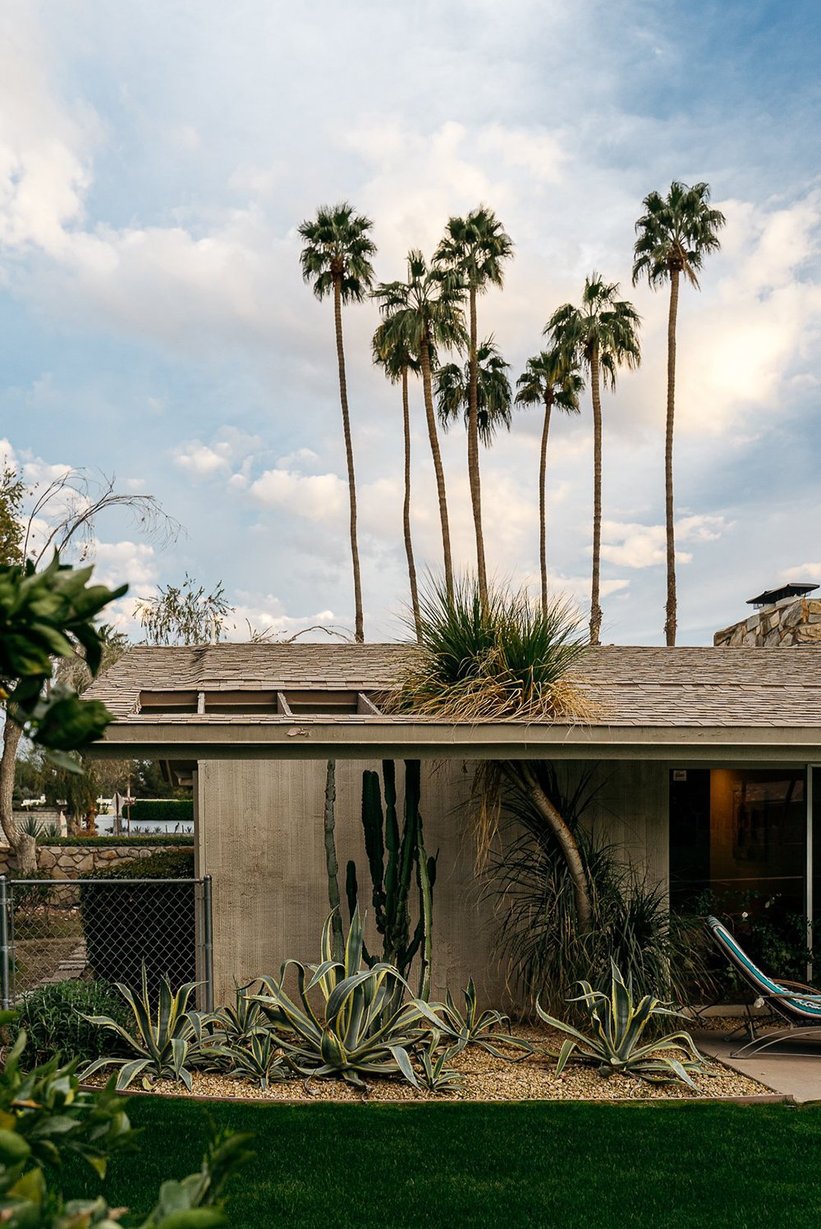 Naturally, the Milanese fashion entrepreneur and car connoisseur Guglielmo Miani, who spends his time jet-setting between the equally iconic destinations of Saint Tropez, St. Moritz, Porto Cervo and Saint Barth, has a heart for Palm Springs. Coinciding with the first California edition of his Fuori Concorso series of events, his fashion label Larusmiani has dedicated its spring/summer collection to the retro spirit of Palm Springs. And even if the wardrobe is highly contemporary, we could imagine 'Old Blue Eyes' wearing one of the short-sleeve shirts while balancing his vitamin levels with a Bloody Mary over breakfast by the pool. And isn't that a champagne bottle drifting on the ground? Ah, never mind. This is Palm Springs after all.
Photos: Andera Luzardi for Larusmiani
Note: This post contains affiliate links. If you purchase via a shop link on Classicdriver.com, our publisher usually receives a share of the sales.