Fiat recently revealed the third-generation 500, the first zero-emission car to emerge from the overarching FCA group.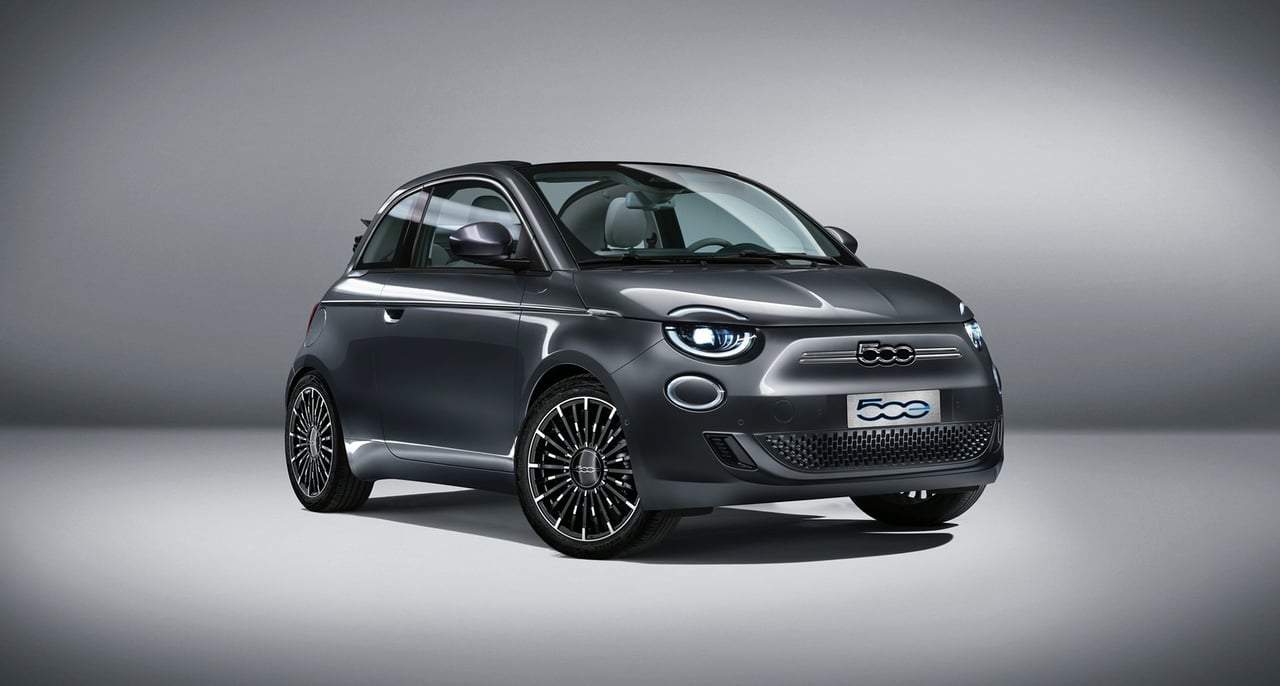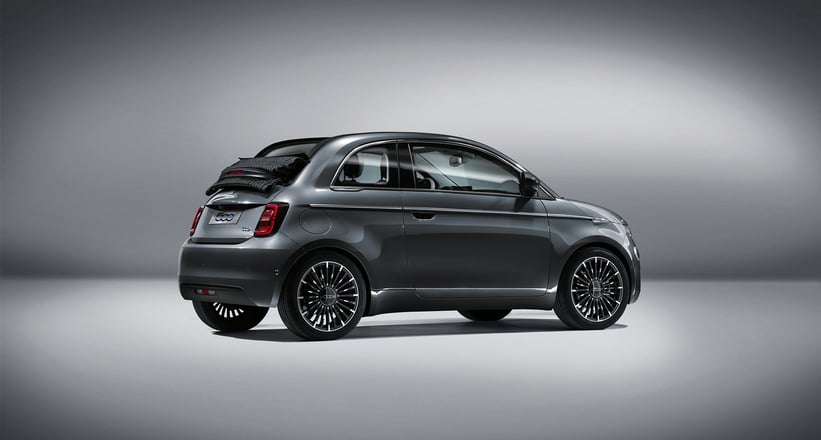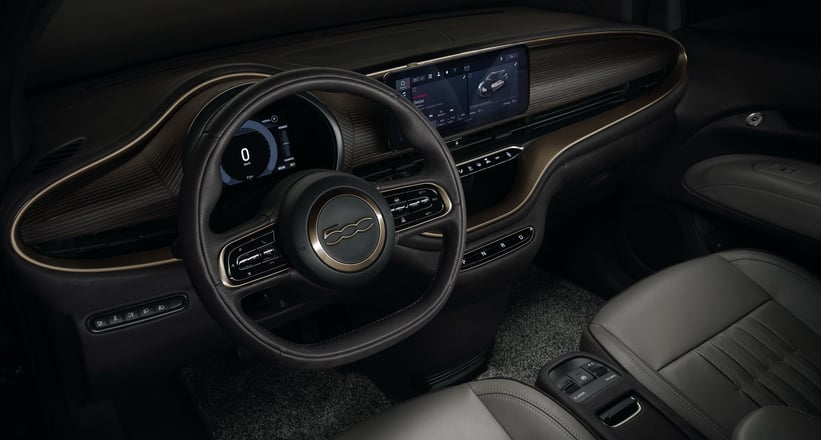 The headlines are these: the new EV platform comprises a 42-kilowat battery beneath the floor connected to one 117bhp electric motor that's good for 0–62mph in nine seconds, a top speed of 93mph and, perhaps most crucially, a class-leading range of 199 miles. In keeping with the free-thinking frugality of the new, subtly restyled Fiat 500, there's an energy-saving 'Sherpa' driving mode and at speeds below 12mph, the car will warn pedestrians of its presence by playing Amarcord by Nino Rota. Fantastico!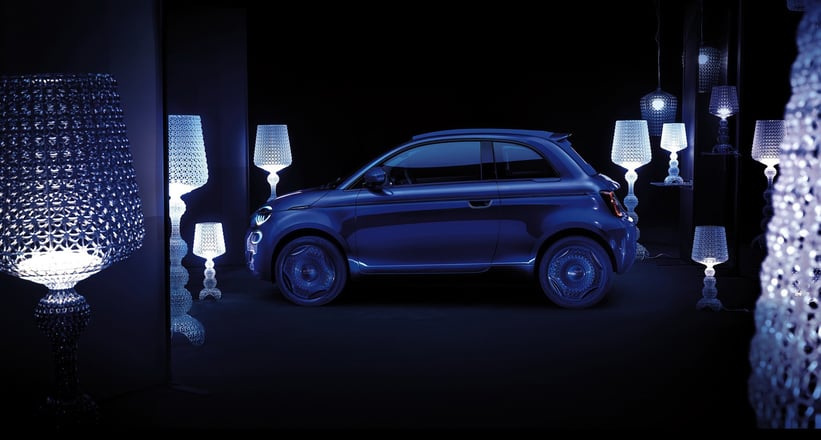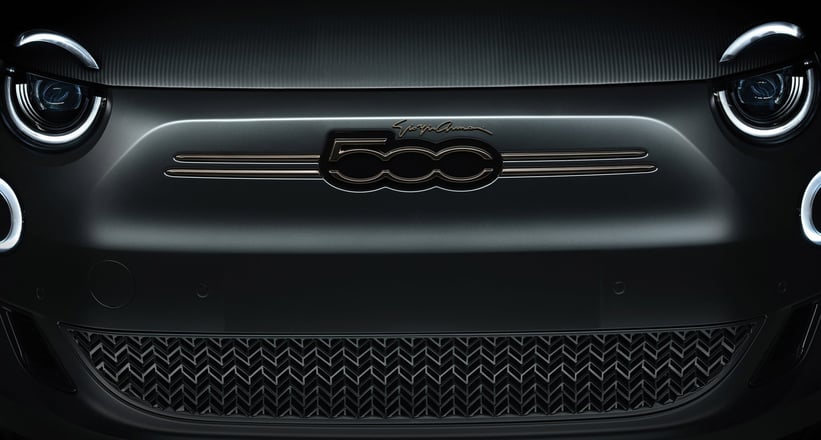 To celebrate the third-gen 500's arrival, legendary Italian designers Armani, Bvlgari and Kartell were all afforded the chance to put their own spin on the loveable neoclassic. Of the three unique special editions, the B.500 'Never too Much' by Bvlgari is by far the most visually striking, both outside and in. Resplendent in metallic saffron, the car is said to be a tribute to craftsmanship and beauty, and an interpretation of la dolce vita. Inside there's colourful, elaborate embroidery and, the pièce de résistance, a removable brooch crafted by Bvlgari's master goldsmith, positioned in the middle of the steering wheel and inlaid with three precious stones: amethyst, topaz and citrine.
Photos: Fiat