From Tintin to Michel Vaillant: Comic fever at Artcurial
Think comics are for children? You'll think again once you see the estimates at Artcurial's 16 November 2013 comic auction, with one Tintin book expected to fetch €15,000 – 20,000. Better break open that piggy bank…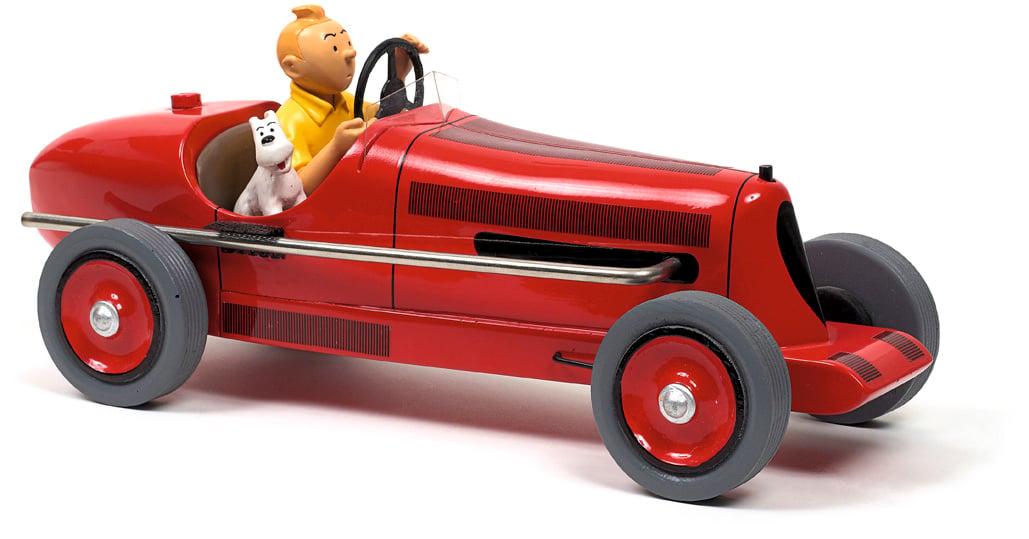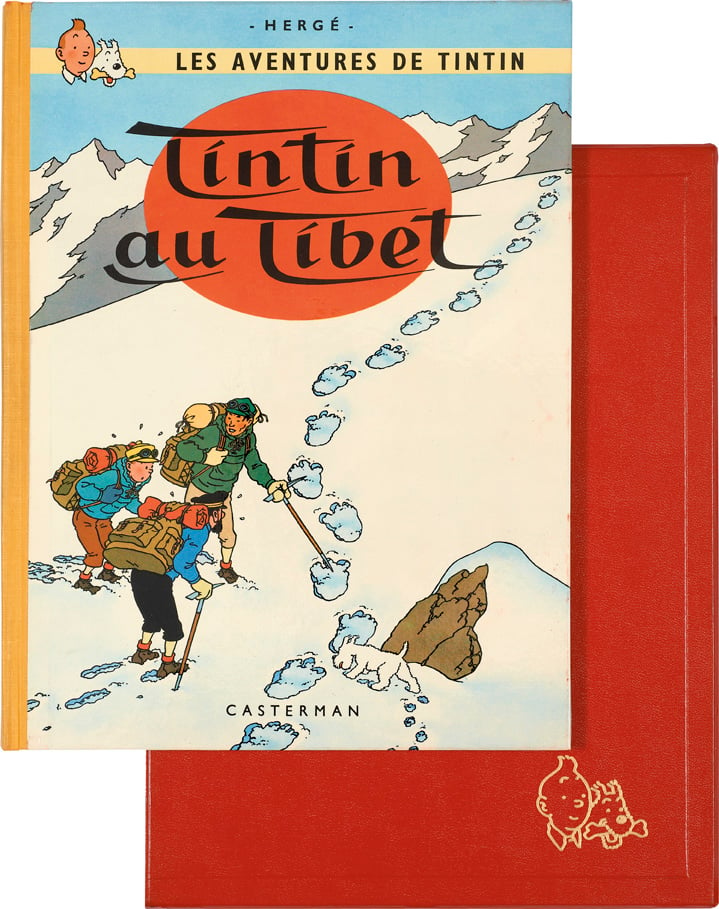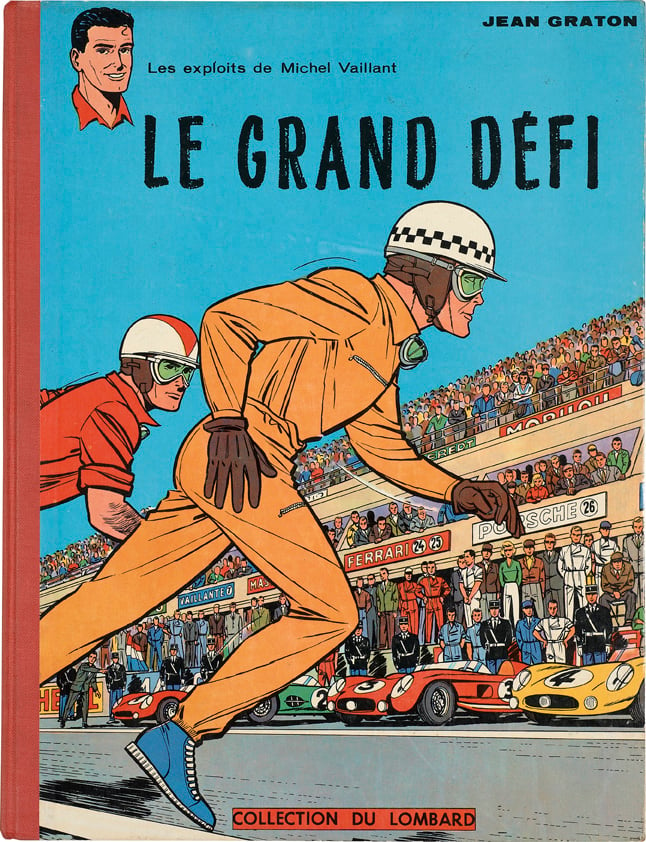 Of course, it isn't any old Tintin book, but rather a 1960 edition of 'Tintin in Tibet' signed by Hergé and numbered as the sixth of 100 printed – complete with a red imitation leather box. Or perhaps a 1930s black and white edition of 'Au Pays Des Soviets' (estimated at €9,000 – 12,000) is more to your taste? Those with a lower budget are also well catered-for, with a wide selection of Tintin figurines carrying estimates of a few hundred euros each.
Elsewhere in the catalogue, there's a selection of erotic sketches from the likes of Roberto Baldazzini, as well as some early editions of racing comic Michel Vaillant.
Photos: Artcurial
The full catalogue for Artcurial's comic auction on 16 November 2013 in Paris can be found at artcurial.com.