How about a Ferrari California Spider that fits under the Christmas tree?
Does your son have an Alain Delon-esque star quality? If so, it's only right that you give him a fitting present this Christmas, such as this miniature Ferrari 250 GT California Spider, complete with an air-cooled four-stroke engine…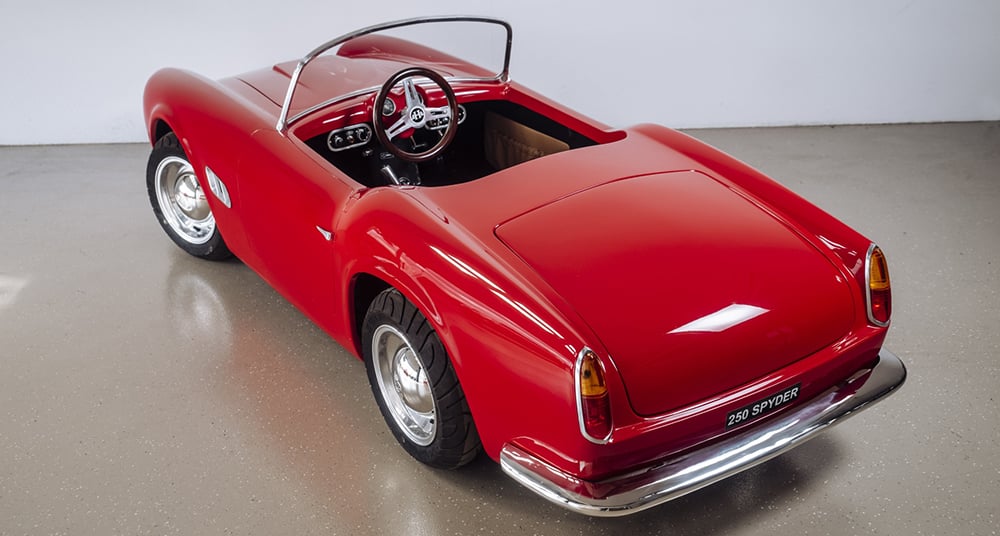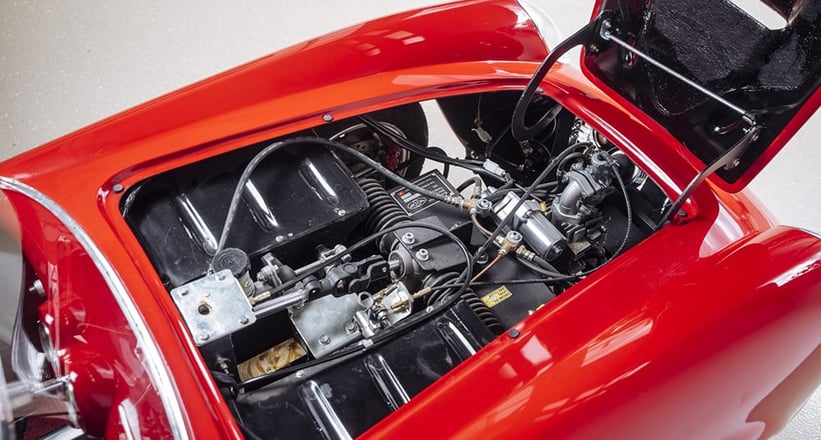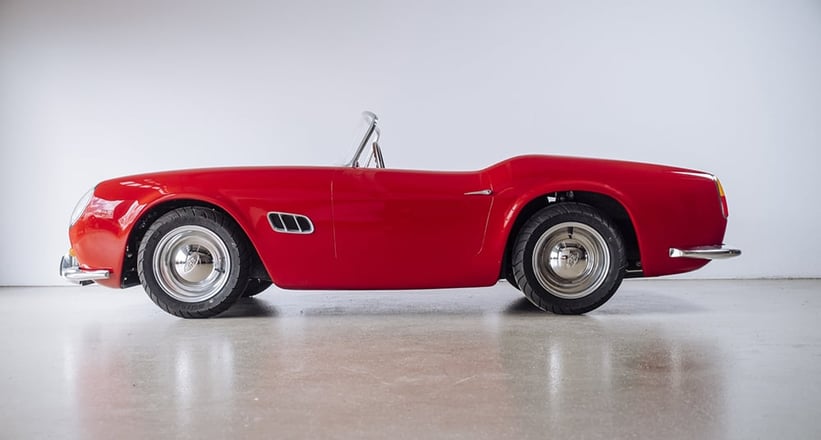 Forget scooters and skateboards – the coolest kids drive vintage Ferrari 250 GT California Spiders, such as this one currently for sale at Classic Youngtimers Consultancy in the Netherlands. This star of the school playground boasts not only a sophisticated chassis, but is also fitted with a 110cc four-stroke engine that propels the miniature Ferrari to 44mph in standard trim. For budding speed freaks, however, it can be tuned for a top speed of 88mph. The 13,975-euro price tag might seem a touch steep, but in comparison to the full-sized version, it's a mere drop in the ocean.