This coffee table book is your definitive guide to the Porsche 550 Spyder
Created in close collaboration with Porsche's own archive and world-renown experts, Stephan Bogner's large-format coffee-table book is the final word on the iconic Porsche 550 Spyder.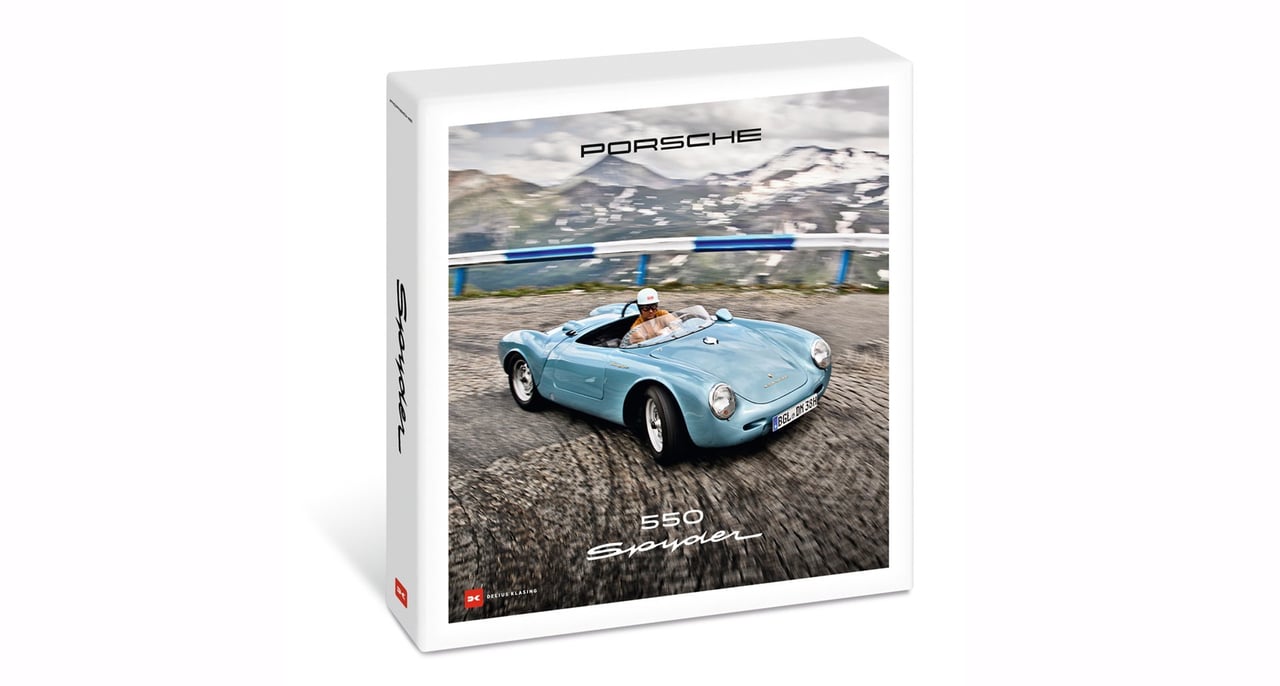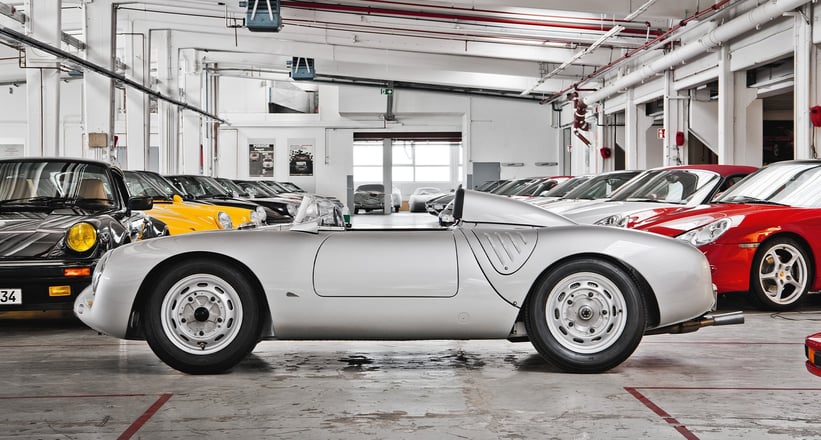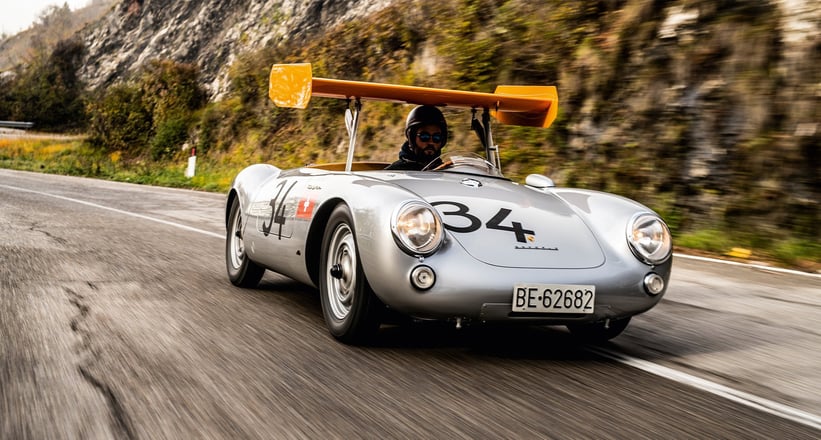 The Porsche 550 Spyder is undoubtedly one of the marque's most iconic cars of all time, finding itself in the limelight for both victory and tragedy. It was the car responsible for Porsche's first overall victory at the legendary Targa Florio in 1956 with Umberto Maglioli at the wheel, and was seared into the public conscious after James Dean's fatal accident whilst driving his "Little Bastard". Now, all of these historic moments and many more have been compiled in Stephan Bogner's latest colossal coffee table book which is entirely dedicated to the infamous race car, and we're delighted to welcome it to the Classic Driver Shop.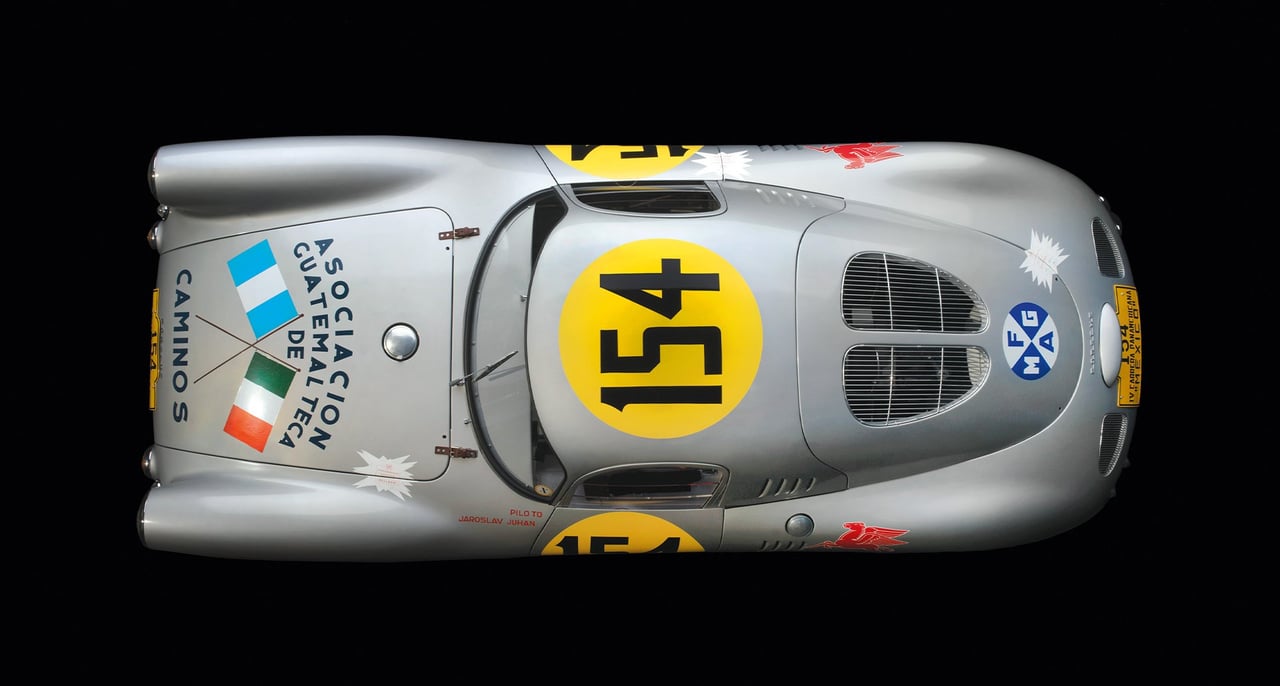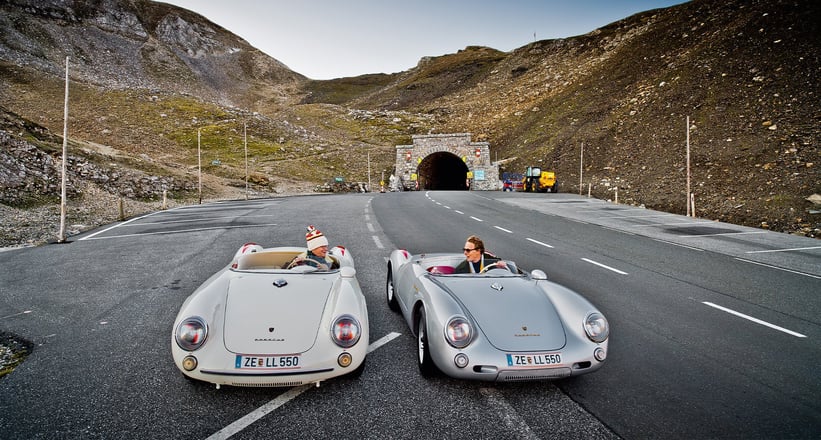 Included in the box is both the coffee table book where Stephan masterfully stages the different models and years of the 550 Spyder, as well as a separate factbook that will contain something new for even the most dedicated of Porsche aficionados. With little more than 100 of these ground-breaking sports cars made up until 1957, the 550 Spyder remains one of the rarest and most valuable cars to roll out of Stuttgart, so if you're searching for the ideal gift for the petrolhead in your family, then look no further!