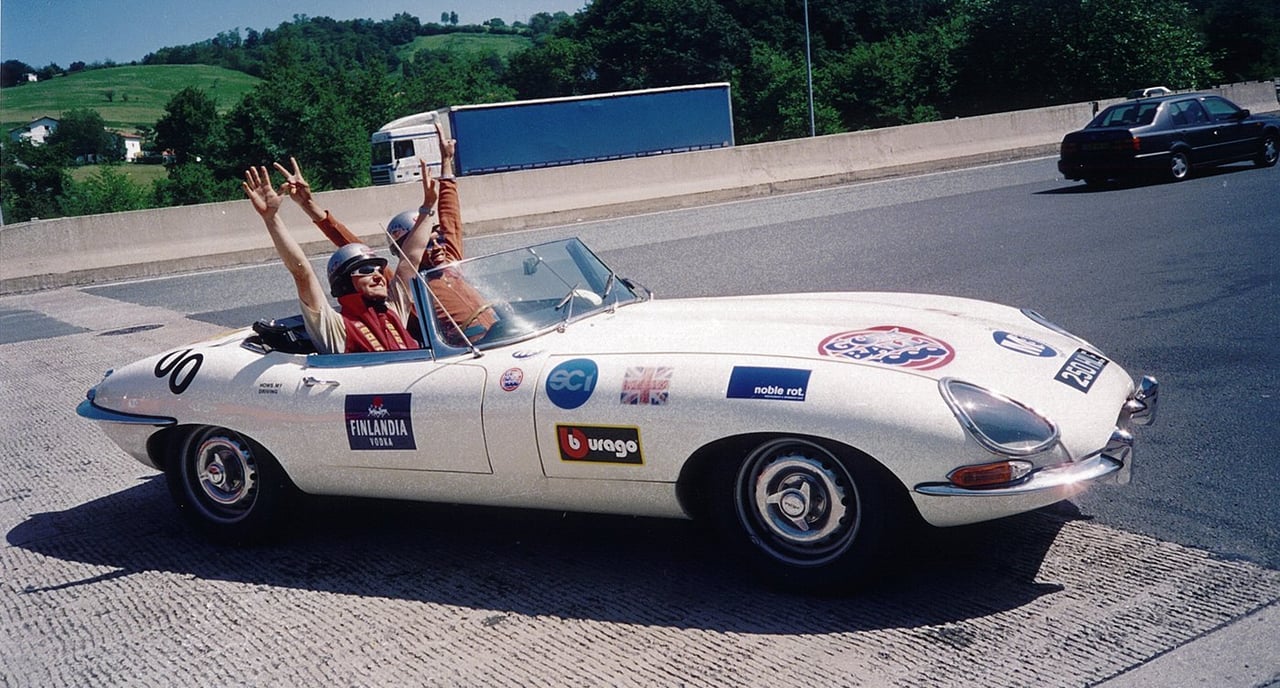 If you've ever watched the film The Gumball Rally or its sequels, you'll know that entry confirmation came in the form of a phone call with the word "Gumball" muttered down the phone. Maximillion Cooper, founder of the Gumball 3000, drew his inspiration from those great films, from the original US coast-to-coast rallies and from a desire to make motoring more fun. A place to bring together his wild mix of friends from the fashion, extreme sports, motor racing and music worlds.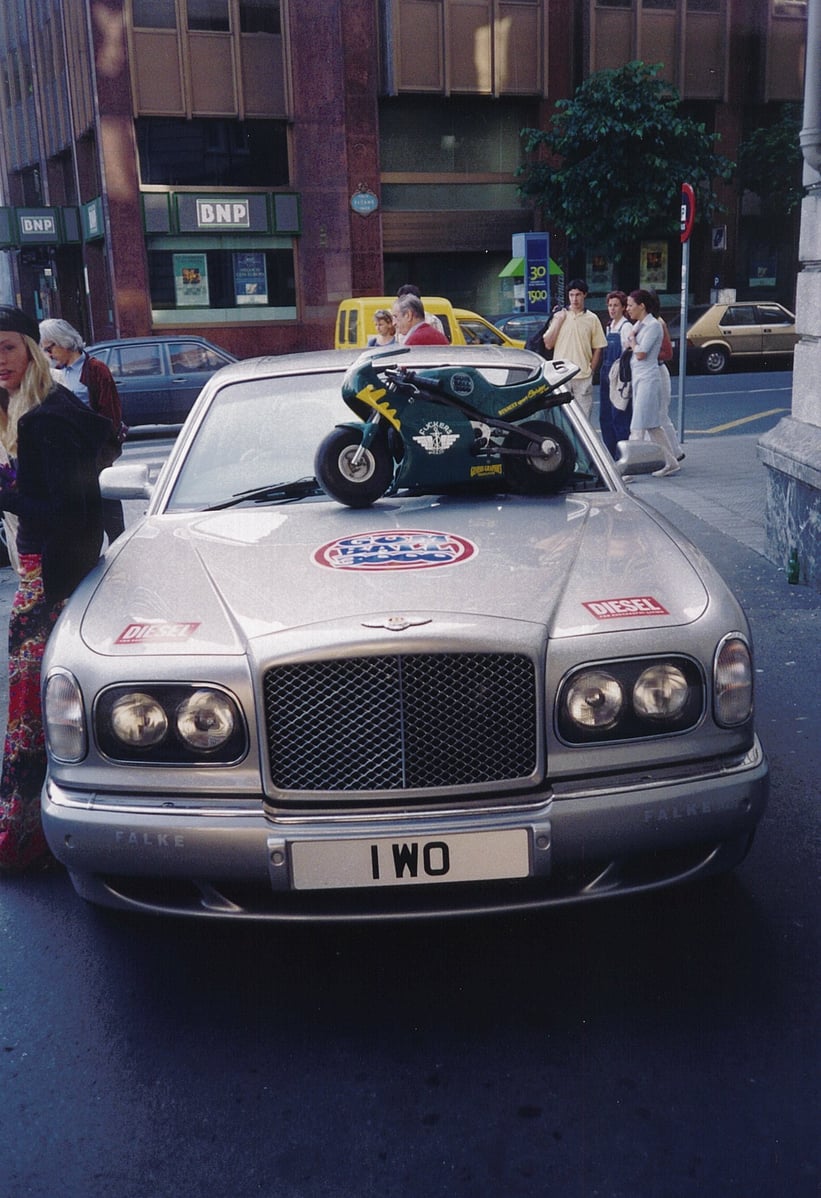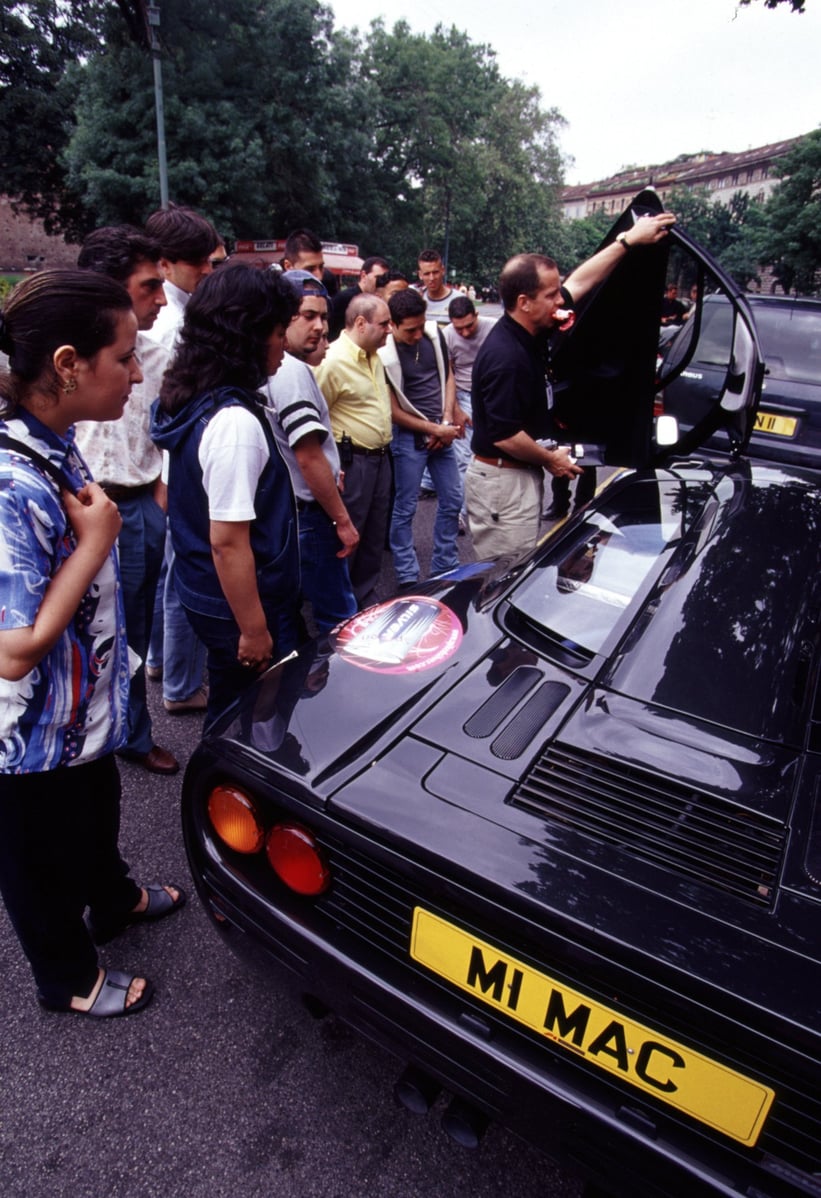 The first rally happened in 1999, but here we're picking up the story in year two. Word has got out about this crazy event full of eccentric people with cool cars, partying and driving their way around Europe in under a week. The media is all over it and the entry list is full months in advance of the start – a ticket to the Gumball 3000 is unobtanium!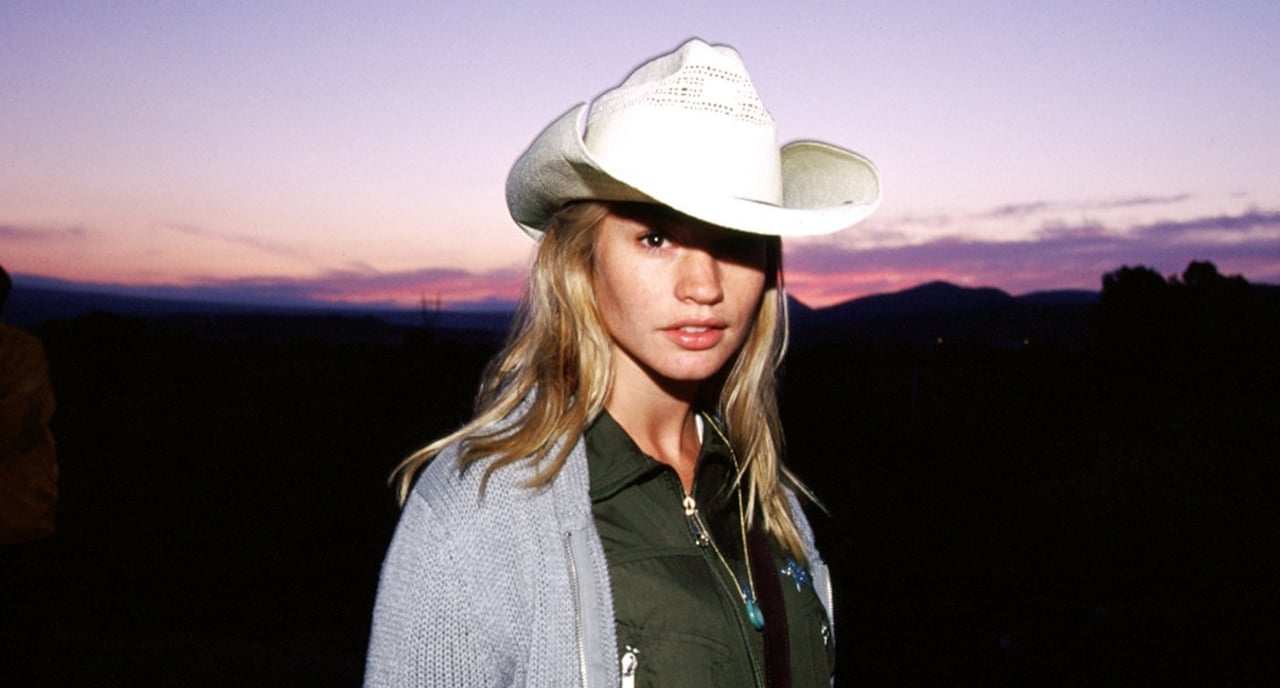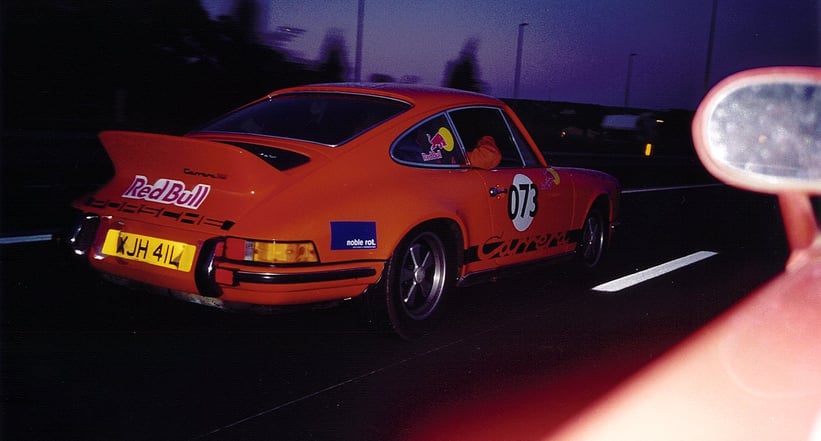 The 2000 route was the first to introduce a plane journey. Starting in London, entrants headed off to Stansted airport, where they boarded a passenger jet and their cars were loaded onto one of the legendary Antonov cargo planes! On landing in Spain and gathering at the Guggenheim museum in Bilbao, the 'Gumballers' made their way back to London via Cannes, Milan, Stuttgart, the Nurburgring and Hamburg.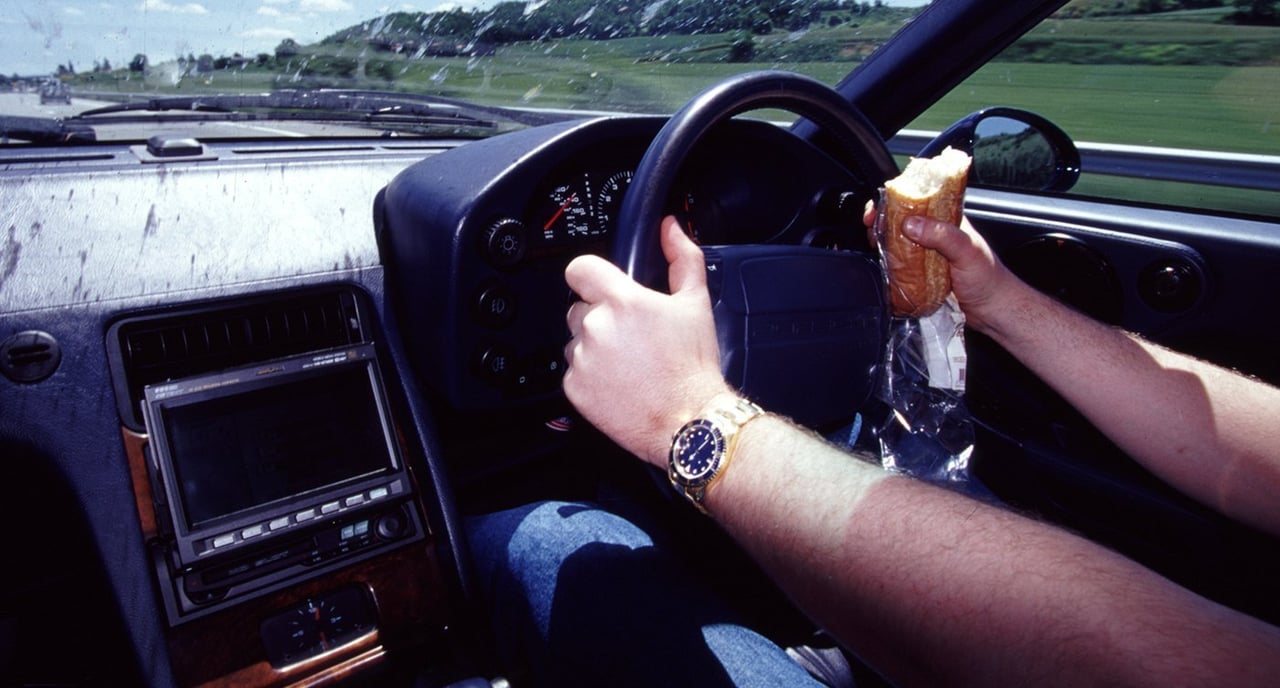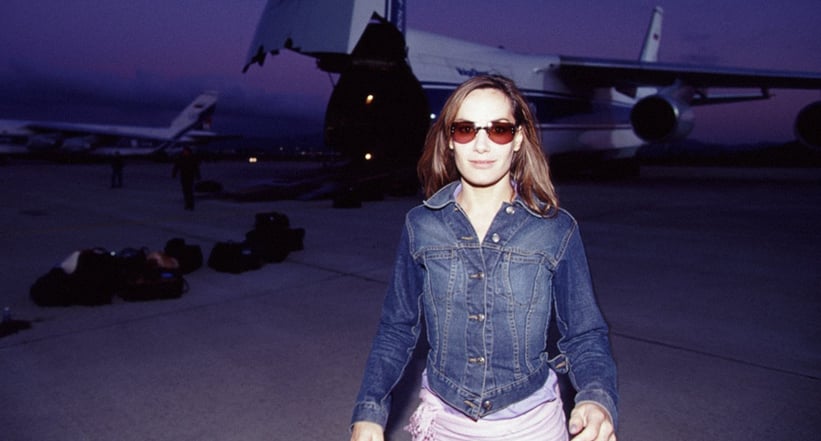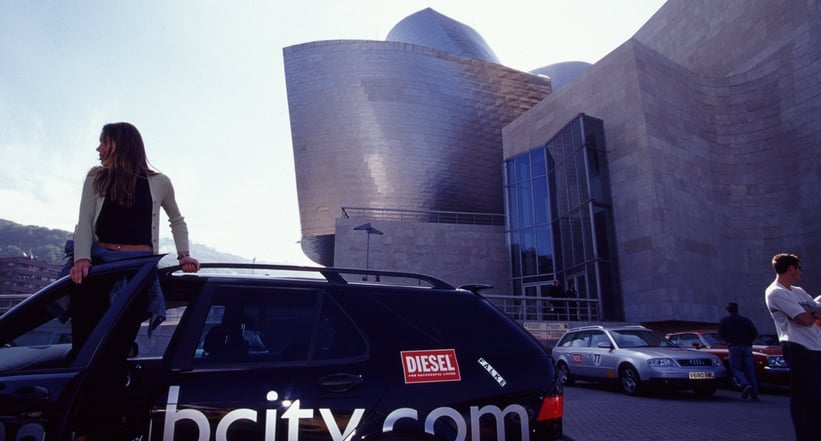 To say the entrants were an eclectic bunch would be a grand understatement! Great Train Robber Bruce Reynolds, musician Goldie, 'it girl' Tara Palmer-Tomkinson and Cass Lewis of the band Skunk Anansie all featured, along with a crazy mix of art dealers, titled nobility and supermodels – you name it! There was even a brief pause for a wedding between two Gumballers who'd just met on the rally; the ceremony took place on the cruise ship from Hamburg to the UK, ahead of lunch at the Lotus factory in Hethel!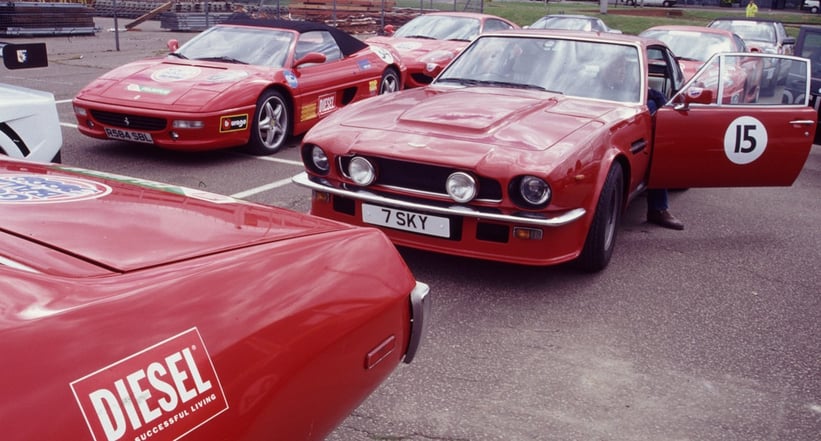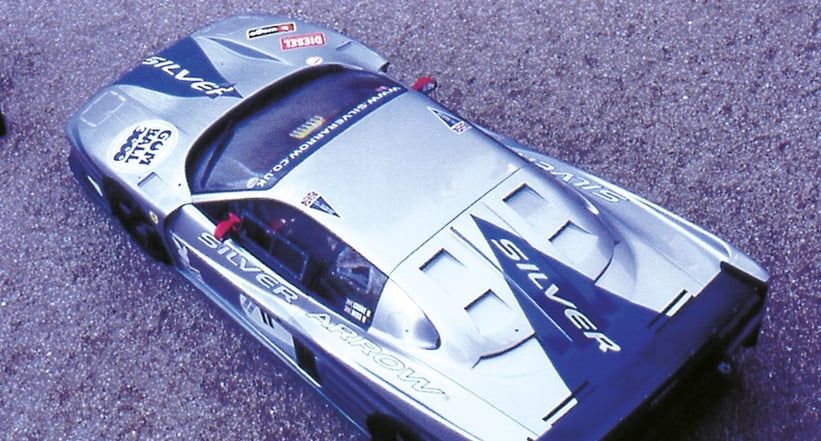 Even looked back on today, the 2000 grid offers some enviable motor cars: a McLaren F1, a Ferrari F40, Lamborghinis, Aston Martins, Jaguars and a gorgeous orange Porsche 911 RS all featured. But perhaps the craziest car was the 1992 'Silver Arrow' Ferrari 512. Despite extensive searching, we're not sure if this car still exists today, so if you know of its whereabouts, get in touch!
Just 20 years later, the sense of freedom and adventure exuded by the second Gumball 3000 already feels like a thing of the past, with looming combustion-engined car bans and cameras monitoring nearly every mile of the roads we love. But the Gumball 3000 is still going strong and Maximillion tells us plans are underway for something very special later in 2021. Carpe diem!
Photos: Gumball 3000 and Tom Oldham © 2021