Seven splendid summer sports cars – and the sunglasses to match
You wouldn't drive an open-top Aston Martin, Ferrari or Maserati this summer without the perfect pair of sunglasses to match, so here are our perfect pairings.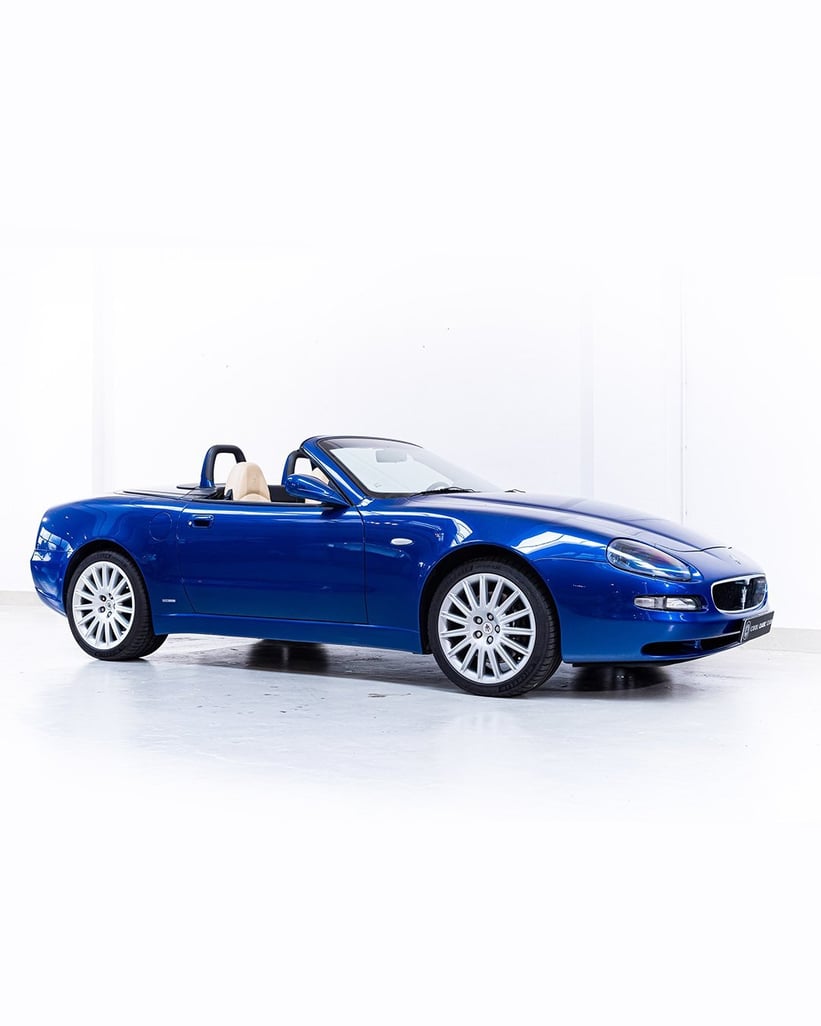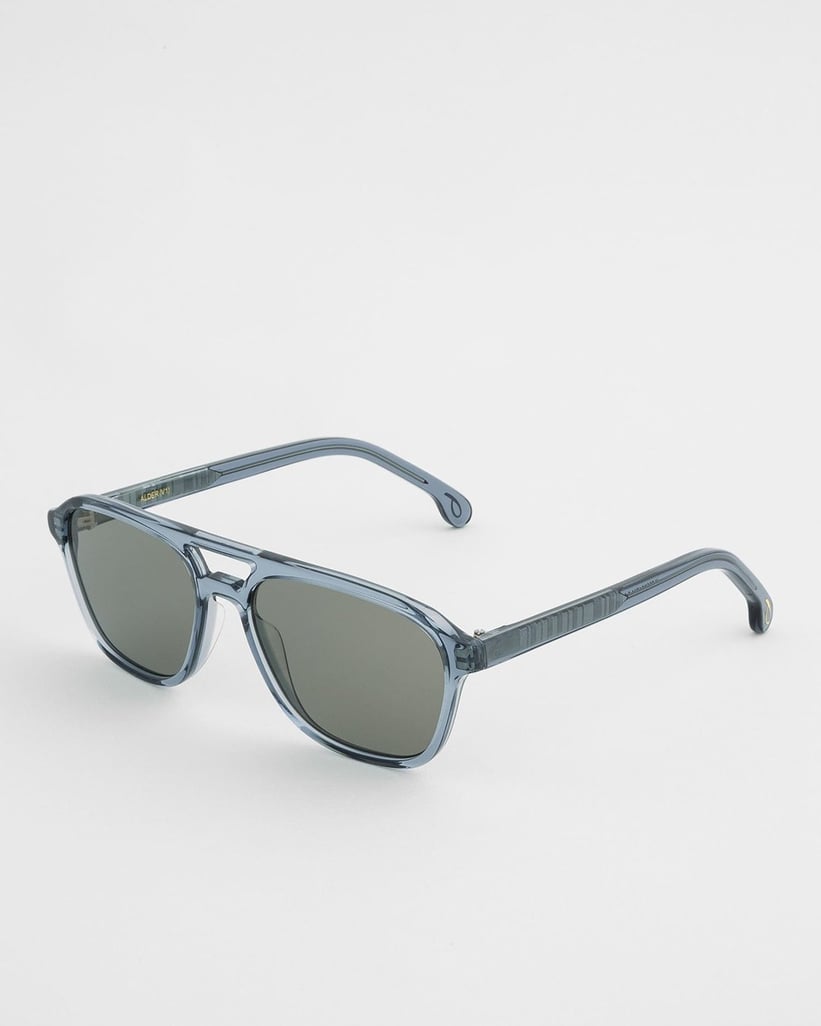 Maybe we have just watched too many gloriously propped period TV shows like 'Mad Men' and movies like 'Ferrari vs Ford' – but doesn't any fine classic motor car deserve to be driven with just the right pair of period-style sunglasses to match? With the summer season coming up, we have picked seven of our favourite roadsters and convertibles from the Classic Driver Market and selected the corresponding shades from the Classic Driver Shop. And if you already have the perfect summer sports car waiting in your driveway, why don't you just pick a fresh pair of sunglasses from Curry & Paxton, Paul Smith, TBD Eyewear or Vallon?
Which car and sunglasses would you pick?
Note: This post contains affiliate links. If you purchase via a shop link on Classicdriver.com, our publisher usually receives a share of the sales.