In automotive circles, the Bamford name has been a highly respected one for decades – but in recent years it's become a key name in the modern horological world too, thanks to the work of George Bamford. Son of Lord Bamford – the man responsible for the rise of his family's construction company, JCB, as well as a staggering car collection – George could easily have rested on his father's laurels. Instead, after spotting a gap in the market, he set up his own watch customisation company, Bamford Watch Department, and has now amassed a diverse array of cars as the fruits of his own labour.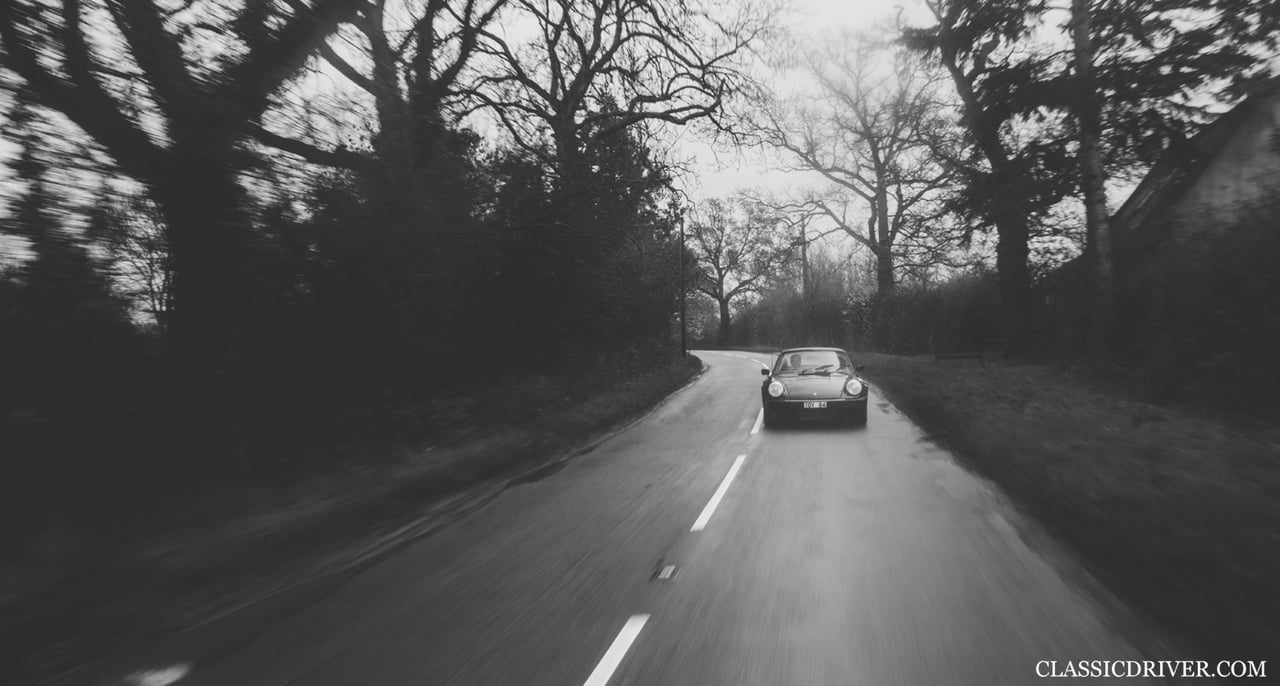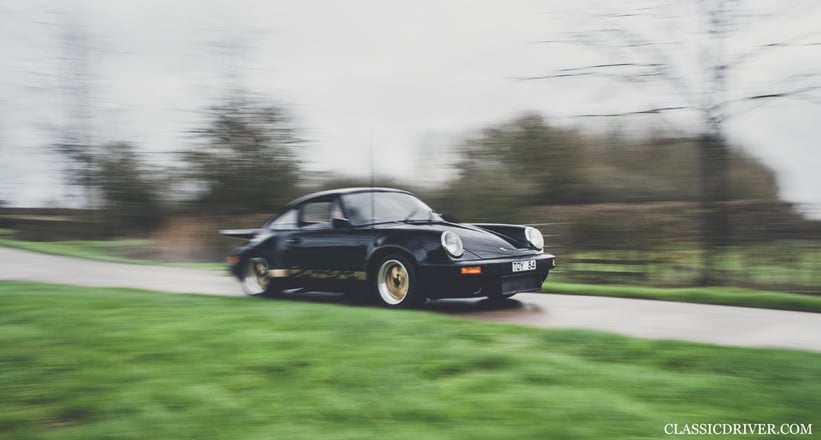 On arrival, we hear George long before we see him. The racket that reverberates around the outbuildings of his expansive Cotswolds farmhouse turns out to be him warming up two of his automotive treasures: a Land Rover 101 Forward Control, and a 1974 Porsche 911 3.0 RS, their respective V8 and race-bred flat-six battling for aural supremacy. The latter is one of the handful of 3.0 RSs build in right-hand drive, making it all the more desirable – and valuable. That's no deterrent to George, however, and nor is the wet weather. He insists on going for a drive before he shows us round the rest of the collection. Why? Simply because he's in the mood for a drive, and that's the one that takes his fancy. He is definitely our kind of guy…
Once we arrive back from the (surprisingly, but refreshingly, enthusiastic) morning drive in the RS, we put some questions to George as he gives us the tour of his fleet.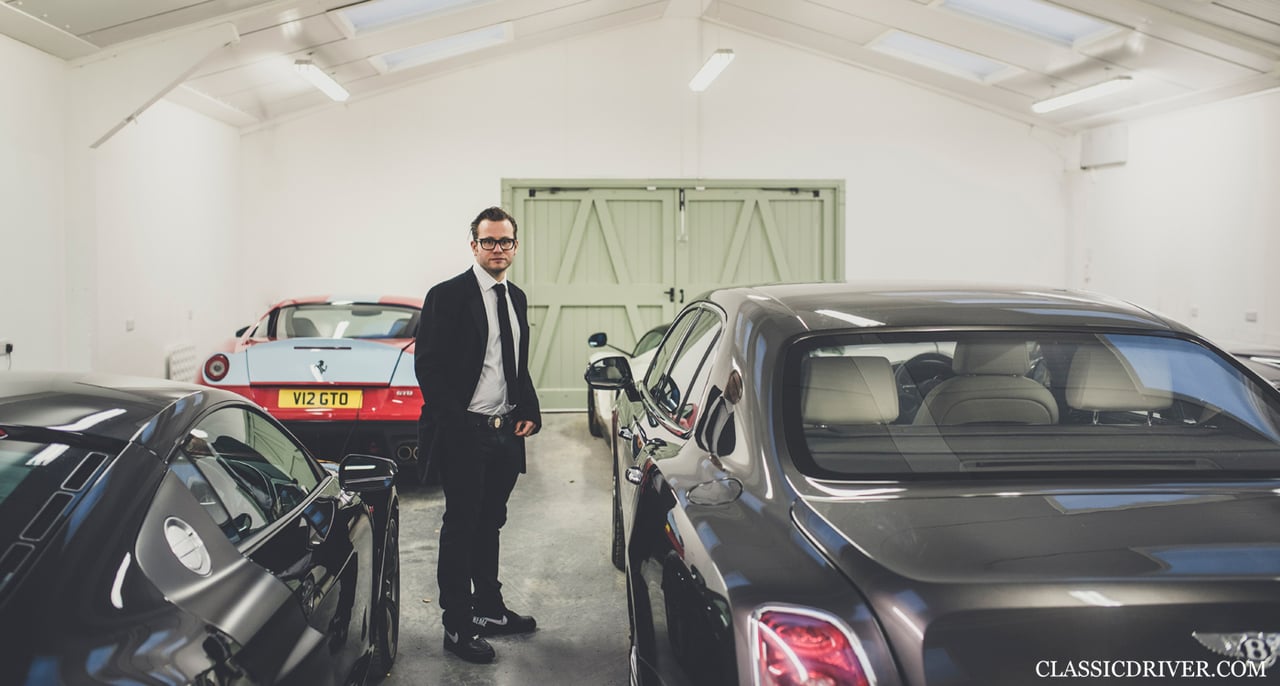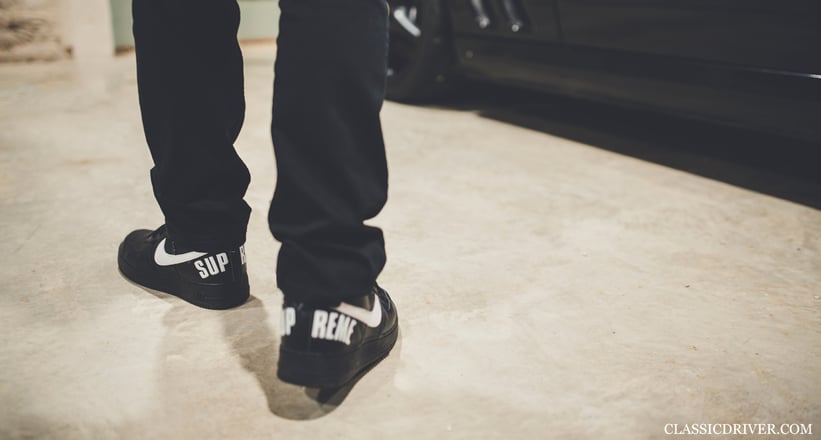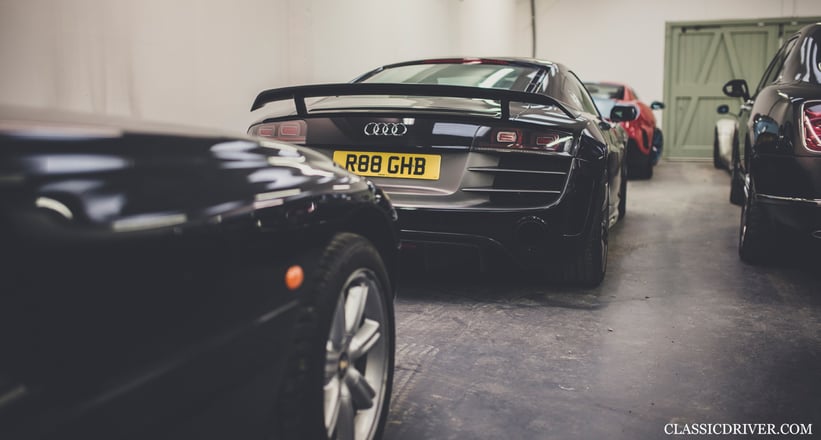 Are there any common themes between your car collection and your work with watches?
Well, if you've seen my watches, you'll know that I'm a big fan of the colour black – I have quite a few black cars, too. I also have a passion for not only the very best things, but also the weird and wonderful, hence the BMW Z1. I always get asked, "Why the hell have you got one of those?" Well, why not? It fitted a certain era of my life, and it's fun and a bit quirky. I just love how the doors go down. It's the same with my personal watch collection – I've got some of the more serious pieces, but I also like oddities such as a Domino's Rolex or an old Beta 21 Texan. I love unusual designs. But in terms of customisation, I don't tend to do much with my cars, as I feel most of it just detracts from the purity of the original design. I think the bespoke work we do on the watches has more in common with the coachbuilt Bentleys of the 1920s and 1930s and Nike ID, as each piece is designed for a single individual right down to the last detail. I have a Jaguar F-type Project 7 on the way, as I feel there's a place for modern cars built to bespoke specifications, just like they were back then.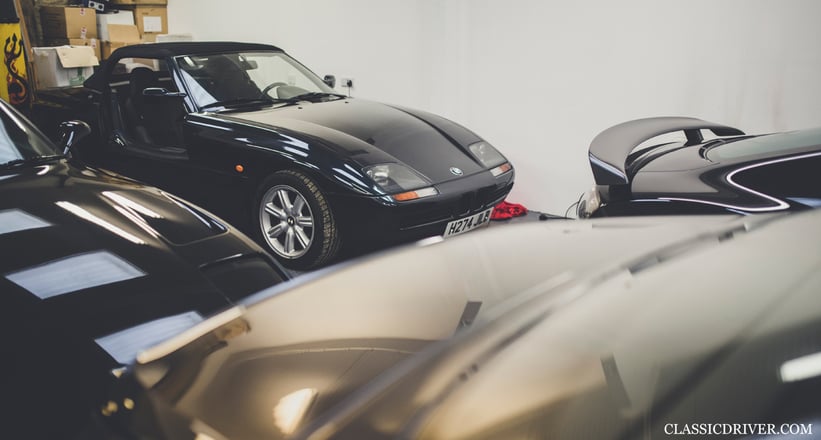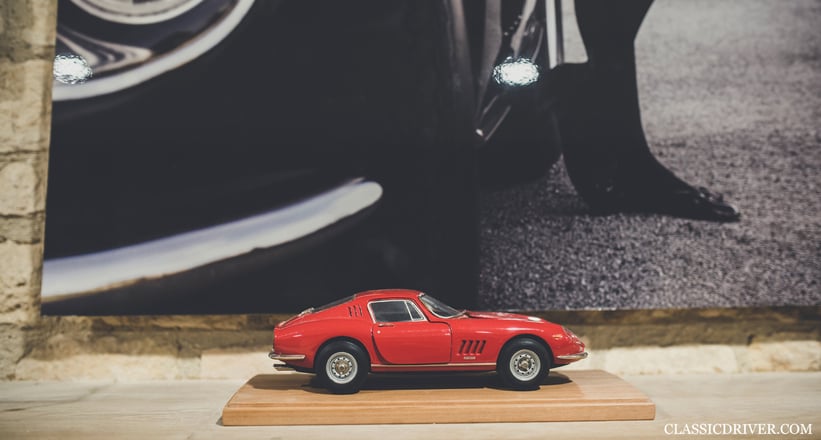 Can you tell us a bit more about the watch you're wearing?
When I was in my teens, my parents gave me this Breitling Navitimer for Christmas and that started my love affair with watches. It wasn't particularly expensive, but I was in love with it – I took it to bits in order to gain an understanding of the micro-engineering. The movement, the tiny little screws; I just found it all fascinating.
Do you have a favourite car in the collection?
Probably the 275 GTB – it's the one I usually use for the commute to London, as long as the weather isn't too bad. Everyone else loves it, too; it's just such a gorgeous shape. When I take my LaFerrari into London, you get swarms of people round you, and most people assume you're arrogant. But with the 275 it's completely different: people will smile, give you a knowing nod, and generally just appreciate the shape from afar.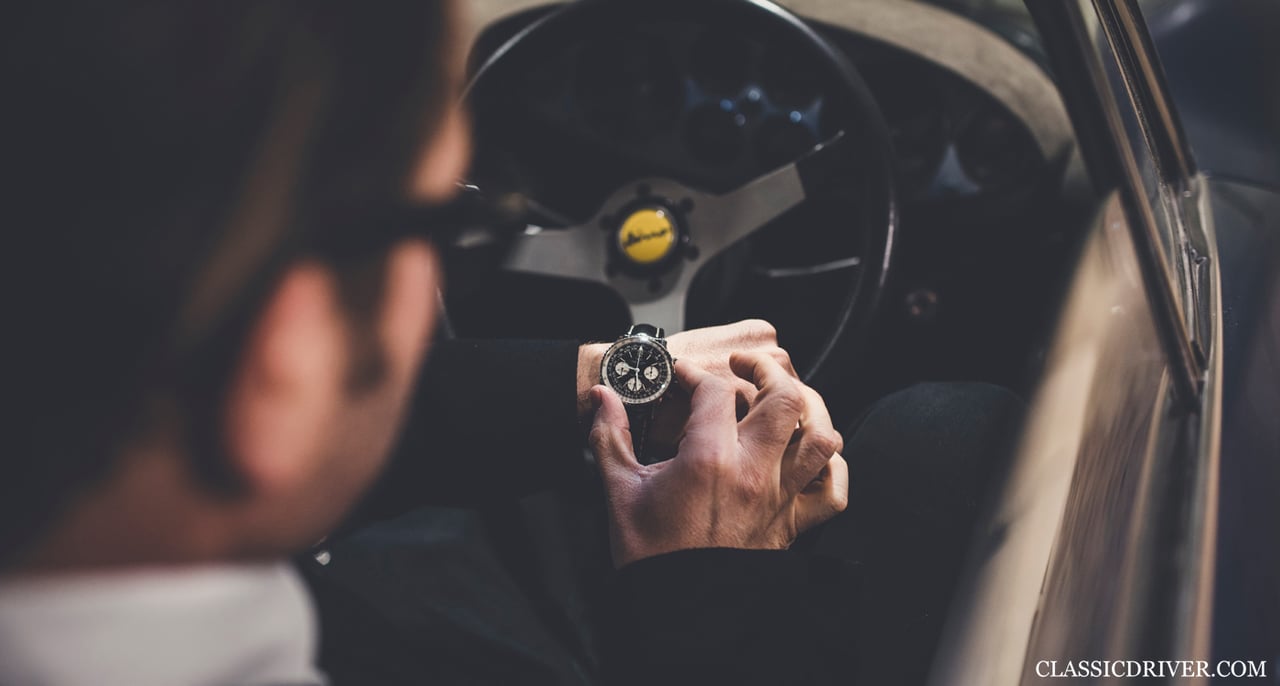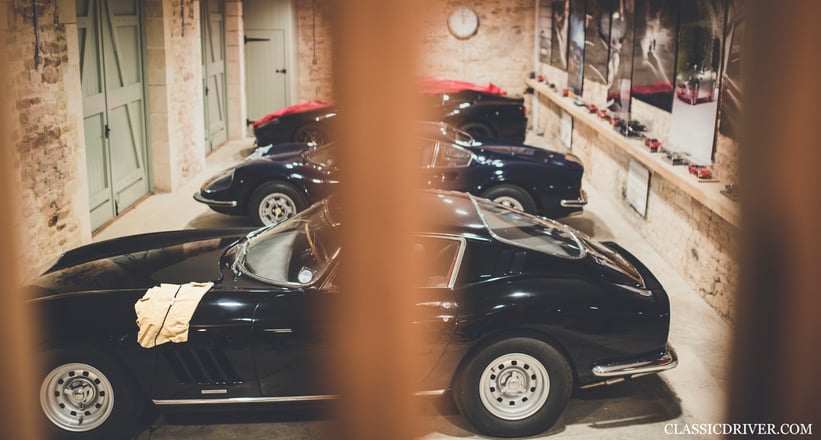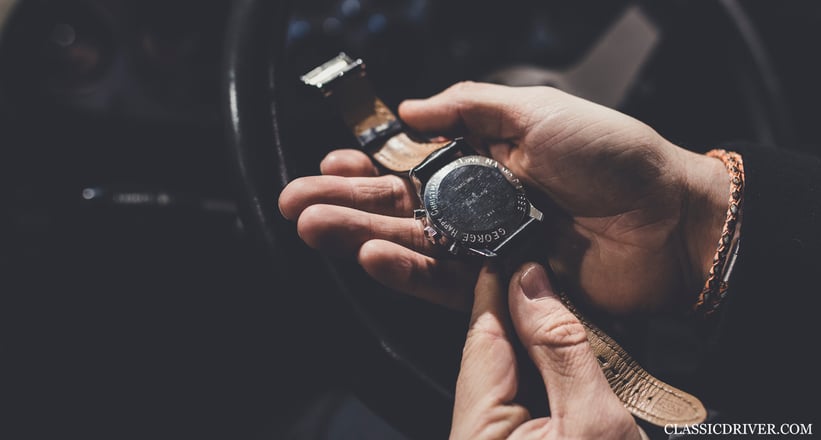 What in particular makes it special to you?
I have a very close bond with this car: I spent 10 years rebuilding it, doing one job at a time whenever I had the money. I didn't pay much for it back then; the guy had resprayed it Tangerine Orange and listed it for sale as a steel-bodied car, when it was aluminium. He also had the external filler-cap relocated to the boot – not realising that it made it a very rare car – and had smoothed off the subtle crease line on top of the front wings. These details made it all the more special in my eyes, so I had them all put back. Finally, I found out the original colour was 90% black with 10% red; you can only see the red in bright sunlight. There was only one other car that left the factory with this paint, and it's for all these reasons that I just love it. I'll never sell it – but that doesn't stop people asking me to.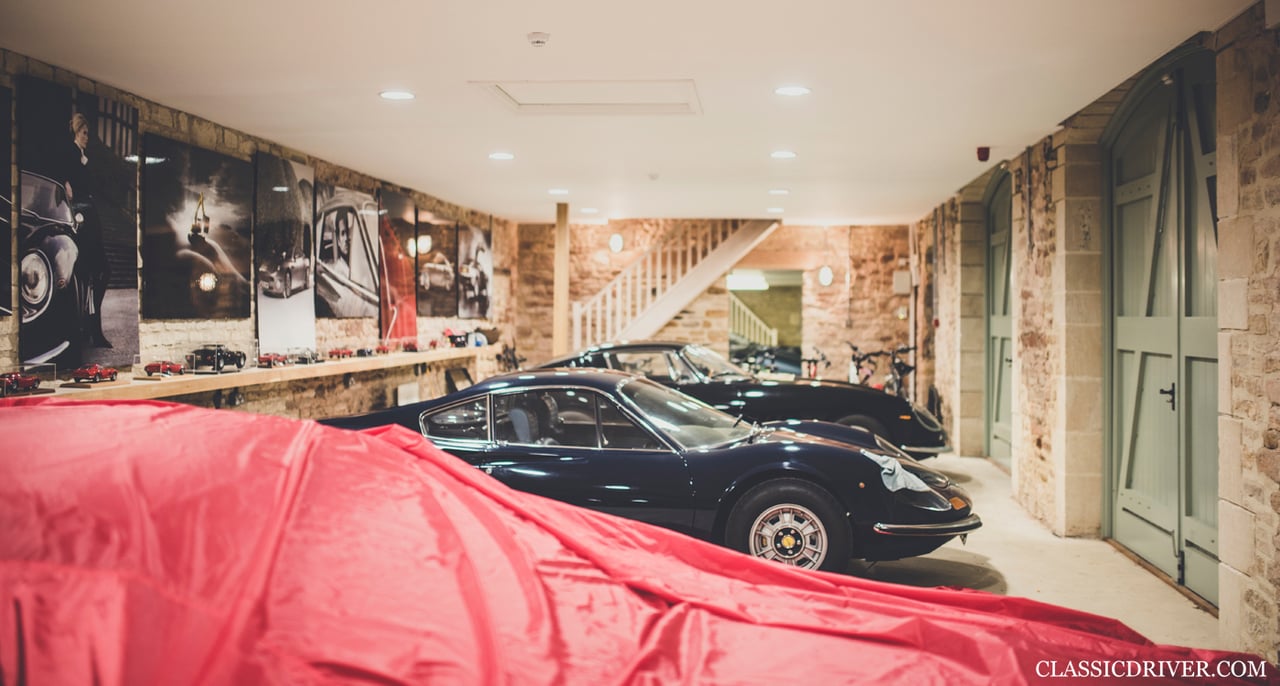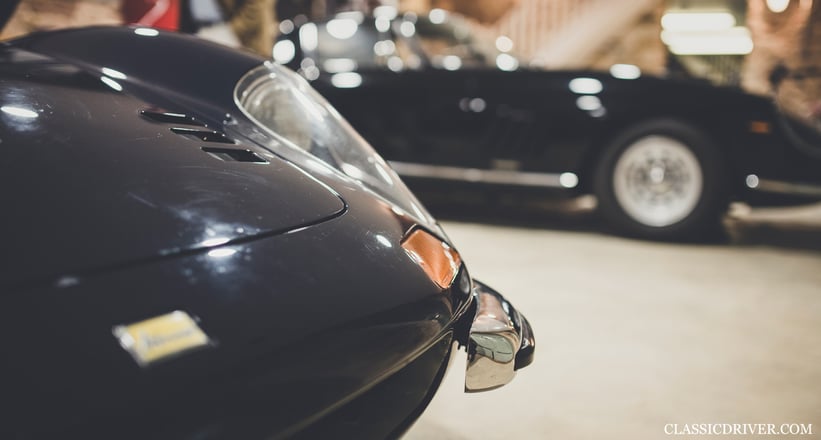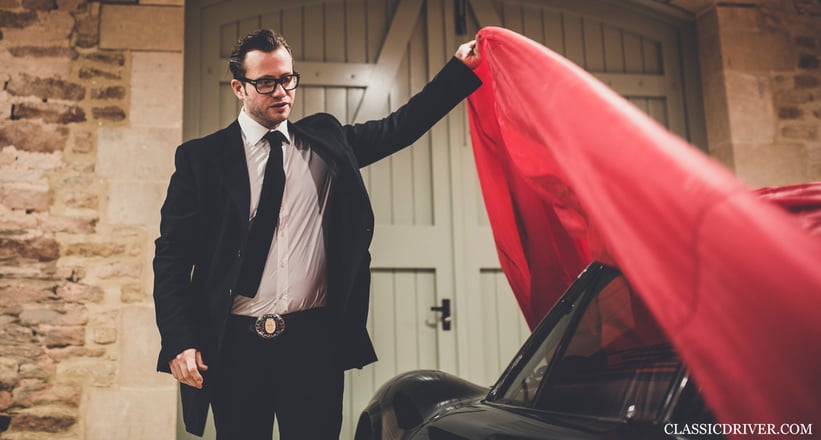 Do all your cars get to 'stretch their legs' regularly?
All my cars are used and 'lived-in', if you like – there are maps in the glovebox, and coins in the centre trays. Funnily enough, I took my Dino out recently and couldn't get first, second or third gear. I had the gearbox taken out, and it turned out my son had been using the slots of the shift-gate as a sort of piggy bank which, ironically, turned out to be pretty costly for me. I have these cars to actually use them. If you got a car to keep as a show-pony, you could never truly enjoy it beyond appreciating its form. I think if that's all that matters, you'd be better off buying a piece of art – or even taking the engine out and giving it to me, so I can use it. I look at static show-ponies and I can appreciate them, but I also feel sad for them as they'll never have a soul.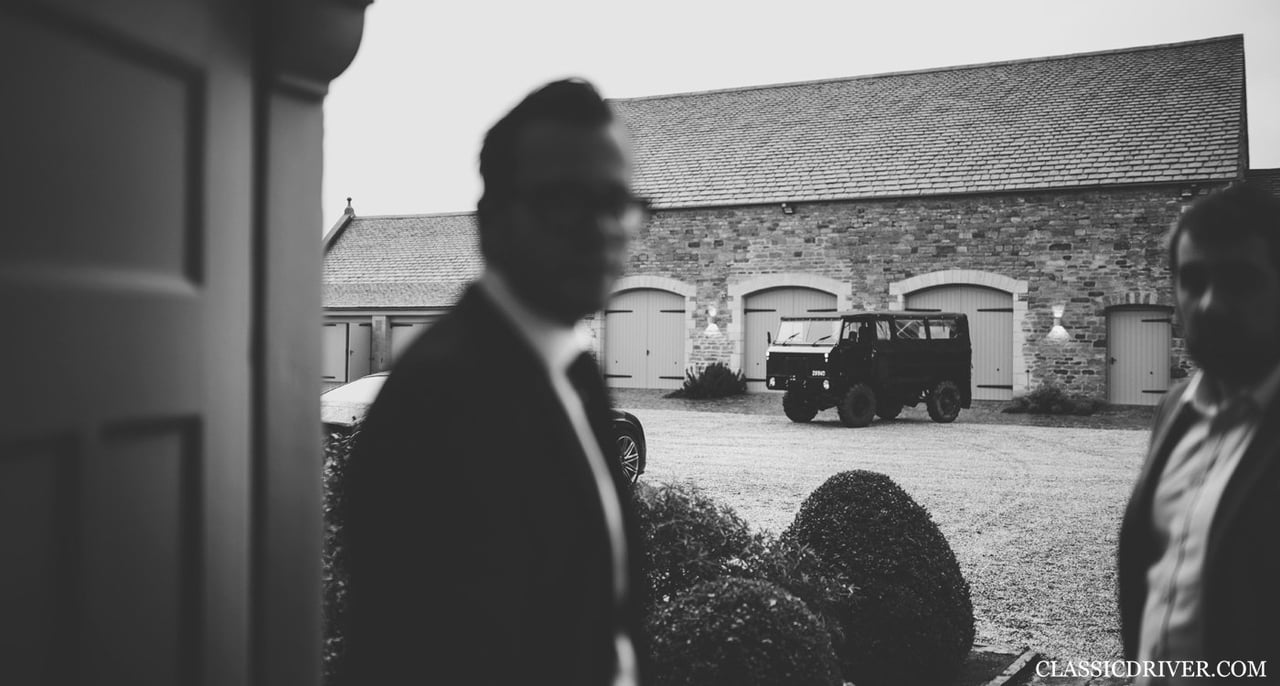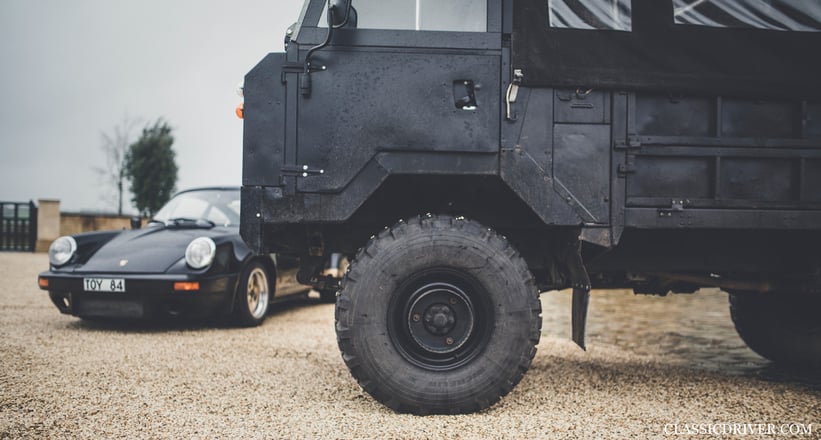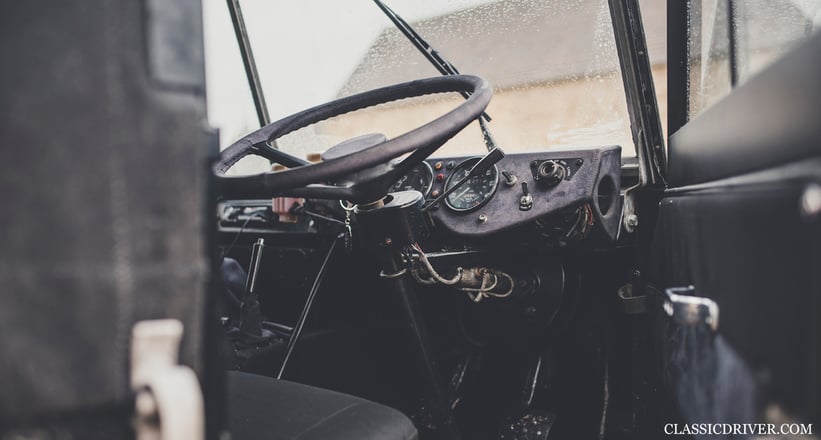 Are there any cars you regret selling?
Yes, my Ferrari 550, which was twinned to my wife's 456. They were both all black: wheels, windows, even the Ferrari shields. I got it by trading in my BMW Alpina 8 Series, but I ended up swapping it for an Aston. Luckily, however, I managed to track it down and buy it back again six months ago. It was my first Ferrari, and it was the car I turned up in when I first started dating the woman who became my wife. Being young and flashy, I started showing off and I ended up spinning the car. I didn't hit anything, but she thought I was an idiot. As embarrassing as it was at the time, it's the memories that you have with a car that make it special to you, which was why I was so happy when I had the chance to buy it back. I was one of the lucky ones…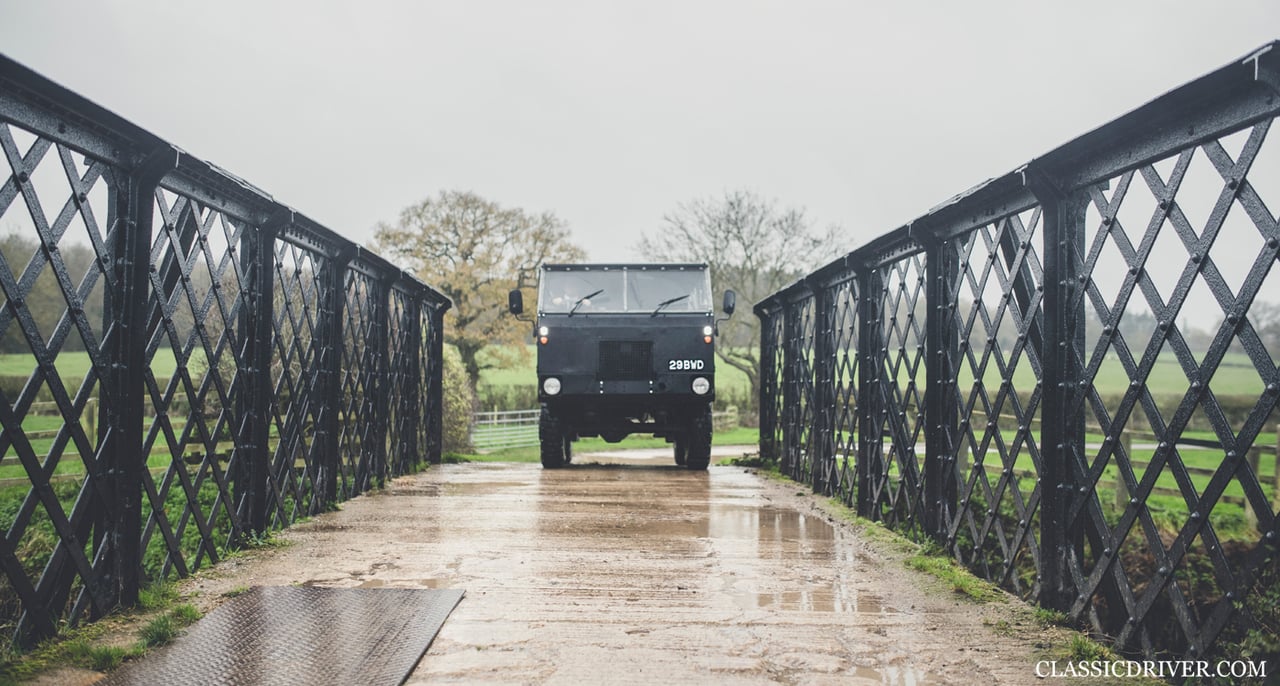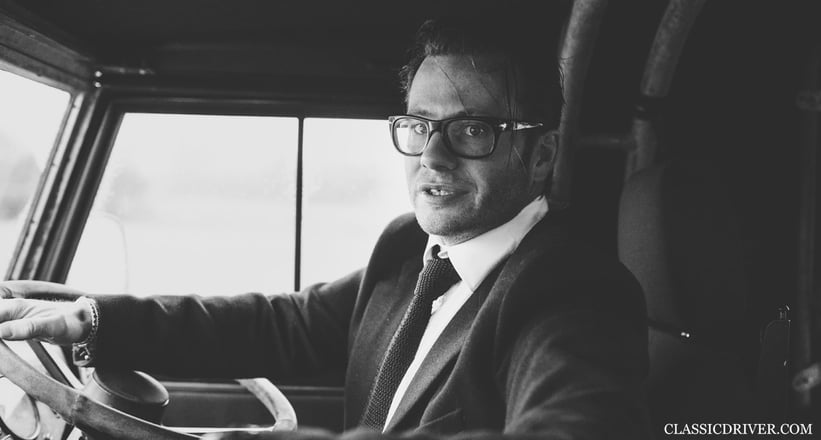 Your Land Rover 101 Forward Control... That's a bit of a wild-card, isn't it?!
I bought that to take all my mates to the pub without them needing to worry about leaving their cars parked overnight, or how they are getting home. I'm not a big drinker, so I tend to be the designated driver and everyone else can drink as much as they like. On the way home, I often take the bumpy route across the fields for a bit of fun. The 101 sums up what I love about cars: they all serve their different purposes but, above that, they also mean you can share enjoyable experiences with the people that are most important to you.
In the coming weeks, we'll be visiting George at the Bamford Watch Department HQ in London to speak to him about his passion for watches…
Photos: Amy Shore for Classic Driver © 2015