The Leica Q Globe-Trotter is the ultimate traveller's companion
Leica has joined forces with luxury travel brand Globe-Trotter to create a new look for its Q camera. The design aims to fulfil the photographic dreams of 50 avid explorers, but with a price-tag of around 6,000 euros, it'll definitely be worth taking on as hand luggage...
The Candid Camera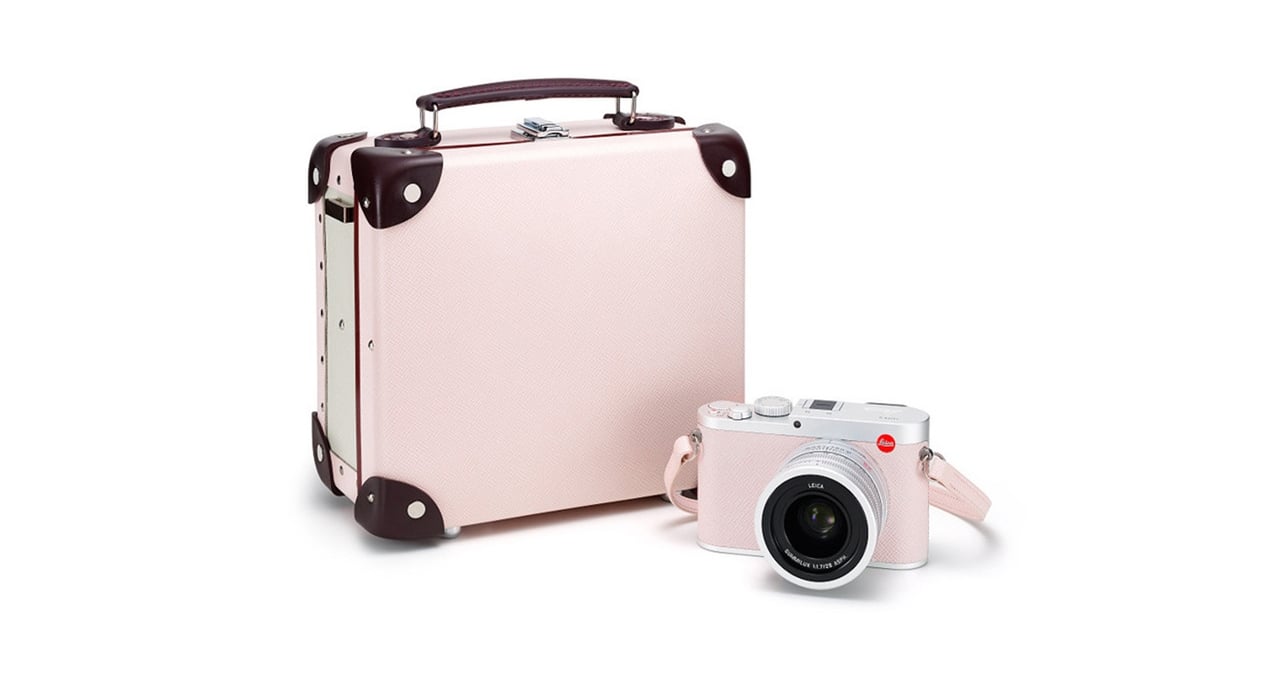 Since 1914, Leica has built a reputation as a timeless design brand, producing high-quality luxury camera equipment for professional and amateur photographers around the planet. Now, for its latest collaboration, it's aiming to send its customers on the same path. The Leica Q Globe-Trotter Edition builds on the standard Q platform with a 24-megapixel sensor and 28mm fixed lens. The exterior finish, however, is where Globe-Trotter makes its mark – the camera body is wrapped in a band of either blue or pink leather and comes with a stylish vintage-inspired case for not-so-easy portability. The Q Globe-Trotter Edition is the perfect companion for the fashion-conscious, photo-loving jet-setter.
Photos: Leica