Heritage Paris, where you'll wish your credit card had no limit...
If you're not of sound financial status, avoid Heritage Paris at all costs. It's almost impossible to visit without leaving with one of the studio's wonderful hand-made bicycles, or one of its quirky accessories at the very least…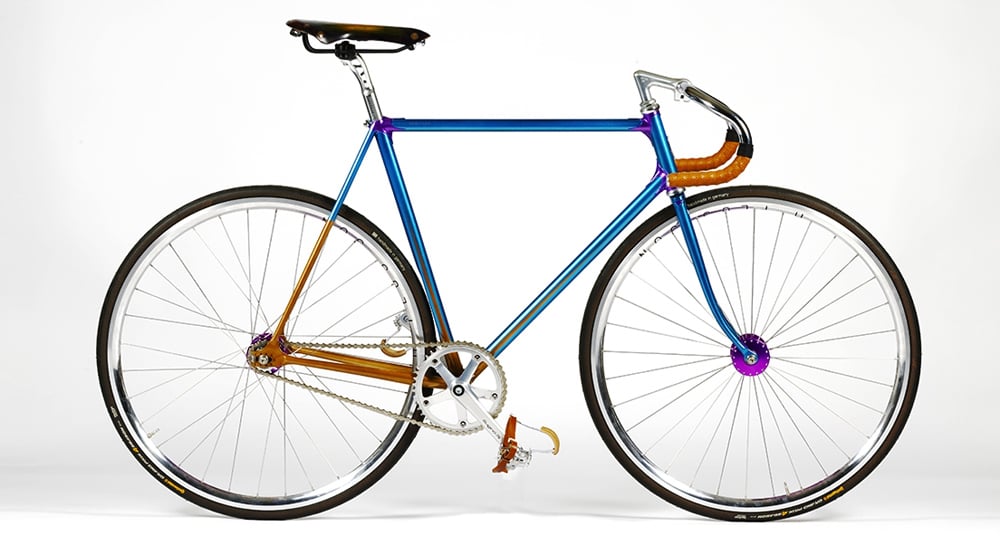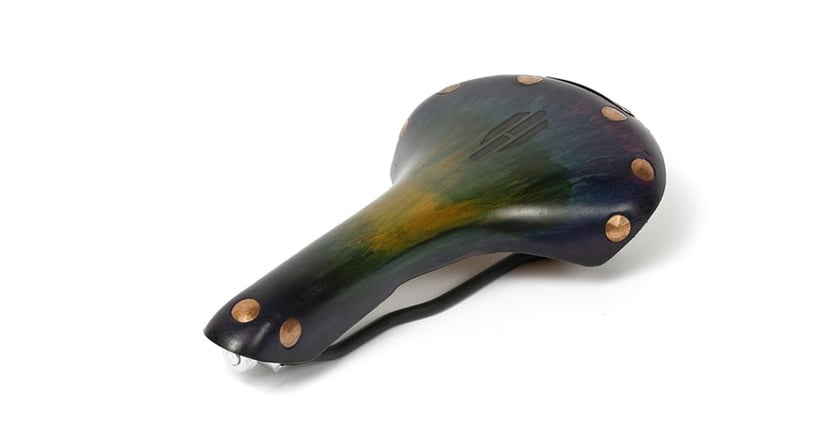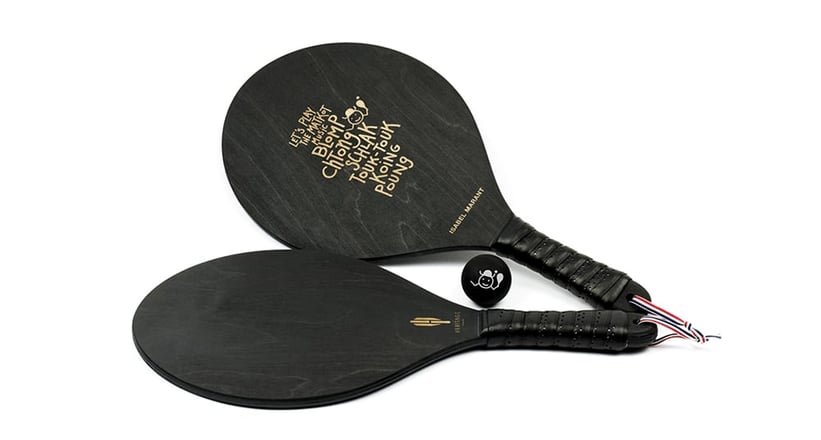 At Heritage Paris, there's a thin line between bicycle and work of art. Founded in 2011 by Cyril Saulnier, it has established a name for itself by creating exquisite hand-crafted bicycles that are not only worthy of a 'Best in Show' award at a gentleman's ride event, but also built well enough to last a lifetime. But perhaps more intriguing is the company's rather diverse range of accessories produced in association with notable fashion brands – including a pair of brogue roller skates in conjunction with shoemaker Robert Clergerie, patinated saddles with British saddlesmith Brooks, and even beach tennis bats in collaboration with Isabel Marant. You can view the company's latest project on the Heritage Paris website.