Handmade wooden wallets and cases by Haydanhuya
Wood might be one of the most primitive materials, but it can also be used to demonstrate exceptional craftsmanship. It stands out in today's world of generic plastics and carbonfibre, and Haydanhuya is using it to hand-craft cases, bags – and even wallets.
The company was founded less than a year ago, but early indications suggest that enthusiasm is just as important as commercial experience. Products are made in-house and their progress is often documented in 'blog-style' picture diaries: an interesting 21st Century take on bespoke product feedback to customers.
An increasingly wide range of creations is available, including wallets, cases and iPhone holders. After the wood arrives at Haydanhuya headquarters, it's hand-measured and hand-cut to size, before being sanded, varnished and detailed. The latter stage comprises adding felt, classy leather straps and magnets, where required.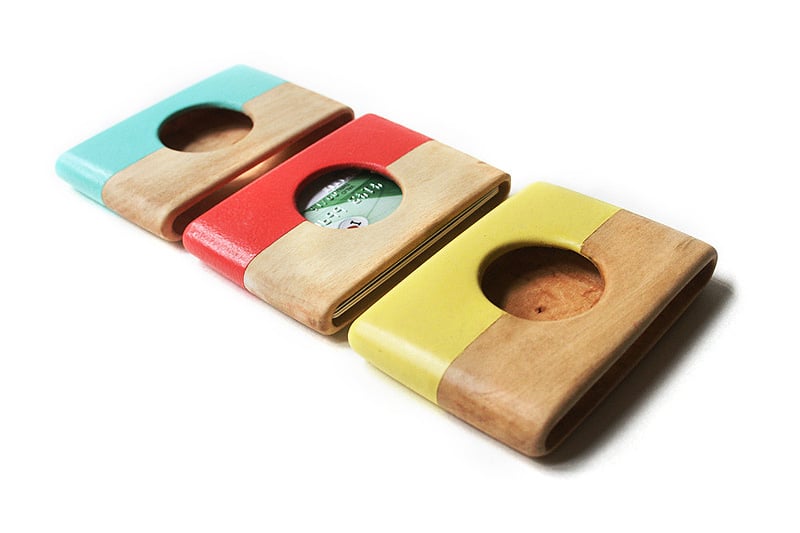 Other products in the Haydanhuya catalogue include a sugar spoon and a ladies' clutch bag. But our favourite, by far, is the camera grip – the perfect companion for a veneered viewfinder from Ilott Vintage, perhaps?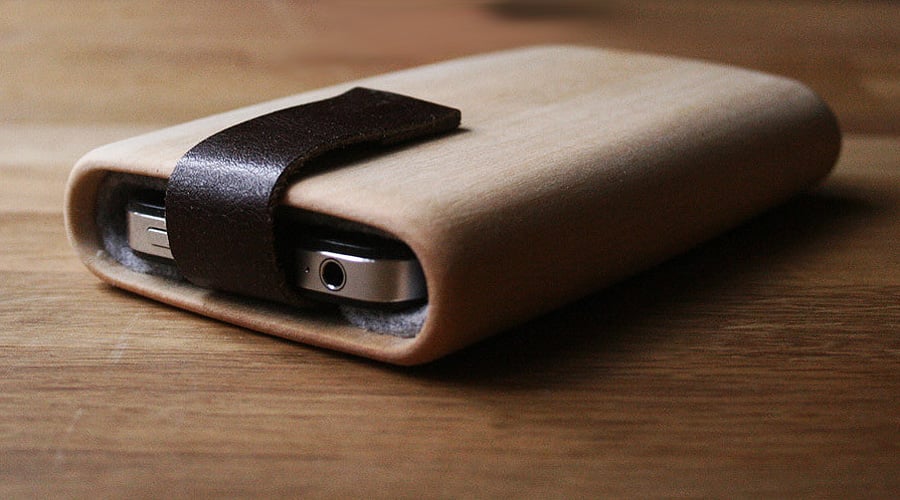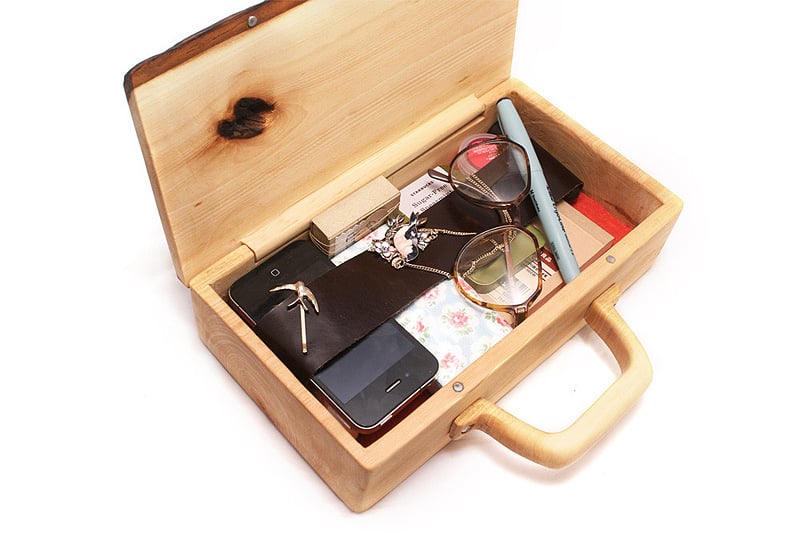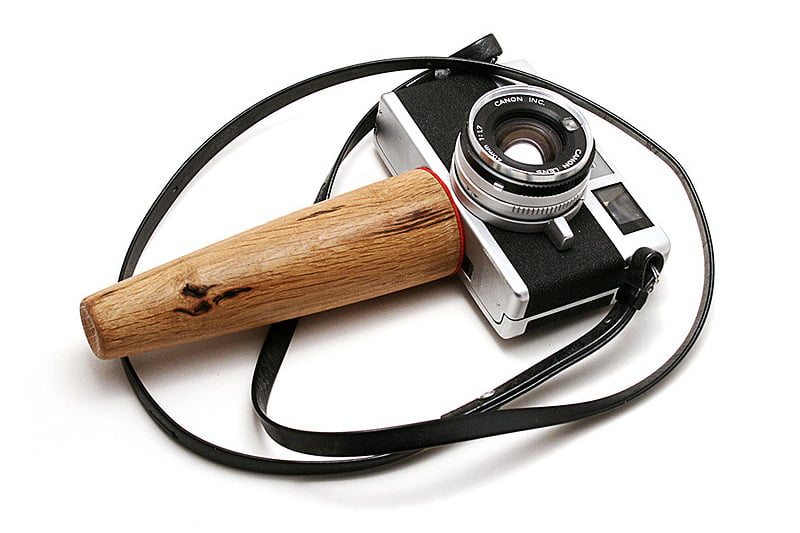 Photos: Haydanhuya