Gentleman's Library: The James Bond Archives
You can hardly have failed to notice that the world-famous spy James Bond has a big birthday coming up - and to commemorate the occasion, a German publishing house is launching a 600-page tribute to 007's adventures on the silver screen…
If you passed up the opportunity to buy Daniel Craig's Aston Martin DBS from 'Quantum of Solace' at the '50 years of James Bond' sale earlier this month, well, not to worry - we've found the next best thing. 'The James Bond Archives' will take you on an action-filled trip down memory lane, into the cinematic world of Her Majesty's most sophisticated Secret Service agent.
Meanwhile, this brick-sized book offers not only hundreds of unique on-set photographs, but also behind-the-scenes stories from the people who were there when it happened. From screenwriters and actors, to stuntmen and special effects technicians – they've all shared their memories and best Bond moments from past decades.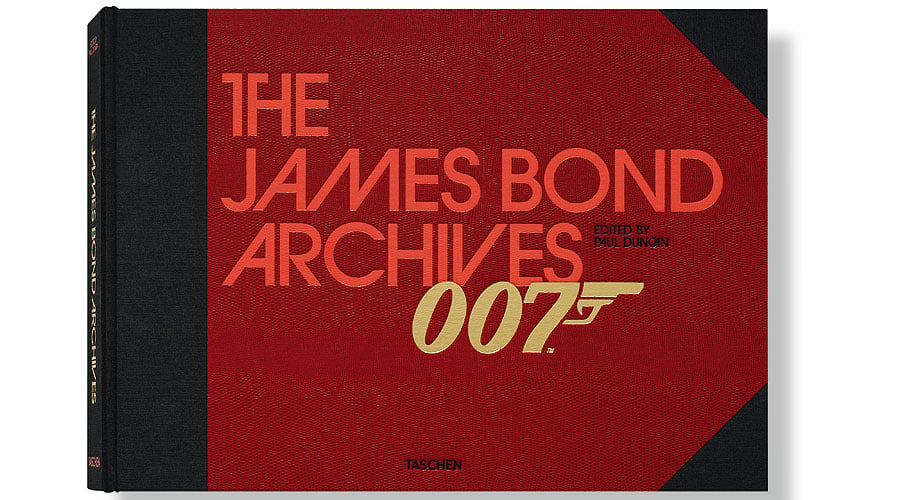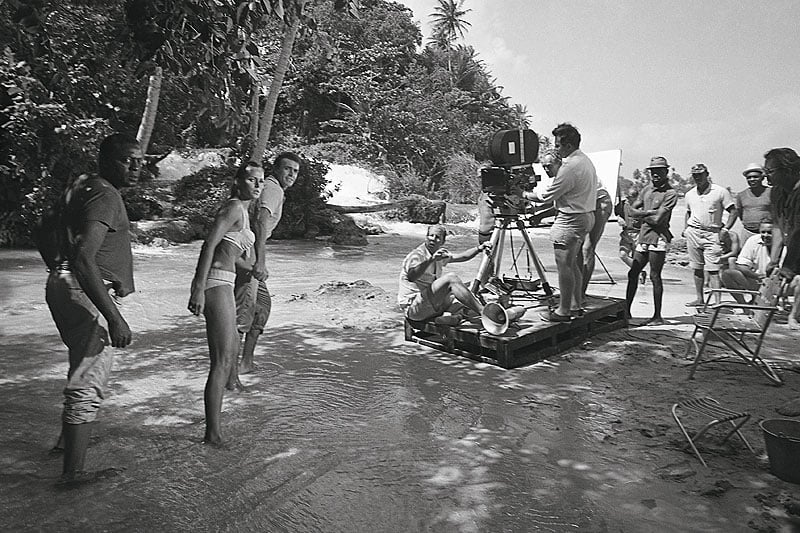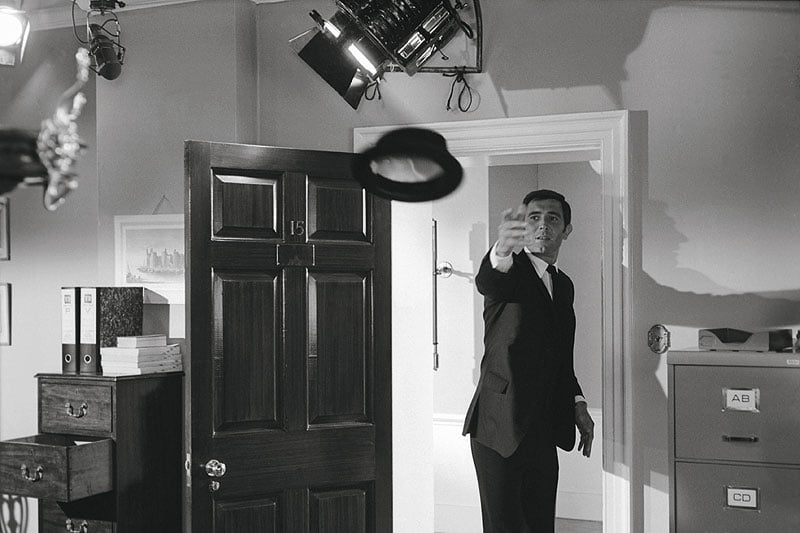 For this 600-page book, editor Paul Duncan spent two years going through the 007 archives at EON Productions, researching piles of documents and previously unseen memos - and his hard work appears to have paid off. The result is a massive pictorial account, revealing the inside story behind every Bond film, beginning with 'Dr No' and ending with the forthcoming 'Skyfall'.


However, this huge piece of cinematic history doesn't come cheap; it can be yours if you fork out a steep £135. And what can you expect to get? At least a good read, and one that should take you straight to '007th heaven'.

Photos: Taschen