Faster, Pussycat: The sharpest gangster gals
Beware: they eat men for breakfast. They steal, beat, and murder without scruples. Today we have strapped on our holsters and arrested the sharpest gangsteresses of the silver screen.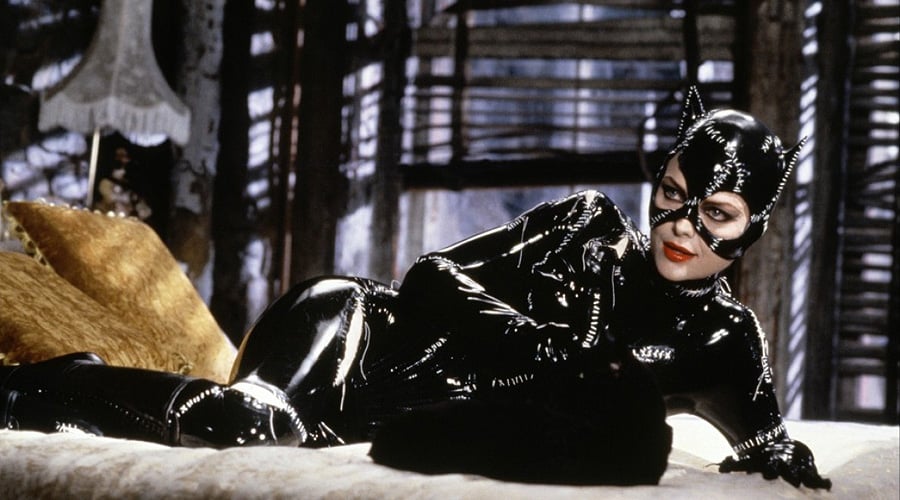 Michelle Pfeiffer gets catty in Batman Returns

Skin-tight latex with coarse stitching and cute cat ears. So Michelle Pfeiffer appeared as Catwoman in the film adaptation of the comic-strip classic, 'Batman Returns' – surely among the sexiest goddesses of wrongdoing the cinema has ever tempted us with.
---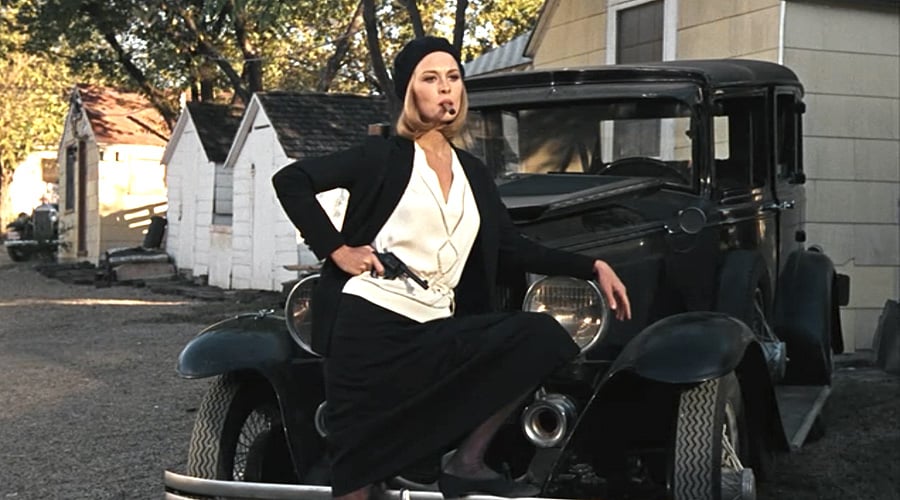 Miss Evil: Faye Dunaway in Bonnie and Clyde

The real Bonnie Elizabeth Parker was the female half of a duo who spread fear across the Midwestern United States in the 1930s. Period photographs do not depict a particularly attractive woman, but Faye Dunaway is an entirely different matter.
---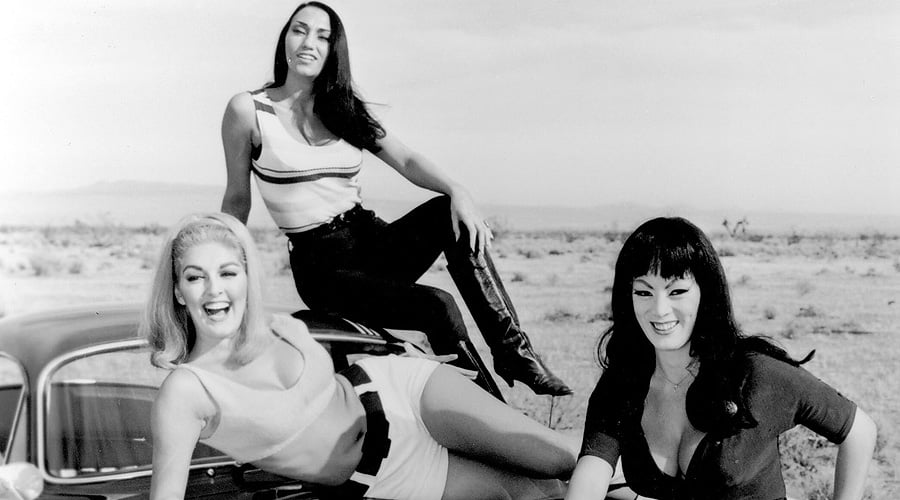 Too hot to handle: Tura Satana, Haji and Lori Williams in Faster, Pussycat! Kill! Kill!

Russ Meyer knew what makes men tick and the name of the film says it all. What you need, it seems, are three violent go-go dancers, fast cars and a highly sexed plot, all of which are provided in the unambiguously titled 'Faster, Pussycat! Kill! Kill!'. Surprisingly, however, there's (almost) no nudity.
---


Man-eating vamp: Sharon Stone in Basic Instinct

One of the hottest murderesses in film history, Sharon Stone – as Catherine Tramell – is in some ways reminiscent of an icy cool Hitchcock blonde, although the gradual emergence of her personality as a bisexual, murderous sex-addict is far more 1990s than 1950s.
---
Text: J. Philip Rathgen
Photos: The Movie Companies