Family first with Happy Few Racing's Rallyes Père-Fils and Pére-Fille
What better bonding experience between parent and child than driving the hillsides of southern France in your favourite Grand Tourer? Combine that with regularity races, a tour, and a group of car-loving comrades and you have Rallyes Père-Fils and Père-Fille…
Generations of gentle(wo)man drivers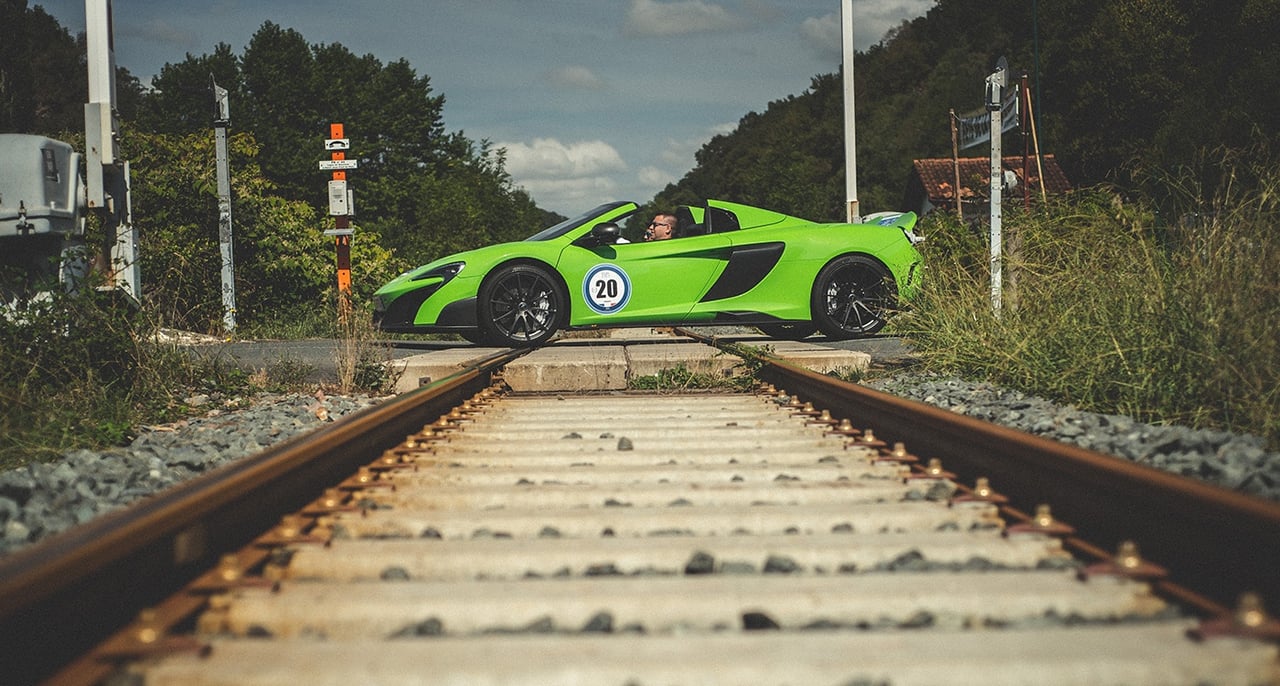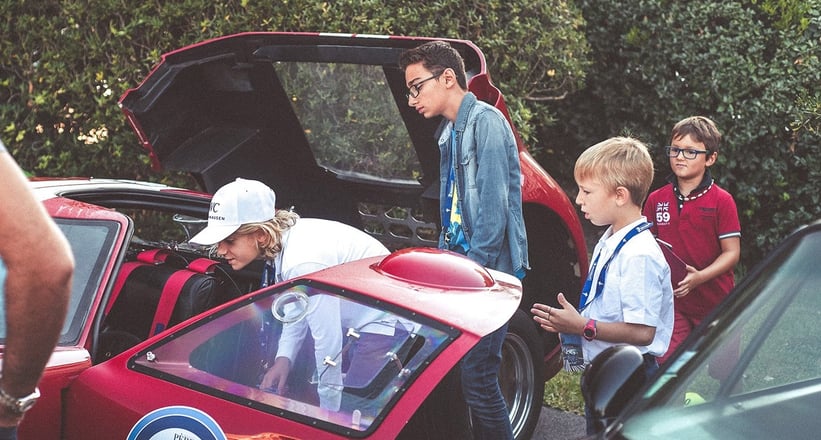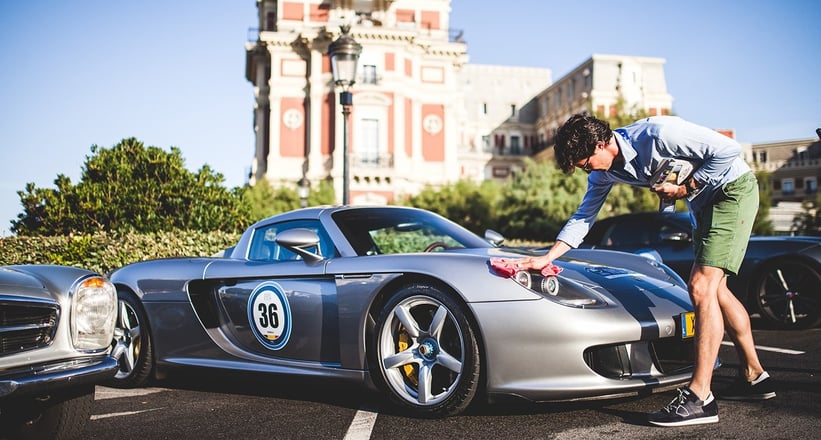 When most of us look back to the moment we first fell in love with cars, it usually wasn't a specific car that did it but the time shared with a loved one while in said car. Inspired by the nostalgia, Happy Few Racing are trying to recreate this experience for the next generation with some family-focused rallies. In its sixth year, Rallye Père-Fils will gather father-son teams together in the south of France, from 8 to 10 September, to enjoy a weekend of all things Grand Tourer. Starting in Aix-en-Provence, each duo will get some practice laps in at the Grand Sambuc circuit on the Friday afternoon, participate in a regularity race on Saturday, and then finish the weekend off with a fun, untimed tour on Sunday, ending in Luberon. With stops at the finest restaurants and stunning views all around, there is little more that can be done to inspire the next generation of car lovers. Luckily, Happy Few Racing realised that there are plenty of girls that would be just as enchanted by this experience and have created the Rallye Père-Fille. This year will be the first father-daughter rally, with the schedule pretty much identical to the father-son one, except it will take place 12–14 May.
Photos: Happy Few Racing
For more information on the rallies, go to Happy Few Racing's website.