Ever dreamt of having Gisele Bündchen on your coffee table?
As one of the most in-demand supermodels in the world, we fear Gisele Bündchen might be a little busy at the moment. In the meantime, this new book documenting the Brazilian sensation by means of more than 300 intimate photographs should more than suffice…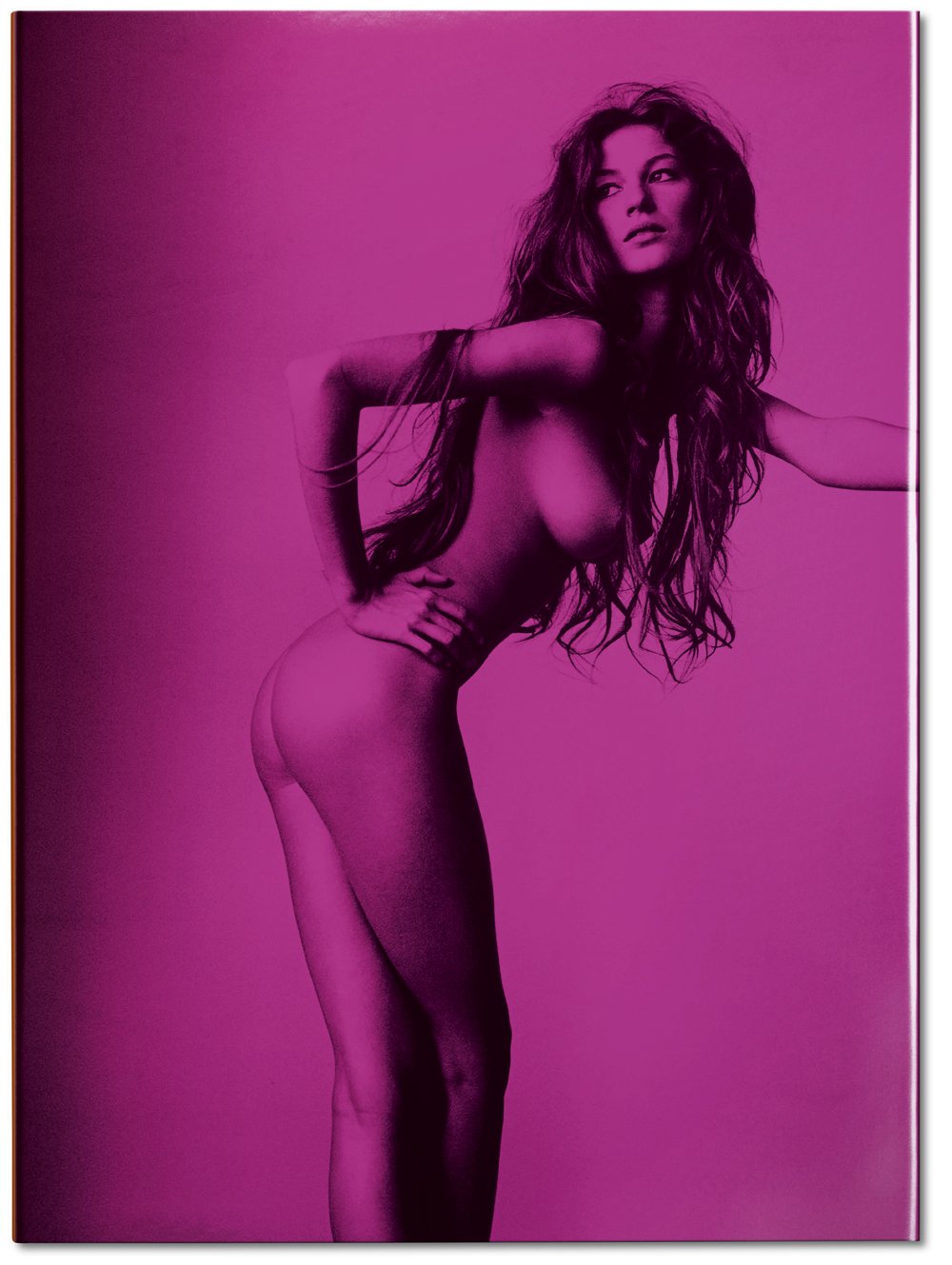 Described as 'Brazil's most famous export alongside Pelé and Senna' (though that's definitely where the similarities end), Bündchen burst into the modeling spotlight back in 1998, aged just 18 years old. Since then, she's become the most successful (and highest-earning) supermodel in the world, having featured on over 1,000 magazine covers and starred in some 450 fashion shows globally. Limited to 1,000 numbered copies, this larger Collector's Edition of the book was designed by Giovanni Bianco in collaboration with Gisele herself, and helps to explain how this small-town Brazilian girl made her name as one of the greatest models of all time.
Photo: Taschen
You can find more information about the book here.