Antiques Roadshow meets petrolheads in Palm Springs
Back in January, the Paradise Road Show returned to Palm Springs, California. Photographer Johannes Huwe was in attendance to capture the unique event, which fuses modernist architecture and Californian deserts with retro relics and classic cars and motorcycles…
Time-capsule town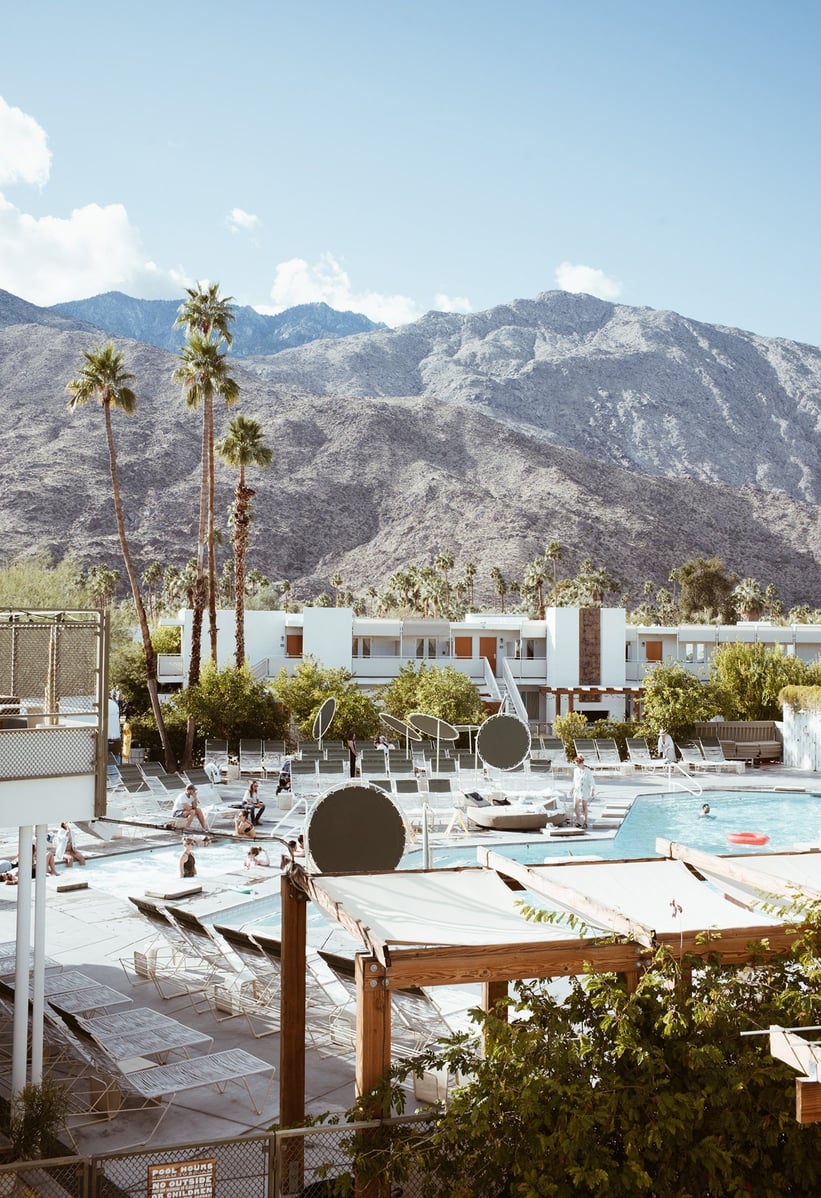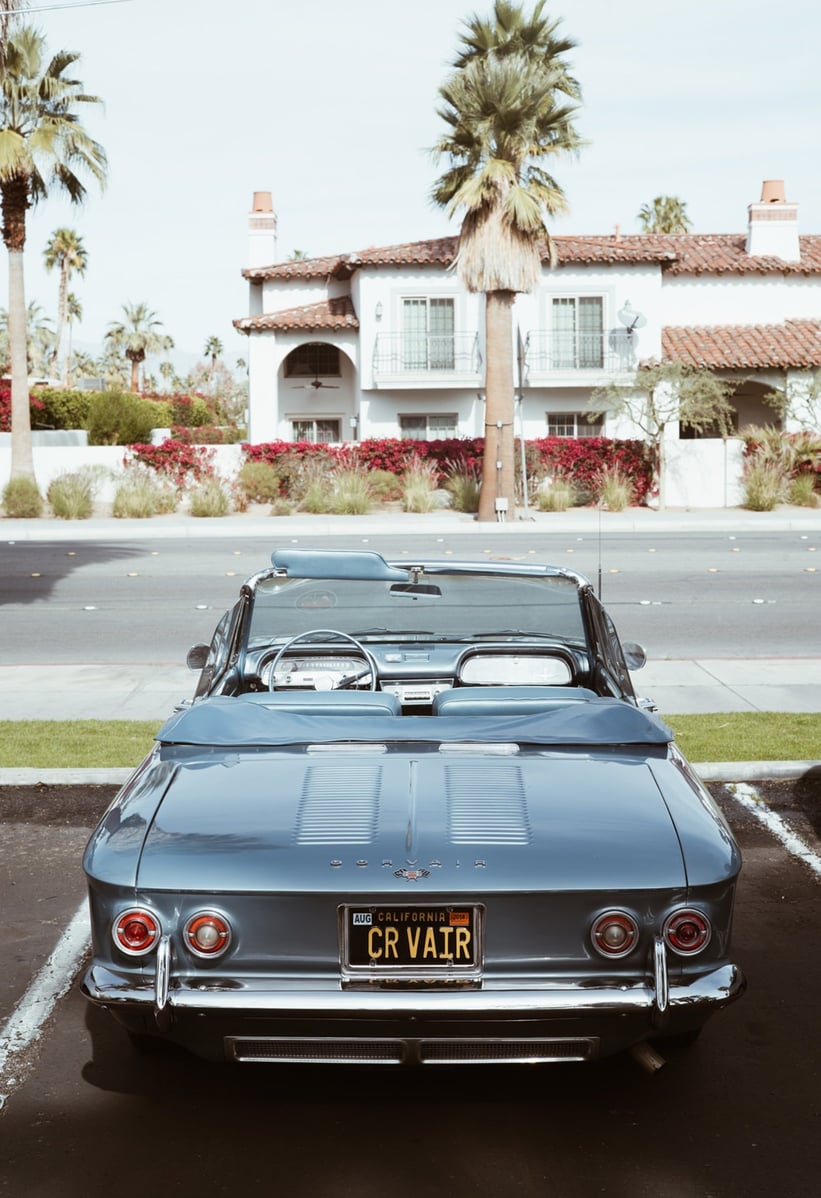 Frank Sinatra was the first celebrity to build a home in the desert town in 1967, and with his endorsement, Palm Springs soon became a secluded playground for the rich and famous. Now a 'resort' town and oasis for the wild and wonderful, especially those two weeks of the year when the Coachella music festival rolls in, the Californian town is a retreat for all things retro — automobiles included.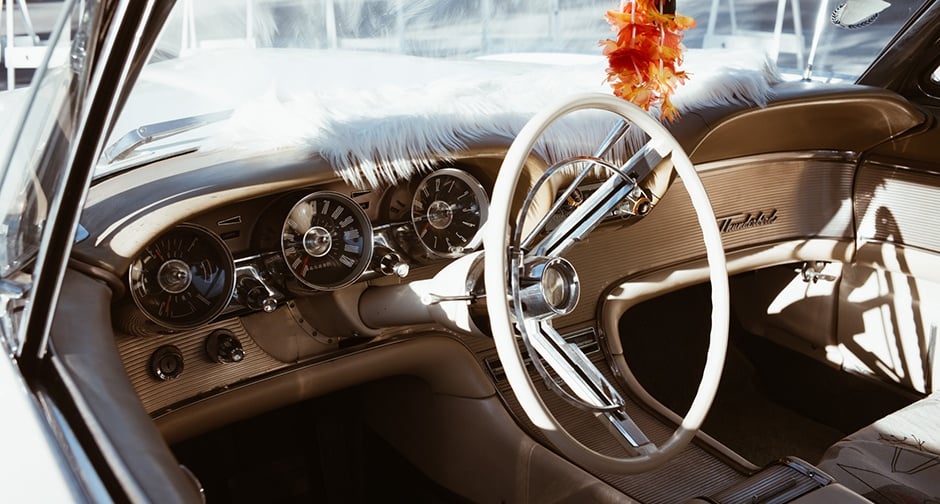 With the arrival of the Paradise Road Show on 20–21 January, lovers of American hot-rods and choppers united for two days of family-friendly fun. With the mid-century Ace Hotel at the centre of the event, petrolheads talked shop between the Chevy Corvettes, pickup trucks, Harley-Davidsons, and Indian motorcycles, while families went swimming in the hotel's pool, visited the vintage shops, and took pictures in the old-fashioned photo booth at the hotel's reception. In keeping with the retro theme, Johannes Huwe knew there'd be no better camera to capture the event than his Leica M — check out all his images in the gallery above.
Photos: Johannes Huwe
To see more of Johannes Huwe's work, or to buy his book 'The Race of Gentleman', which is filled with fabulous photographs of vintage hot rod racing such as these, please visit his book shop.