McLaren announces first 'Sport Series' model, the 570S Coupé
Set to make its global debut at the New York International Motor Show on 1 April, the admittedly familiar-looking 570S marks the completion of McLaren's three-tier model strategy – and no, this isn't an early April Fool…
'Sports Series'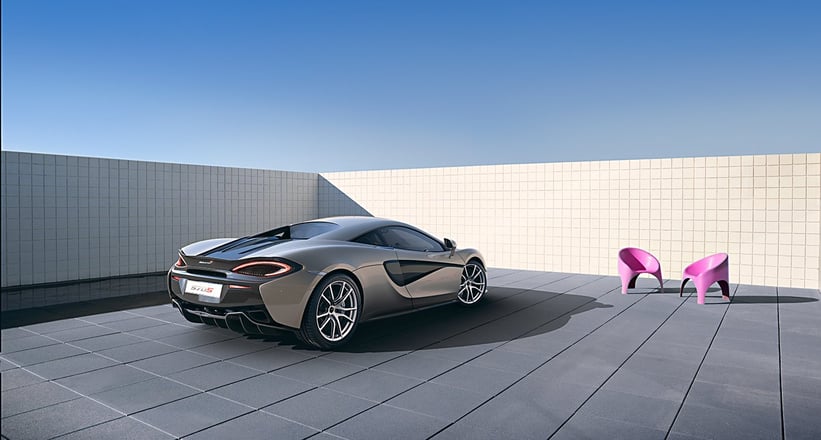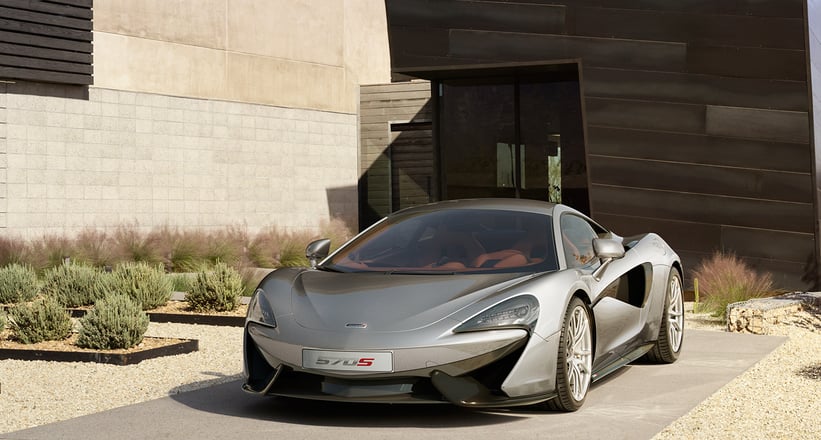 Sitting below the 'Super Series' 650/675 models and the 'Ultimate Series' P1, the 570S unsurprisingly shares more with the former, including its 3.8-litre V8 twin-turbo engine that has been slightly detuned to produce 562bhp. The 'Sport Series' McLaren is certainly no slouch, however – it can cover 0-62mph in just 3.2 seconds, 0-124mph in 9.5 seconds and, flat out, it can reach 204mph. With a dry weight of approximately 1300kg, the 570S is also the most fuel-efficient McLaren on sale, returning over 25mpg. Power is transmitted via a seven-speed SSG gearbox while carbon-ceramic brakes are fitted as standard.
Rear flying buttresses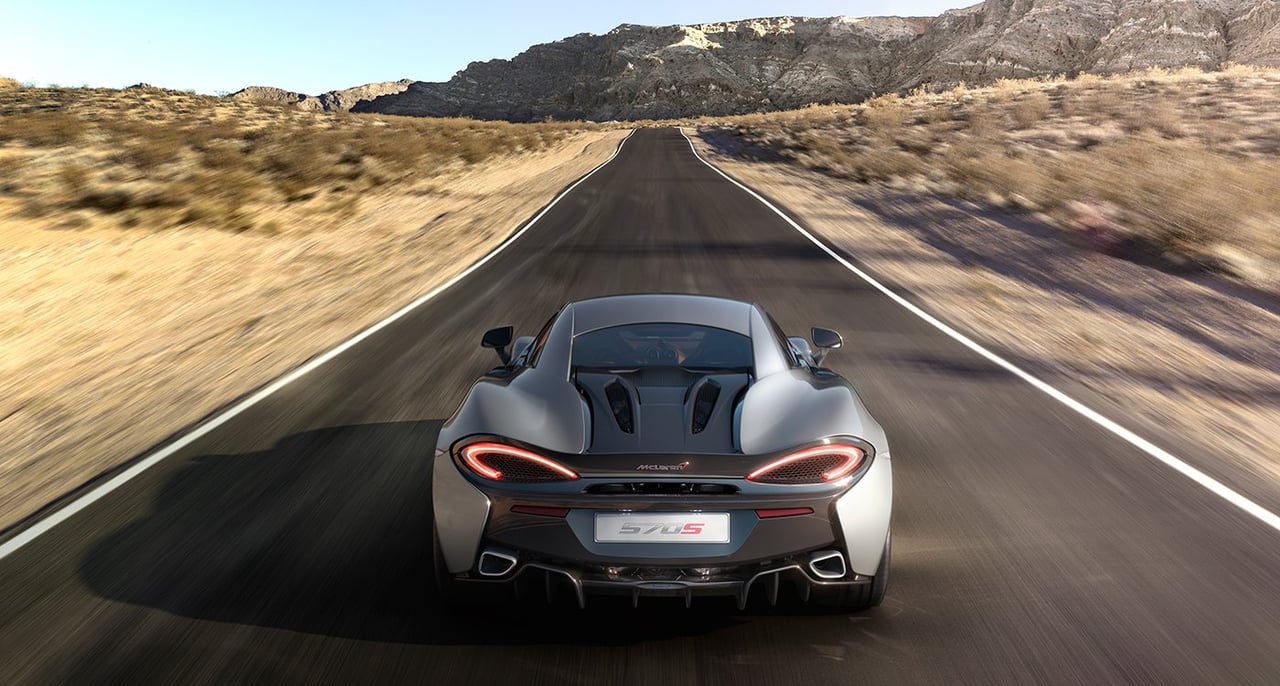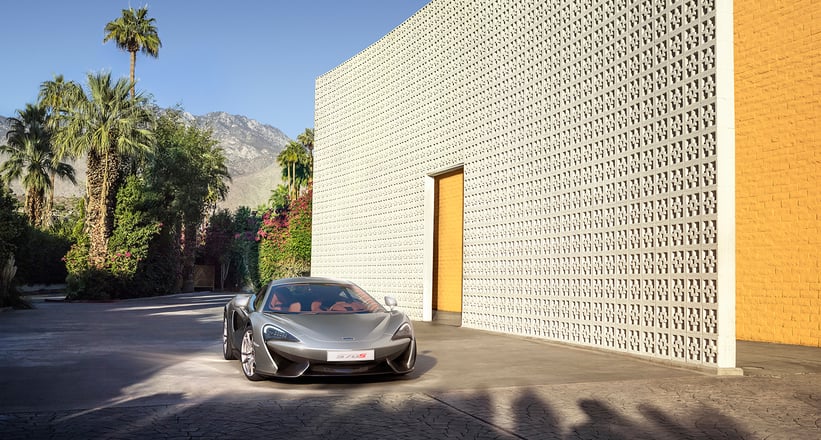 Billed as the most usable McLaren supercar to date, the 570S features the latest iteration of McLaren's 'shrinkwrapped' design philosophy: a pair of attractive rear flying buttresses that are designed to increase downforce, while also 'adding grace', according to McLaren. Showcasing a concave rear window, overall we think the design is refreshingly clean and uncluttered. Underneath the aluminium body, the new model uses the same carbonfibre tub as its 'Super Series' siblings, although a focus on day-to-day usability has been instilled, allowing easier access to a more user-friendly cabin. More details (including prices) will be announced following the global reveal in New York.
Photos: McLaren Automotive