Would you take this rare drop-top Ferrari 365 GTC/4 over a Daytona Spider?
Ferrari never produced a Spider version of the 365 GTC/4. But judging by the car's suitability for decapitation, as illustrated by this expertly converted model currently for sale at Talacrest, perhaps it should have…
Certified by Modena... almost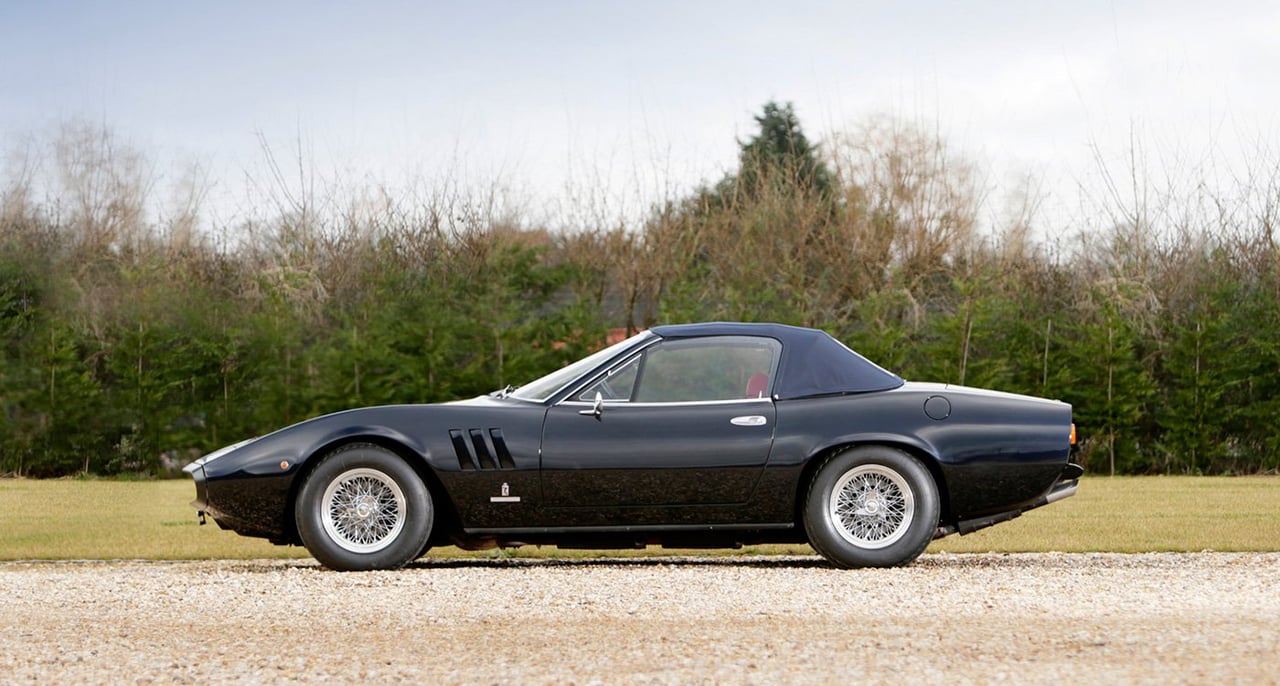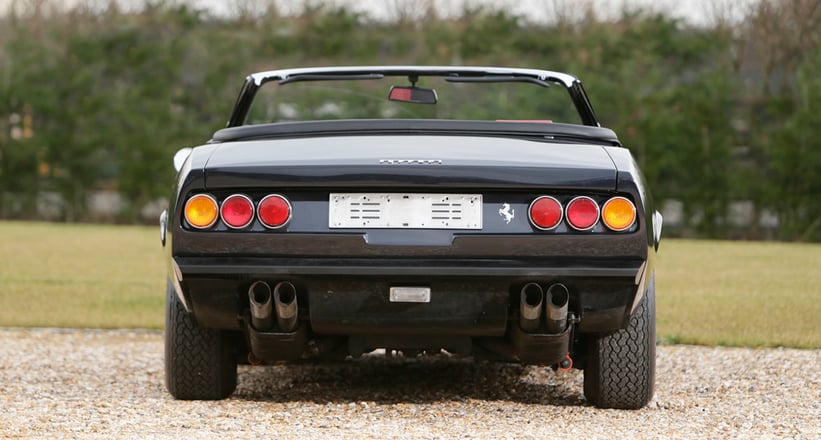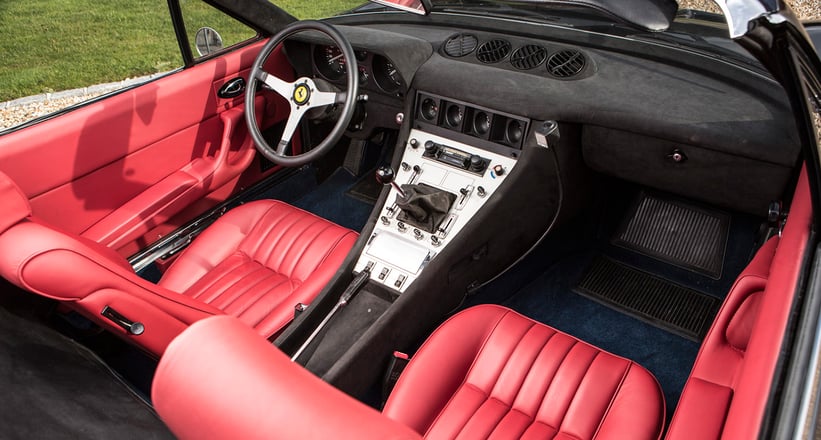 Although not officially sanctioned by Ferrari, this is no crude, cut-price conversion. It was completed by Carrozzeria Auto Sport in Bastiglia, near Modena, a company whose experience stretches back to 1972, when it was founded under the name Bacchelli & Villa. Before then, Franco Bacchelli was an understudy to Piero Drogo in the 1950s; Roberto Villa worked at Scaglietti – plenty of validation there, then.
Pretty rare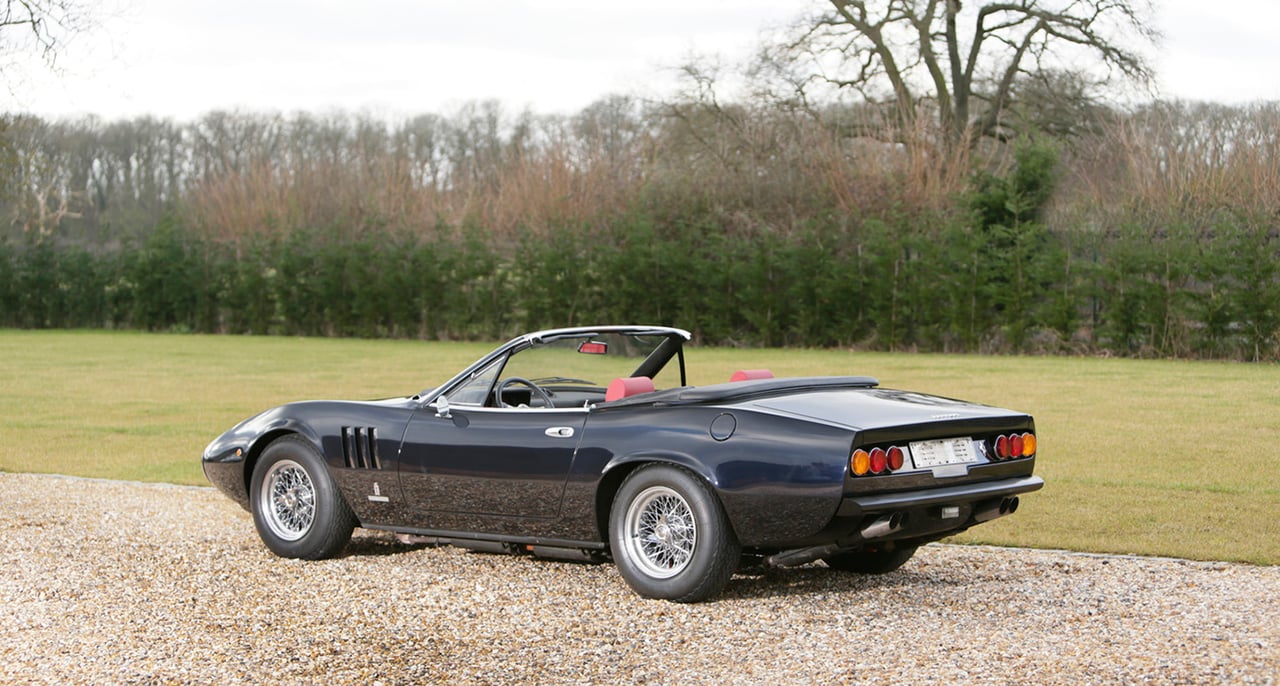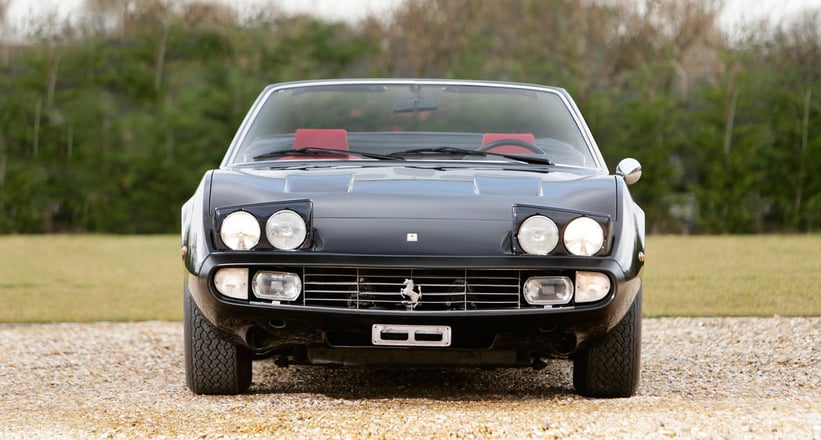 Some would argue that the resulting Ferrari 365 GTC/4 Spider is not only prettier than the coupé (the derided-in-period 'hunchback' silhouette lost in conversion), but also the rare, factory Spider variant of its predecessor: the 'Daytona' GTS. In less subjective terms, this car represents the opportunity to acquire a V12-engined Ferrari Spider for a comparatively modest outlay – and we're not aware of any similar examples currently on the market, at least not any executed to such high standards.
Photos: Simon Clay for Talacrest