Thanks to an agreement with Willys-Overland, the Alpine A108 was manufactured from 1962 to 1966 in Brazil – and renamed the Willys Interlagos. In total, over 800 Berlinetas were created (yes, written with only one 't'), along with coupés and convertibles. Race drivers such as the Fittipaldi brothers, Luis Pereira Bruno, Bird Clemente, Wilsinho and other champions of the Brazilian golden age achieved several podium finishes with the car.
Reborn after 50 years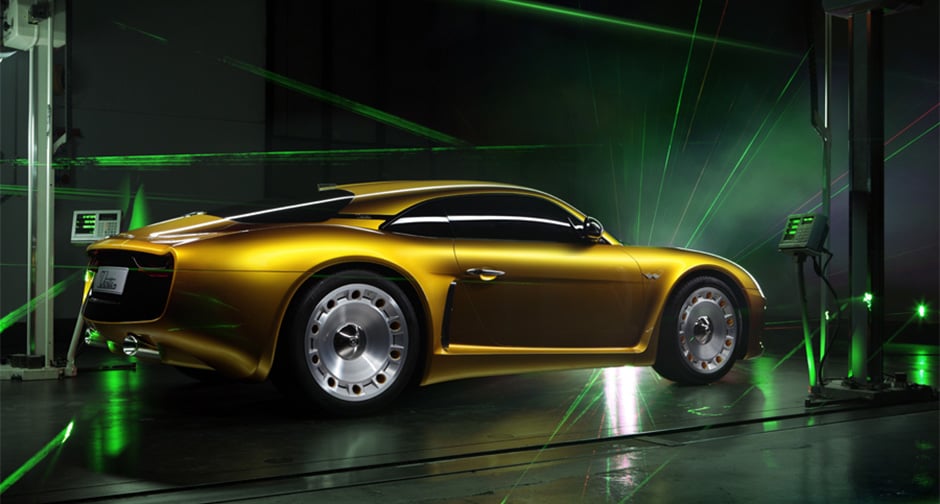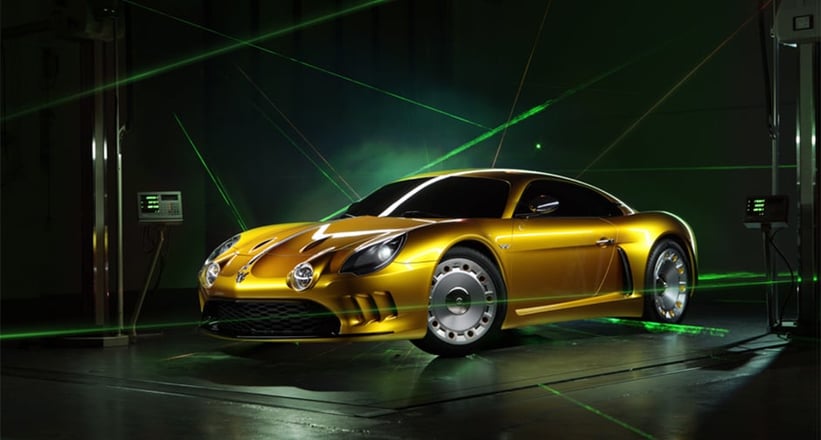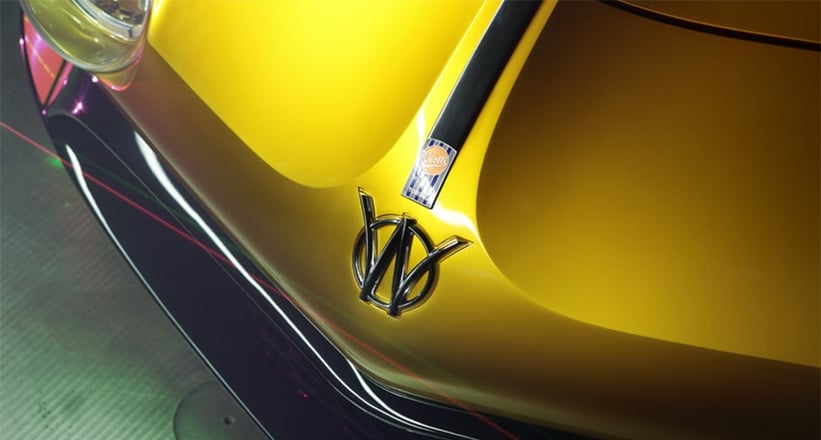 And now, 50 years later, the Italian car manufacturer Maggiora has provided a modern interpretation of the iconic Willys Interlagos thanks to body designer Viotti from Turin. The Willys AW380 Berlineta, designed by Emanuele Bomboi, is currently on show at the Bologna Motor Show, until 14 December. It will go into production in January 2015, as a limited run of 110. The sports car is powered by a 3.8-litre, six-cylinder biturbo, promising 610HP and a sprint from 0 to 100km/h (62mph) in 2.5 seconds. The top speed is expected to be around 340km/h. Offered at a price of 380,000 euros, the first sports car by Maggiora and Viotto has already been bought – and marketing channels have been established in the Balkans and the UAE.
Photos: Degler Studio