How would you like your Alpine A110?
New versions of the Alpine A110 can be seen this week at the Geneva Motor Show, with customers now being able to choose between comfort, purist, and sports racer variants...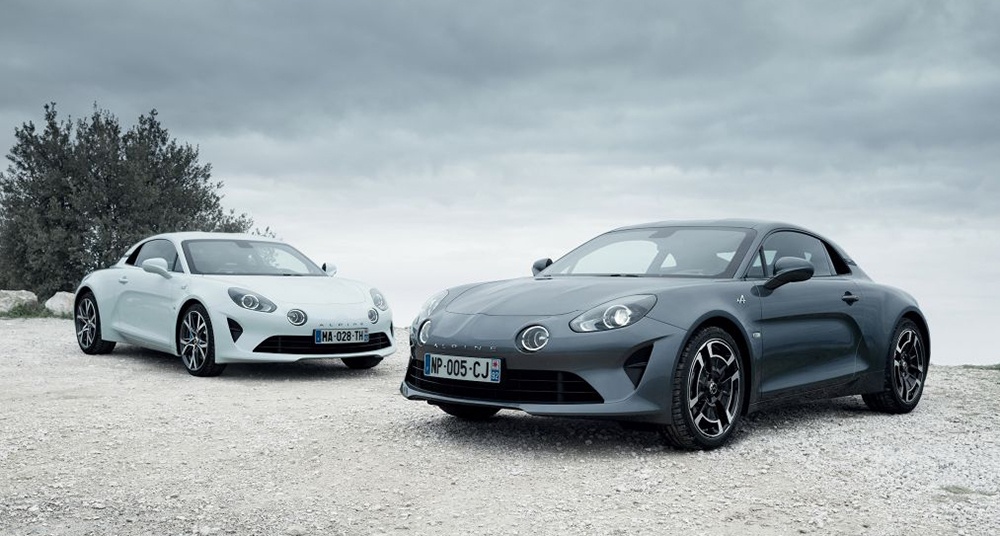 The return of the legendary Alpine has been one of the most successful automotive surprises in recent years. In Geneva, the Alpine A110 is now being offered in three versions: a grand touring or 'Légende' version, a lightweight sports version known as 'Pure', and a race track-worthy GT4 version. The two civilian variants are powered by the same 1.8-liter mid-engine, which can produce around 250hp, while the racing version is set to bring about 266hp to the asphalt.
Photos: Groupe Renault
You can get your first glimpse of the new A110 variants in the metal on Alpine's stand at the International Geneva Motor Show from 8 to 18 March 2018. Alternatively, you can find a few select Alpines listed for sale in the Classic Driver Market.