Mercedes-Benz had grand plans for its competition GT version of the SLR McLaren 722 Edition, the conversion of which was entrusted to Ray Mallock Ltd in the UK. It had planned to produce 21 cars to satisfy the FIA's homologation requirements and stage a multi-season one-make racing series during which the well-heeled owners would be paired with professional drivers including Jean Alesi, Klaus Ludwig and Jochen Mass.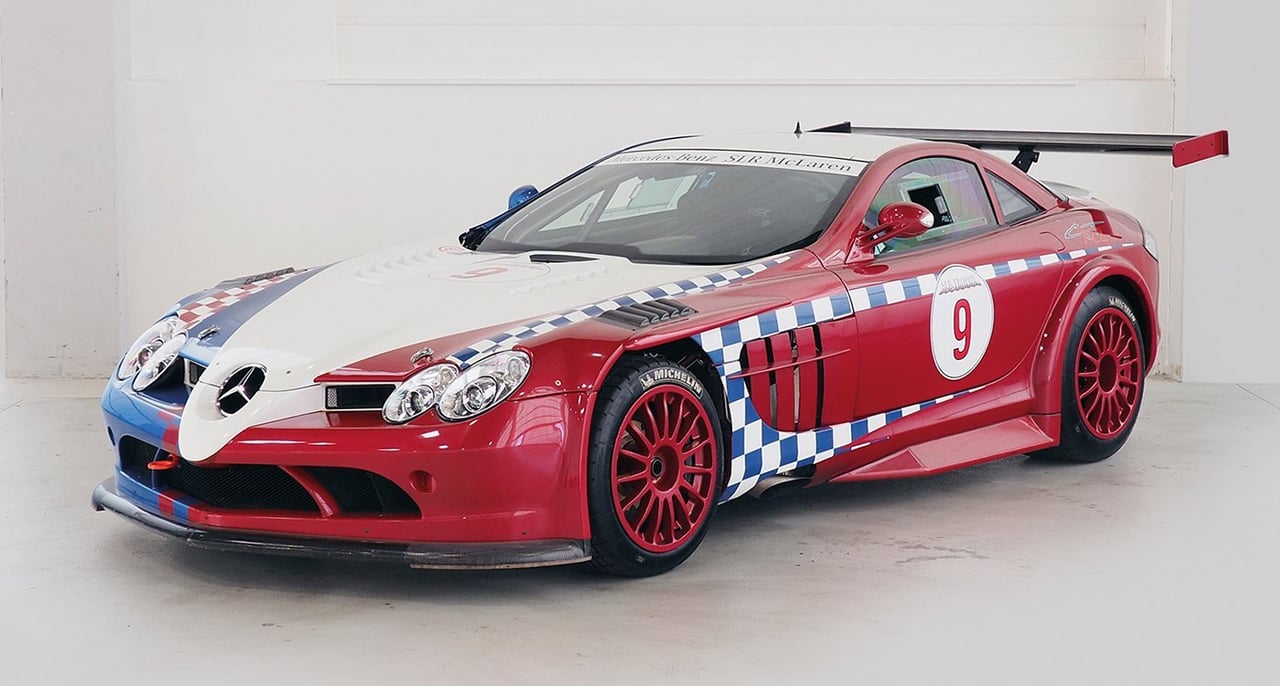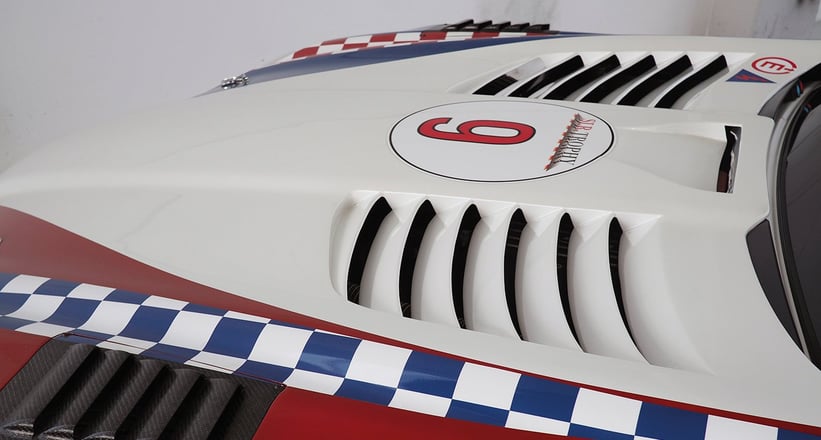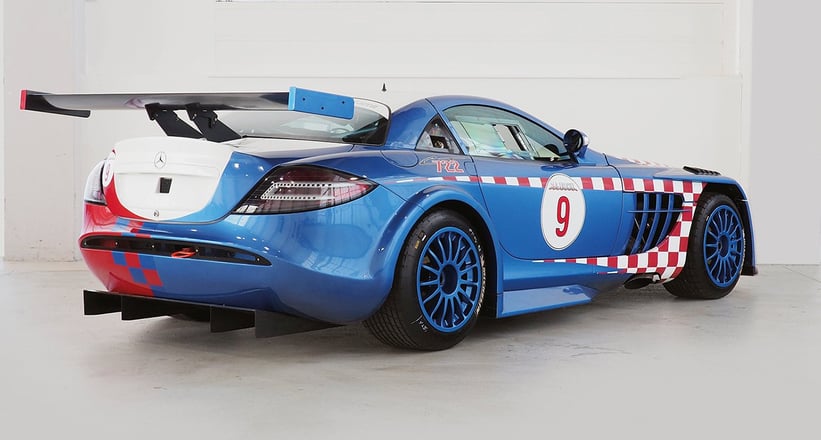 Alas, the combination of the GT's eye-watering 600,000-euro cost (that excluded the donor road car) and the advent of a global financial downturn meant only 12 buyers could be found. The race series went ahead with embarrassingly thin grids until the FIA lost faith and called time. Owners were understandably disgruntled about the reality of the project and Mercedes was forced to buy a number of GTs back, a debacle that reportedly upset the top brass in Stuttgart.
There were rumours that the cars would enter the popular FIA GT Championship as GT1 entries, but the reality was that Mercedes was due to wind down production of the SLR McLaren. The GT was thus quickly consigned to the history books and no one really remembers this lesser-known racer. Now's your chance to change that, however. The Austrian auction house Dorotheum has consigned the ninth of the 12 SLR McLaren 722 GTs to its Classic Car and Motorcycle 2020 auction, which is due to take place on 29 August in Vienna.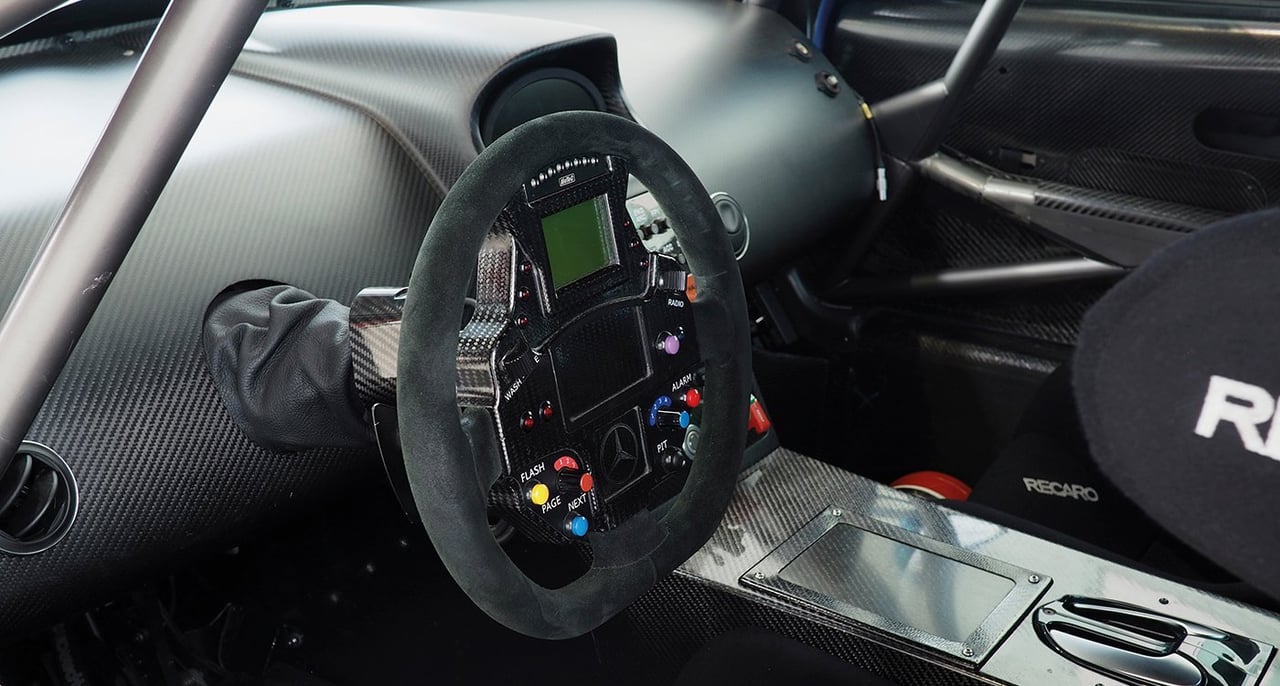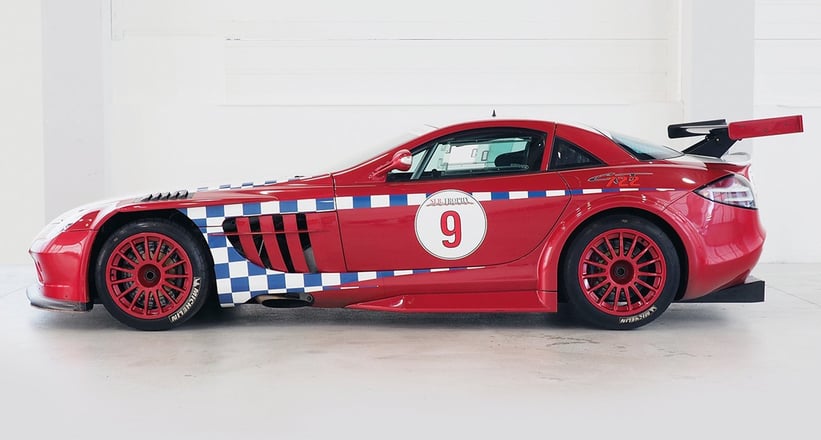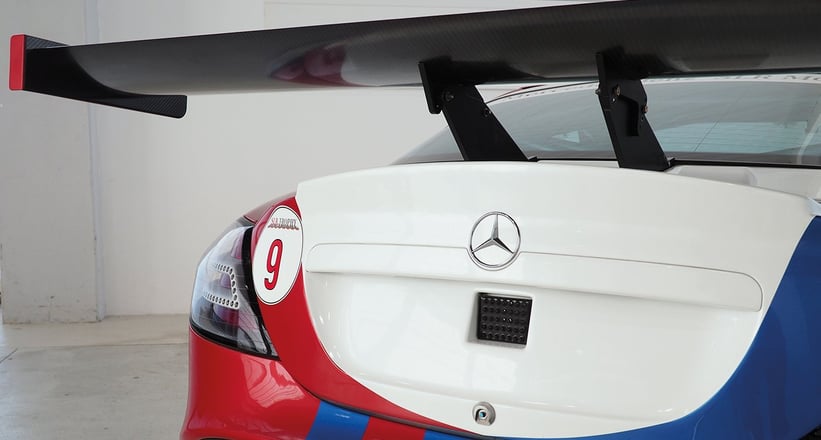 This car was delivered to the CEO of the Croatian Mercedes dealership Euroline, hence the colour scheme in the Croatian national colours. It competed at both the Paul Ricard and Spa-Francorchamps rounds of the SLR Trophy, clinching a double victory in the latter. It then became one of the cars Mercedes was forced to buy back. A German collector snapped up three GTs in the years following, including this car. It was then acquired by its current owner, who's cherished it ever since. As you can see, this GT is in mint condition.
Other than the largely standard supercharged V8, of which power was increased to 680HP, and the paddle-operated AMG five-speed automatic gearbox, the GT shared little with the road-going model on which it was based. Mercedes had conceived the SLR as a comfortable Grand Tourer, which explains how Ray Mallock was able to shed a staggering 398kg of weight during the conversion process. That said, the set-up of the car was reported to be approachable for amateur drivers.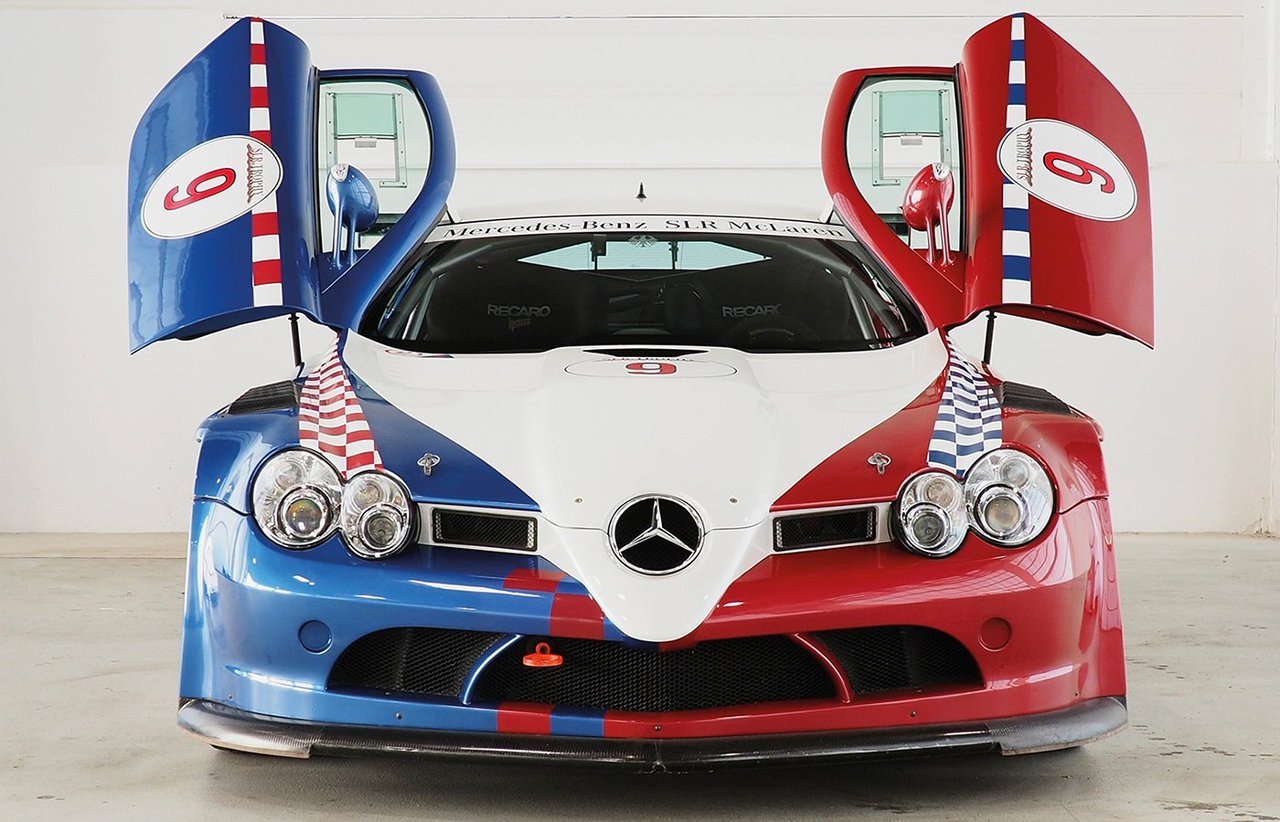 This Mercedes is expected to sell for 700,000–1m euros when it crosses the block on 29 August, and we reckon that's a fair price for an ultra-rare factory-blessed racer. If only the SLR 722 GT has enjoyed the career its maker has originally envisaged. Who knows how much it would be expected for sell for if that was the case?
Photos courtesy of Dorotheum © 2020