Raphaël van der Straten has been his family racing team's driver for the past 12 years, and has now embarked on his most ambitious project yet: designing and building his very own GT2 endurance racer.
The GT 001-R project was overseen by former Belgian racing driver Tony Gillet, who himself produces limited-series race and road cars under the Gillet company he founded in 1994. As a result, the VDS car has an extended and modified version of the carbonfibre chassis used in the Gillet Vertigo .5, and also shares the same 480bhp 4.2-litre Maserati V8 and six-speed sequential transmission as its Belgian running mate.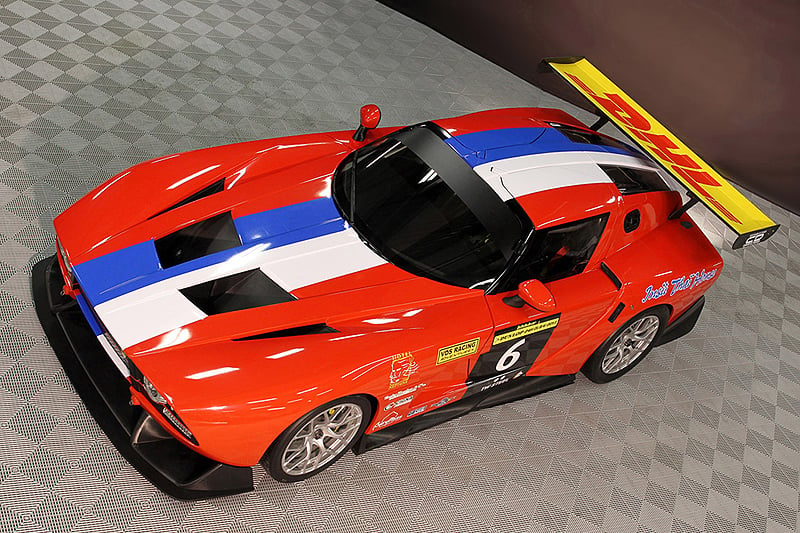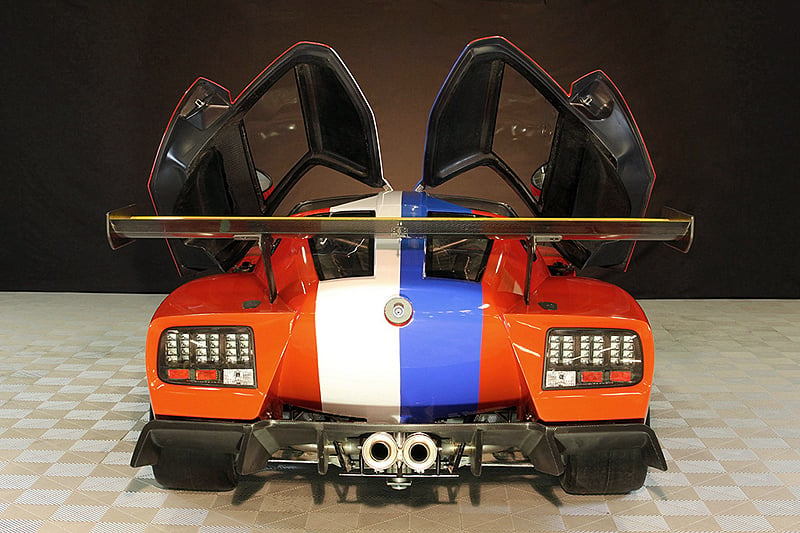 In terms of coachwork, the GT 001-R has custom-made bodywork which resembles a cartoon-like amalgamation of the Kamm-tailed Alfas of the 1960s and the present-day Ford Mustang. And while the finished result may not look as visually coherent as some of its gridmates-to-be, it does reference the company's history. Indeed, Raphaël's grandfather Count Rodolphe van der Straten Ponthoz founded the team by racing Alfa GTAs in the 1960s; more recent efforts have seen the team field Mustang FR500Cs.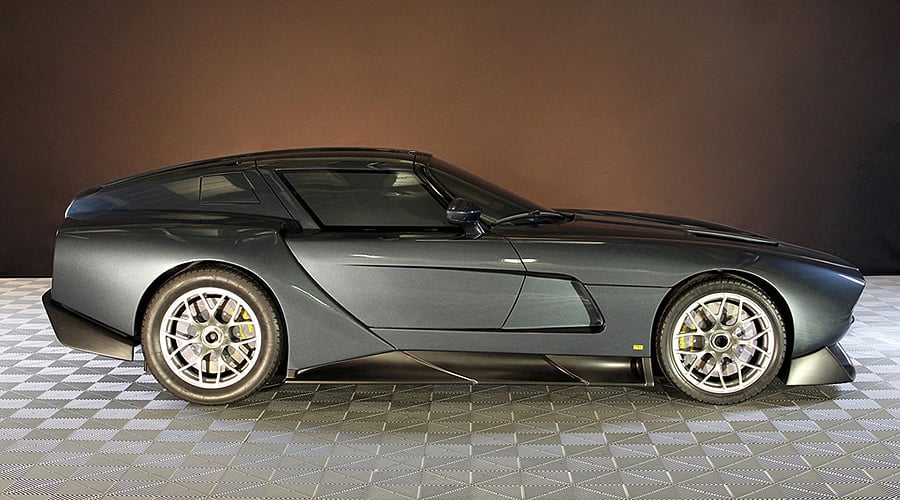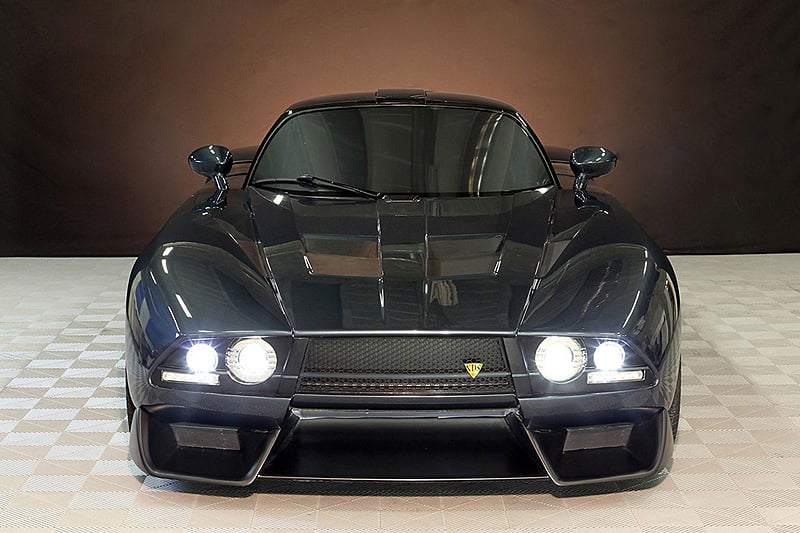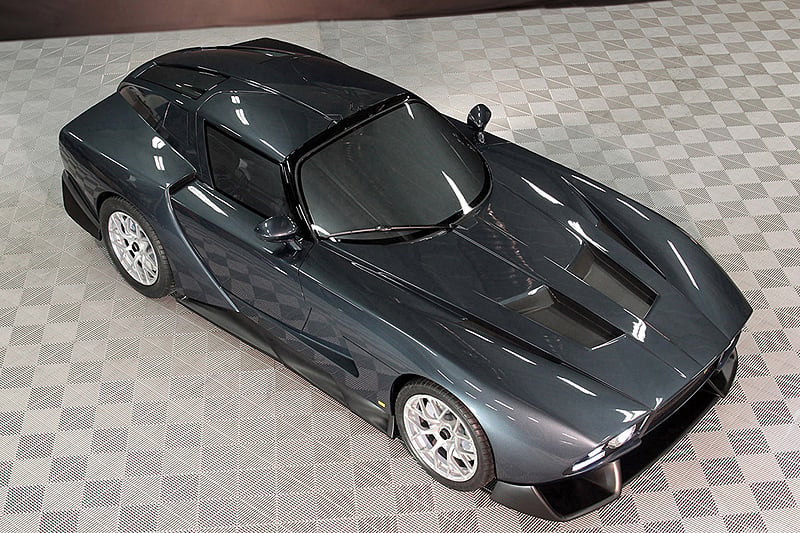 Once the GT2 version is complete, the team intends to produce up to 22 street-legal versions of the car. VDS Racing hopes to sell each of the GT 001s in a highly customised state, which explains the lack of pricing information available.

Photos: VDS Racing