Design or art? The furniture of Muller Van Severen
The Belgian creative duo, Fien Muller and Hannes Van Severen, has surprised us this week with its experimental and colourful furniture. When does design become art?
Blurred lines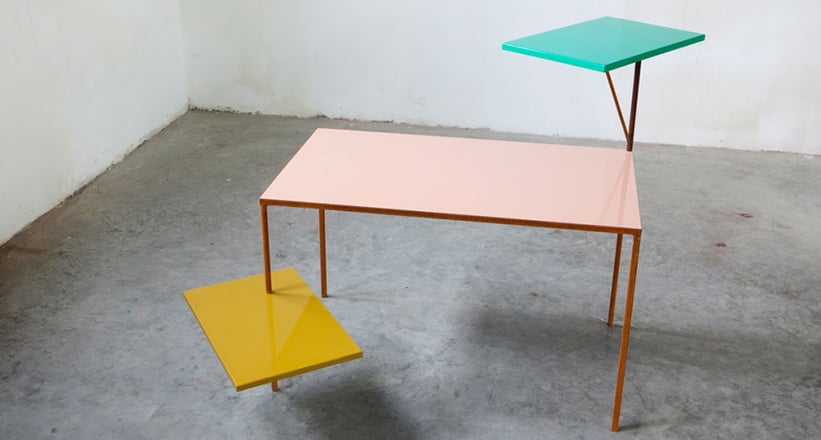 Looking at these minimalist chairs and tables, it's hardly surprising that the two founders of the Belgian design studio Muller Van Severen take their inspiration not only from architects such as Jean Prouvé, but also artists such as Donald Judd, Sol LeWitt, and Fischli & Weiss. With a good dose of humour, its furniture creates new possibilities for the use of space – simple, but brilliant.
Photos: Muller Van Severen