There isn't a show on earth quite like Rétromobile in Paris
If we took one thing away with us from Rétromobile this year, it's the truly insatiable appetite for collector cars of all ages, from pre-War Grand Prix masterpieces and blue-chip post-War Grand Tourers to quirky French youngtimers and priceless modern single-seaters. These were our highlights…
While Rétromobile serves predominantly as a trade show for exhibitors of all kinds to present their wares, it is above all a chance for the collector car world to convene, take a collective breath and catch up ahead of another cram-packed year of events.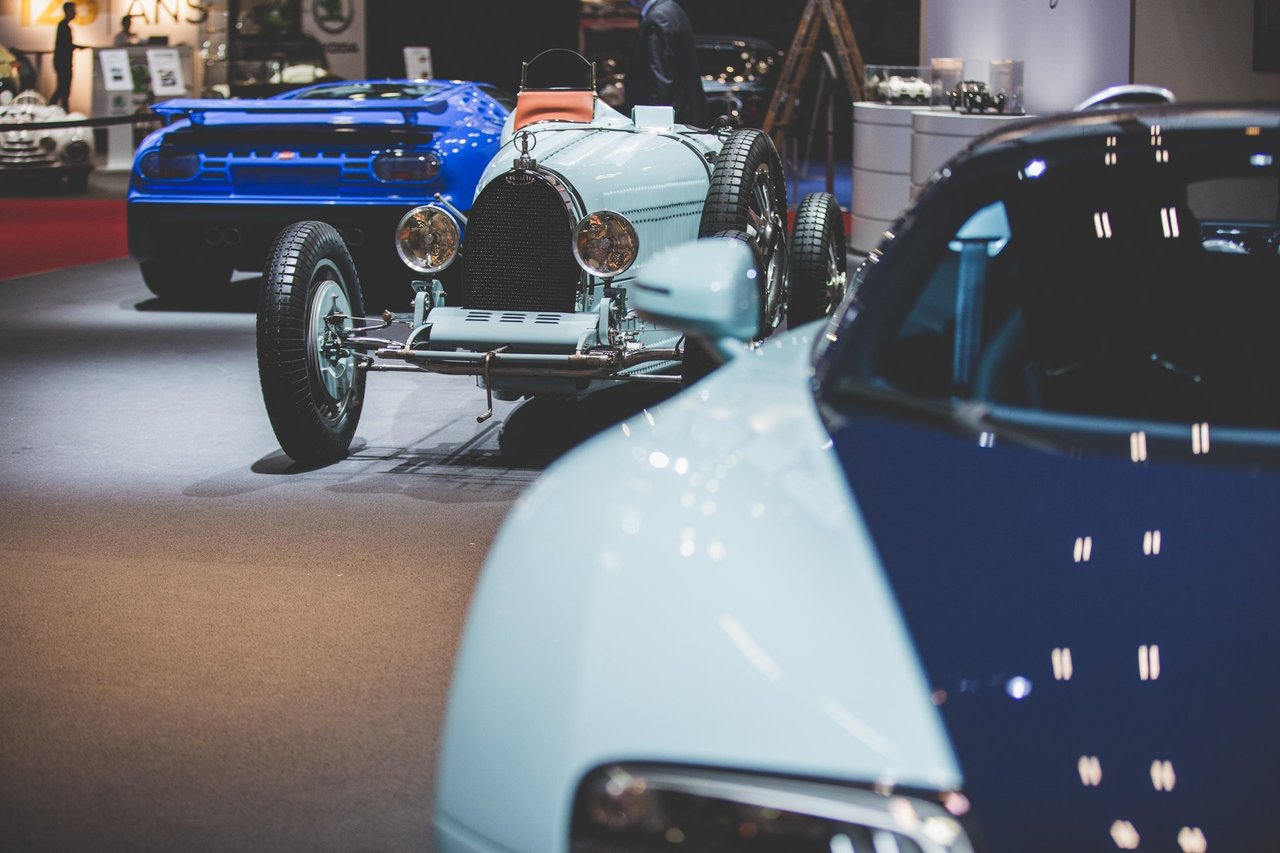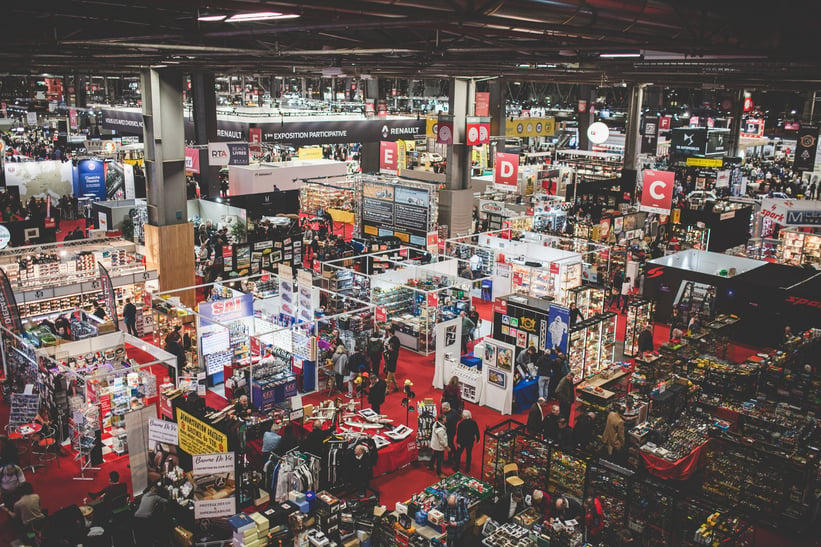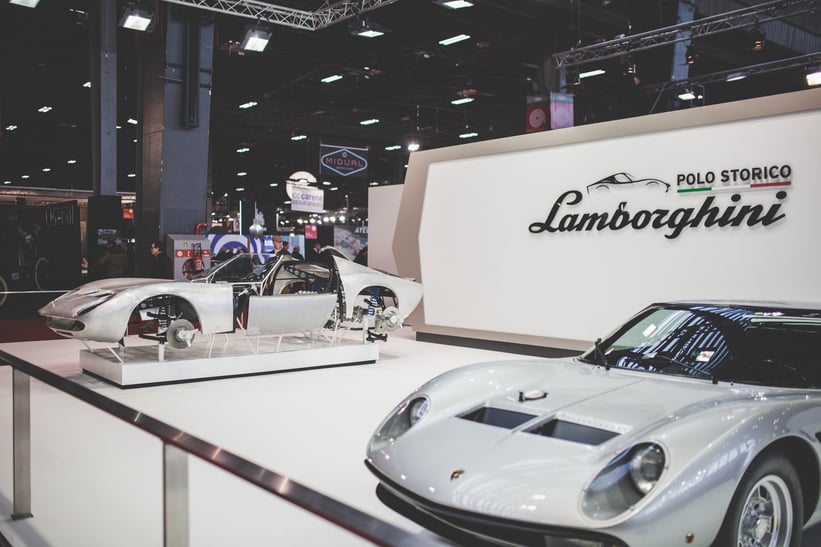 The who's who of motoring descended on Paris once again this week for the quintessentially French show – among so many others, we spotted Alain de Cadenet chatting with the famed industrial designer (and self-confessed classic car nut) Marc Newson, Jean-Pierre Jarier shooting the breeze stood next to one of his old Shadow Formula 1 cars, and the French press mogul Michel Hommell welling up at the sight of the Bugatti EB110S racing car he essentially funded the development of and fielded at Le Mans 25 years ago.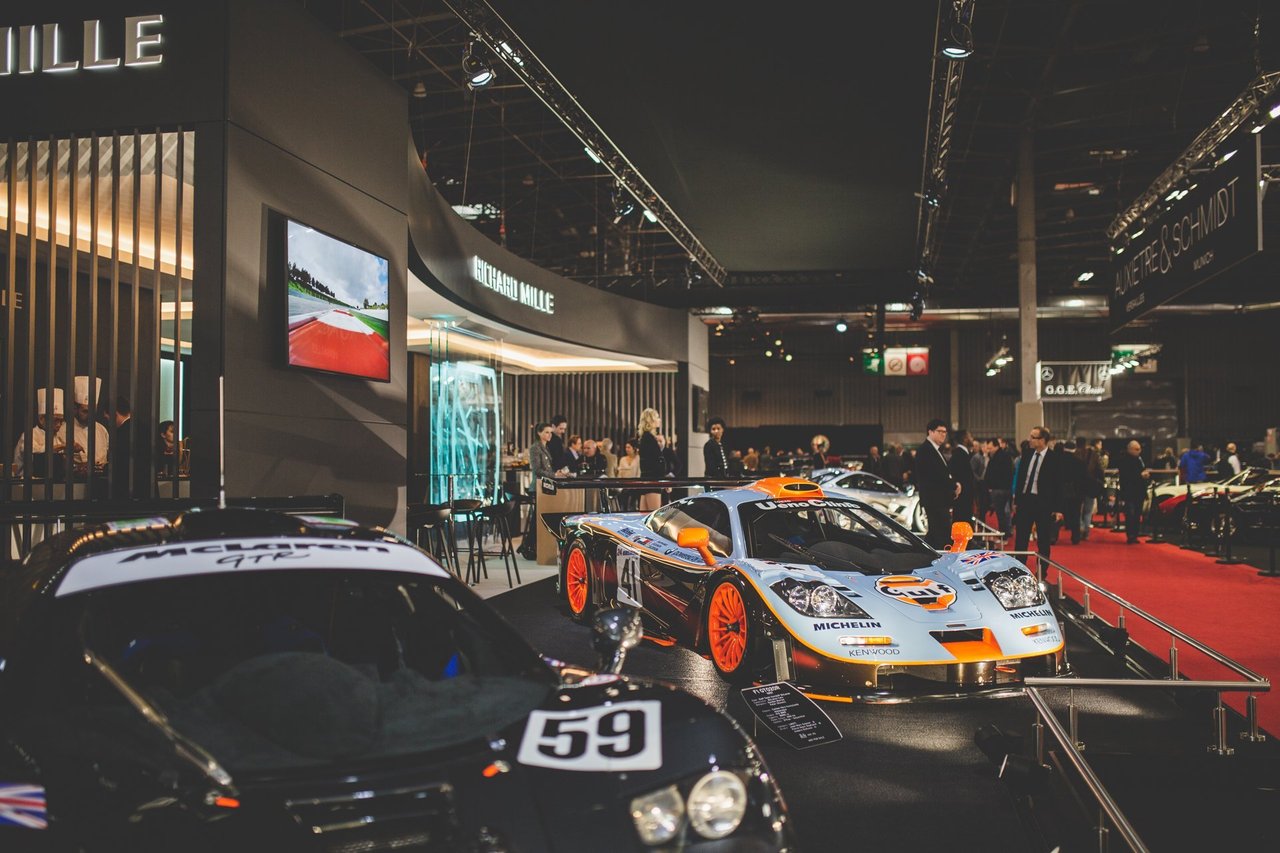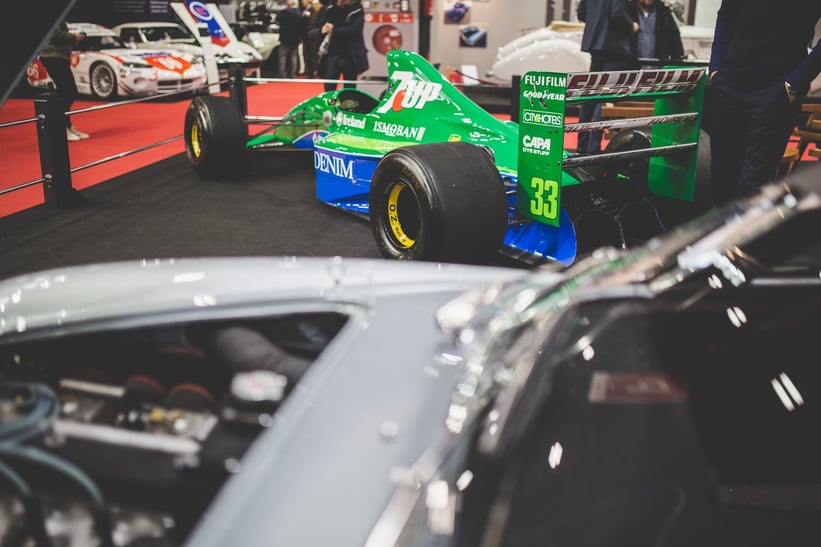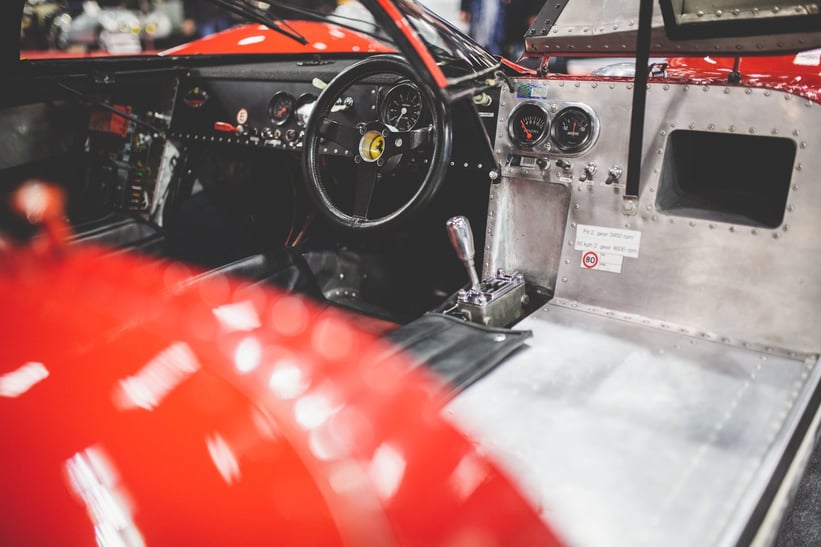 If you could drag yourself from the countless Gallic curios exhibited by the heritage departments of Renault, Citroën and Peugeot, you'll have spotted a magnificent line-up of McLaren F1s assembled to mark the 25th anniversary of the three-seat supercars sensational triumph at Le Mans in 1995. Presented by Richard Mille, the selection included the actual Le Mans winner itself, chassis #01R, and the wild GTR that was hand-painted by the French sculptor César Baldaccini. The latter was arguably our star of the show, although that's a difficult prize to give when the contenders include a genuine Ferrari 330 P4 and a Bugatti Type 59 Sports that, externally, has been untouched for decades.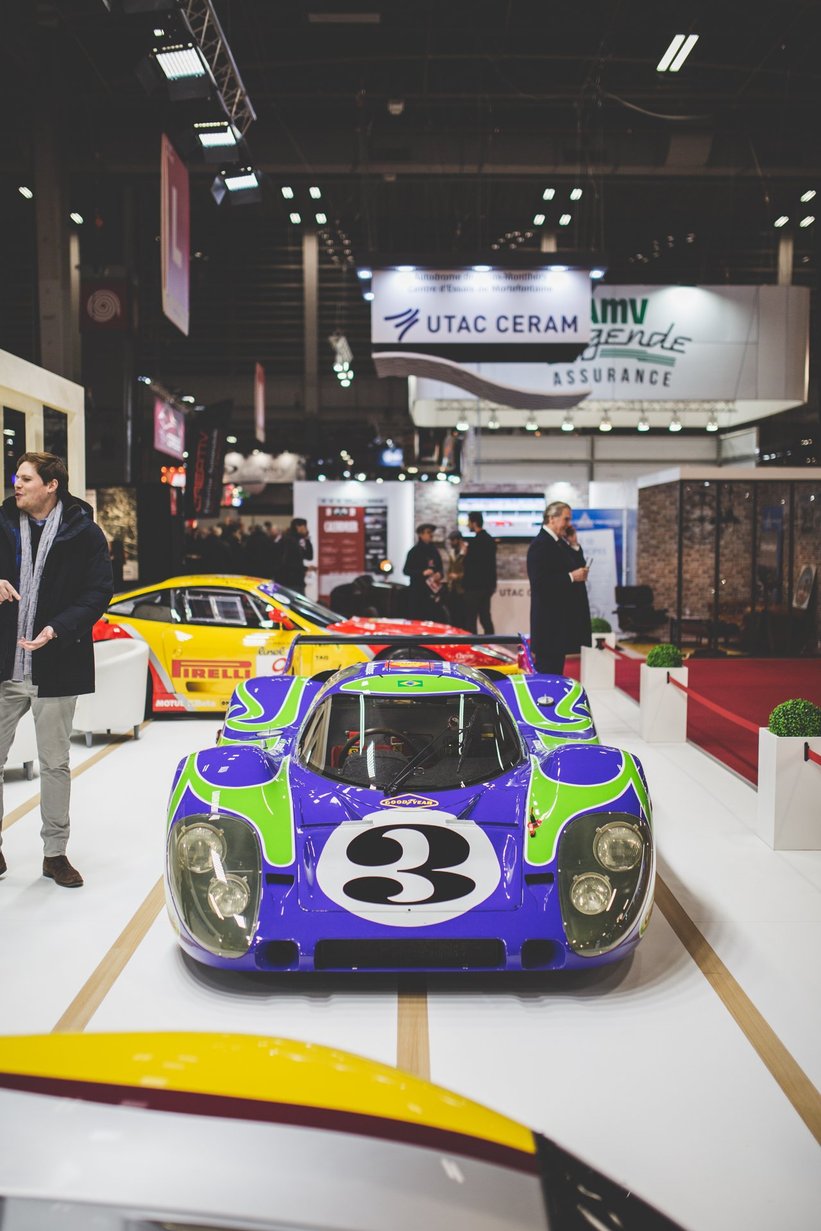 Elsewhere, we loved the gaggle of Bertone prototypes that were saved by the Automotoclub Storico Italiano. It was the very first time they've been allowed by the Italian government to leave their native country, and what a joy it was to pore over the abrupt angles of the Ferrari Rainbow or the Tardis-like interior of the downright bizarre Lamborghini Genesis concept. In stark contrast to Bertone's out-of-the-box aesthetic was the desperate beauty of the bumper collection of significant Alfa Romeos on Lukas Hüni's stand. Never one to be outdone at Rétromobile, Hüni's 2020 crop included a sultry Tipo 33 prototype and some of the Scuderia Ferrari's earliest Alfa Grand Prix cars.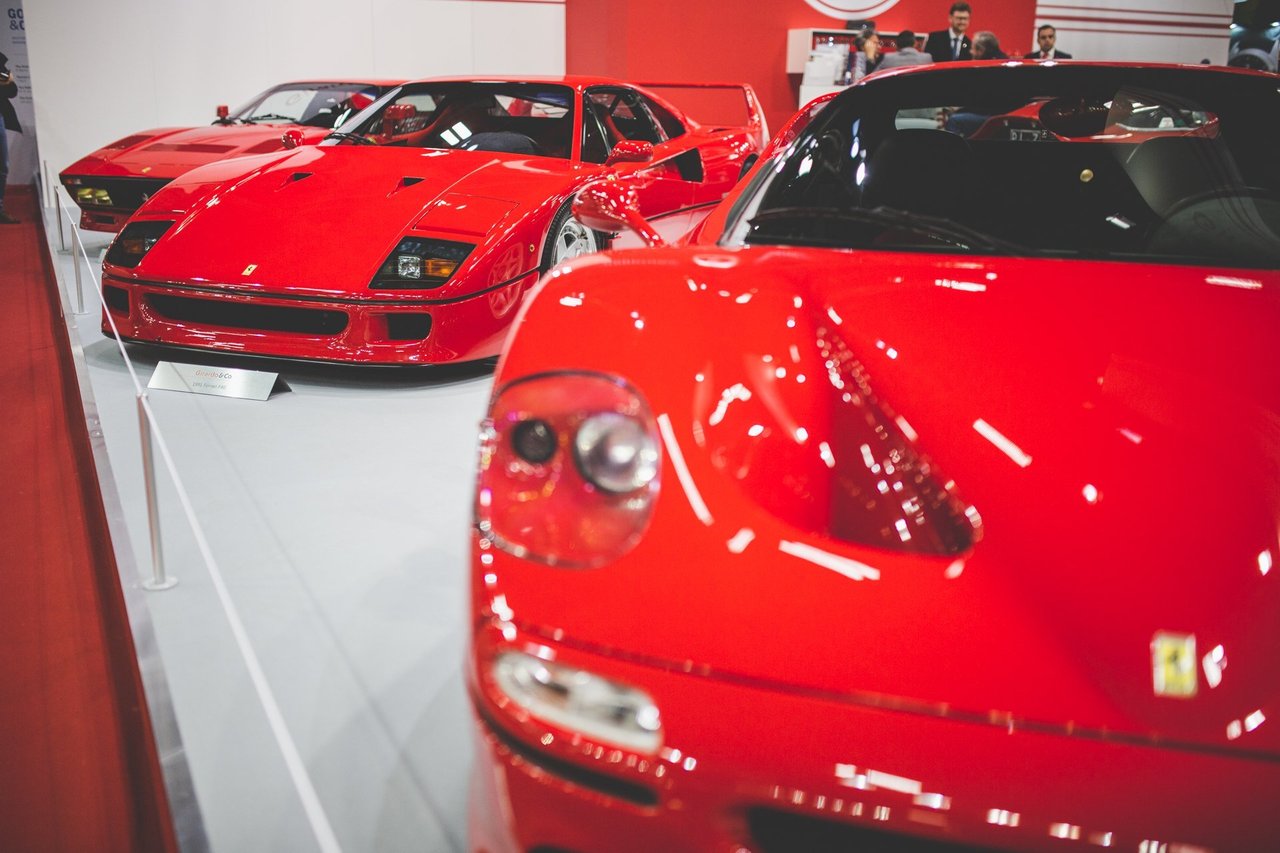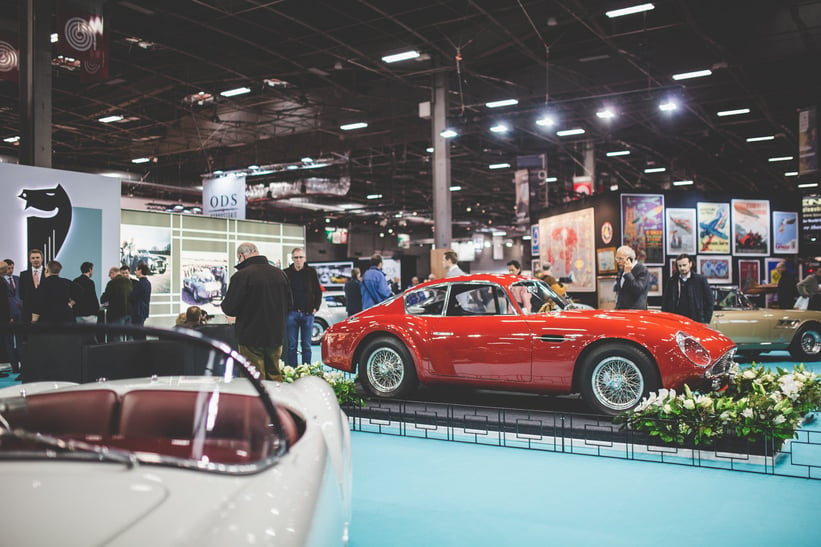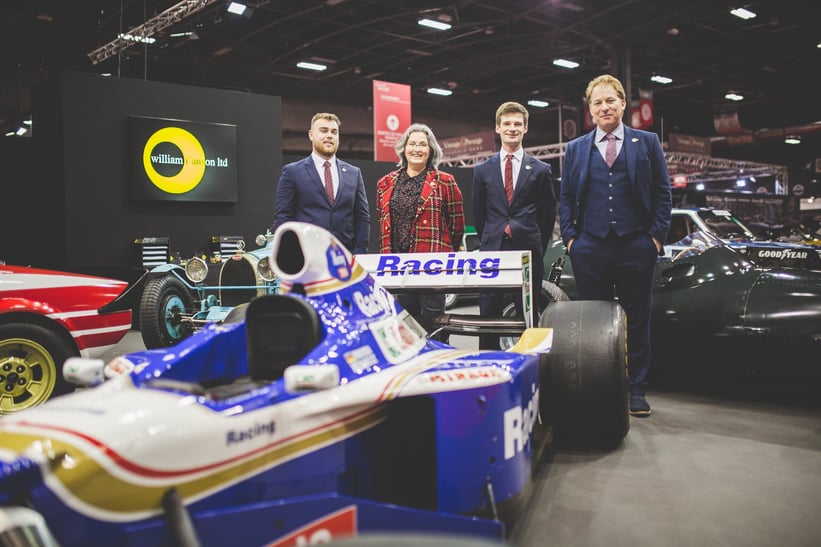 Of course, there were Classic Driver dealers aplenty, all of whom were only happy to scratch your automotive itches. What struck us most about this year's trade wares was the sheer diversity – opulent 1950s Ferraris and 1970s rally cars mixed it with modern-era Formula 1 cars and almost-contemporary sports-racing cars. You can find photos of each of 'our' dealers from this year's show in the gallery above, in addition to our favourite sights from what is undoubtedly the greatest indoor automotive event on the planet. Bring on what promises to be an action-packed year!
Photos: Mathieu Bonnevie for Classic Driver © 2020
Not going to Rétromobile this year? There are no opening hours in the Classic Driver Market – browse hundreds of collectable cars for sale by clicking here.