Cavallino Classic-winning Ferrari 335 S voted 'Best of the Best' in Paris
On Thursday evening in Paris, Andreas Mohringer's Cavallino Classic-winning Ferrari 335 Sport was named winner of The Peninsula Classics Best of the Best Award, seeing off seven other 'Best of Show' victors from the world's most prestigious concours held last year…
The most prestigious car in the world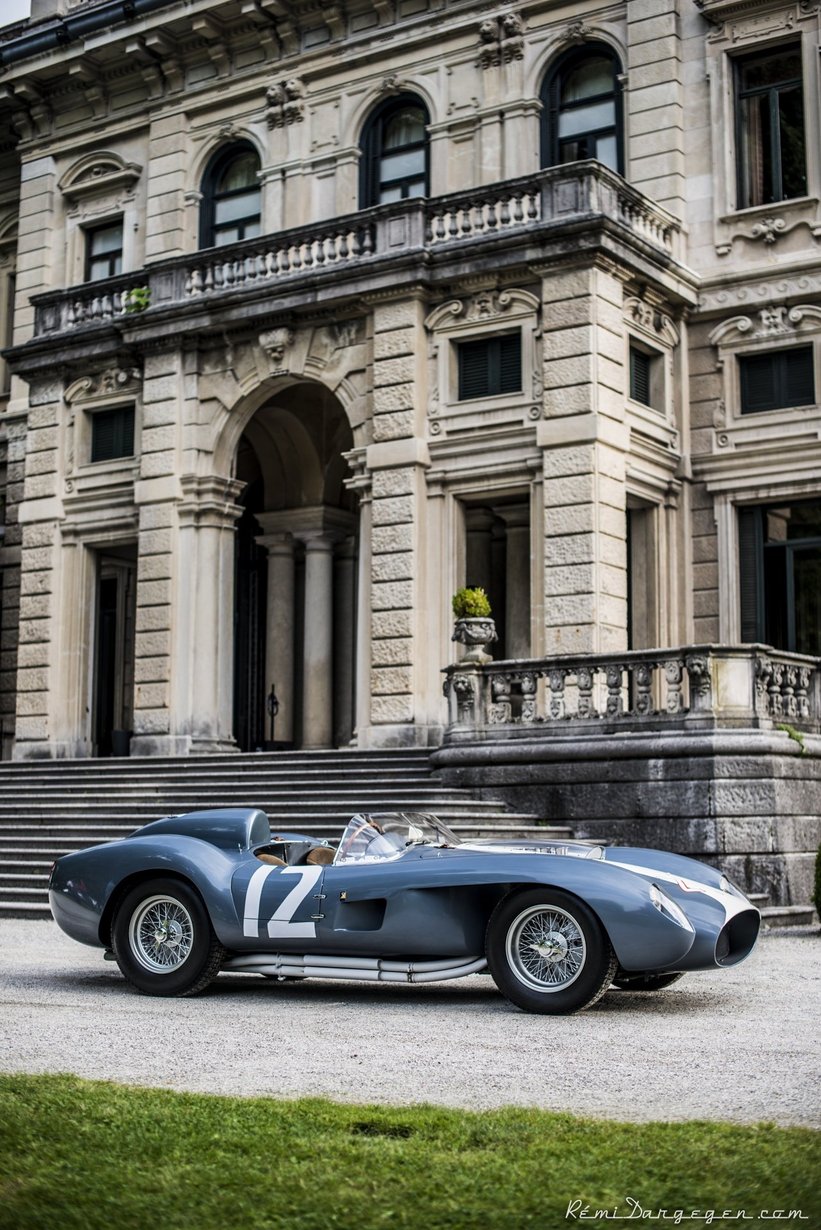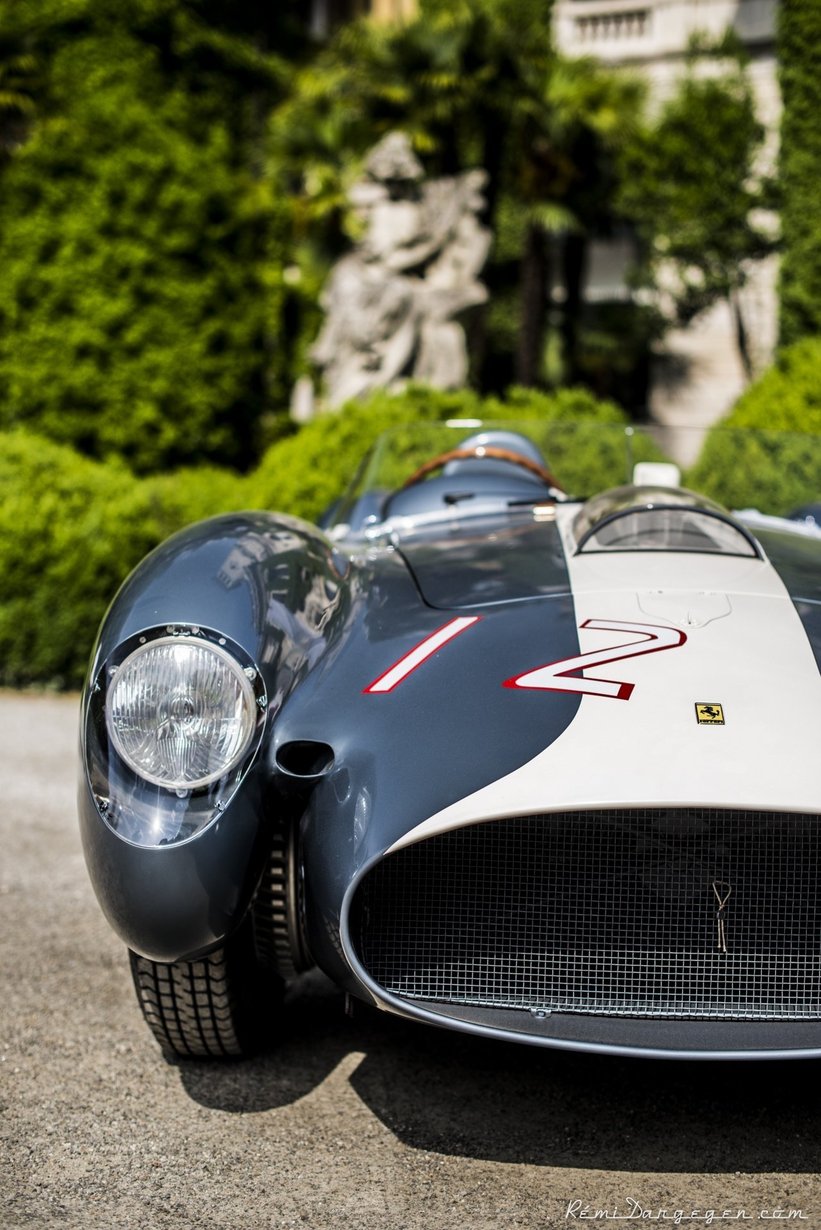 The Best of the Best Award was founded by Sir Michael Kadoorie and several of his similarly car-minded friends five years ago as a means of crowning the queen of the 'Best of Show' winners from the year's top concours events. This year, at the glamorous prizegiving ceremony in Paris, it was the desperately beautiful Scaglietti-bodied 1958 Ferrari 335 Sport that's owned by the Austrian collector Andreas Mohringer and won outright at the 2019 Cavallino Classic in Florida that received the prestigious gong. It's not the first time Mohringer has driven the sleek open sports-racing Ferrari away from an event with some silverware nestled on the passenger seat – in 2018, following a painstaking restoration carried out by Paul Russell in America, it won the BMW Group Trofeo at the Concorso d'Eleganza Villa d'Este.
Photos: Rémi Dargegen for Classic Driver © 2019
You weren't in Paris this week for the Rétromobile festivities? You can find all our coverage by clicking here.