Thank heavens Zagato revived the missing Porsche Carrera Speedster Z
This gorgeous little Porsche was built by Zagato in 2012 in the same vein as the E-type and DB4GT continuations from Jaguar and Aston Martin, except for one crucial difference: period examples of those seminal 1960s Grand Tourers still exist, while the sole original 356 Carrera Speedster Z does not…
During a recent visit to Zagato in Milan, we were granted the opportunity to wheel this intriguing Porsche 356 Carrera Speedster out into the balmy spring sunshine for an impromptu photo shoot. While the blueprints for the car were drawn back in 1957, this particular example is one of nine built in this decade as part of Zagato's 'Sanction Lost' programme, which aims to revive long-lost gems from its illustrious 100-year history.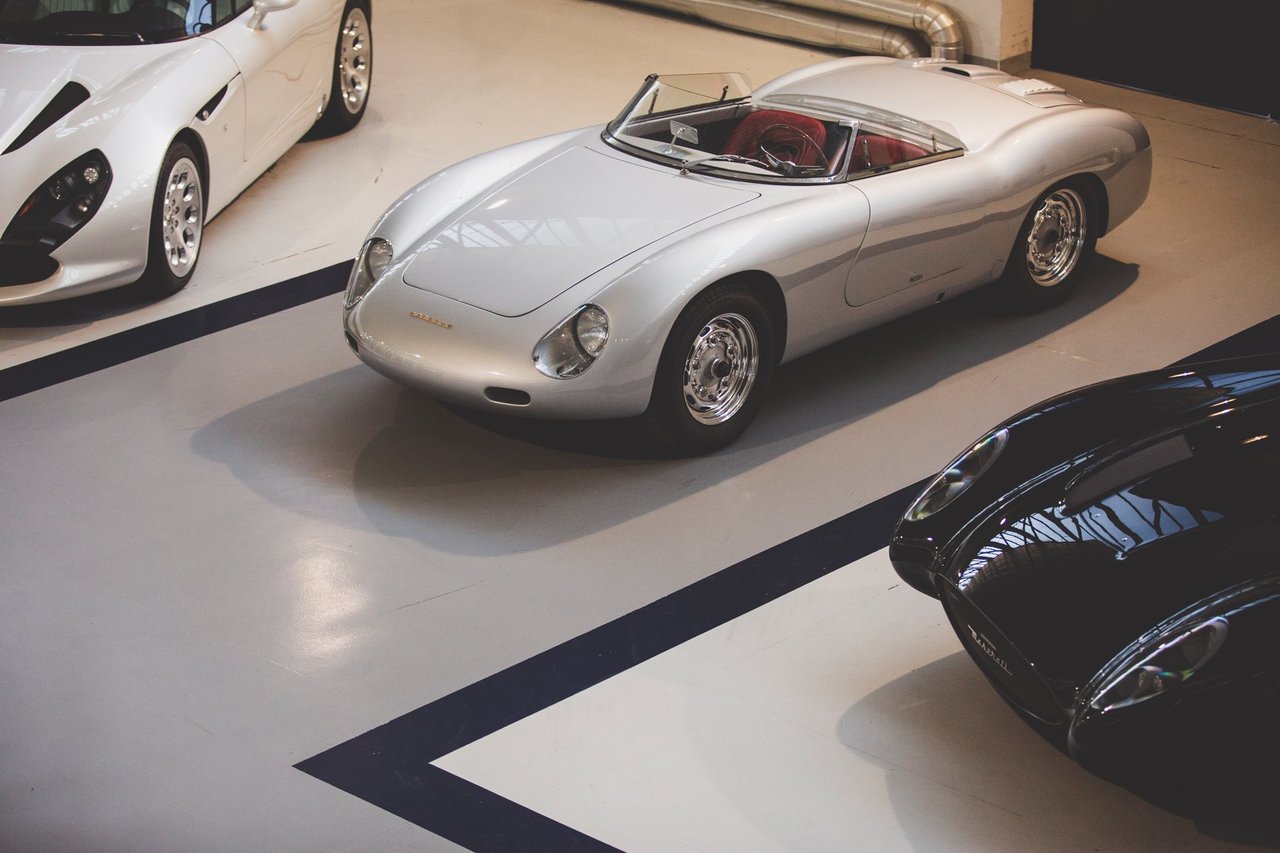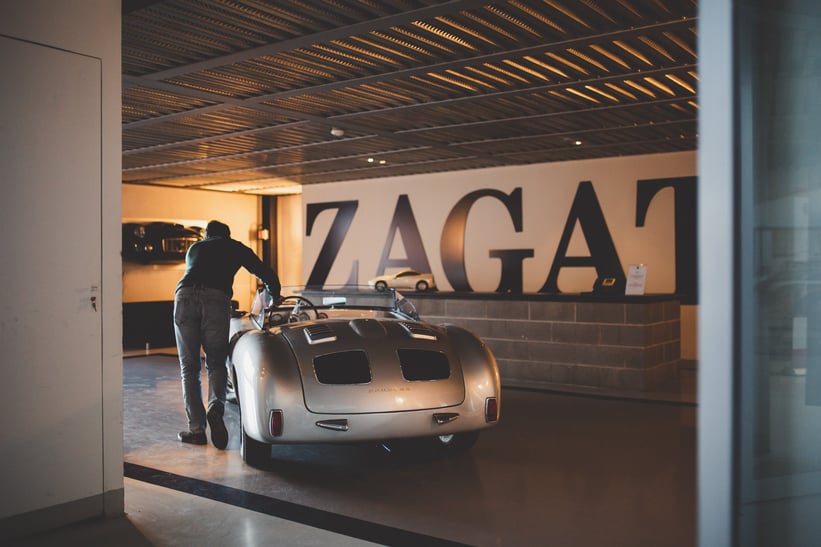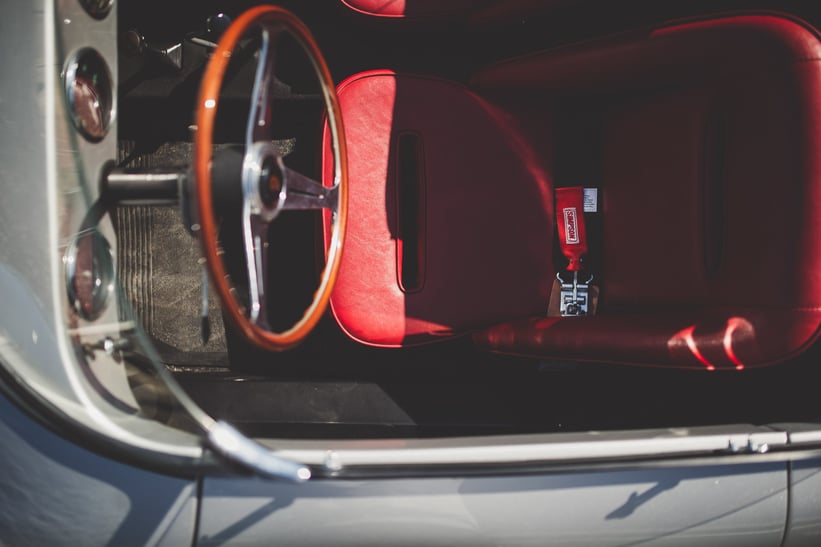 The original and unique car was commissioned in 1957 by the renowned French race and rally driver Claude Storez who, among numerous other motorsport achievements, had two French rally championships and class wins at both the Mille Miglia and Le Mans under his belt. Despite scoring several notable results with a Porsche 356, including a remarkable sixth overall at the 1957 Tour de France Automobile, the young gentleman racer yearned for more performance from the Stuttgart-built GT.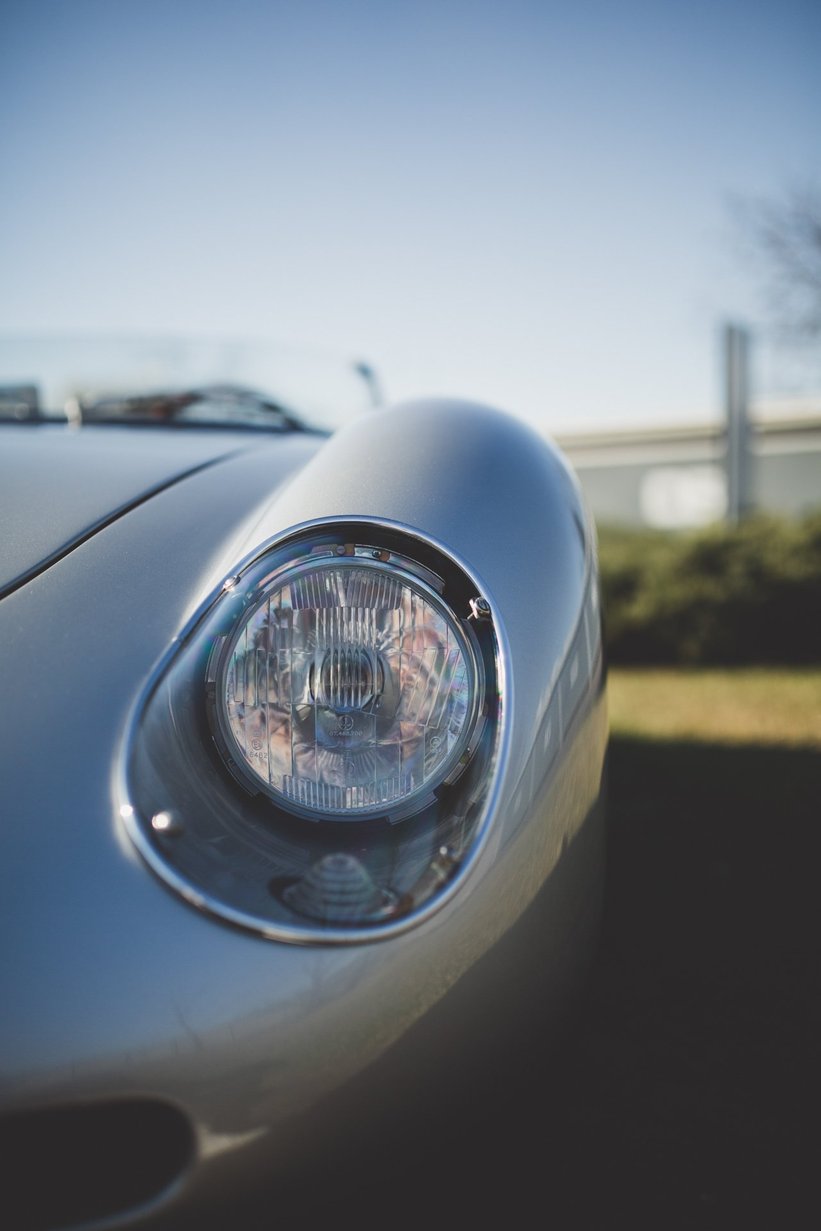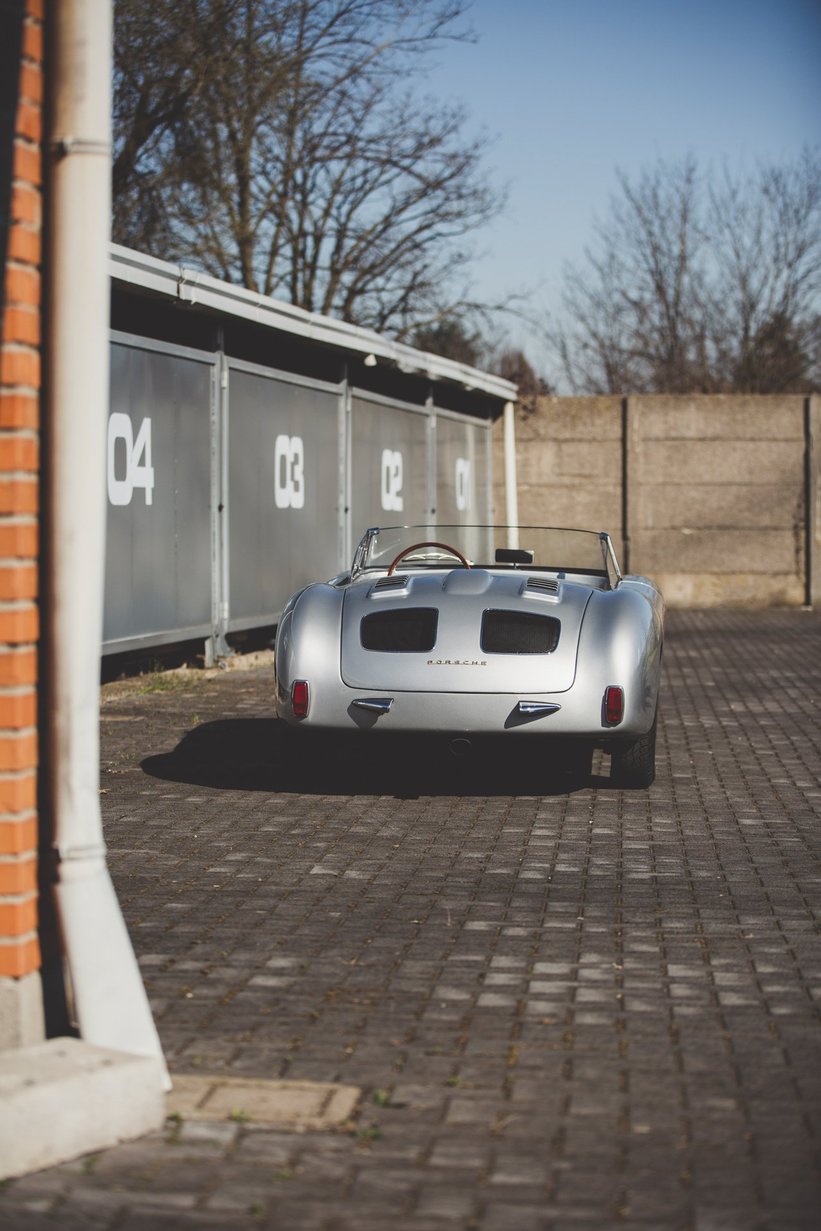 In 1957, having just bought a new 356A Speedster to Carrera GS specifications, Storez sought the help of Zagato, the Italian design studio well known for its avant-garde and lightweight competition bodies. The chassis was promptly sent to Milan, where Zagato's engineers set about handcrafting a slinky open body from featherlight aluminium, not unlike that of Porsche's 550 Spyder and 718 RSK prototypes. It also bore a striking resemblance to the later Porsche 356 Carrera GTL Abarth, a car that was originally due to be bodied by Zagato but, for reasons unknown, wasn't.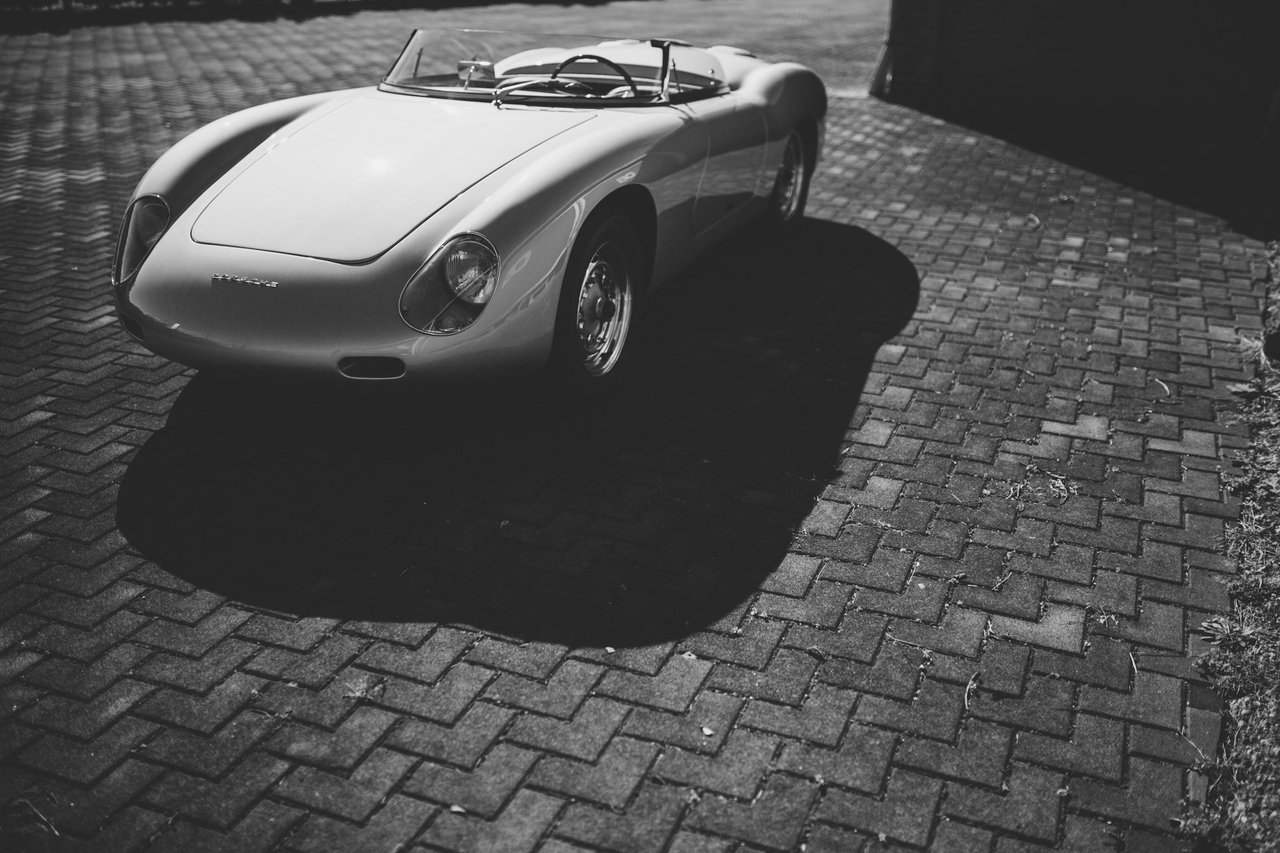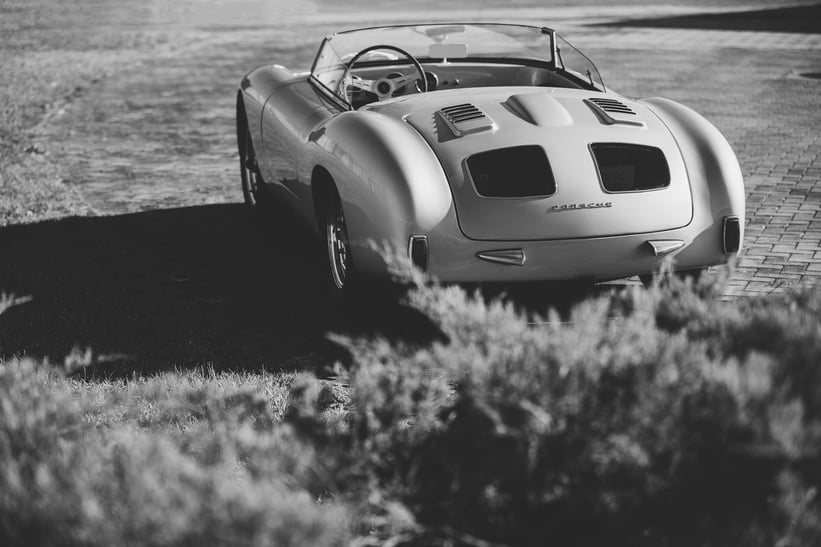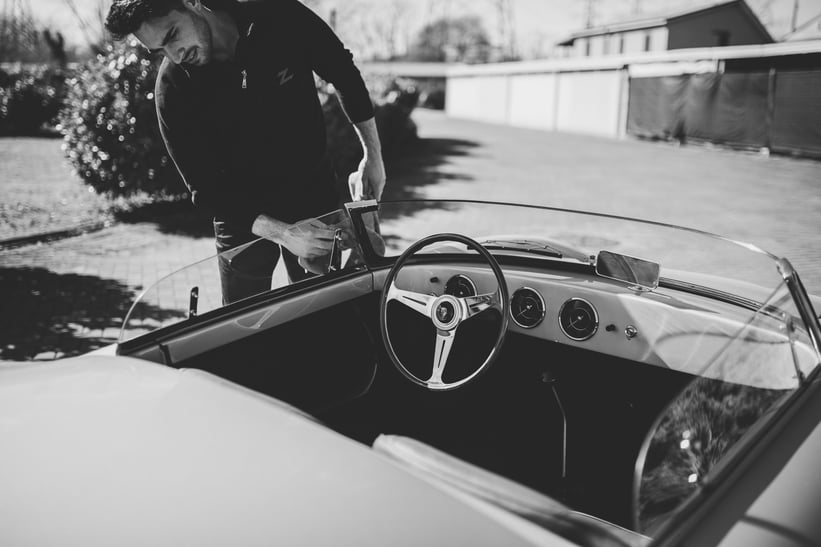 Storez took to his spritely new Speedster like a duck to water and quickly racked up a series of notable results. Tragically, fate intervened, and he was killed in an accident in February of 1959. The car – which, by all accounts, was a complete wreck – vanished, never to be seen again. That was until over 50 years later when the American Porsche collector Herb Wetanson asked Zagato to revisit the striking Speedster in the hope of building an authentic recreation based on a 356.
Armed with a frustratingly low number of period black-and-white photos, sourced both from its own archive and that of the Porsche Museum, Zagato was able to painstakingly construct a digital three-dimensional template of the car's body. The state-of-the-art technology utilised for this initial stage was in complete contrast with the traditional coachbuilding techniques employed by Zagato to authentically craft the body, exactly as it would have been built in 1957.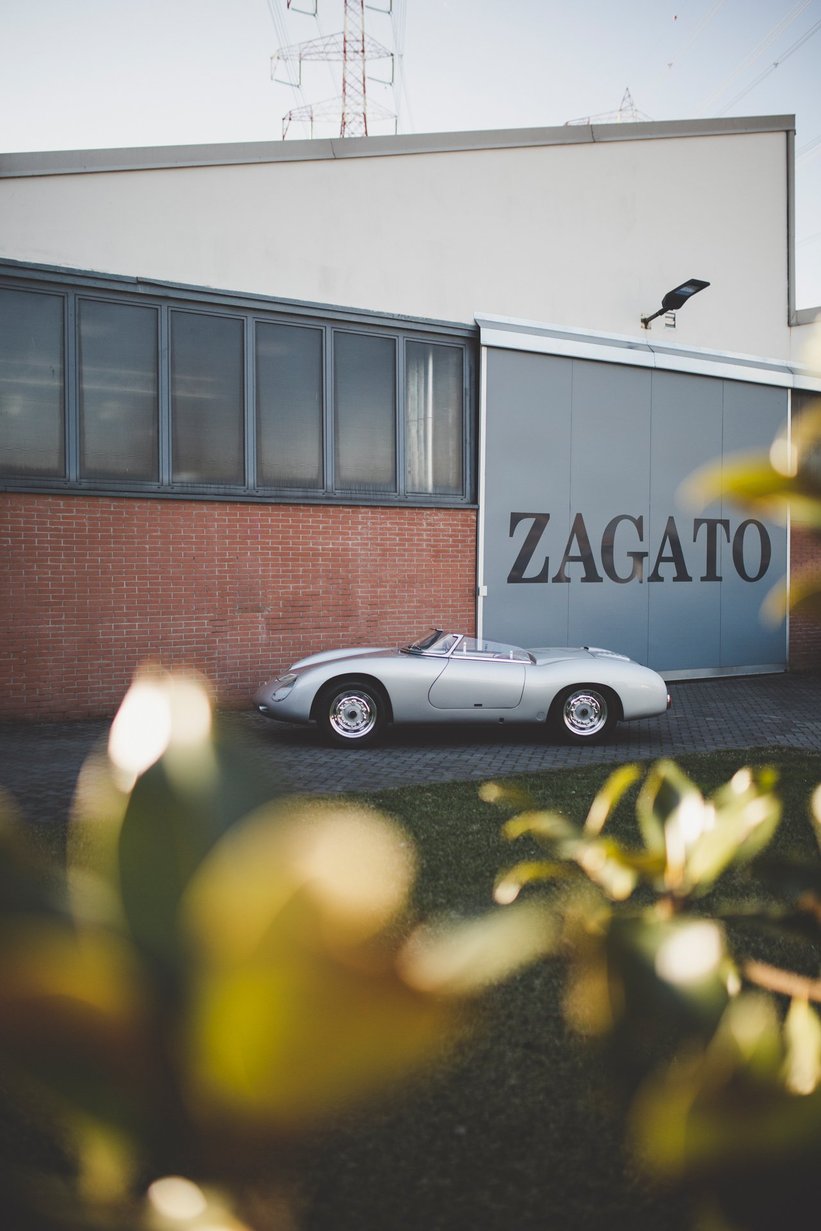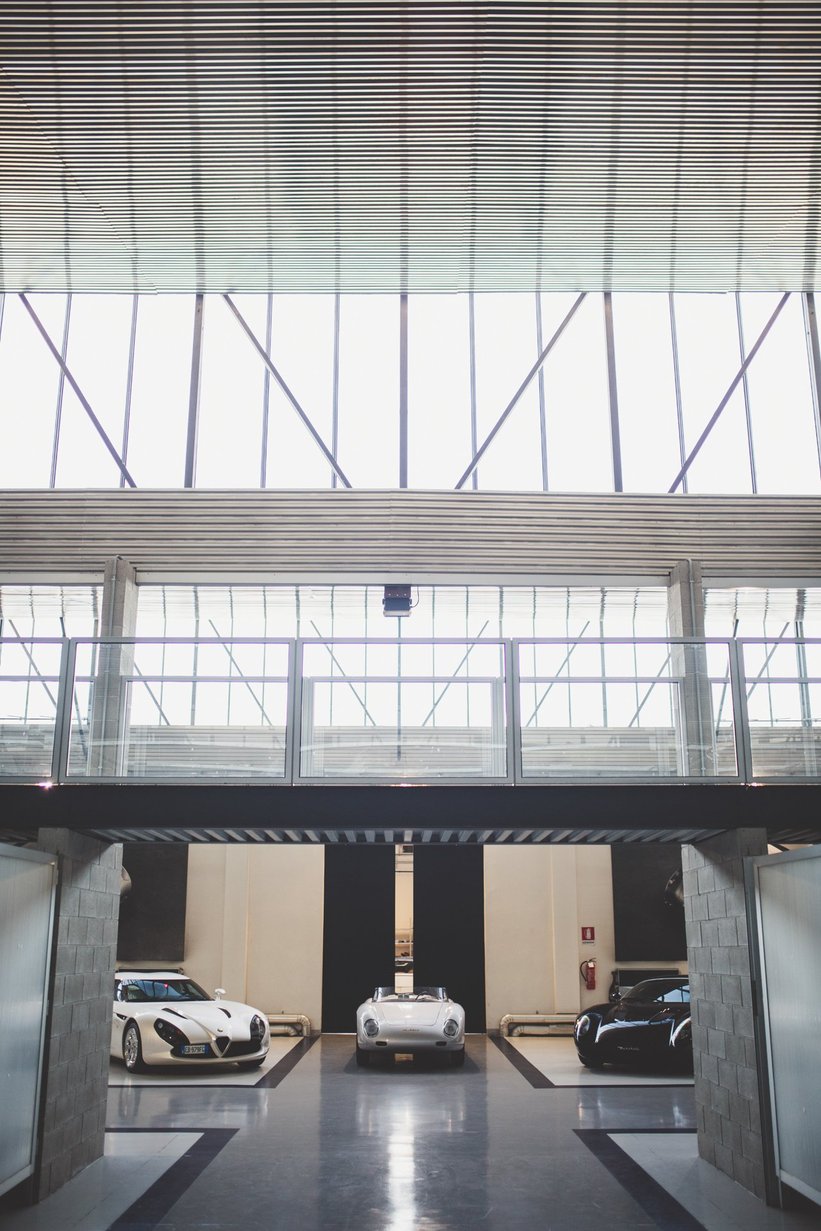 To look at the resurrected Porsche today, with its shark-like snout and voluptuous hips, is to understand Zagato's bellezza necessaria or 'essential beauty' philosophy. It's a rationalist design, whereby the generous surfaces are almost entirely uninterrupted, and the aeronautic-inspired volumes are given precedence over any details. It's achingly beautiful and commands far more presence in the metal than its diminutive proportions would suggest. Ultimately, it's textbook Zagato.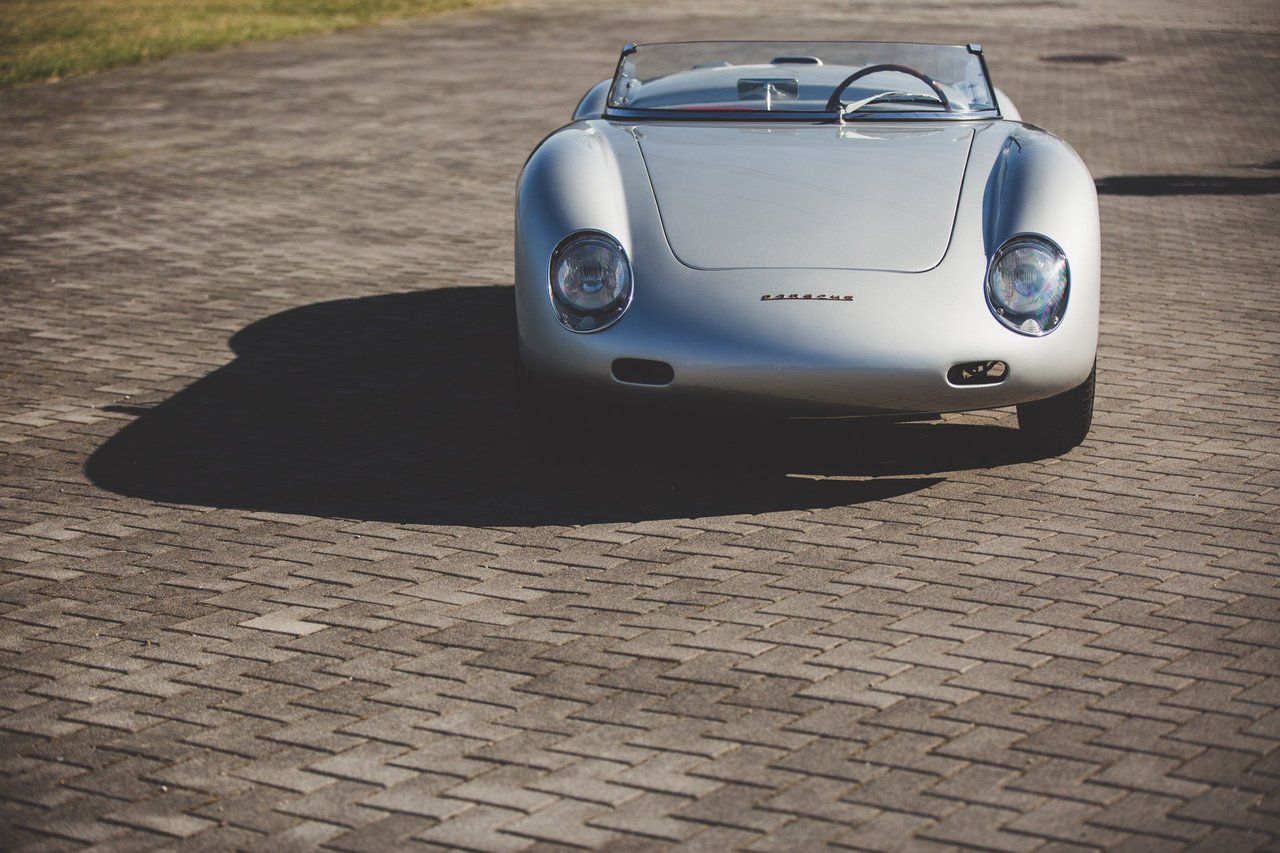 To honour both Claude Storez's memory and Porsche's 60th anniversary, the decision was taken by Andrea Zagato to build a run of nine 356 Carrera Speedster Zs for true Zagato connoisseurs. That both Guy Berryman, Coldplay's bassist and the most diligent and enthusiastic of classic car collectors, and Petrolicious-founder Afshin Behnia have these revived German-Italo sports cars tucked away in their garages is surely a testament to that.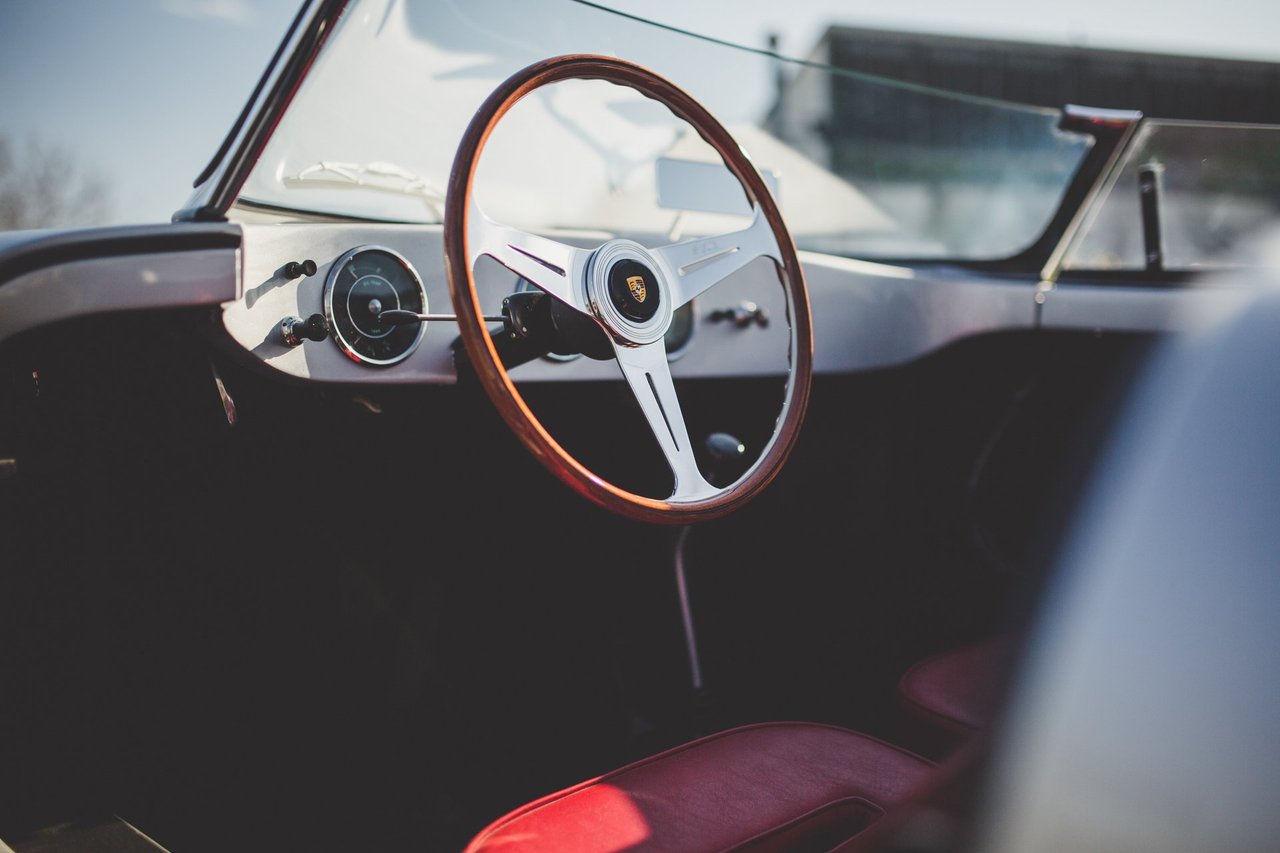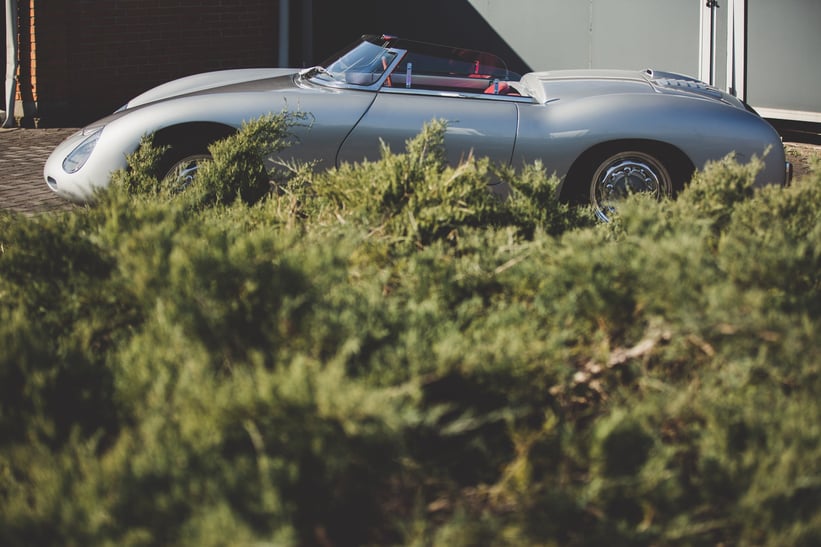 Recreations, facsimiles, continuations, tool-room copies – whatever you want to call them, these 'new-old' classics are a contentious topic right now in the automotive world. And we can well understand people's grievances. But given that the only Porsche 356 Carrera Speedster Zagato built in the period is lost, we cannot see any reason why nine totally authentic rolling reminders of the forgotten car could be deemed a bad thing. Wouldn't you agree?
Photos: Mathieu Bonnevie for Classic Driver © 2019