Last year, we had the opportunity to experience all five generations of the Porsche 911 Speedster together on the Gotthard Pass. Now, there are five Speedsters for sale in the Classic Driver Market, creating the opportunity to acquire the perfect collection in one fell swoop.
Porsche 356 Speedster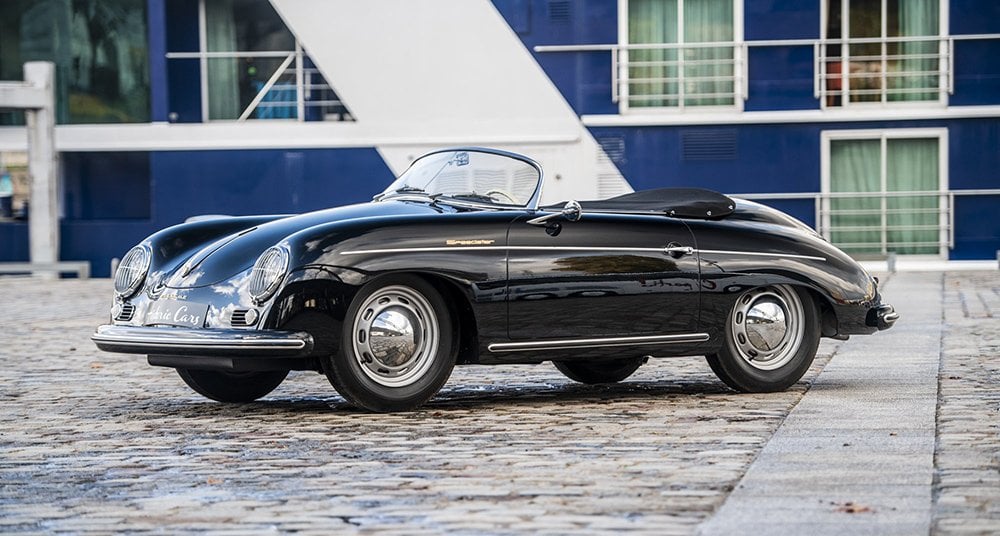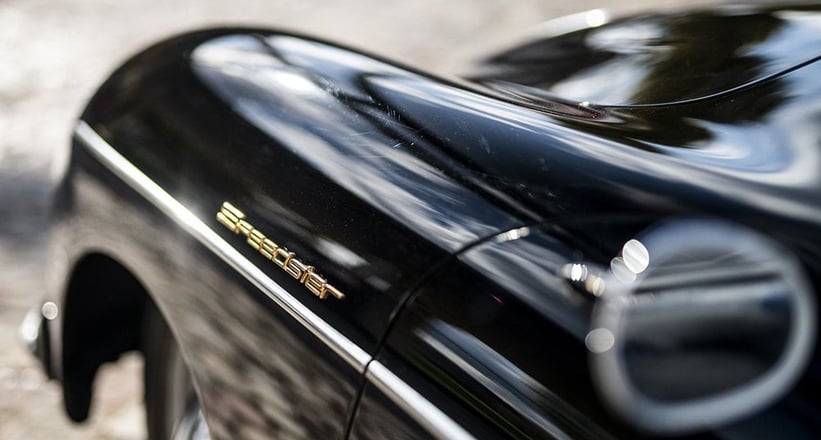 This 1955 Porsche 356 Speedster "Pre-A" 1500 Super was once delivered to Max Hoffman in New York — the US importer who encouraged Ferry Porsche to build the minimalist sports car.
Porsche 911 G Speedster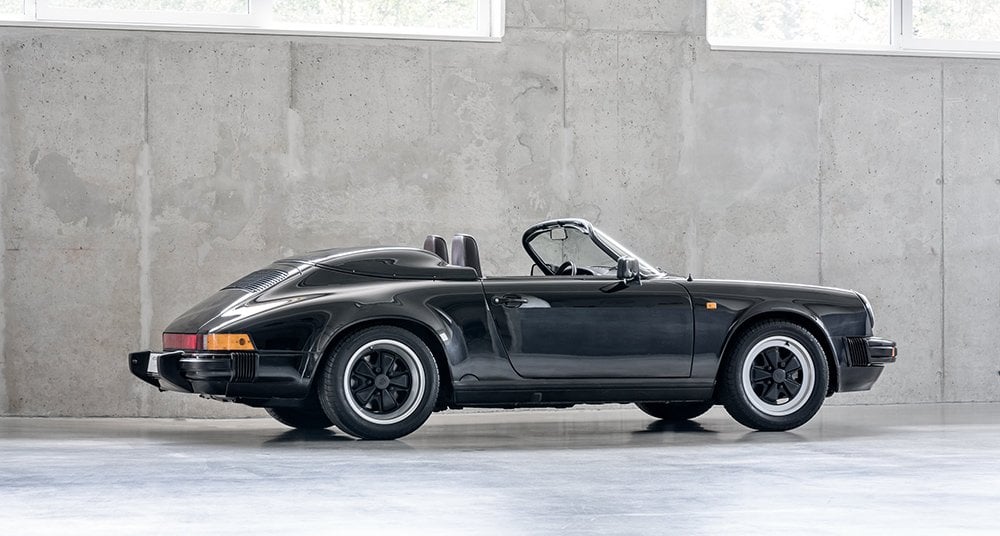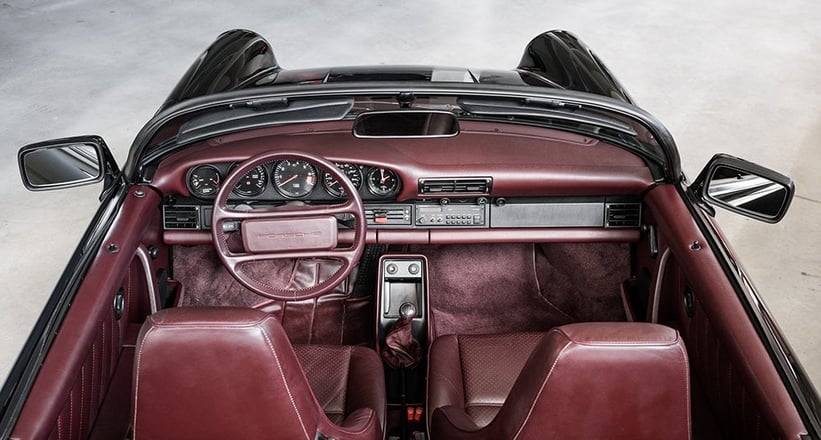 It wasn't until the late 1980s that Porsche resumed the Speedster model. Between January and July 1989, 2,104 examples of the Porsche 911 Carrera 3.2 Speedster were built — most of them in the wide "turbo look". This 911 Carrera 3.2 Speedster is one of the extremely rare examples with a narrow body.
Porsche 911 / 964 Speedster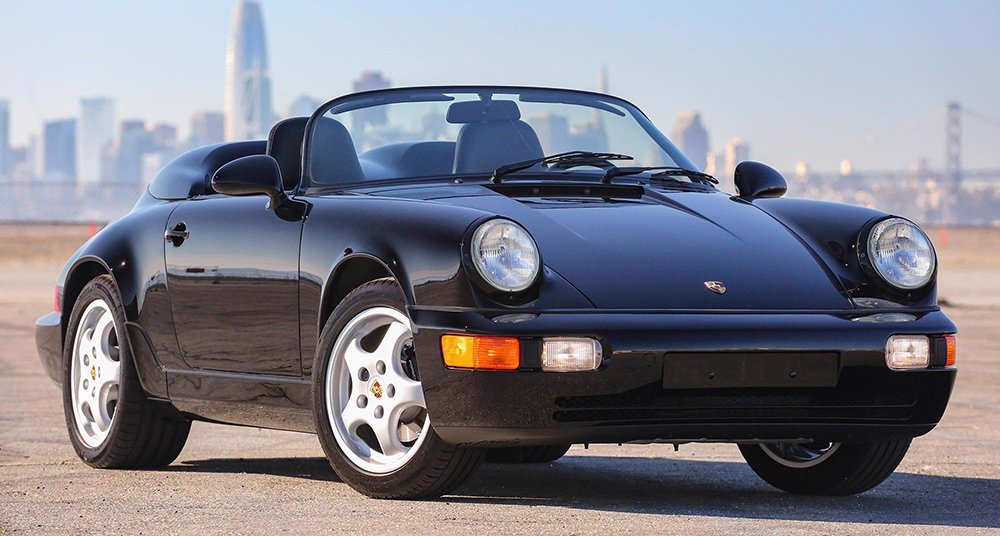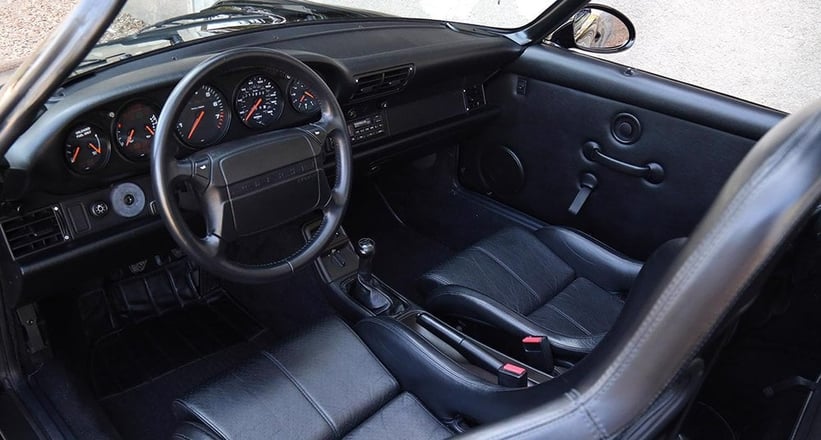 In 1993, the third Speedster model, which was based on the 964 series, went into production. This US model from 1994 impresses with its completely black interior, Recaro sports seats and a mileage of only 22,000 kilometres.
Porsche 911 / 997 Speedster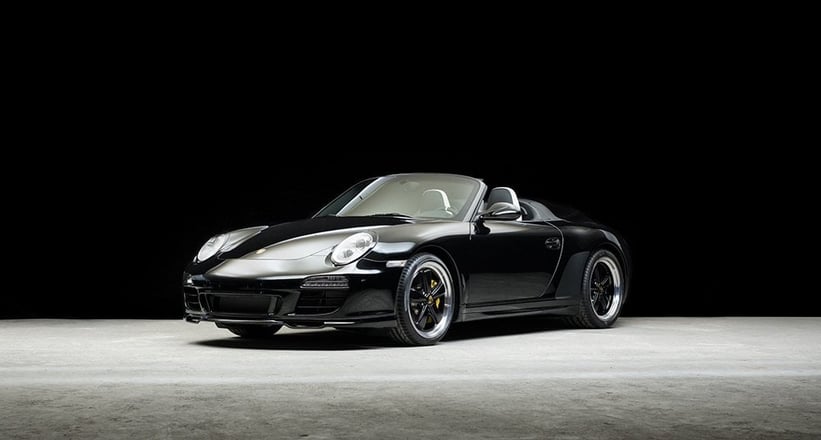 The Porsche 911 Speedster of the 997 generation is the rarest model — only 356 cars were built, with just four finished in black. This wonderful specimen was delivered in 2011 and is still in new condition today.
Porsche 911 / 991 Speedster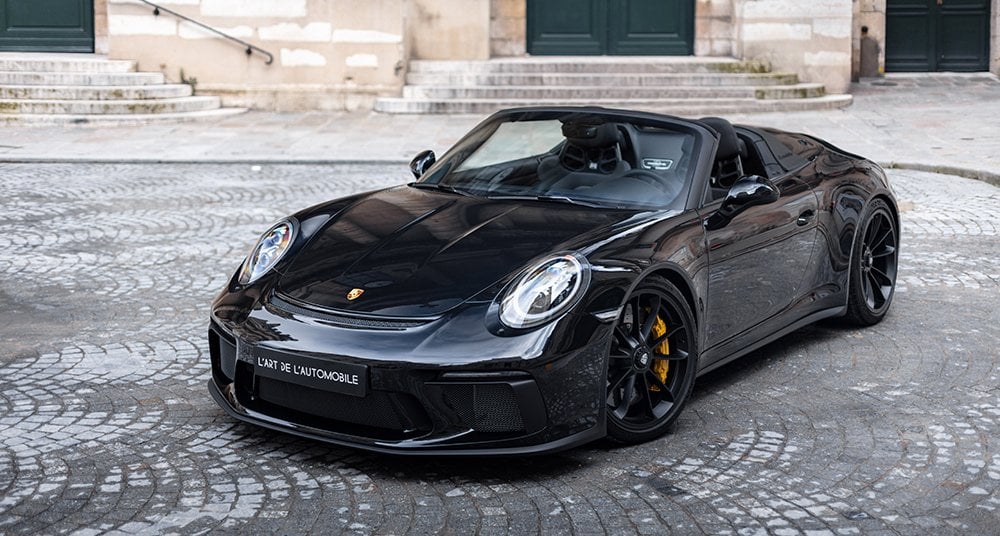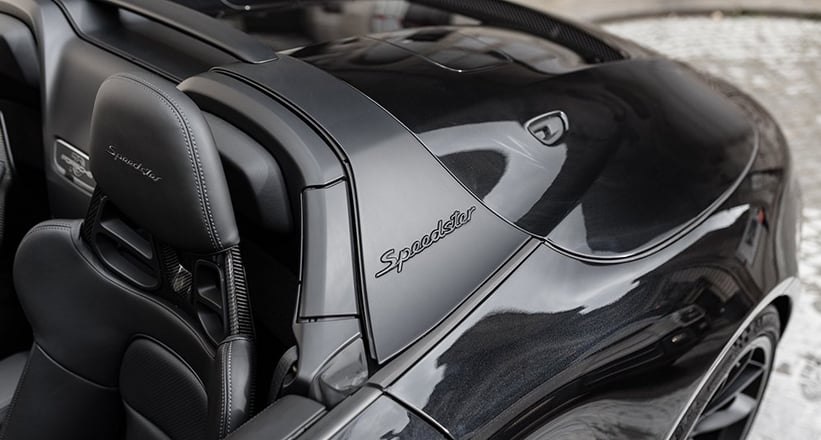 The Porsche Speedster of the last 911 generation, the 991, was limited to 1,948 units and is one of the most successful and desirable sports car editions of recent years. Previously, we were particularly fond of the Heritage Design Package— but this completely blacked-out Speedster outshines all others!