Ten Mercedes SLs that the new one has to beat
With a new Mercedes-Benz SL on the way, we thought it was a good time to take a look back at the brand's stunning history of drop-top grand tourers.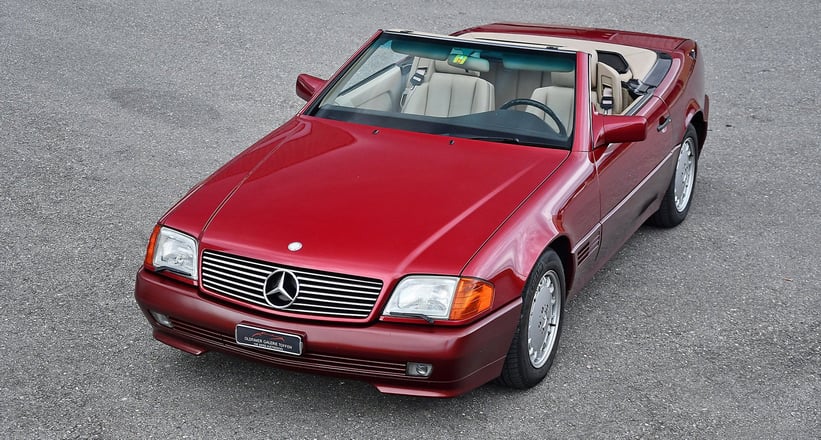 As you may have heard, Mercedes announced the latest generation SL last week, continuing a lineage of automotive legends that predates even Porsche's 911. This new SL looks to be a proper highlight of the breed too - it's the first time the car has been produced entirely in house by AMG, and it even retains the glorious twin-turbo 4-litre V8 that we all know and love, suggesting that it will be the sportiest SL in decades.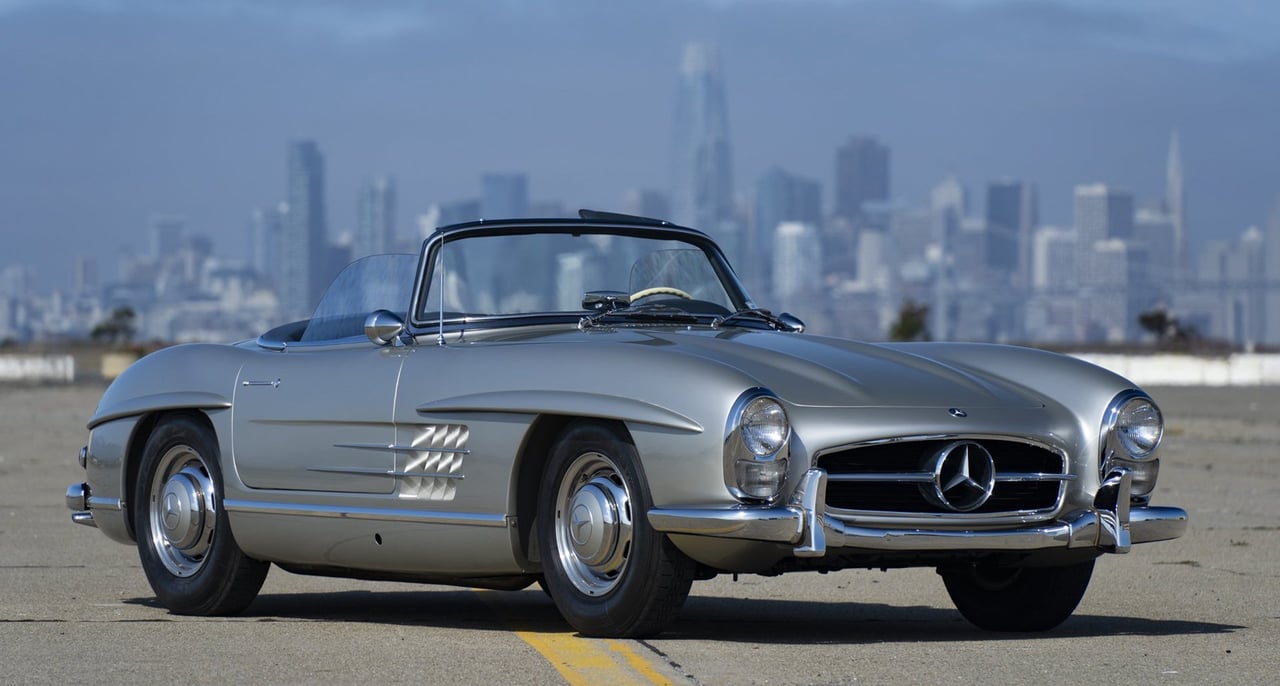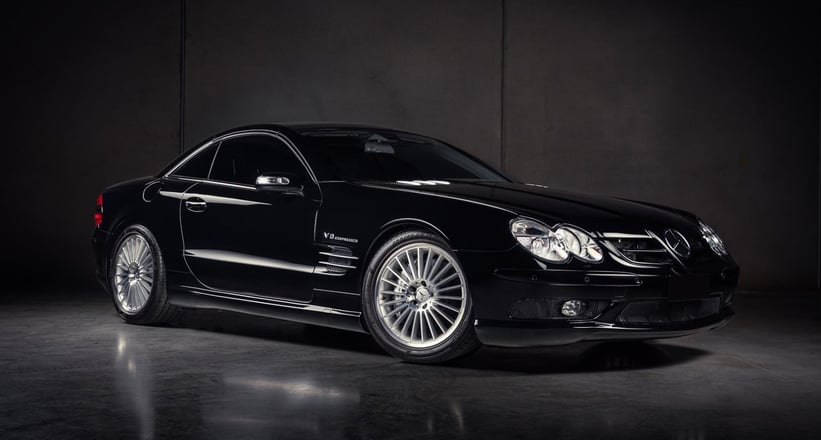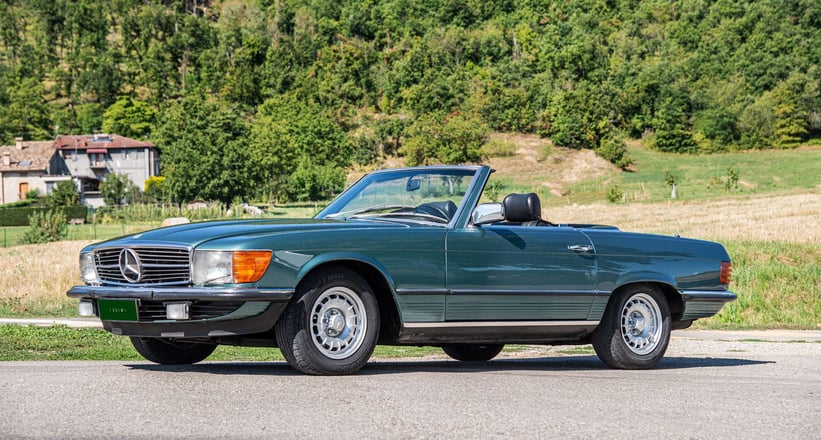 However, the automotive landscape is a brutal one, and you don't achieve the staying power that the SL name has by producing duds - look into the SL history books and practically every generation has been a winner worthy of its place atop the Mercedes pecking order. With a rumoured starting price of around £100,000, this new SL will have its work cut out distracting buyers from its forebears, let alone the modern day competition, so lets peer into the Classic Driver Market Finds at what the Mercedes back catalogue has to offer…
Why not drive off in these 10 classic Mercedes SLs right now: