Getting the chance to talk to two generations of car enthusiasts and collectors at the same time doesn't happen very often, even in our line of work. Things get even more interesting if the collection will one day get passed down not from father to son, as we would traditionally imagine things working in the quite conservative world of priceless collector cars, but from a father to his daughters. This is particularly exciting, as the Pearl Collection must be considered as one of the most significant private Bugatti collections out there, not to mention all the other special cars its comprised of.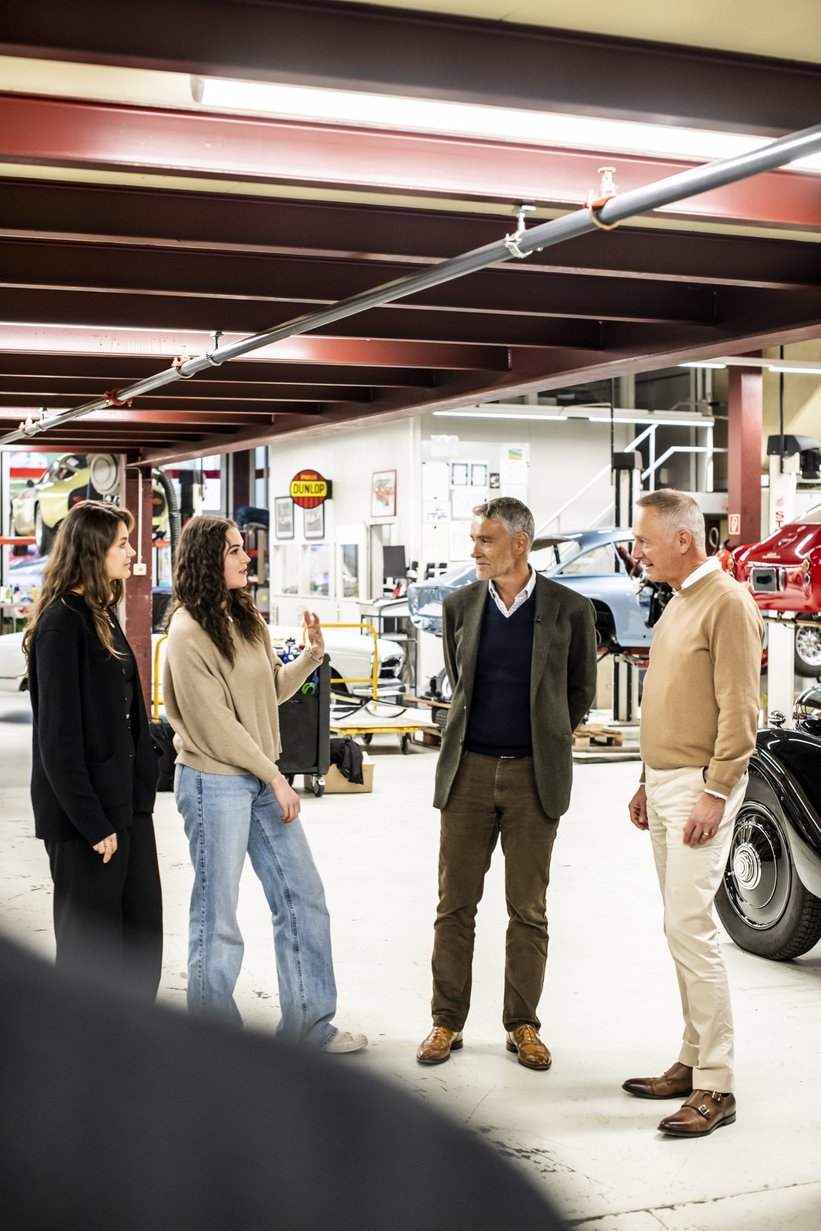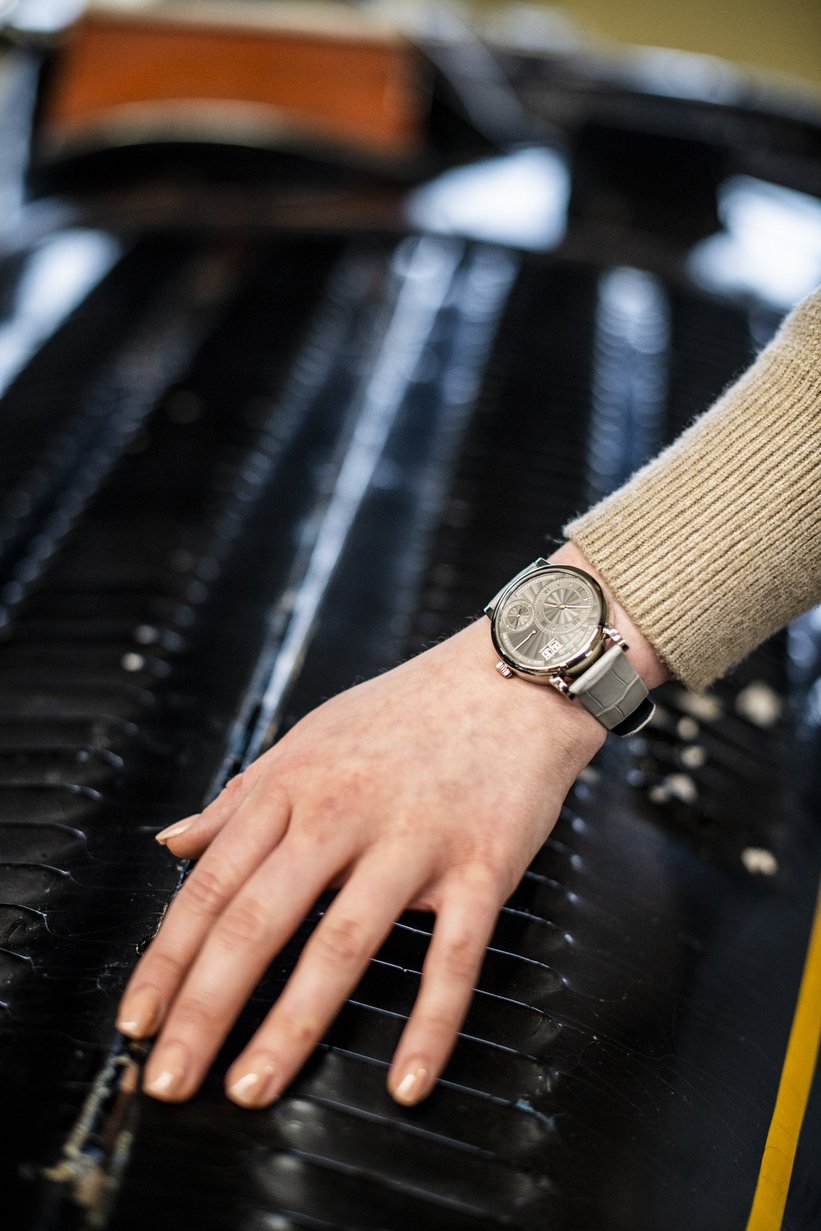 And yes, daughters in plural is correct – as Fritz Burkard, the man responsible for finding these magnificent and very eclectic automotive pearls which occupy two floors in a top secret storage area somewhere in Switzerland, as it happens is the father of six girls. Three of them are old enough to drive on public roads, but all six are equally interested in cars. Knowing how passionate Fritz is about fast and special automobiles, this doesn't surprise us the least.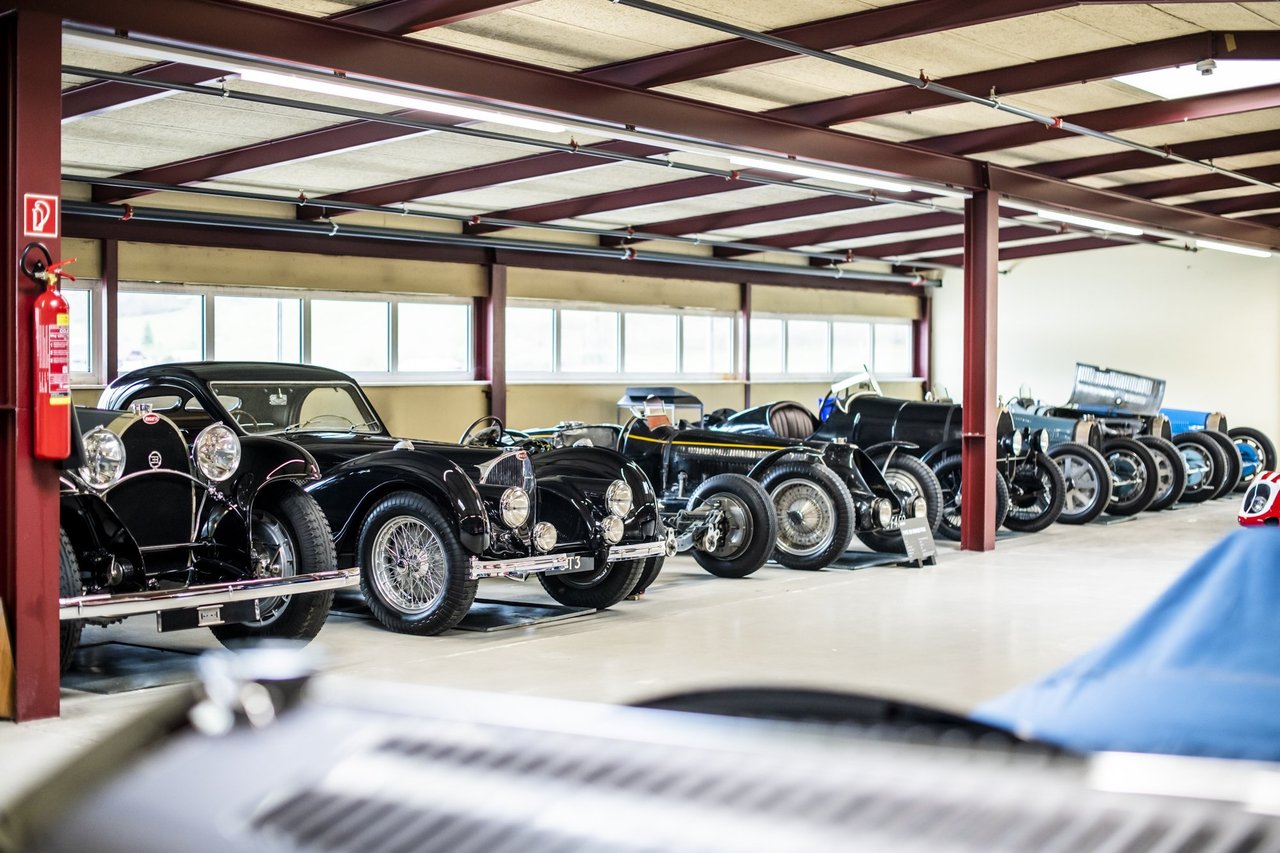 All six of the young women also own a different-coloured, electrically-powered and fully driveable Bugatti Type 35 small-scale replica made by The Little Car Company. And the youngest daughter, just like her father, likes to take it to the racetrack. This year, she raced at Little Big Le Mans.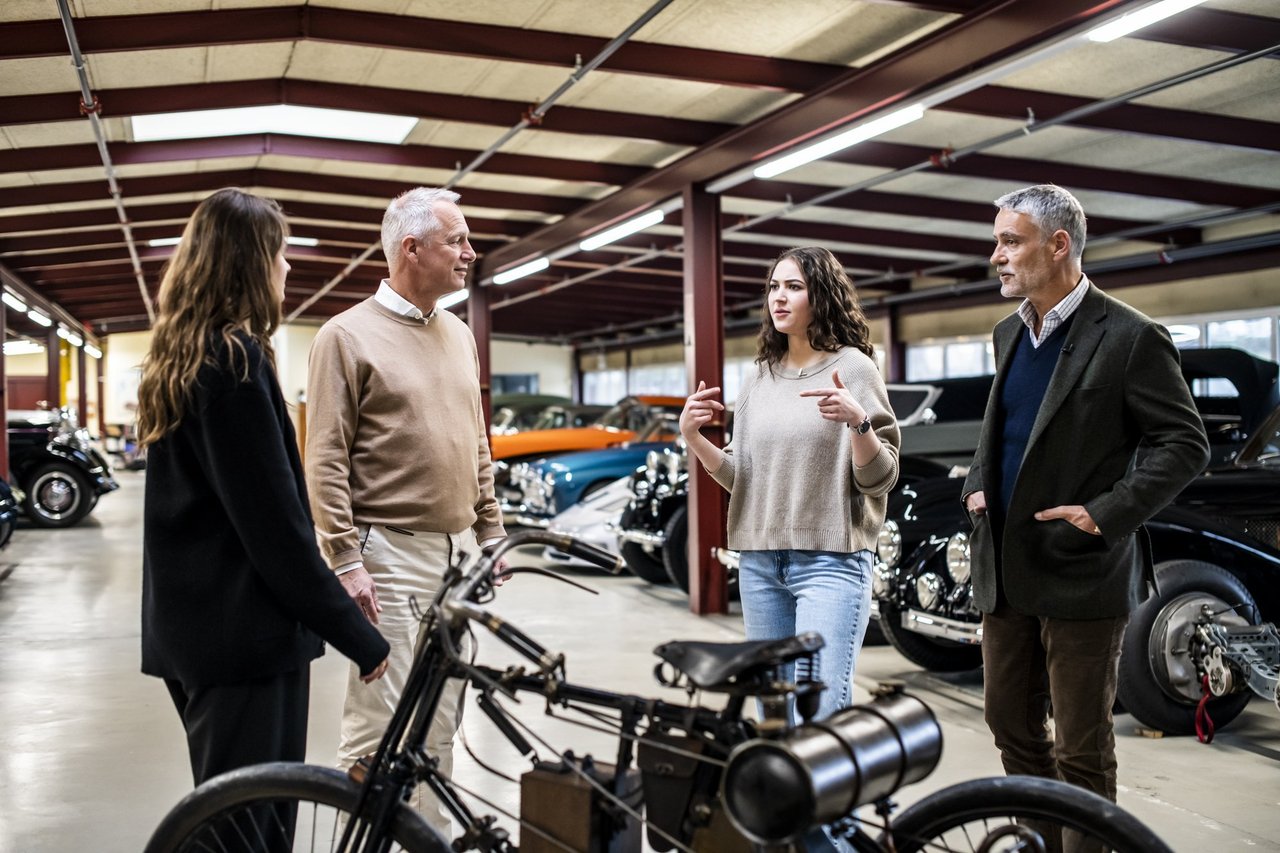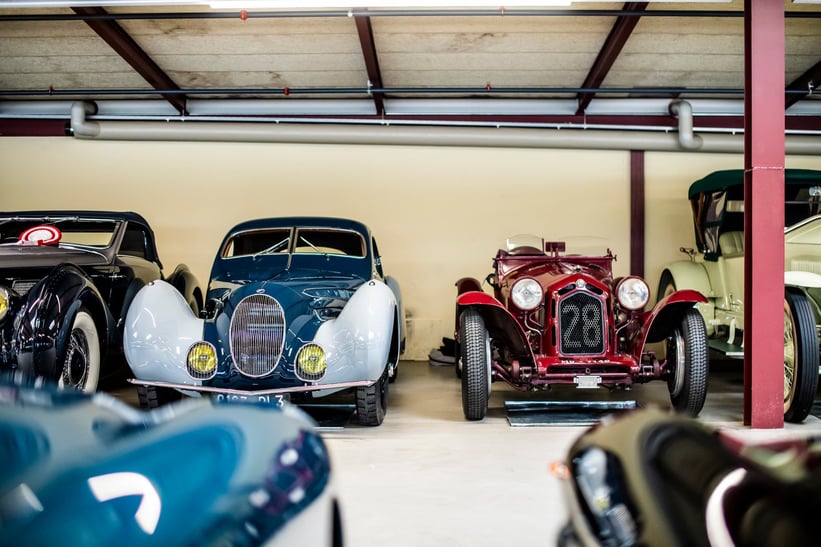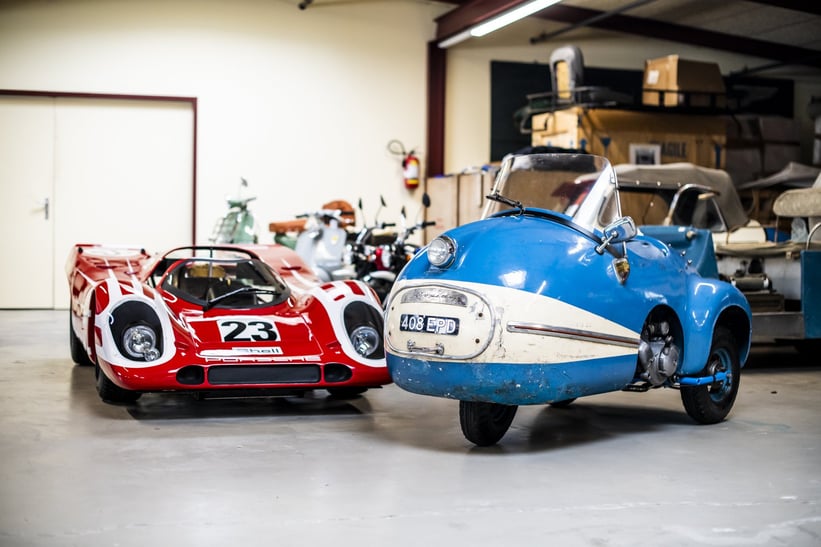 Meanwhile, Emma and Ellie – the two eldest of the bunch – have a serious interest in the collection, and in what vintage cars exemplify in today's broader cultural context. Ellie herself dailies a 1971 Mercury Woody Station Wagon and Emma, who is no stranger to danger as a regular skeleton bob rider, really wants to learn to drive the family's pre-war machines she is fascinated by.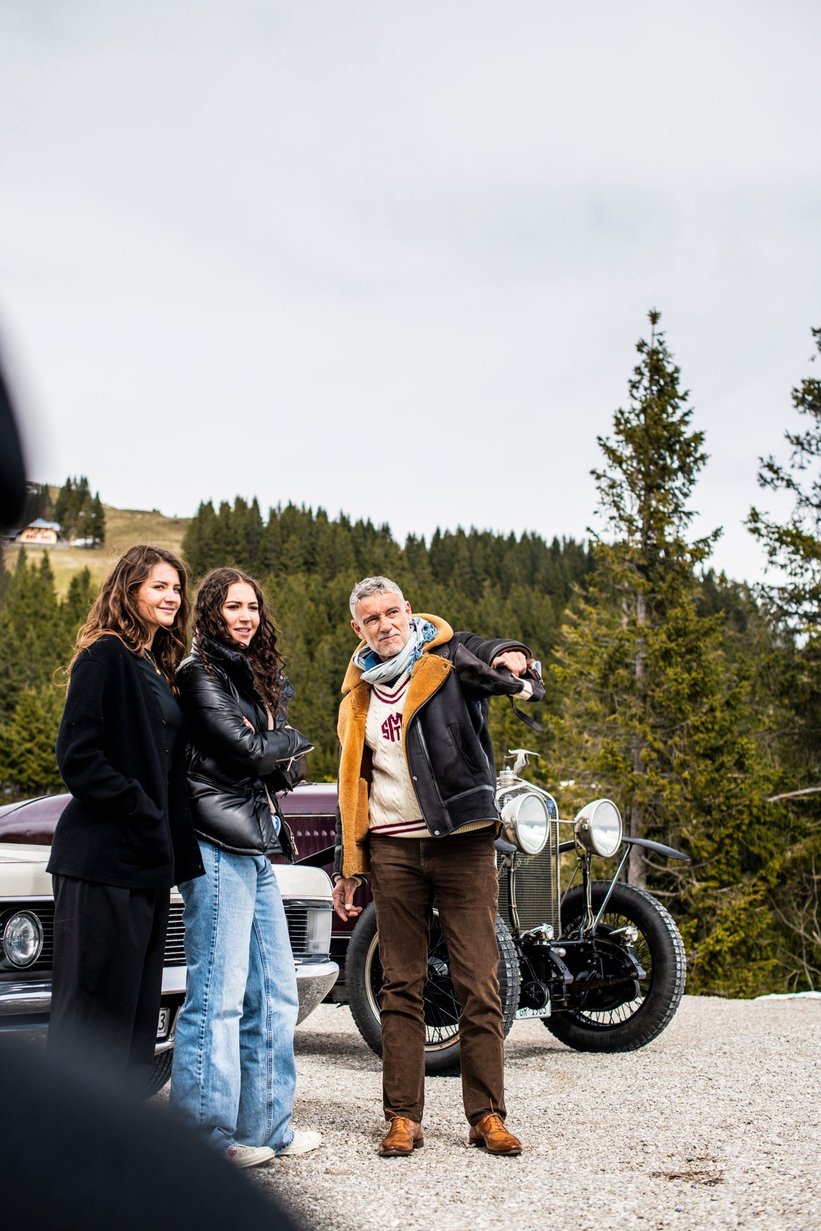 The topics of building and passing down collections and the future of car collecting itself, especially with a generation coming onto the scene that is extremely eco-minded and not entirely keen on individual transportation as such, are what Wilhelm Schmid discusses with Fritz, Emma and Ellie Burkard in our latest video. As well as wether priceless cars should be driven or not. But we shouldn't spoil much more. Watch the episode for yourselves.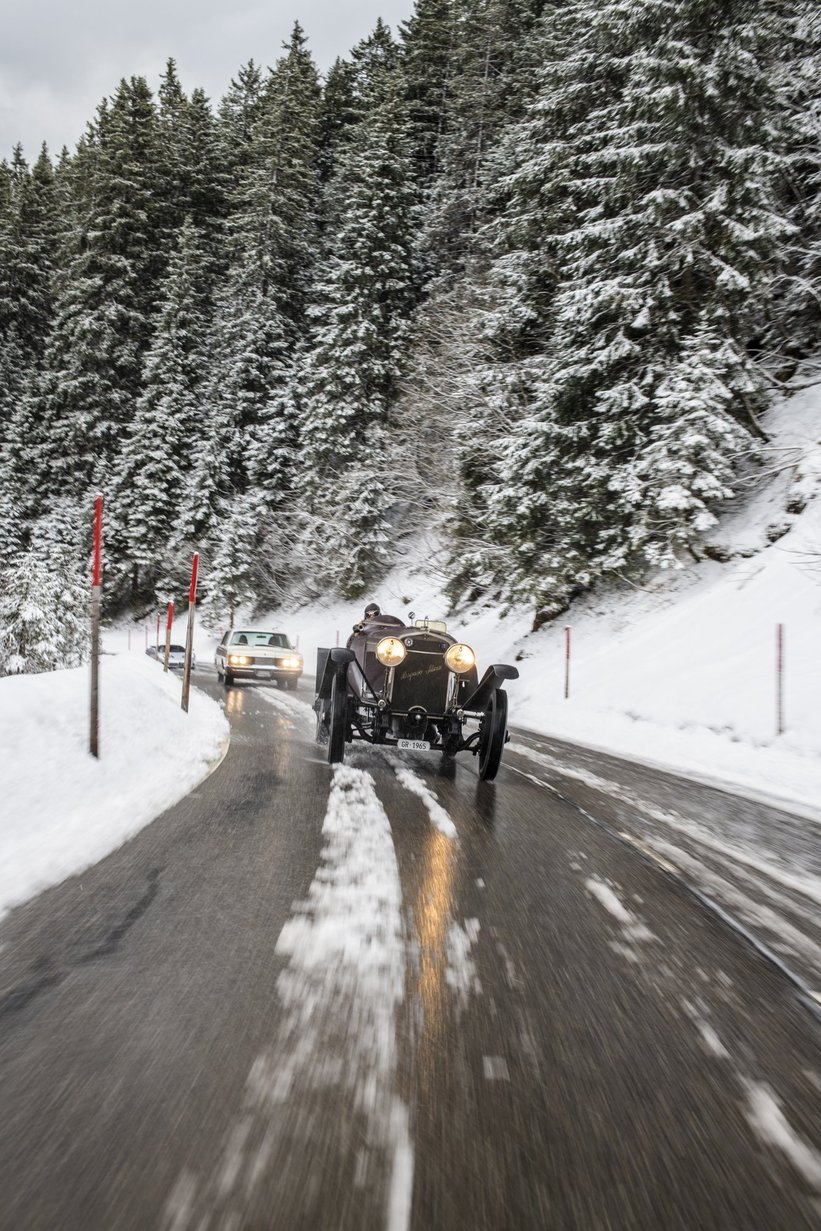 Just one more thing: "Talk To The Driver 4" is the first episode from the series in which we see our host behind the wheel – thanks to a loaner Bugatti EB110 SS, which Fritz generously provided and which Wilhelm just couldn't decline. What does the CEO of A. Lange & Söhne think about this 1990s supercar monster? Click on the video to find out.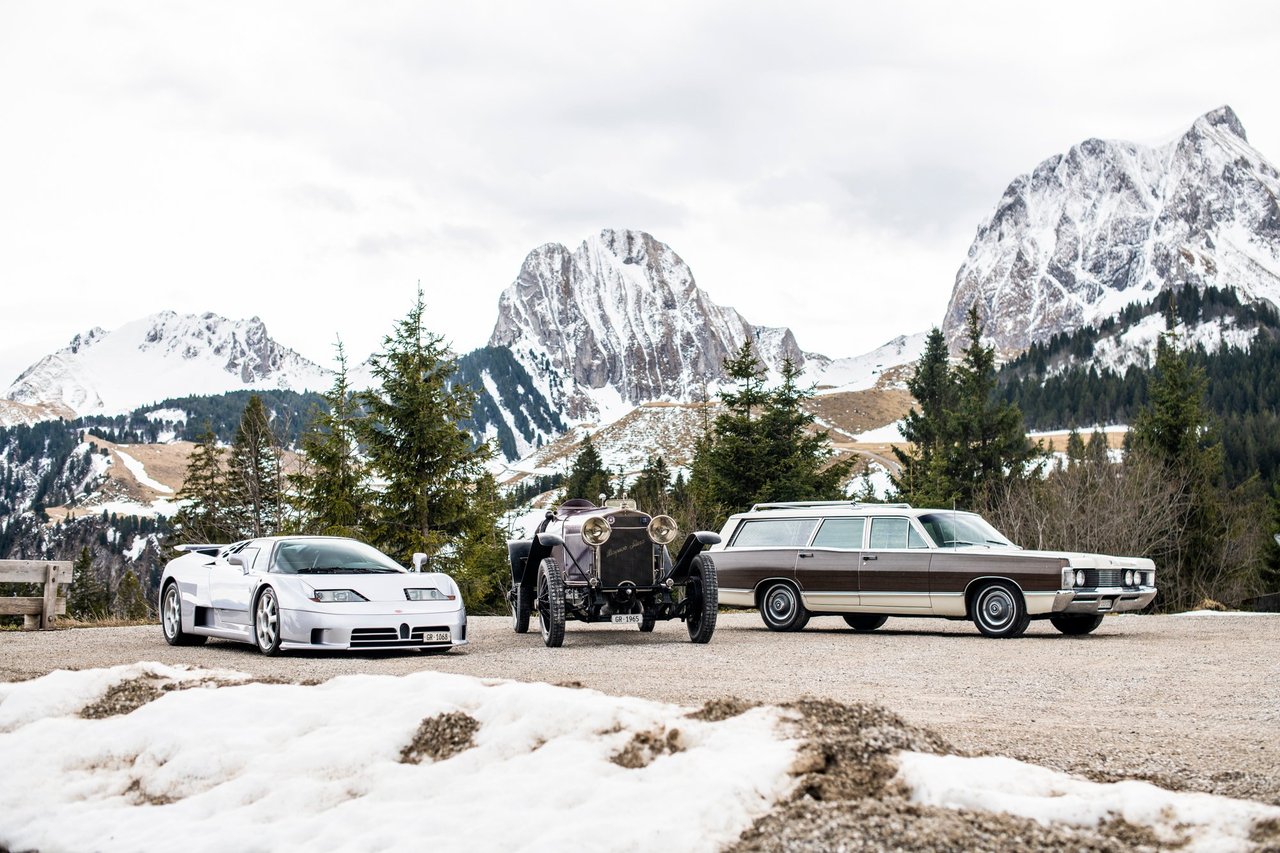 On 1-3 September, Concours of Elegance will pay tribute to Fritz Burkard and his outstanding Pearl Collection with a special selection of his cars at Hampton Court Palace in London. Meanwhile, A. Lange & Söhne will be present to put the spotlight on the artisanship of their engravers and Classic Driver will celebrate its 25th birthday with an anniversary display.