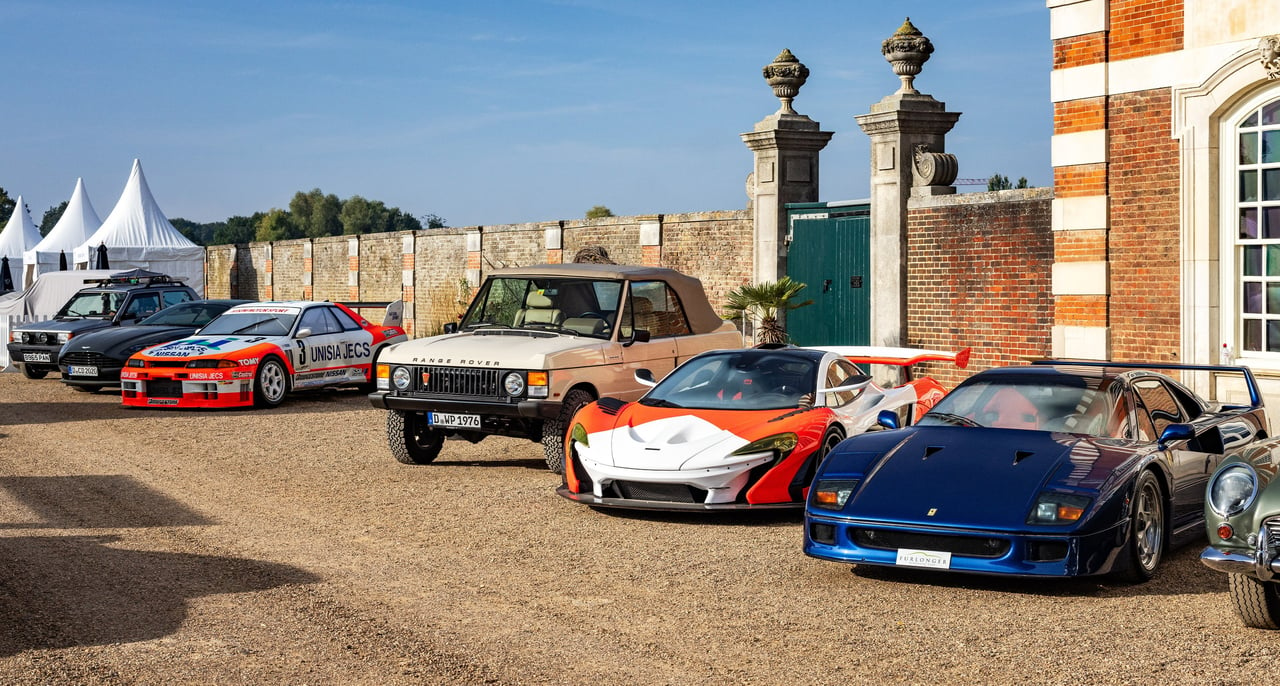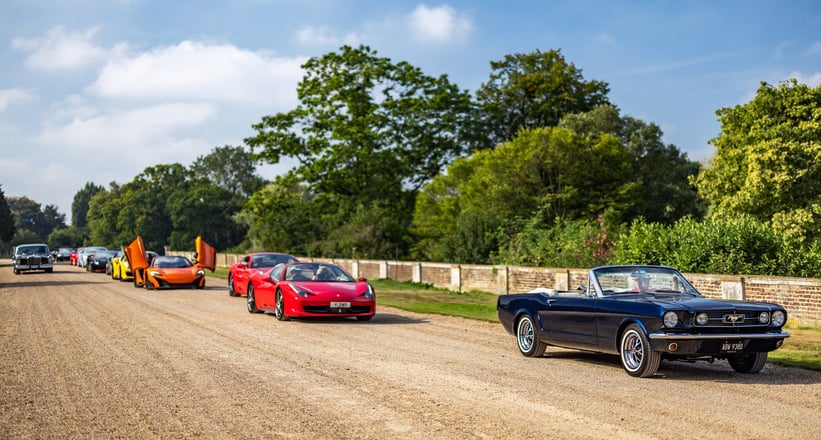 This past weekend, the majestic grounds of Hampton Court Palace played host to the best edition of the Concours of Elegance yet. Not only did Flavien and Vanessa Marçais, the event's curators, field a more spectacular selection of cars than any year prior, but we celebrated our 25th birthday in style with seven drool-worthy collector cars of our own, hand picked by the Classic Driver team.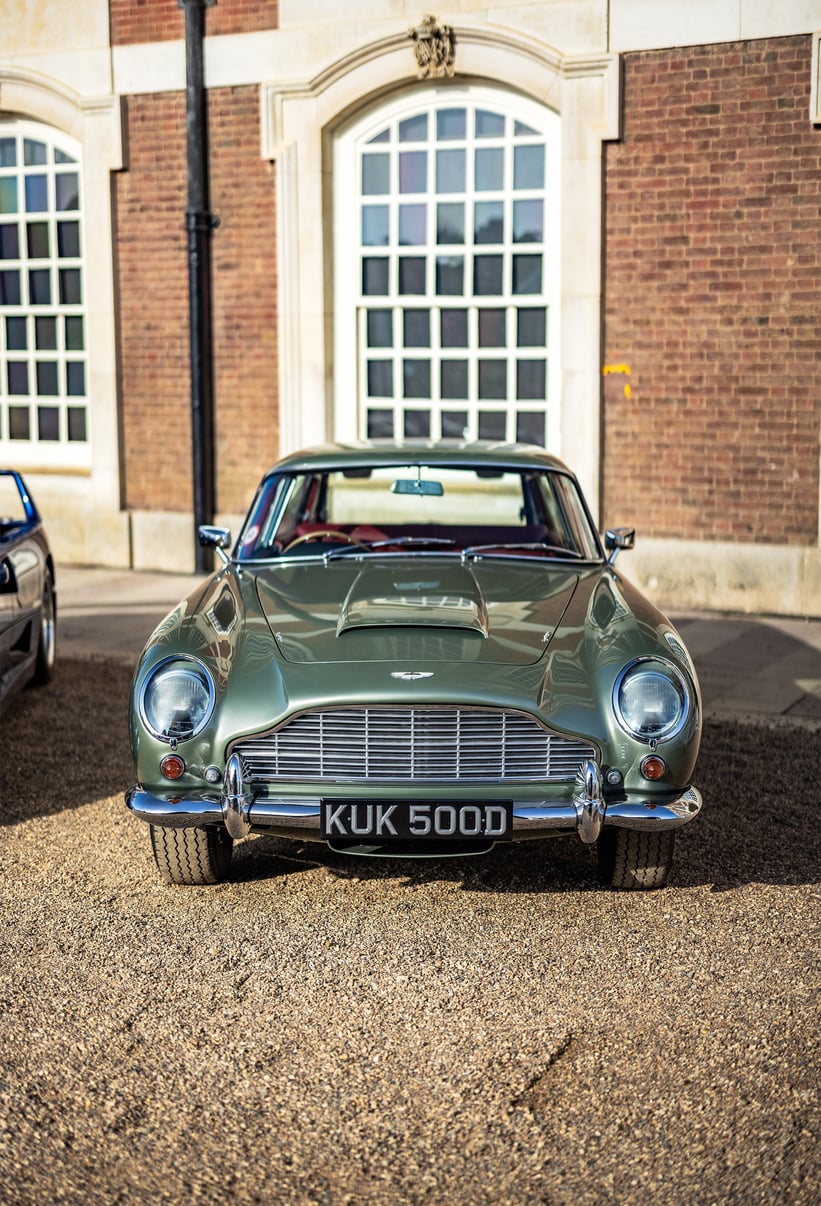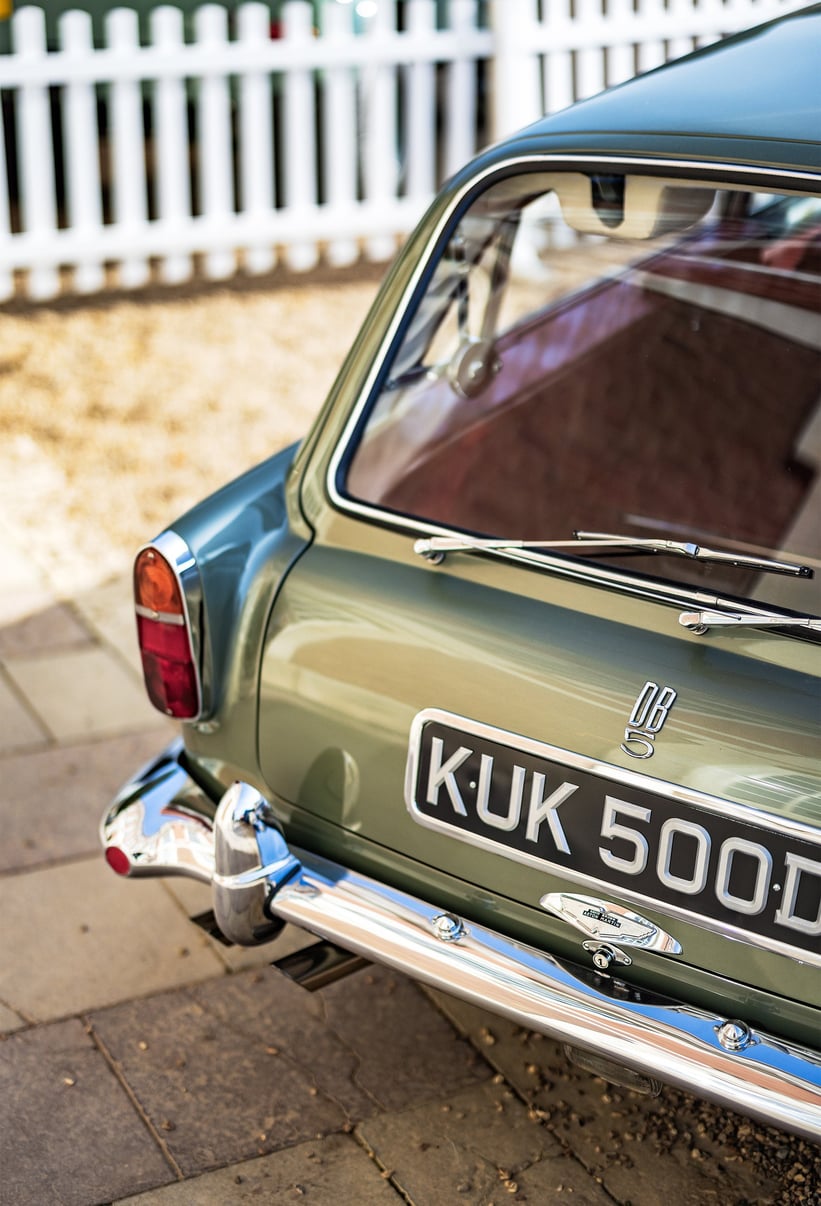 Variety was the name of the game for our anniversary display, which you can learn all about right here, but there was a surprise bonus addition on Saturday that we have yet to mention. Thanks to a kind friend of Classic Driver, we added an immaculate Aston Martin DB5 Shooting brake, recently sold by the good people at Nicholas Mee. Crucially, this was the only DB5 Vantage to be converted by Radford in-period, making it quite the unicorn!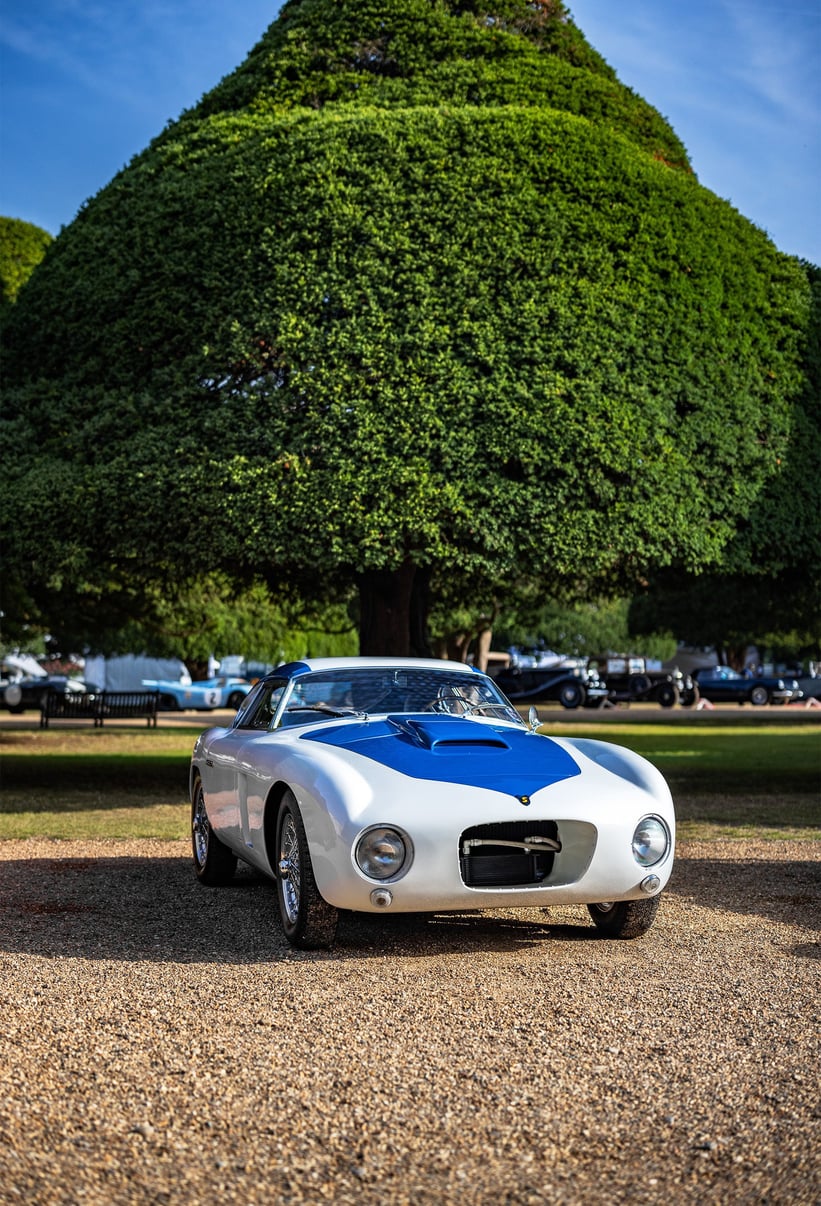 Of course, there were plenty of dream machines apart from our own lineup, including a fabulous 1953 Siata 208S Coupe, a 1961 Ferrari 250 GT California Spider brought by our friends at Kiklo Spaces, and a simply sublime 1962 Ferrari 250 GTO brought by Simon Kidston. We also can't forget the lineup of Le Mans-winners, nor the delightfully dinky assortment of cars in the Junior Concours.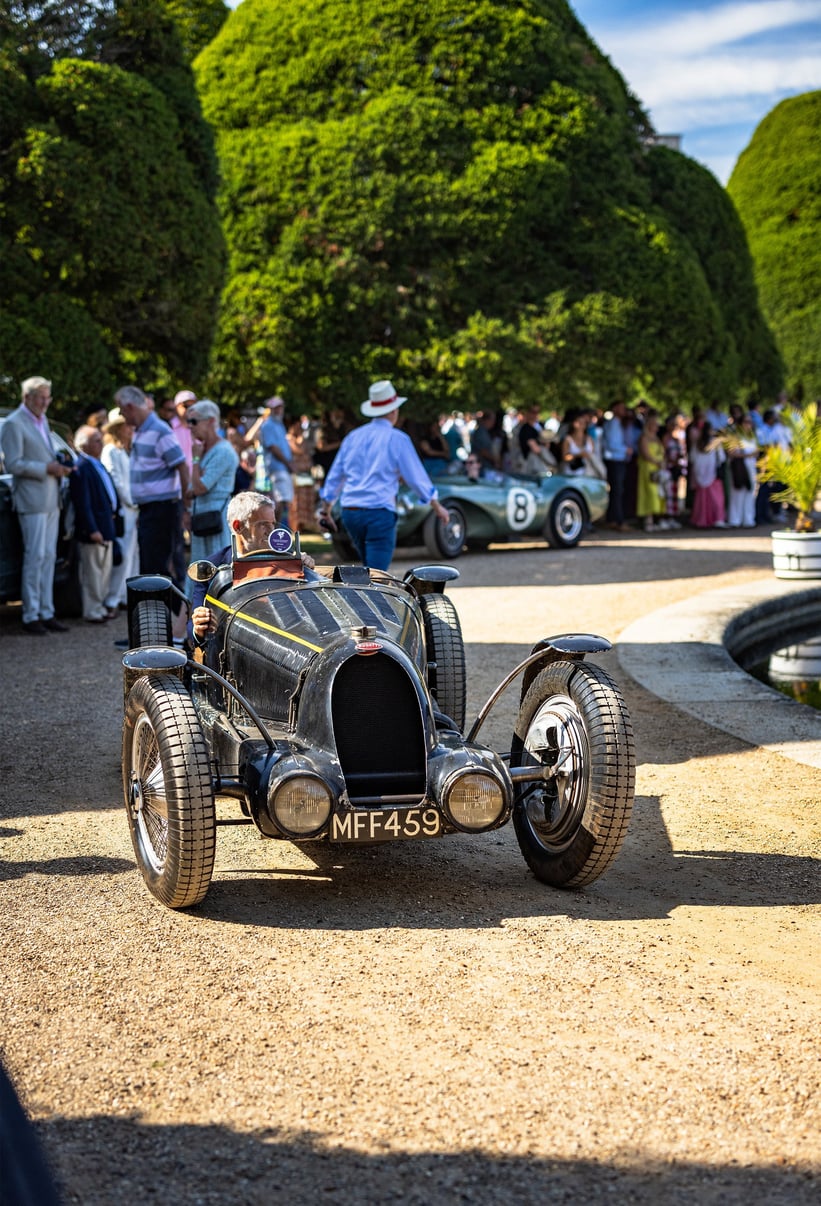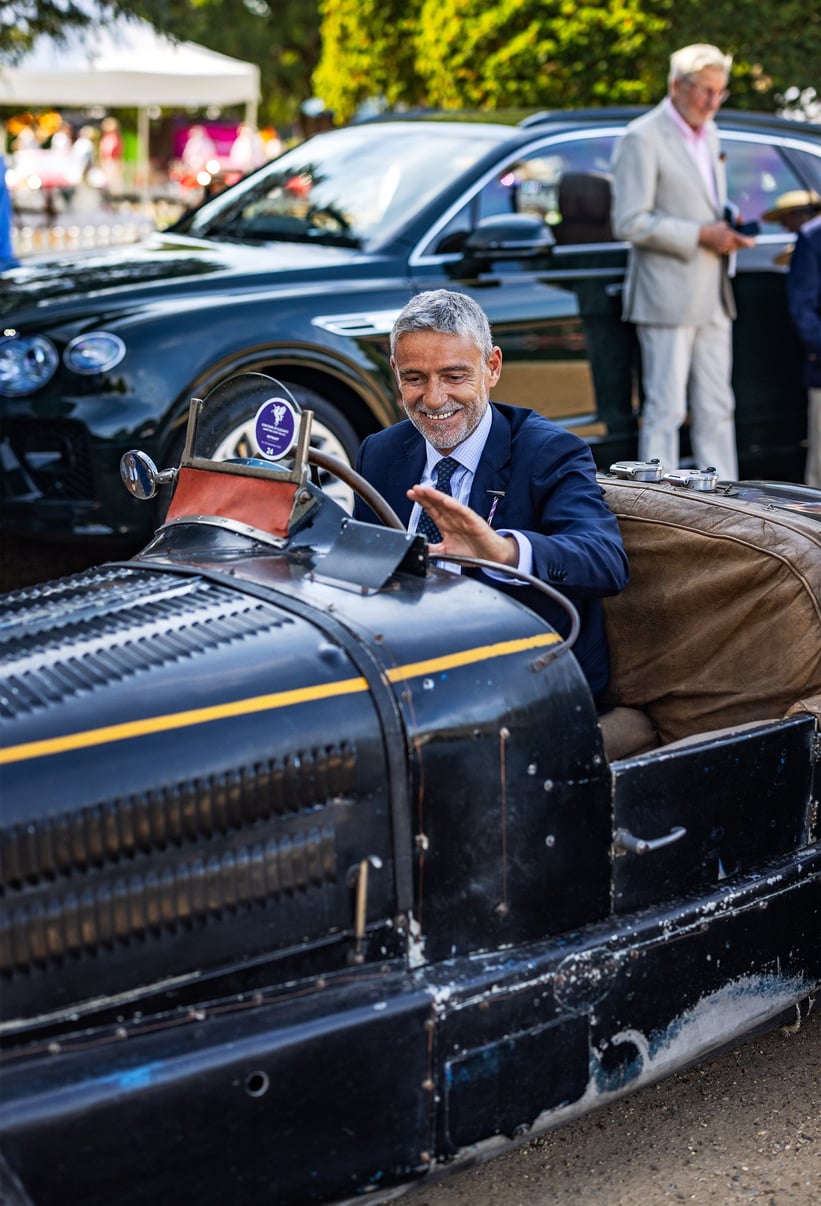 We must also mention Fritz Burkard and The Pearl Collection, who took pride of place as 2023's featured collector for the event. Their beautifully patinated 1934 Bugatti Type 59 looked just as jaw-dropping as we remembered, and clearly the judging panel — which included our own JP Rathgen — agreed, selecting the car as best-in-class for the 1930's category.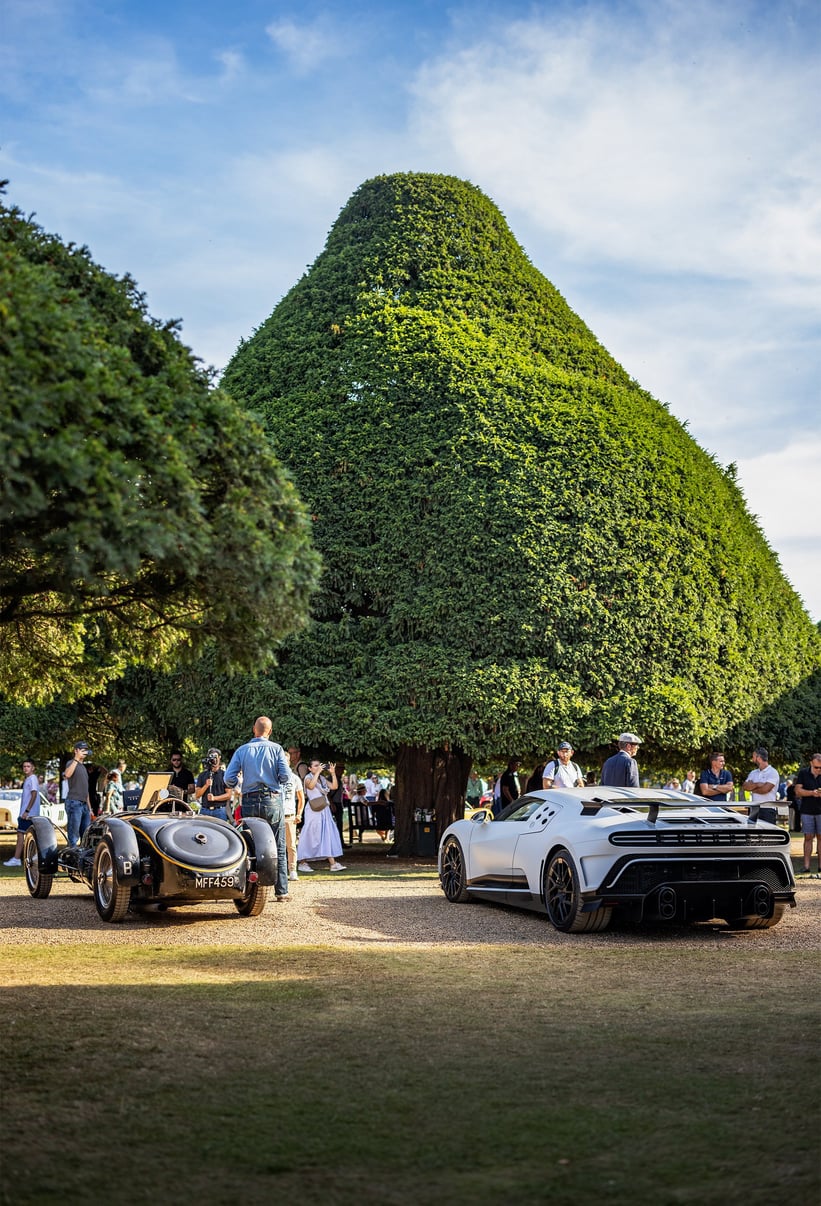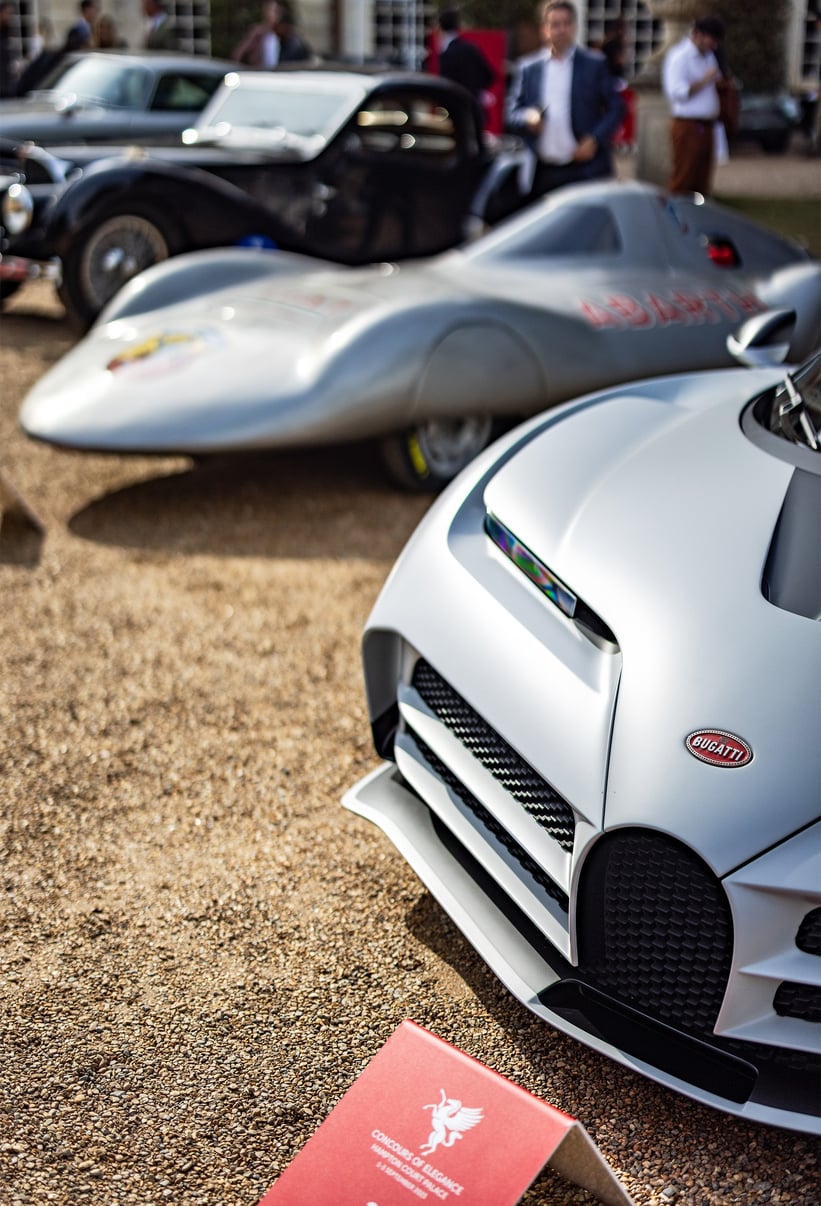 Parked alongside it was The Pearl Collection's 2022 Bugatti Centodieci, which highlighted just how far the automobile has progressed in the past 100 years. If you'd like to learn more about The Pearl Collection's fabulous assortment of automotive legends, we urge you to watch the latest episode in our Talk to the Driver series, produced in collaboration with A. Lange & Söhne, in which Wilhelm Schmid, Lange's CEO, talks to Fritz and his two car-obsessed daughters.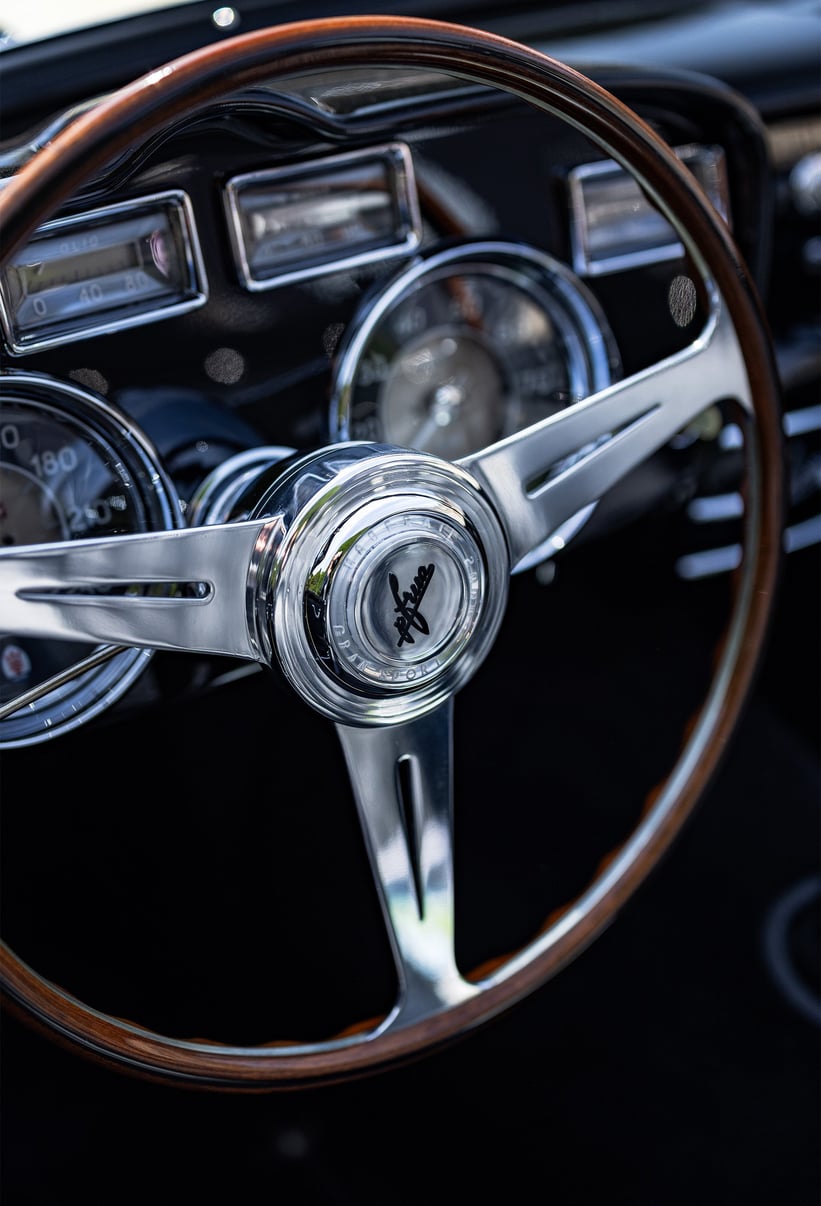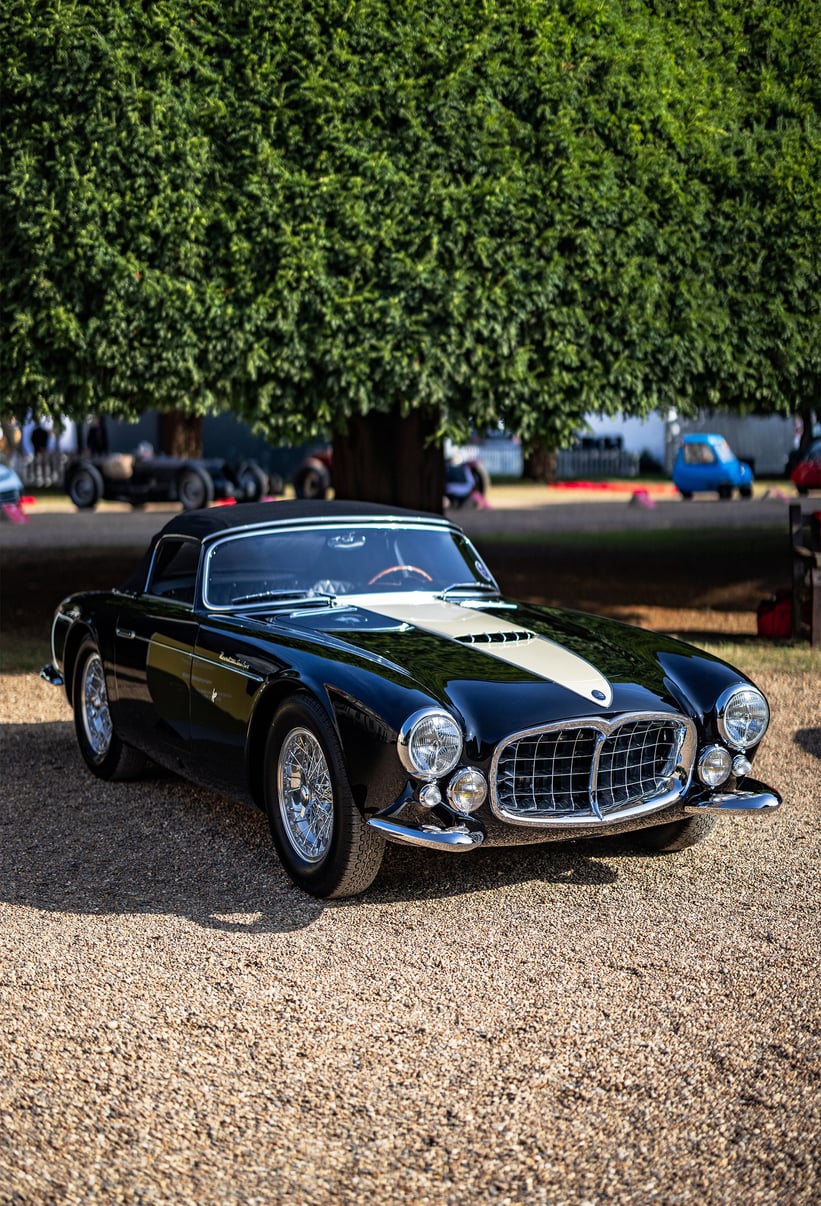 With such a star-studded selection of cars, we certainly didn't envy the judging panel, who had to eventually select a winner for 'Best in Show'. In the end, the honours went to Jonathan Segal and his truly outstanding 1955 Maserati A6 GCS Frua Spider, and deservedly so. Fresh from a exacting restoration, the Frua-bodied Maserati was truly a piece of automotive jewellery inside and out, and one that immediately caught our eye right at the start of the event.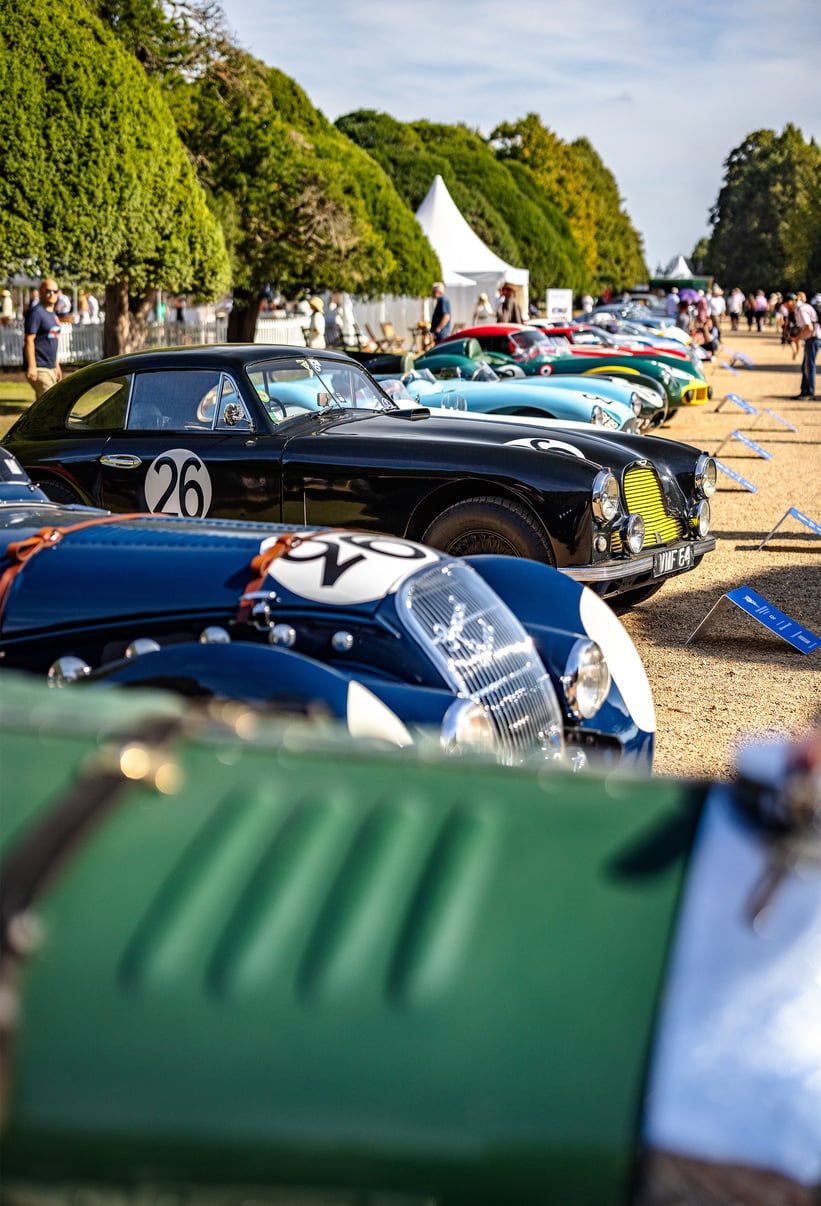 While on Friday morning the weather threatened us with a weekend of drizzle spent hiding under umbrellas, the clouds quickly parted and we were treated to nearly three full days of spectacular sunshine, helping the automotive attendees to look their very best. And during the wind-down, after the Grand Depart, we we able to experience an unusual treat in some of the Palace's nearby fields as the cars were prepped for collection.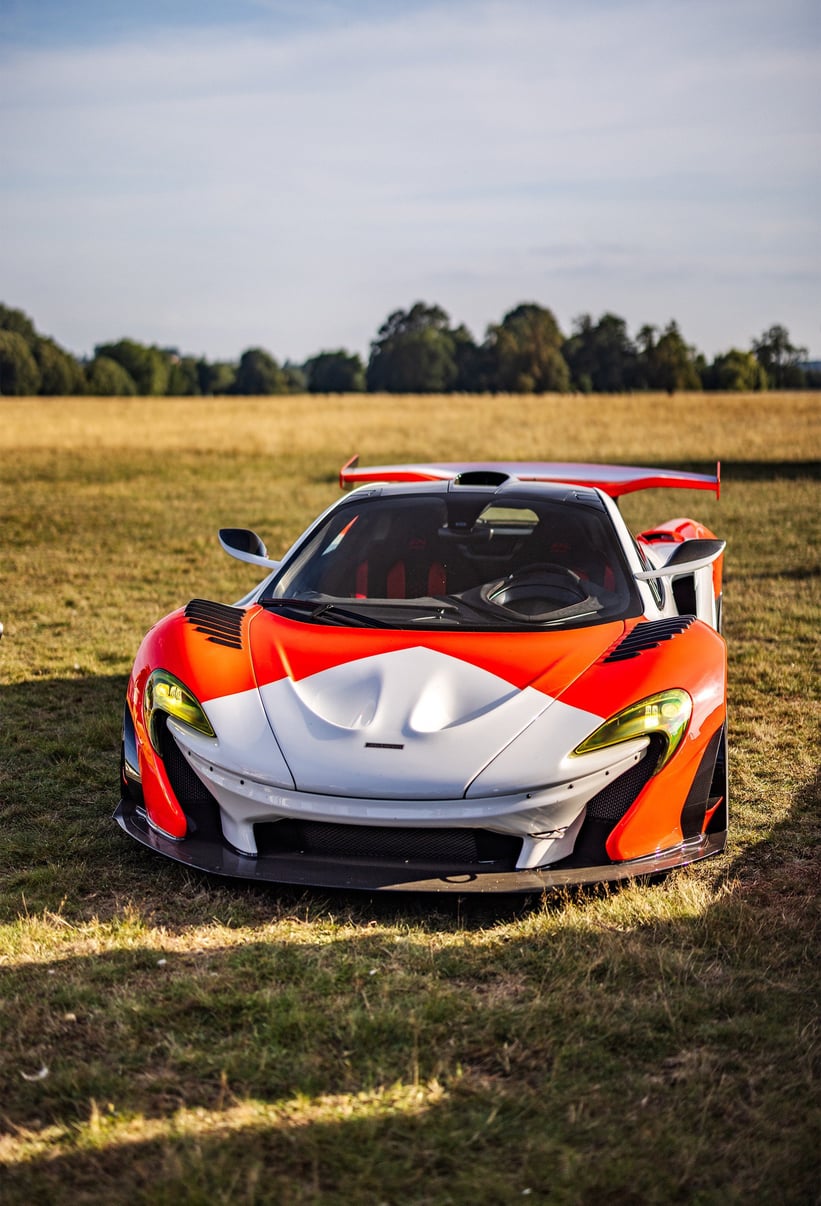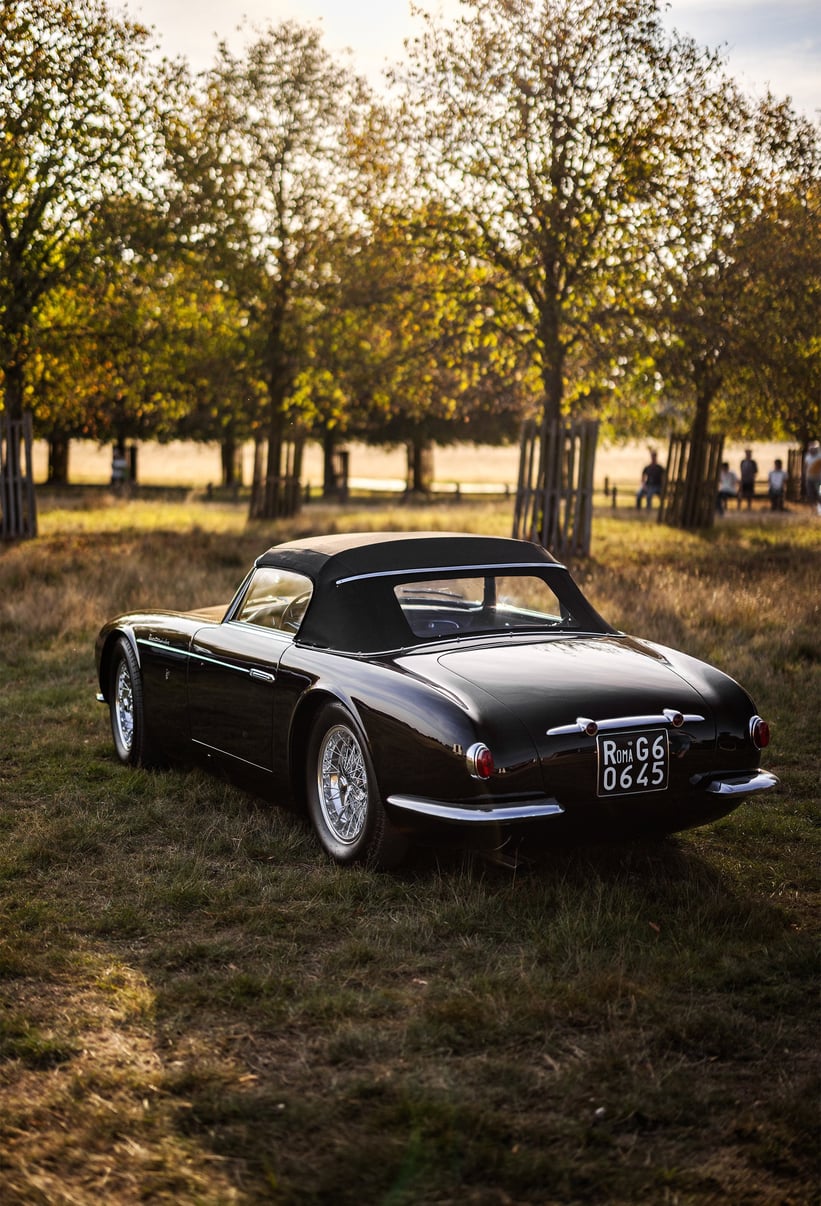 Seeing the concours winner basking in the evening light alongside some of our own display cars was truly an experience to remember. Lastly, we can't forget to commend Beskpoke Handling, our transport partner for the event, for their impeccable service from start to finish. Without their help, this certainly wouldn't have been possible.
While we're already counting down the days until next year, we encourage you take a moment to savour our gallery containing snapshots of our favourite moments and cars from the 2023 Concours of Elegance.
Photos by Mikey Snelgar