Studio date with the new McLaren 650S in London
At the Geneva Motor Show 2014, McLaren will be filling the gap between 12C and P1 with a new model. Last week we had the opportunity to inspect the McLaren 650S at a photocall in London before its official premiere.
A backyard in West London. Dented vans parked in the rain, planes from Heathrow roaring over the rooftops and the distant hum of traffic on the highway. Nothing here to indicate that in the inconspicuous two-storey office building, the new secret weapon of the British Empire is waiting to be unleashed. In 2009, sports car manufacturer McLaren promised to unveil a new model every year and the British firm has so far stuck to its promise: the beginning of March will see a new sports car unveiled at the Geneva Motor Show. This is not the much-discussed R8/911-hunter that goes by the name of P13 – that £120,000 entry-level model won't be seen till 2015. First, McLaren has something to fill the gap between the 12C and the million-dollar hypercar P1.
A step closer to the P1 hypercar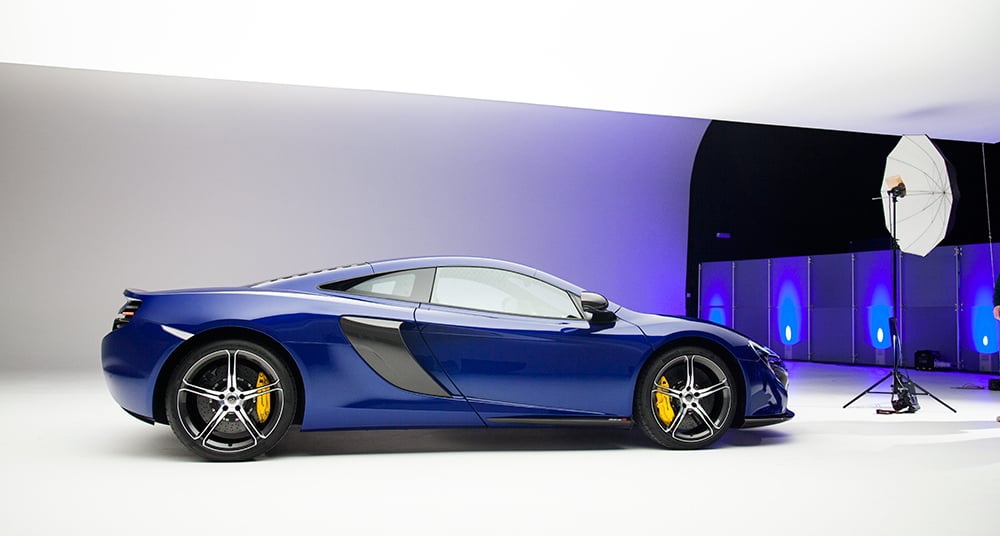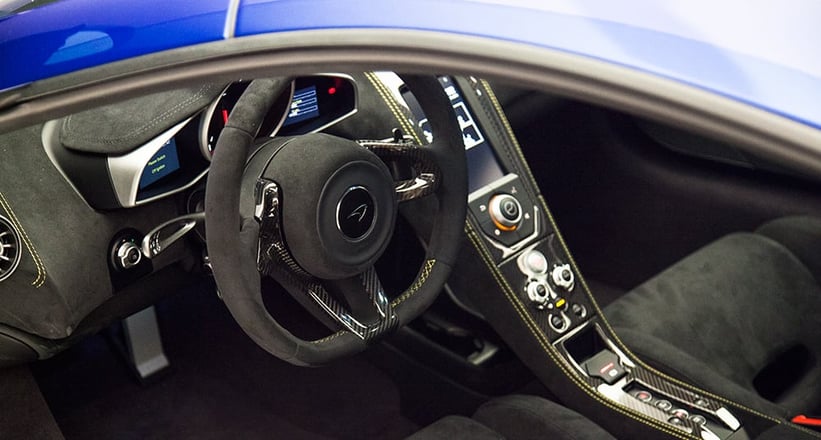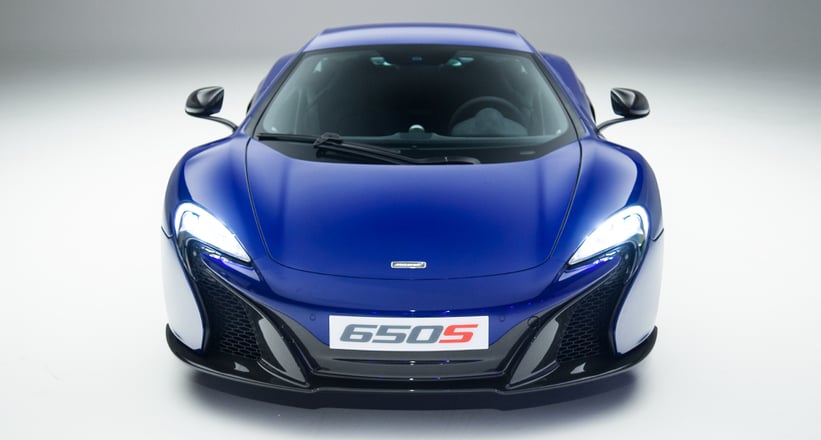 Even at first glance, it's clear that the McLaren 650S is not a completely new car, but more of a development of the eight-cylinder 12C. Visually, the LED headlights move it closer to the P1 and hence it addresses the comments of critics who complained of the 12C's too-sober design. In addition, it has a revised rear diffuser, new wheels, carbonfibre elements and numerous other extras to differentiate its appearance while, in the cabin, you can strap yourself into new and (quite literally) breathtaking, close-fitting sports seats. Then there are the four new colours and plenty of Alcantara options to choose from. More relevant than the redesign, however, is the technical performance – and, more particularly, its enhancement over the 12C. The engine now develops 650HP at 7,250rpm and maximum torque of 678Nm, meaning the sprint from 0 to 62mph can be dispatched in just three seconds.
No rival for Ferrari 458 Speciale and Porsche 911 GT3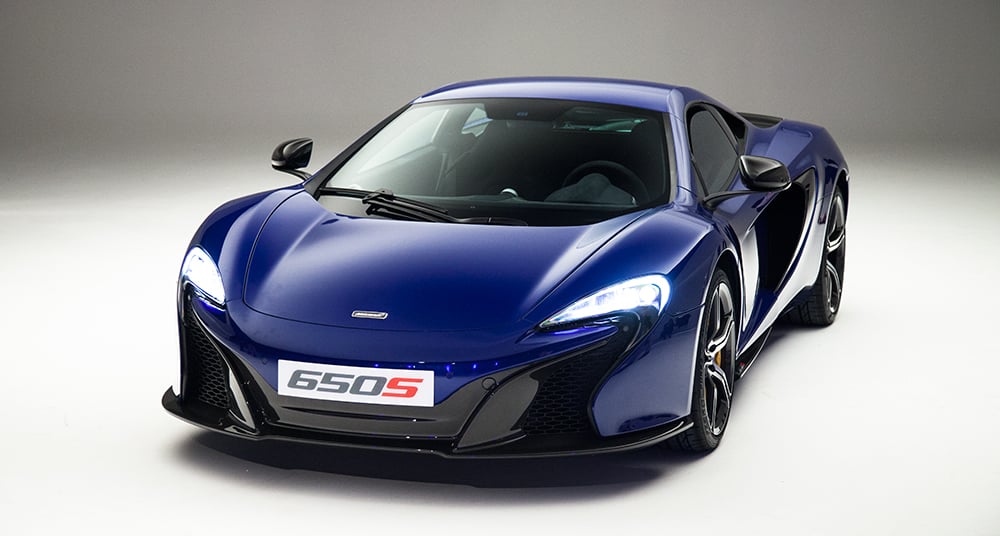 The McLaren 650S engineers are making big claims for their new car – from its crisp throttle response and streamlined chassis, through to countless other details such as the revised ESP settings and new Pirelli P Zero tyres. The brakes and ABS, too, have been upgraded and are now more powerful. Yet, despite the performance, the 650S is by no means a hardcore racer for the road: this is not a car aiming to outdo the 911 GT3 or Ferrari 458 Speciale. Rather, the McLaren 650S is there to provide the customer with the ultimate combination of driving engagement and genuine useability. The 650S will be available as either a fixed-head coupé or a Spider with a retractable hard-top, and it's thought that prices will start at around 225,000 euros for the coupé and 255,000 for the Spider.
Photos: Jan Baedeker