Maserati Alfieri concept hints at forthcoming sports car
To celebrate its centenary, Maserati has revealed an 'exciting but realistic' 2+2 sports car named after one of the marque's founding brothers, Alfieri…
You'd expect a manufacturer to create an outlandish concept to commemorate such an important milestone – but Maserati is adamant that this striking Alfieri sports car was "conceived, designed and created in an approach aimed at 100% realism", and is, in all likelihood, an accurate preview of a future Gran Sport model.
Inspired by the golden era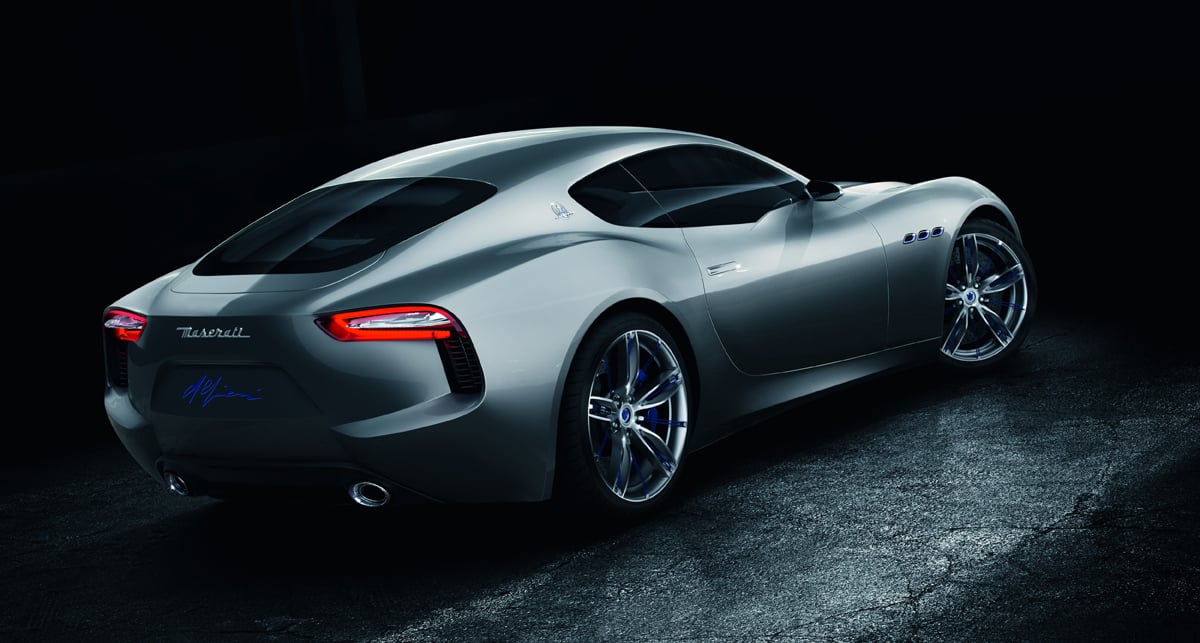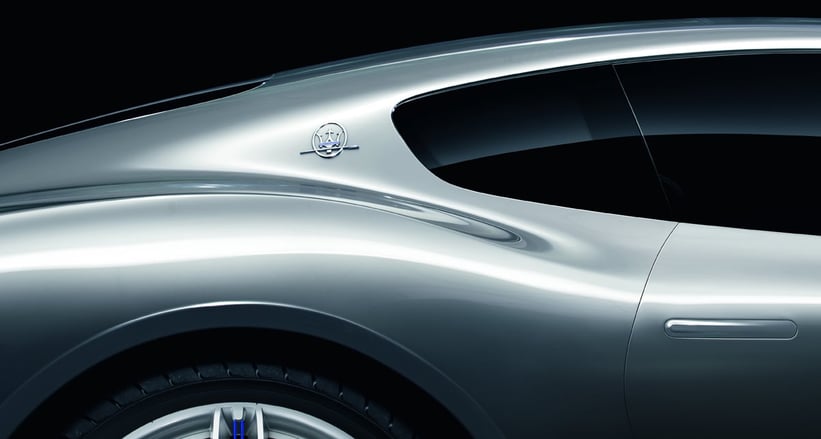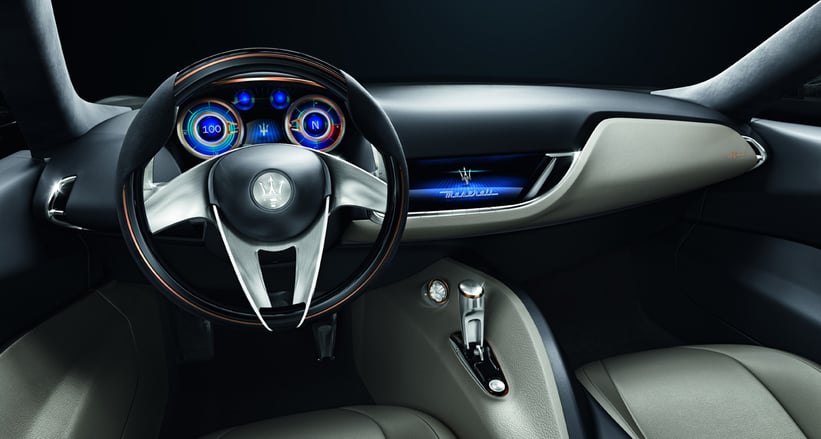 Developed by a group of young designers at Maserati Centro Stile in Turin, the Alfieri is said to be inspired by the gorgeous Pininfarina-penned A6 GCS/53. It sits atop a shortened GranTurismo MC Stradale chassis and possesses a Maranello-built, naturally aspirated 4.7-litre V8, developing 460bhp.
The minimalist interior also references the company's illustrious past: inspiration for the 'suspended' dashboard apparently came from the 5000 GT, while the seats are said to mimic the bucket-like items of Maserati's 1950s racing cars. Furthermore, the floor is finished in a material that imitates oxidised steel, much like its competition-geared ancestors.
"I can't honestly say that we'll see this car in production in the next two years," says Lorenzo Ramaciotti, "but I'm certain we'll see something very similar." Should this materialise, the new sports car would follow the Levante SUV into the new-look model portfolio – whose current saloon offerings have already helped to increase recent sales by 150%.
Photos: Maserati