Born into the heart of GM's legendary Motorama era, the Firebird concepts served not only to whet the public's appetite for its more grounded production cars – but also as test-beds for the feasibility of gas turbine engines in automotive applications.
1953 Firebird I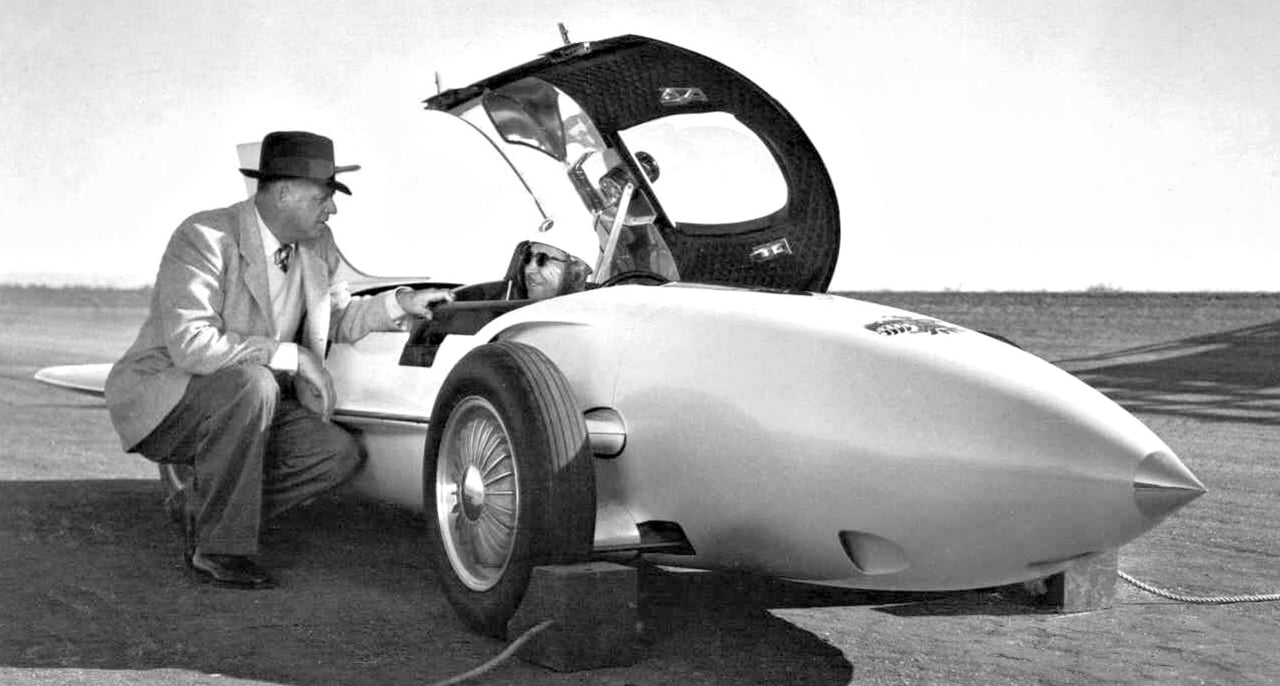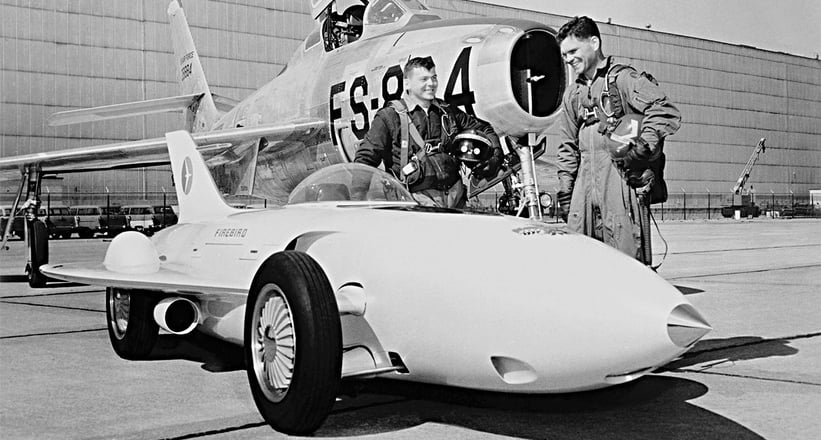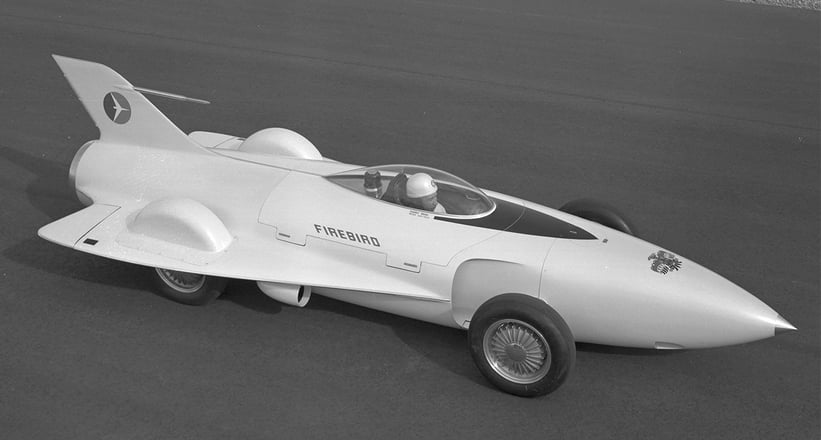 Debuting in 1953 at the inaugural Motorama show, the first Firebird was the earliest instance of a gas turbine engine used in a car. Wings, tailfins and a bullet-shaped body/fuselage drew the crowds, although the highlight was the 370HP 'Whirlfire Turbo-Power' engine that spun at up to 13,000rpm.
1956 Firebird II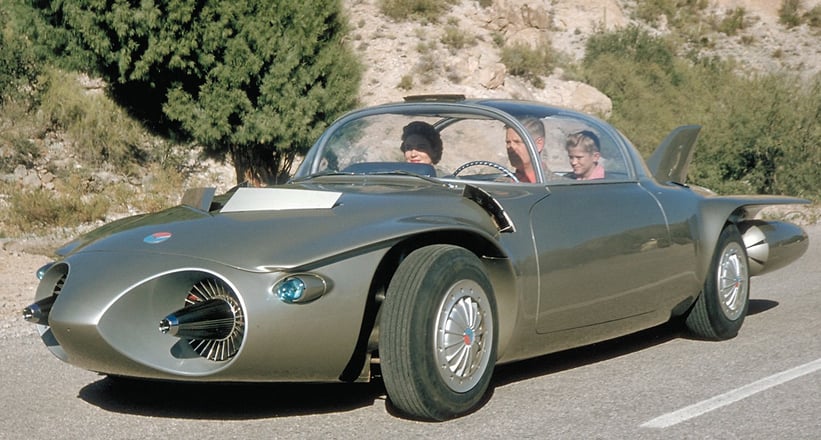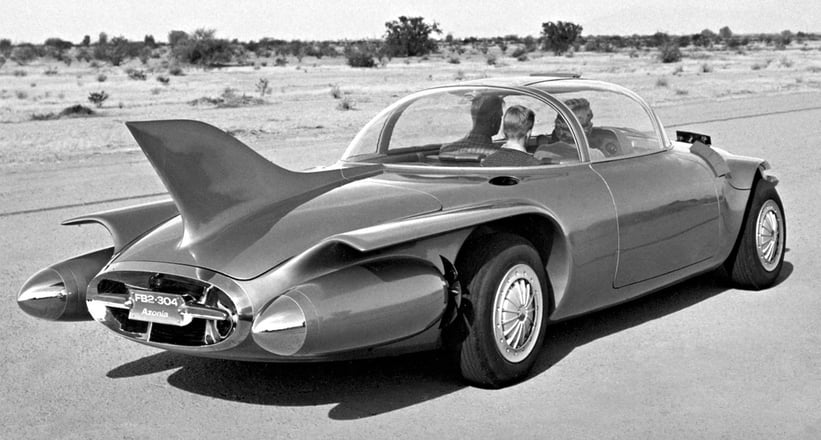 Deemed more practical than its single-occupant predecessor, the Firebird II could seat a family of four beneath its canopy – if the children hadn't already been sucked into the front inlets, that is. This time, the pioneering features were a titanium body, electric gear selection and independent suspension all round.
1959 Firebird III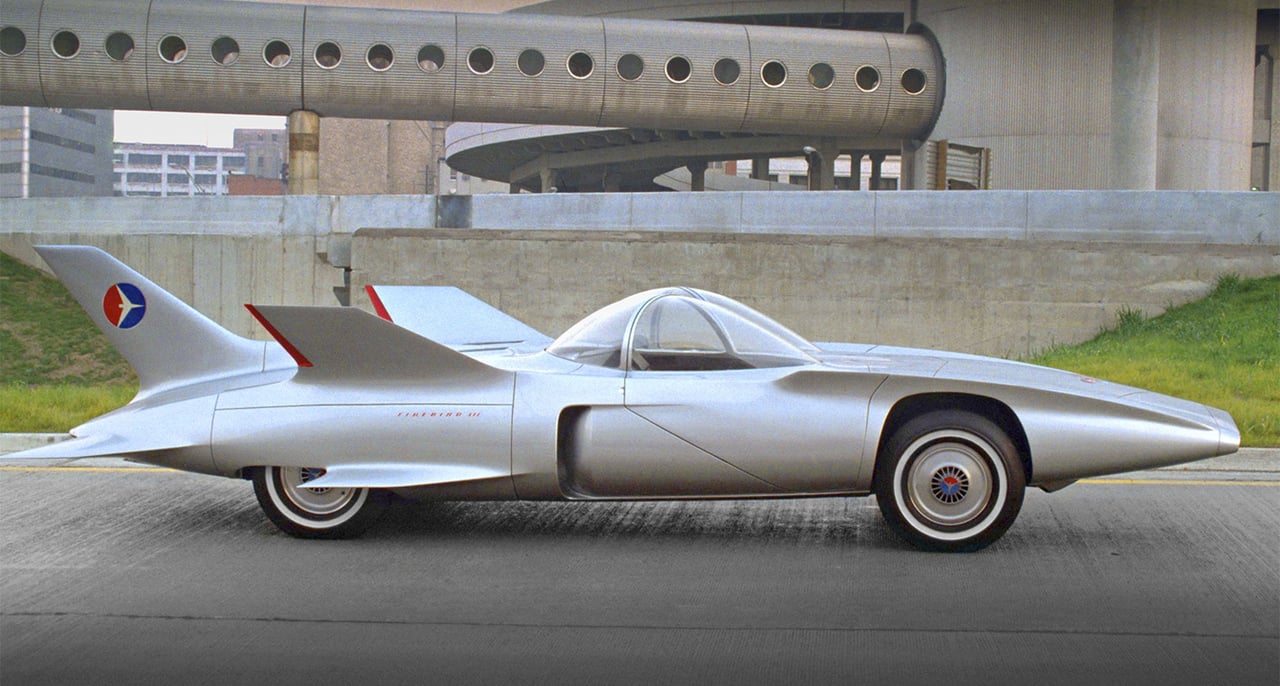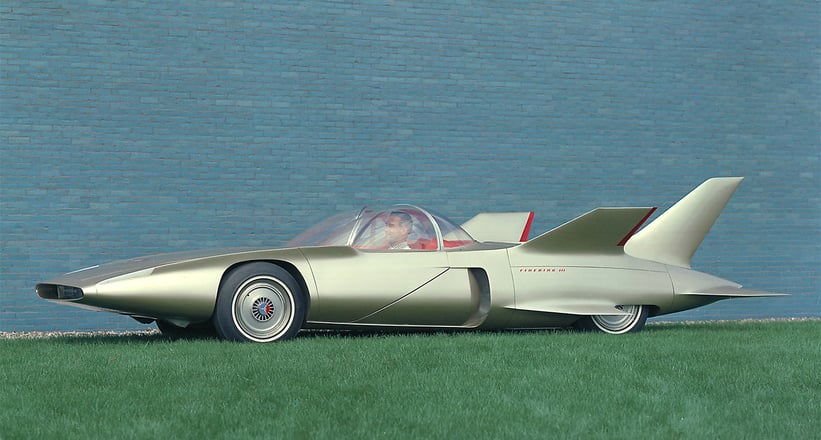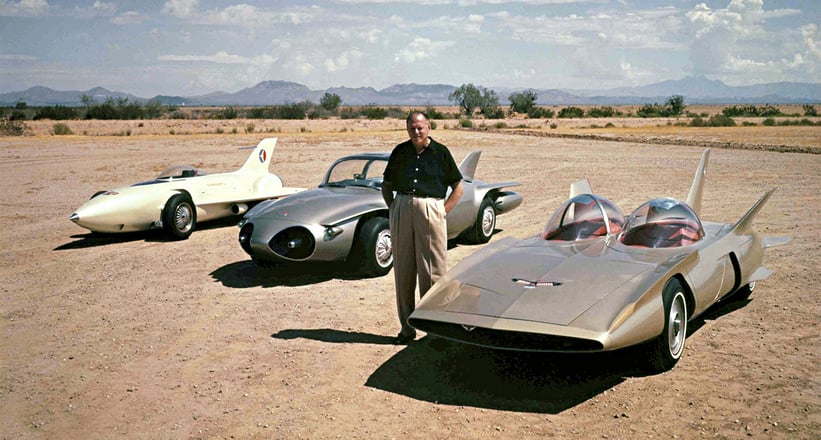 While the original Firebird was built strictly as a styling exercise, the Firebird III would come to directly influence several of Harvey Earl's later designs. Its surface treatment was passed on to the 1959 Cadillac, while the 1961 model inherited the rear 'skegs' (those would be the upside-down fins that hung from the rear).
Photos/Videos: GMC